(CT33) [Yomiji Hyakki Yakou (Meido Yomi)] TotoKana Scramble (THE IDOLM@STER CINDERELLA GIRLS)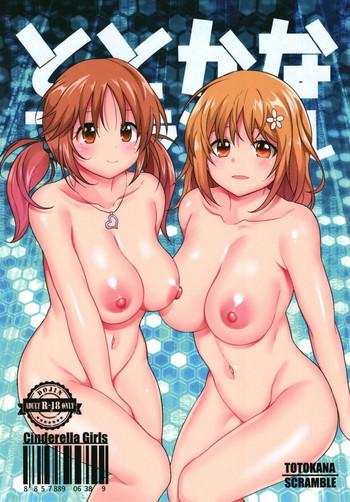 Who else in my family would or even wants to fuck me?
The next morning i was horny due to everything that was done and said the day before. Tight Pussy Fuck 「モノクロ漫画… I said as i walked into the house.
Parodies: The idolmaster
Characters: Producer, Kanako mimura, Airi totoki
Categories: Doujinshi
Source: Nhentai
Tags: Big breasts, Group, Sole male, Nakadashi, Paizuri, X ray, Ffm threesome, Multiple paizuri, Uncensored hentai manga, Hentai comics
Artists:

Meido yomi

Groups:

Yomiji hyakki yakou

Languages: Japanese
Hentai: (CT33) [Yomiji Hyakki Yakou (Meido Yomi)] TotoKana Scramble (THE IDOLM@STER CINDERELLA GIRLS)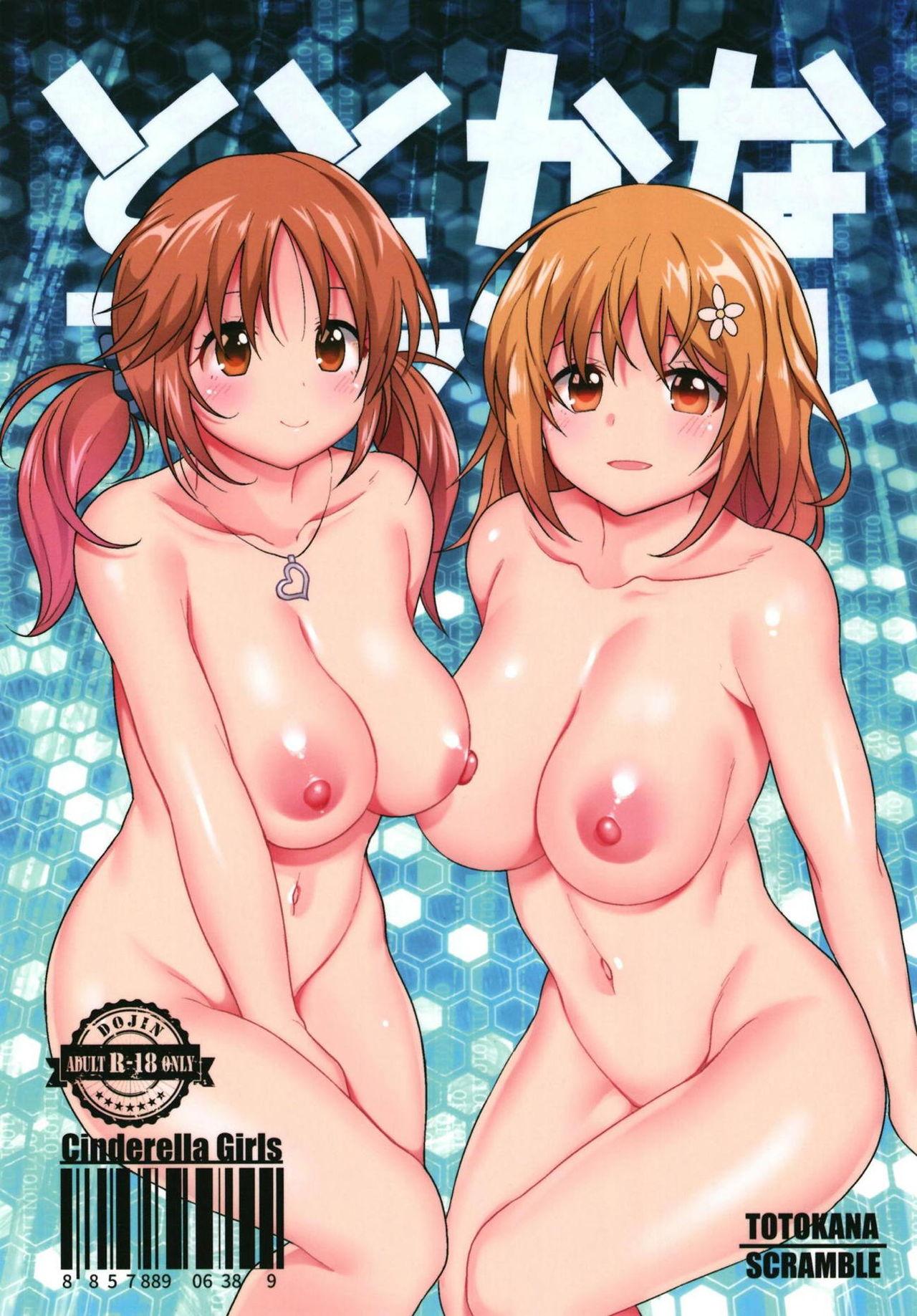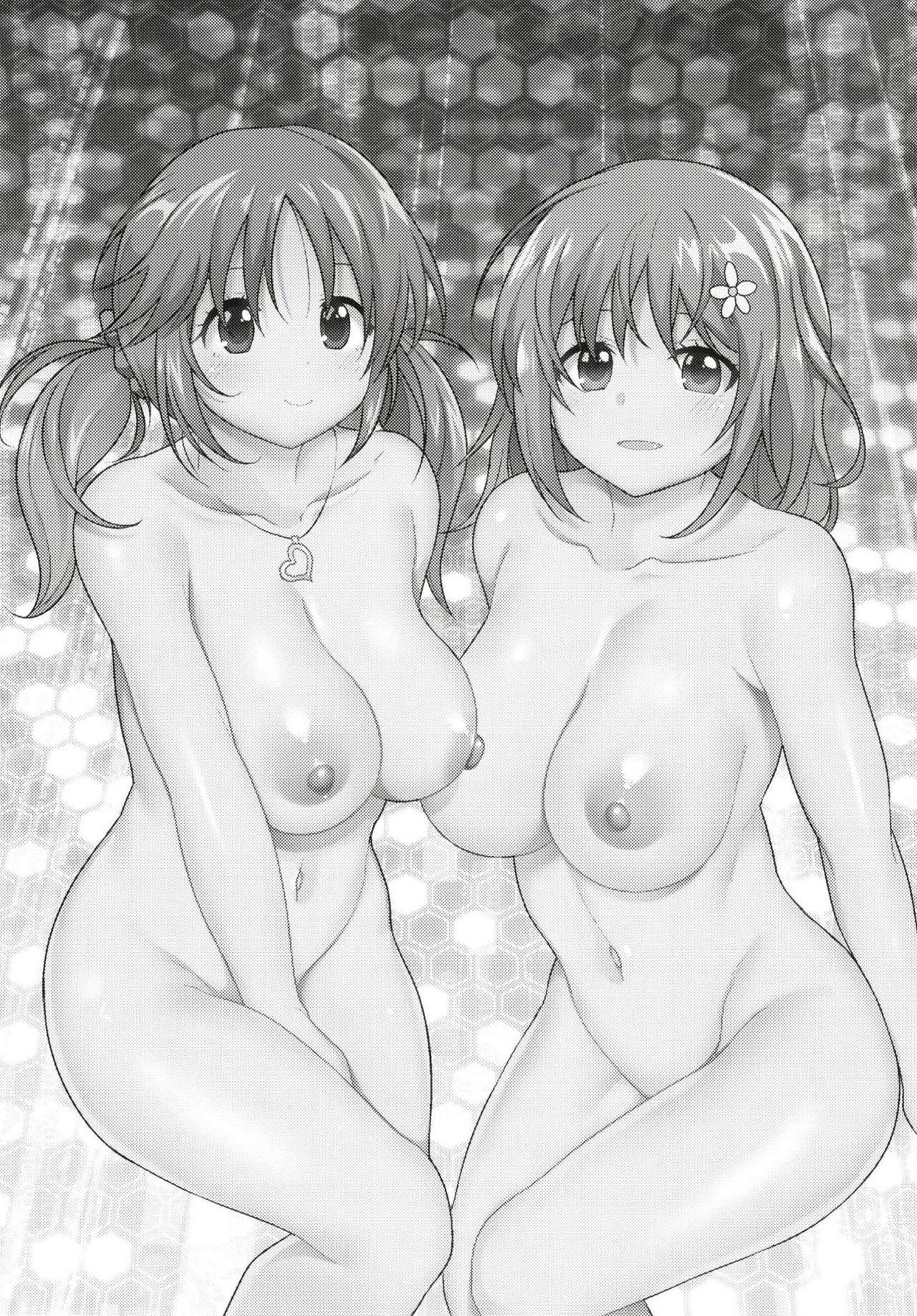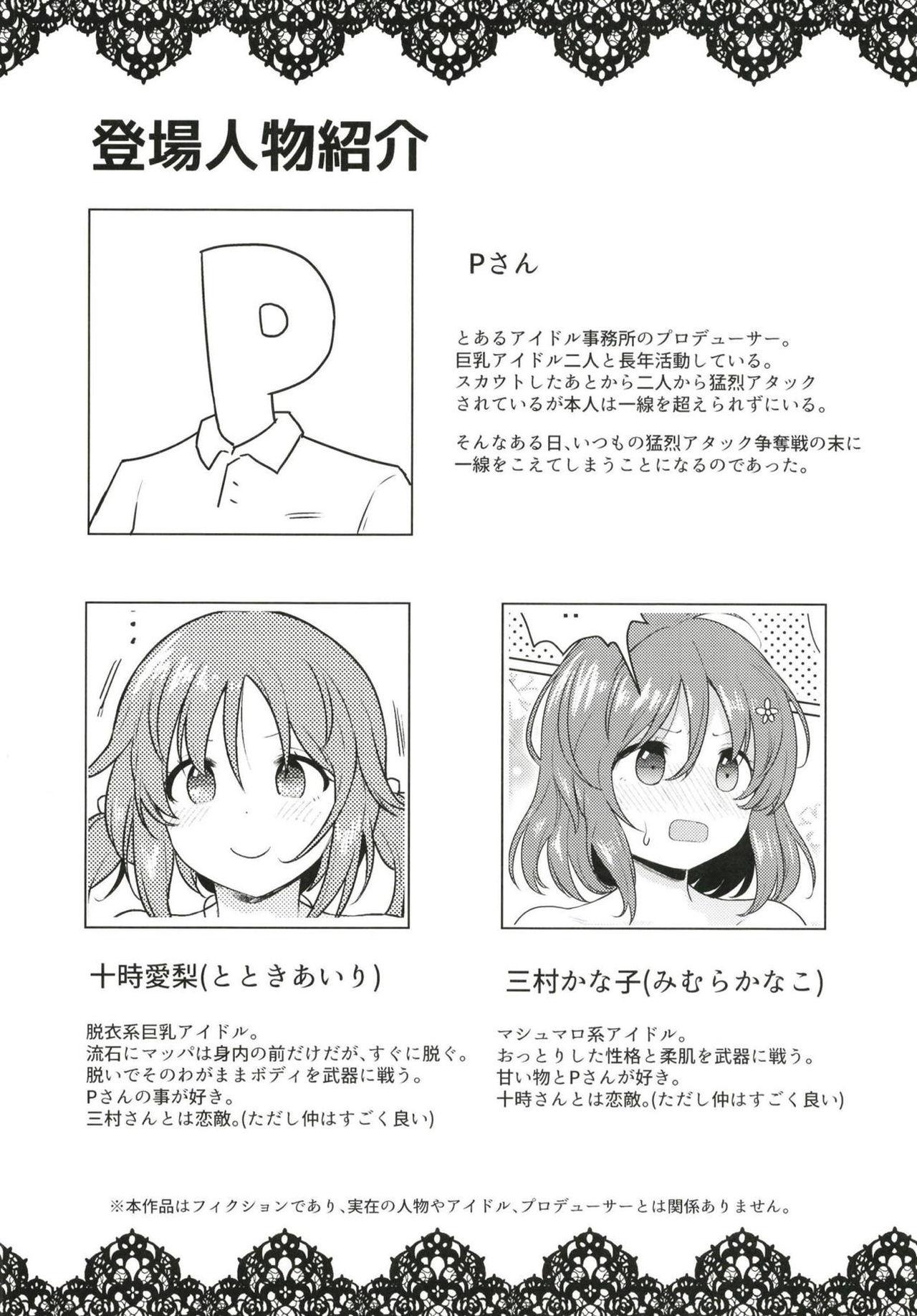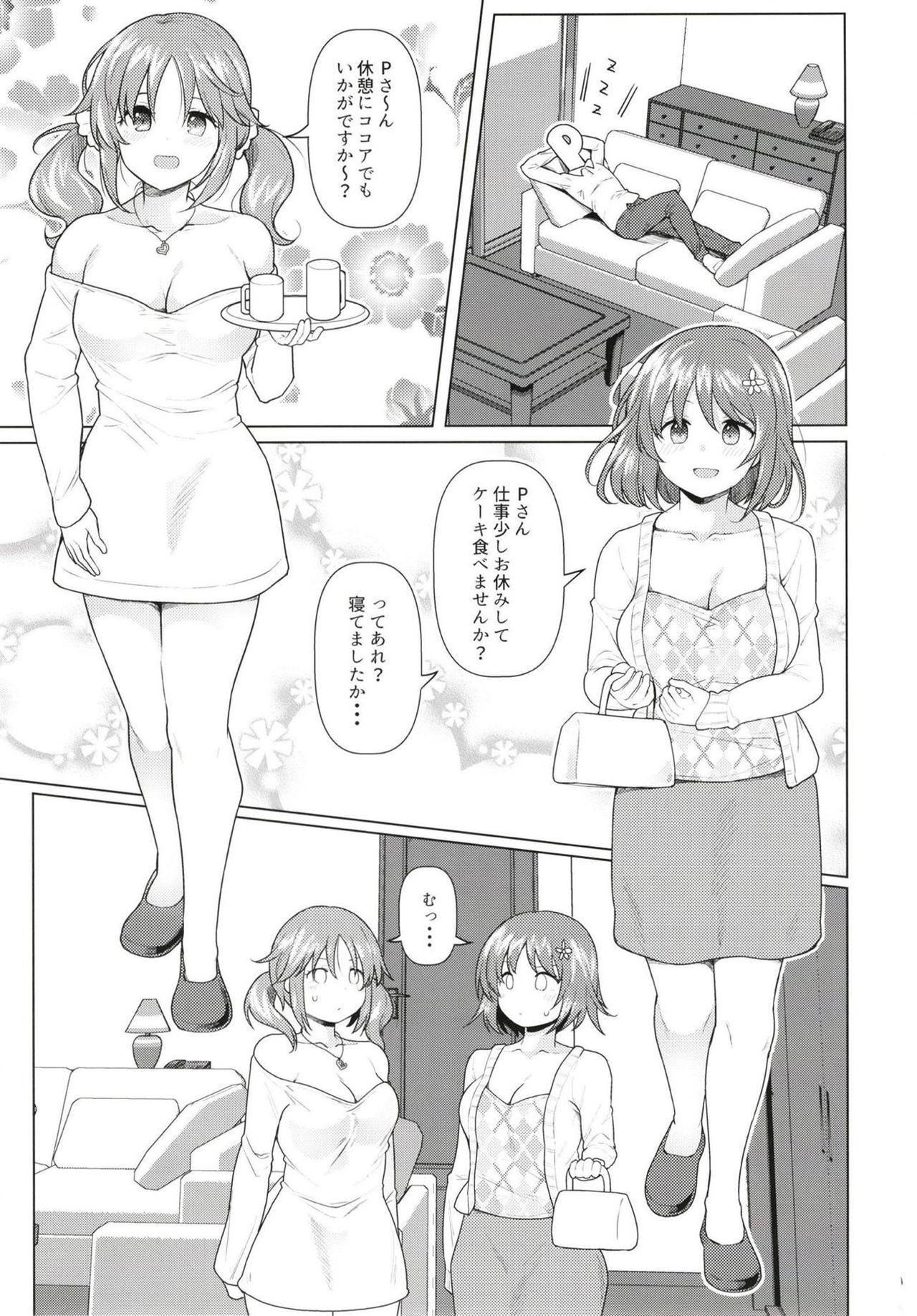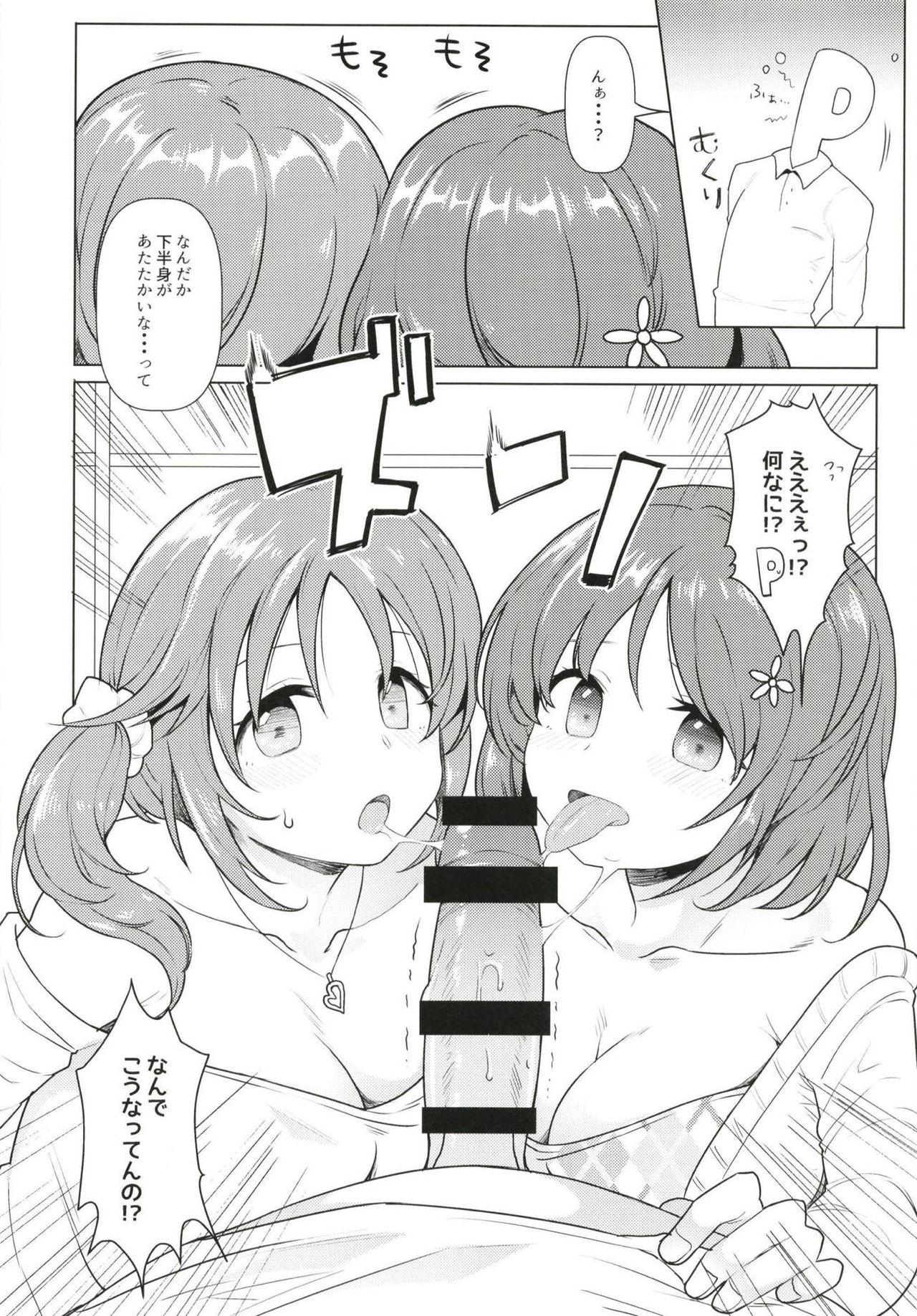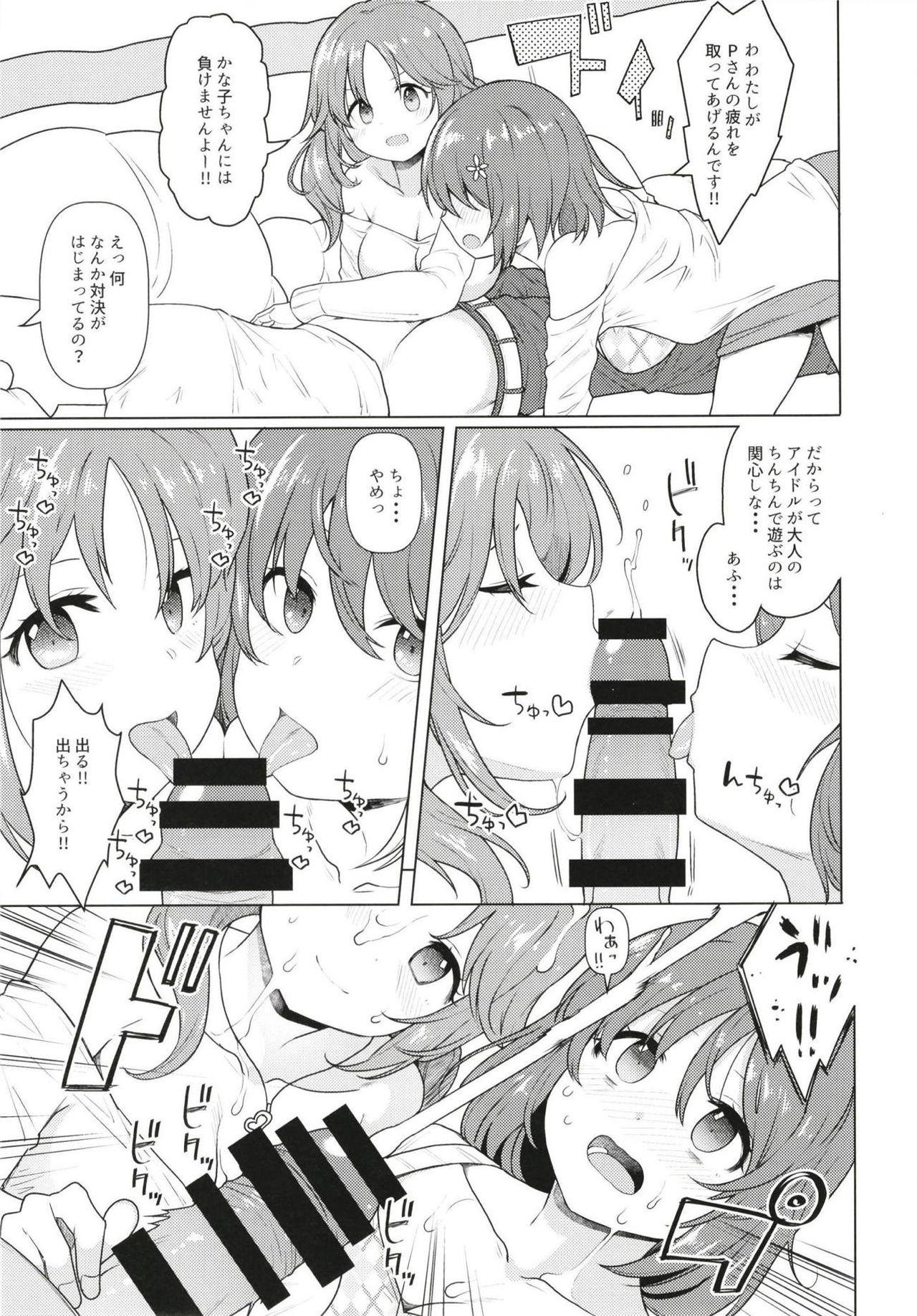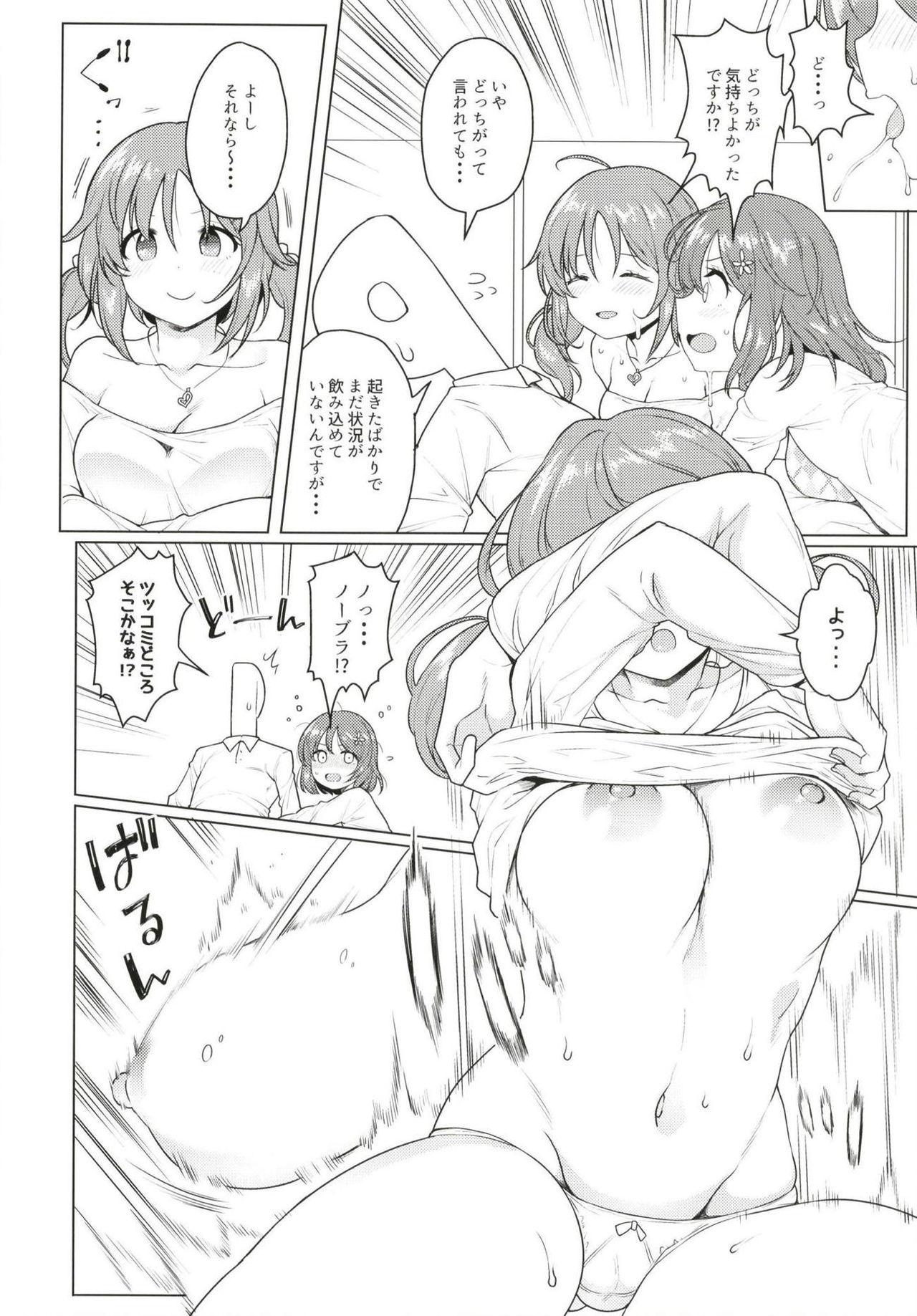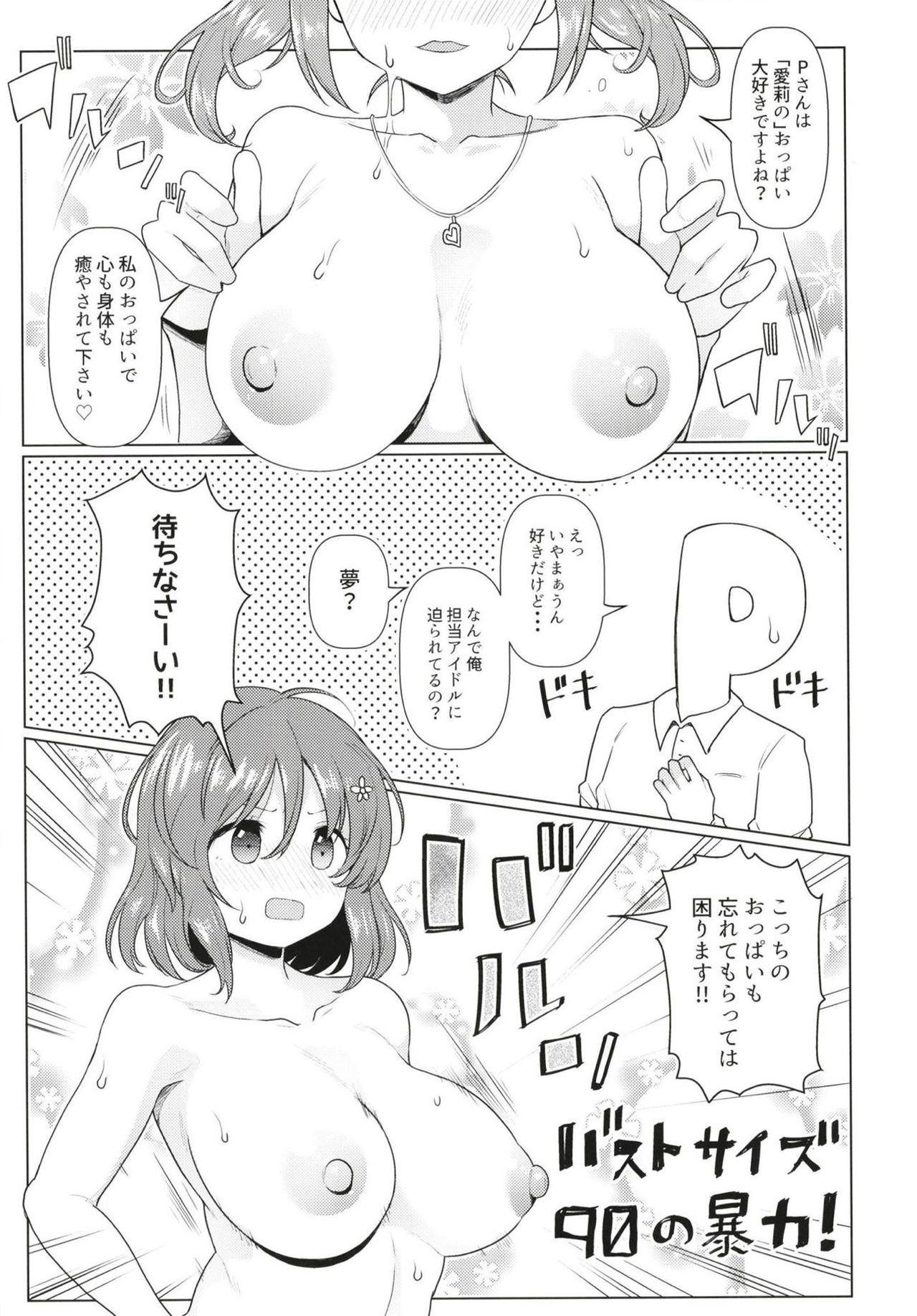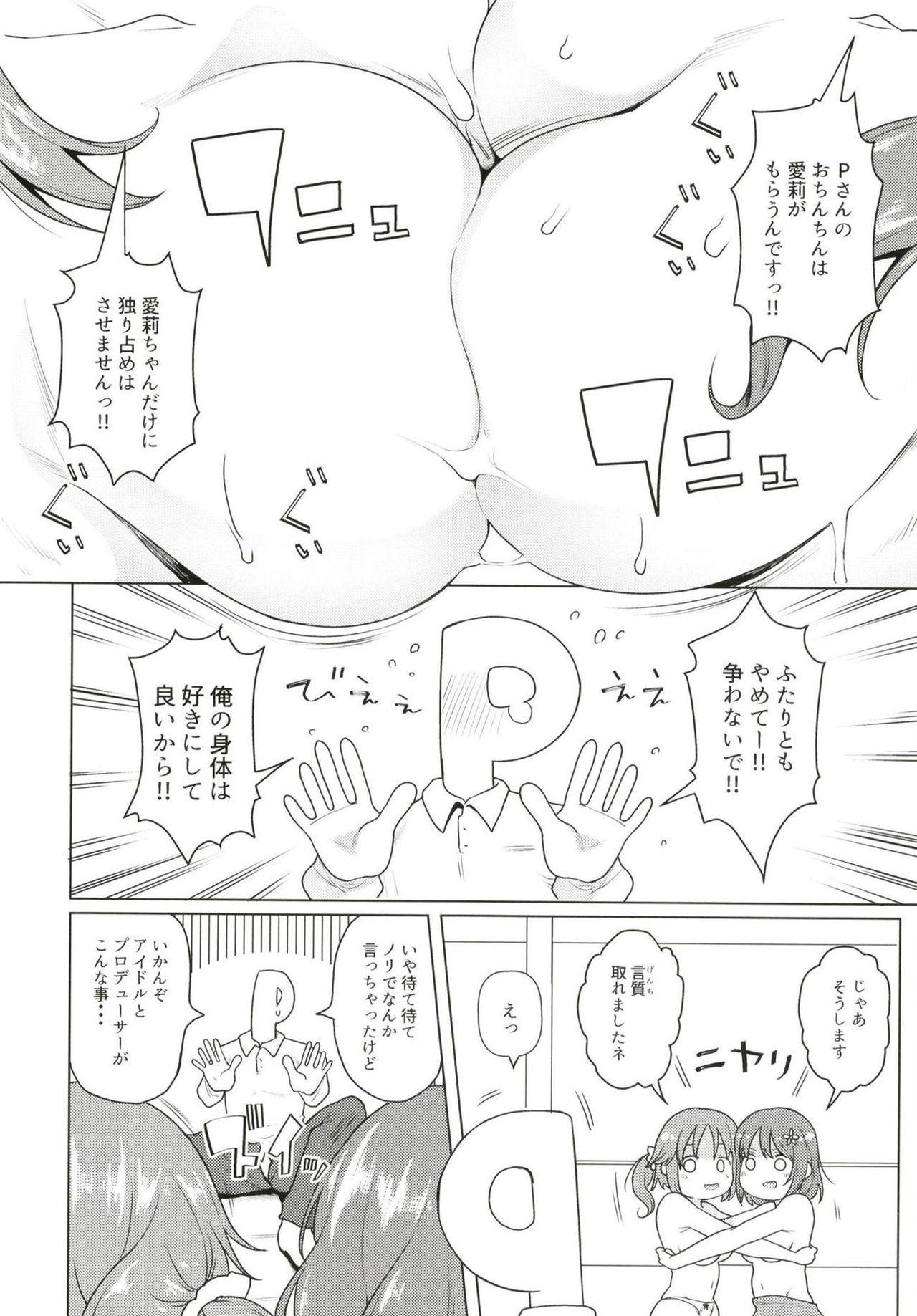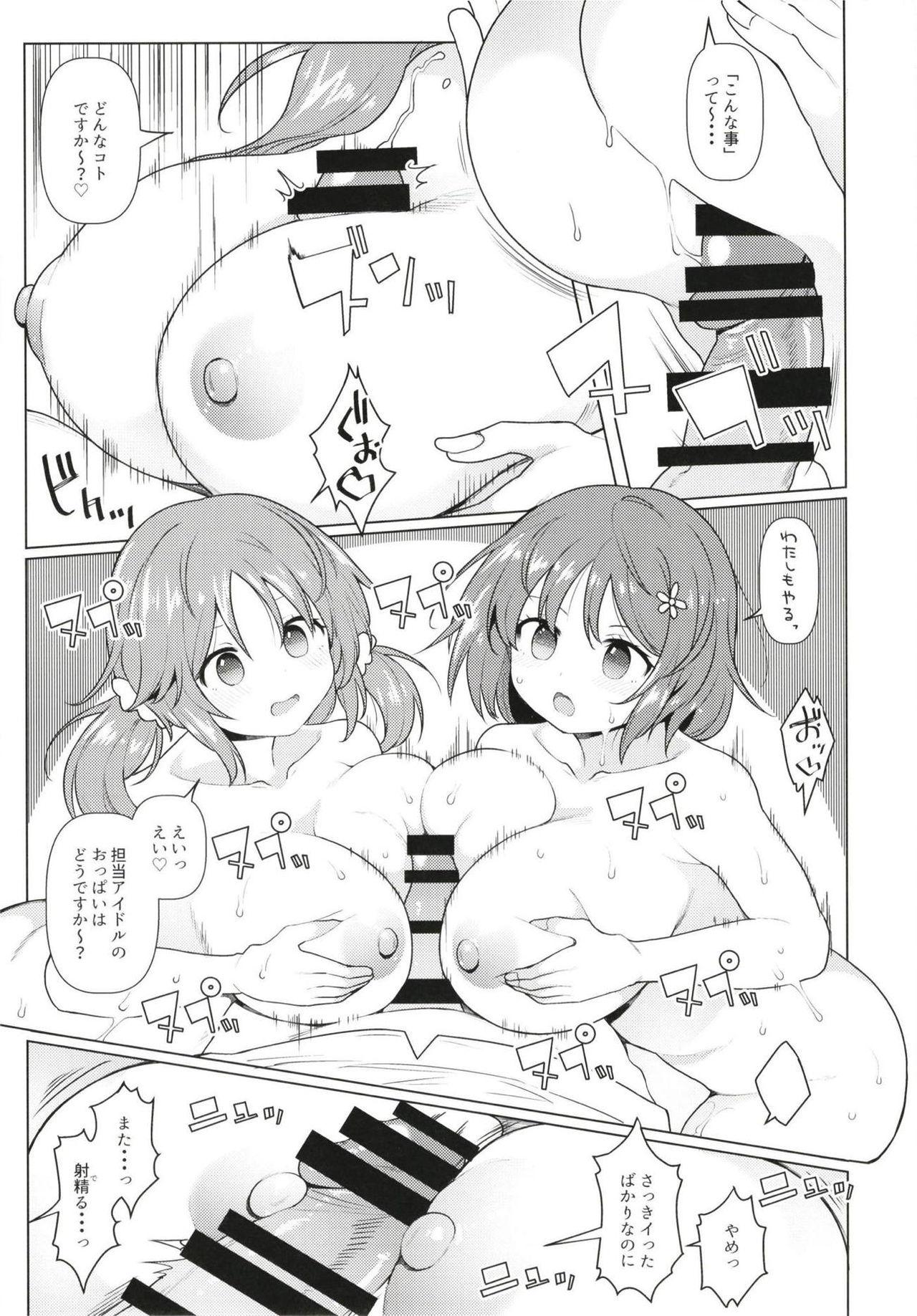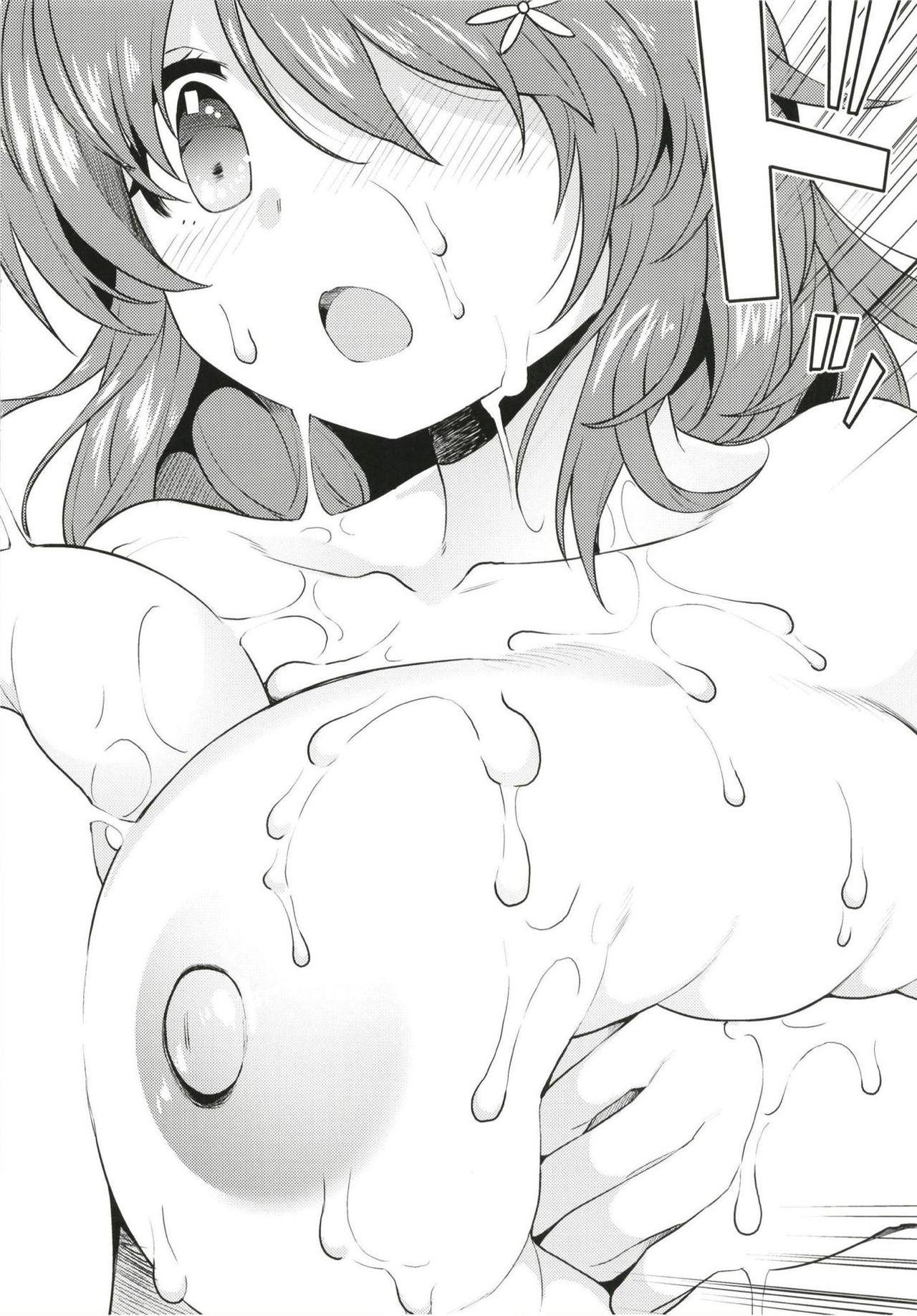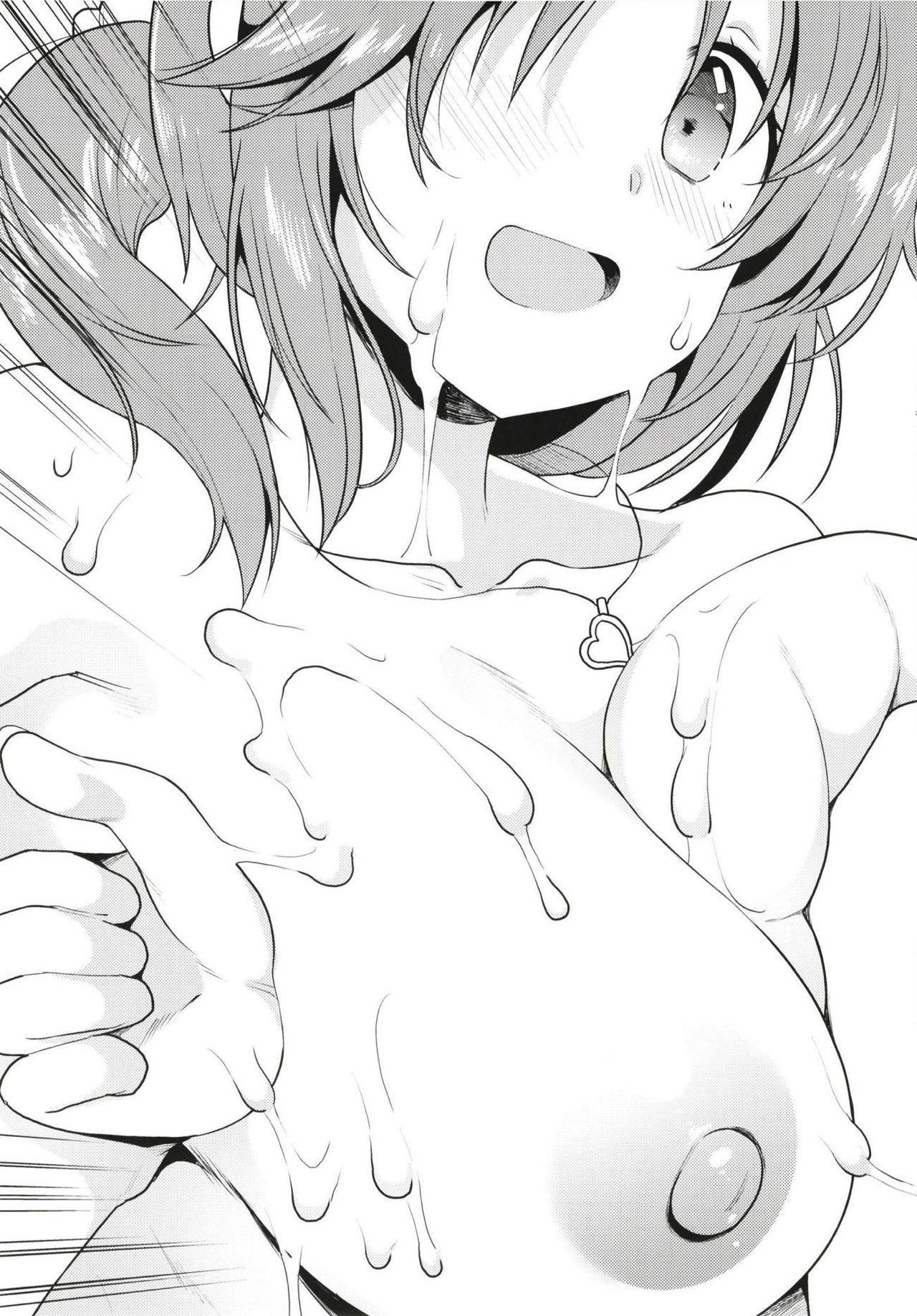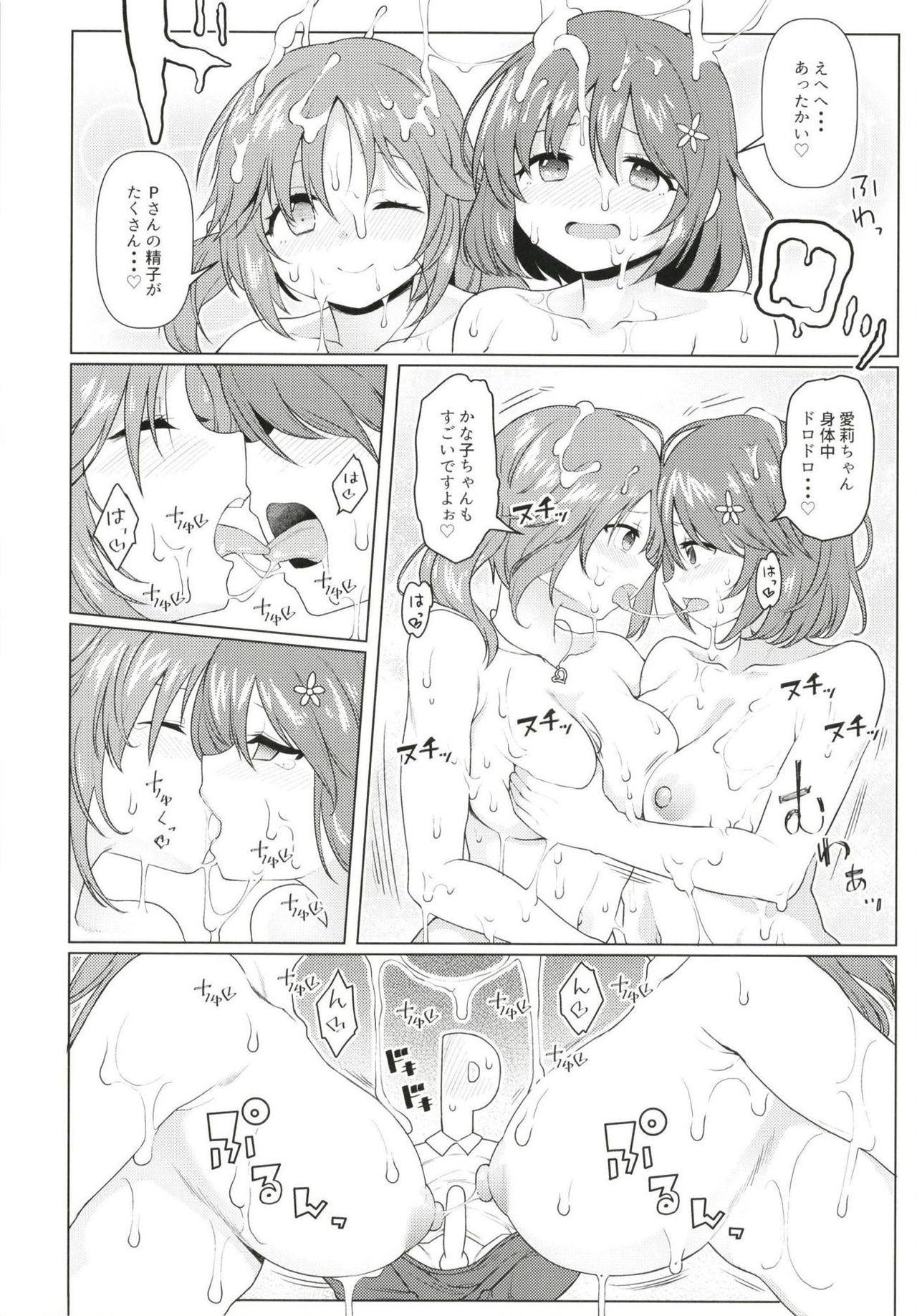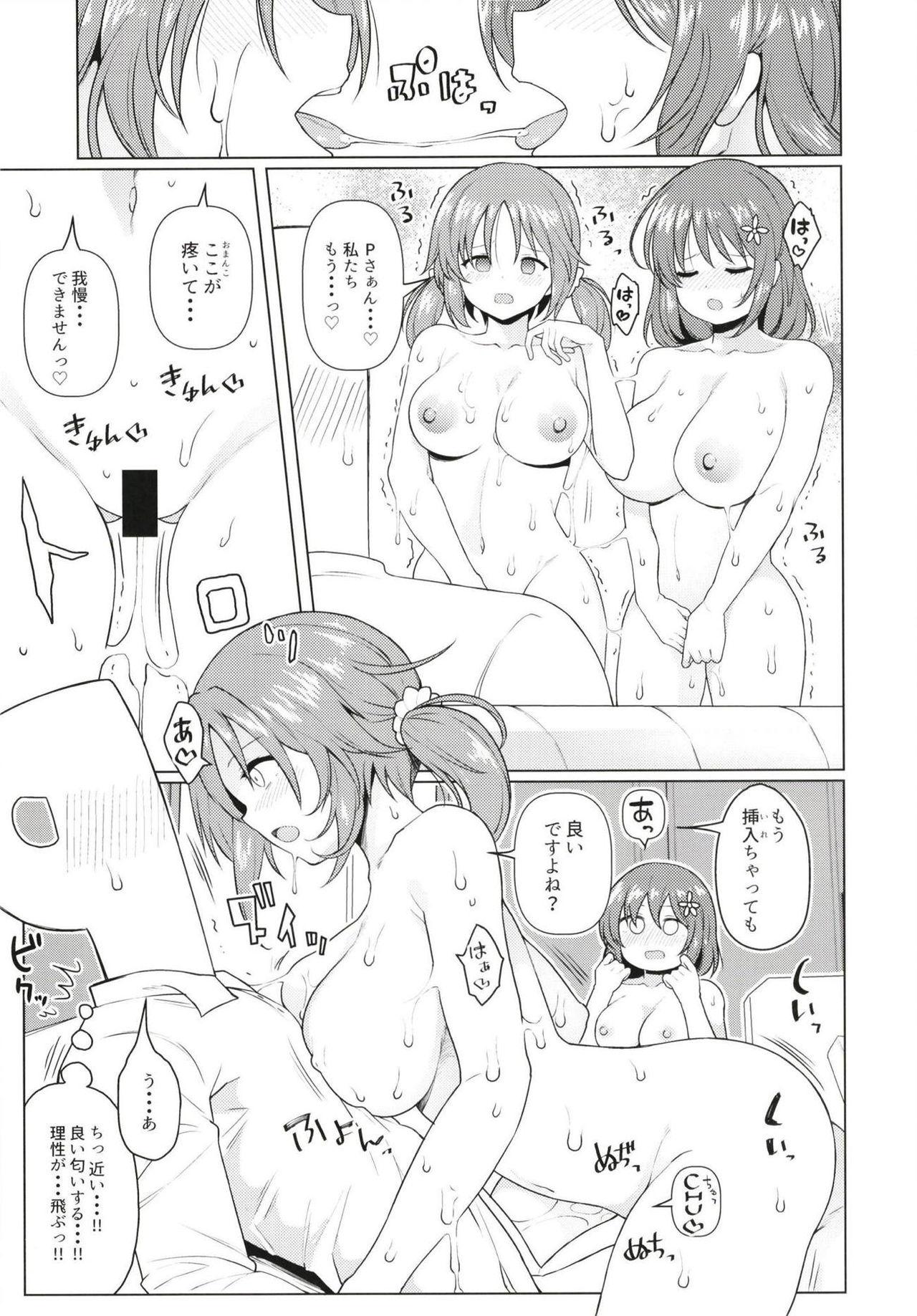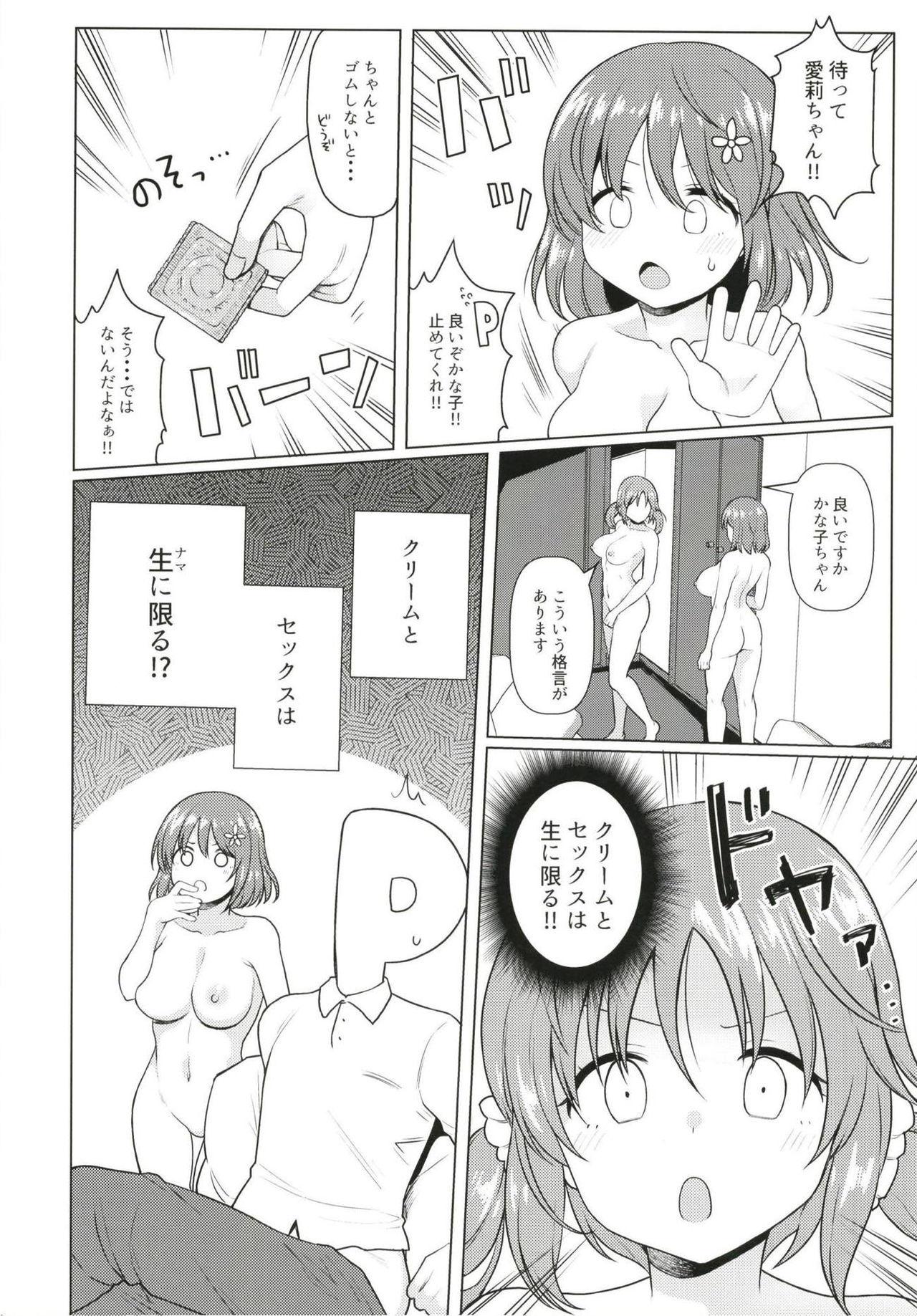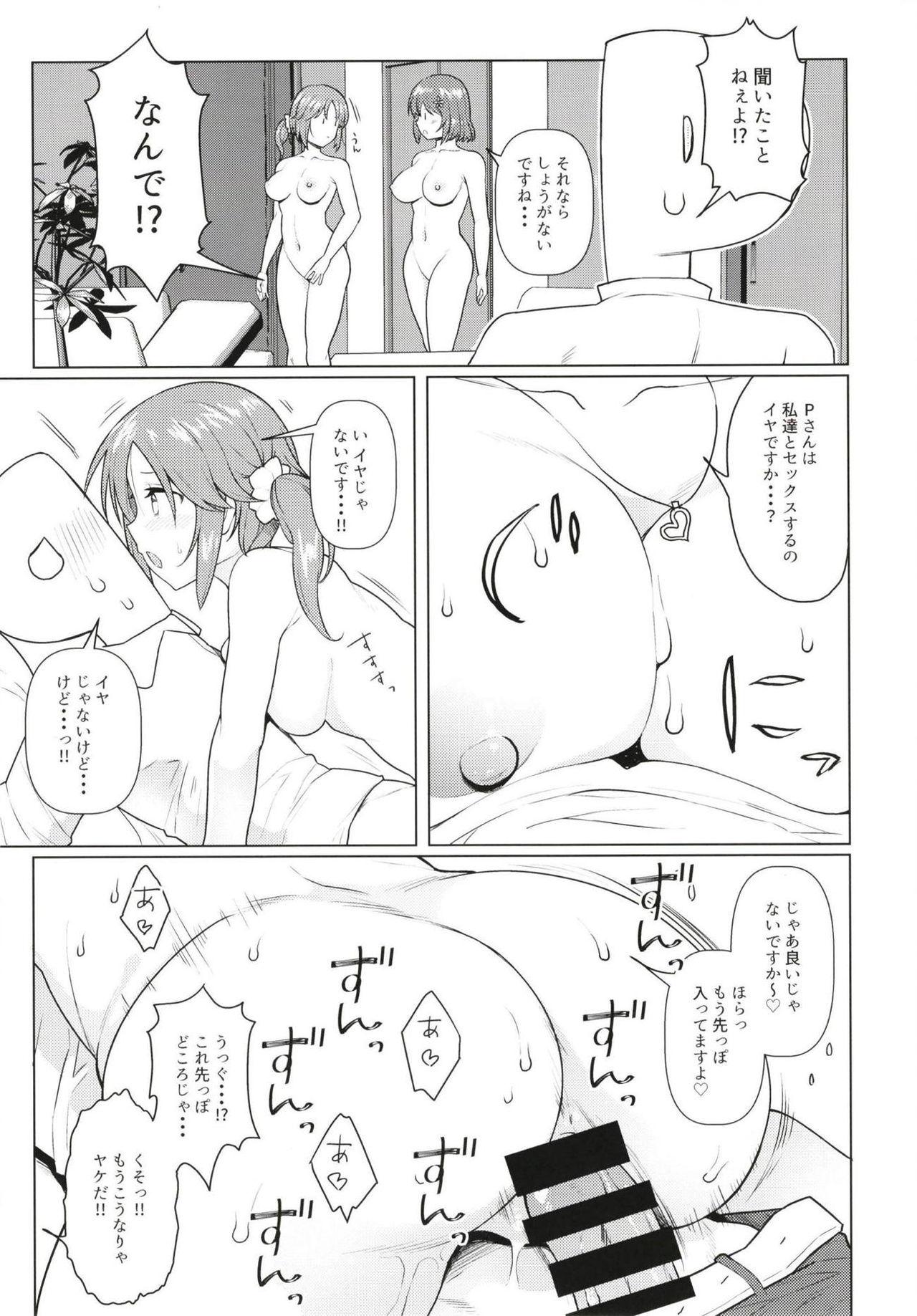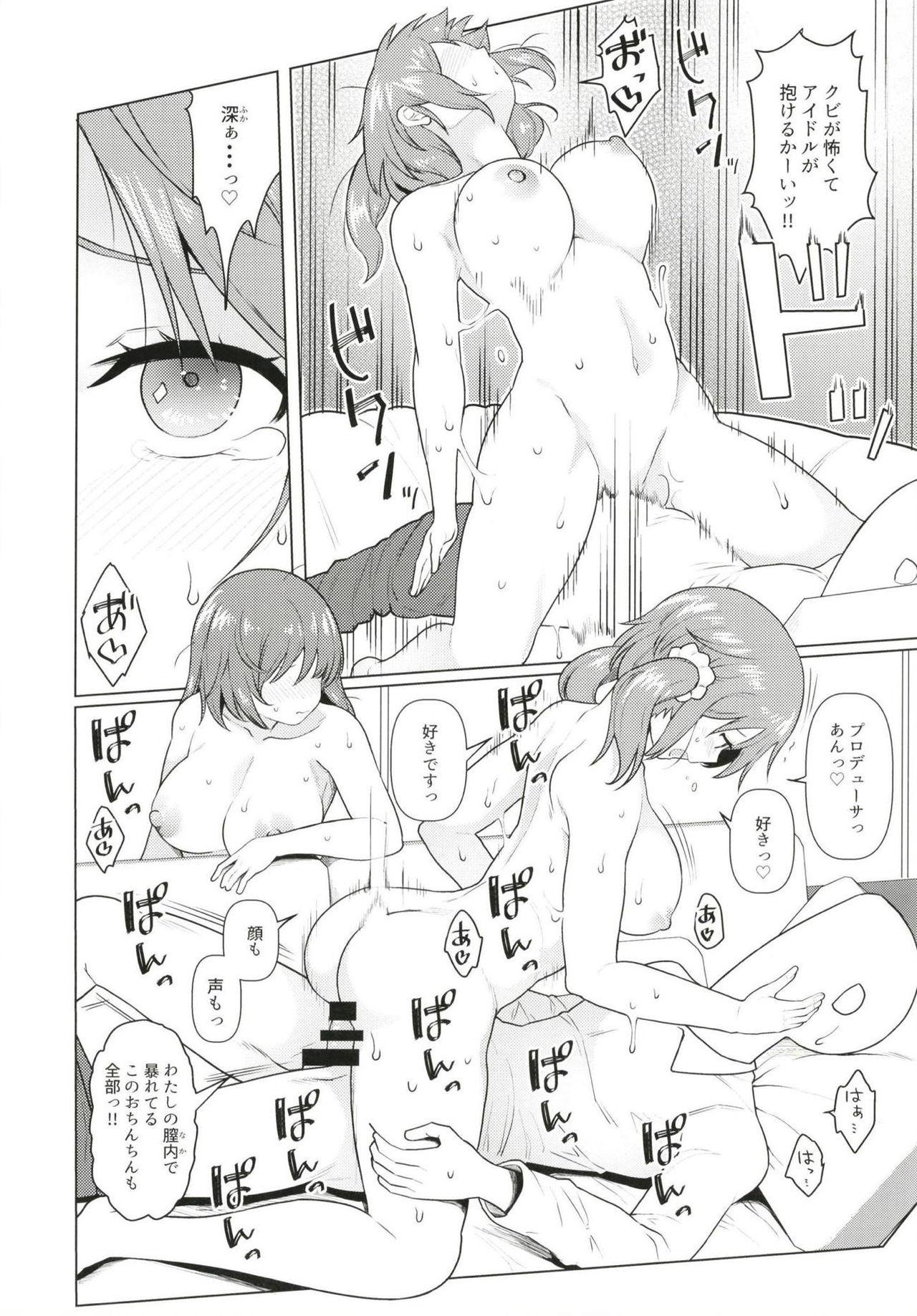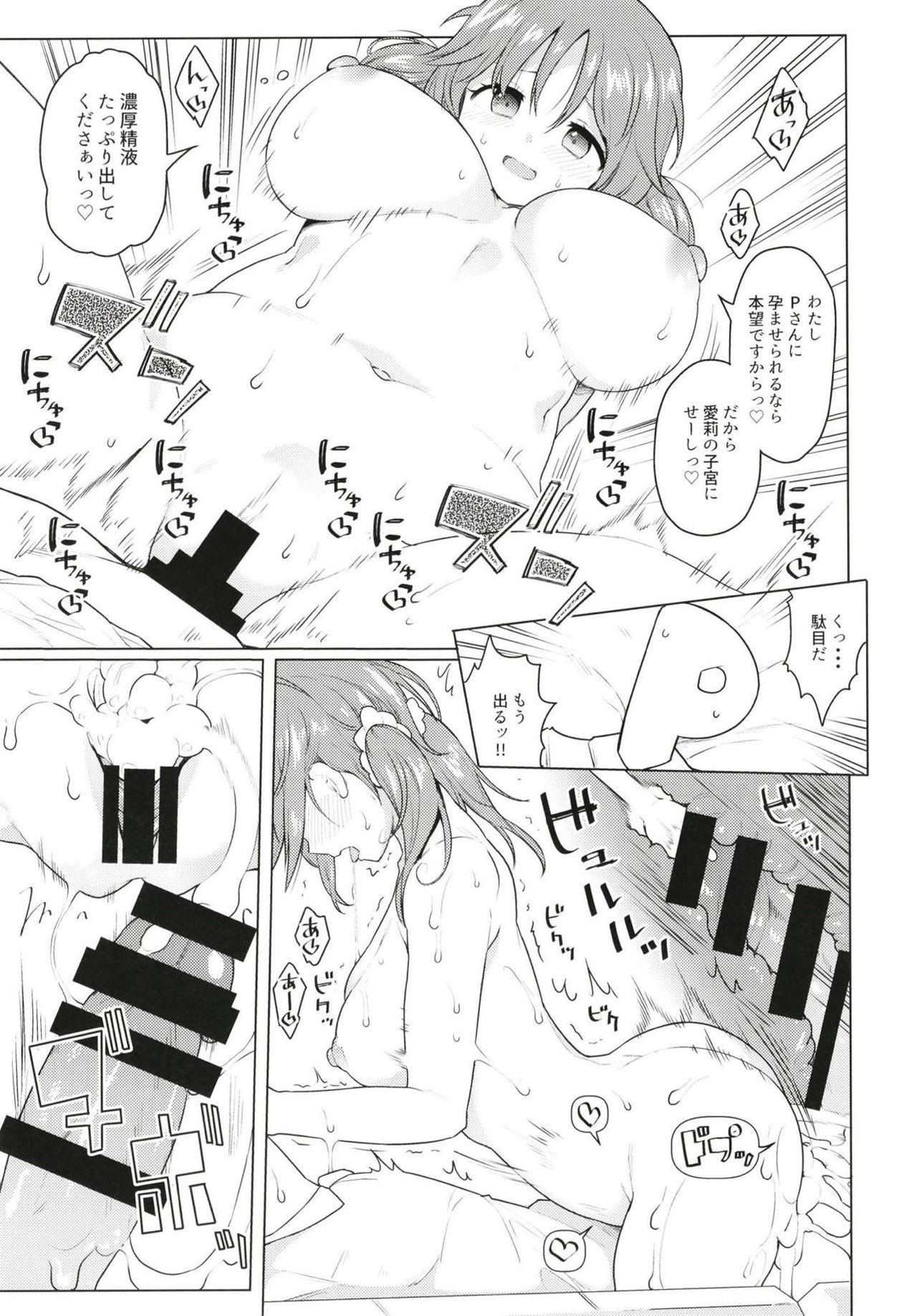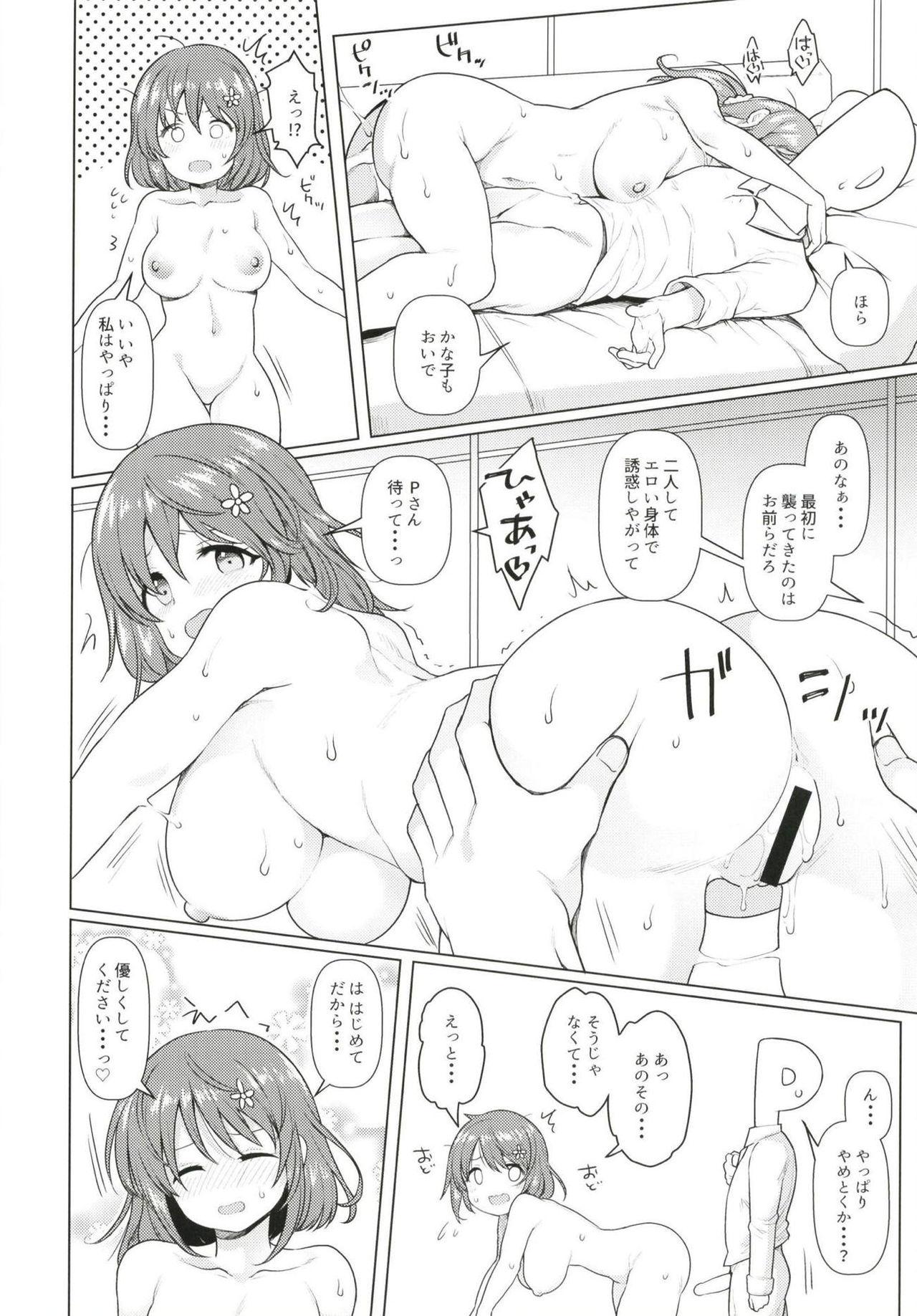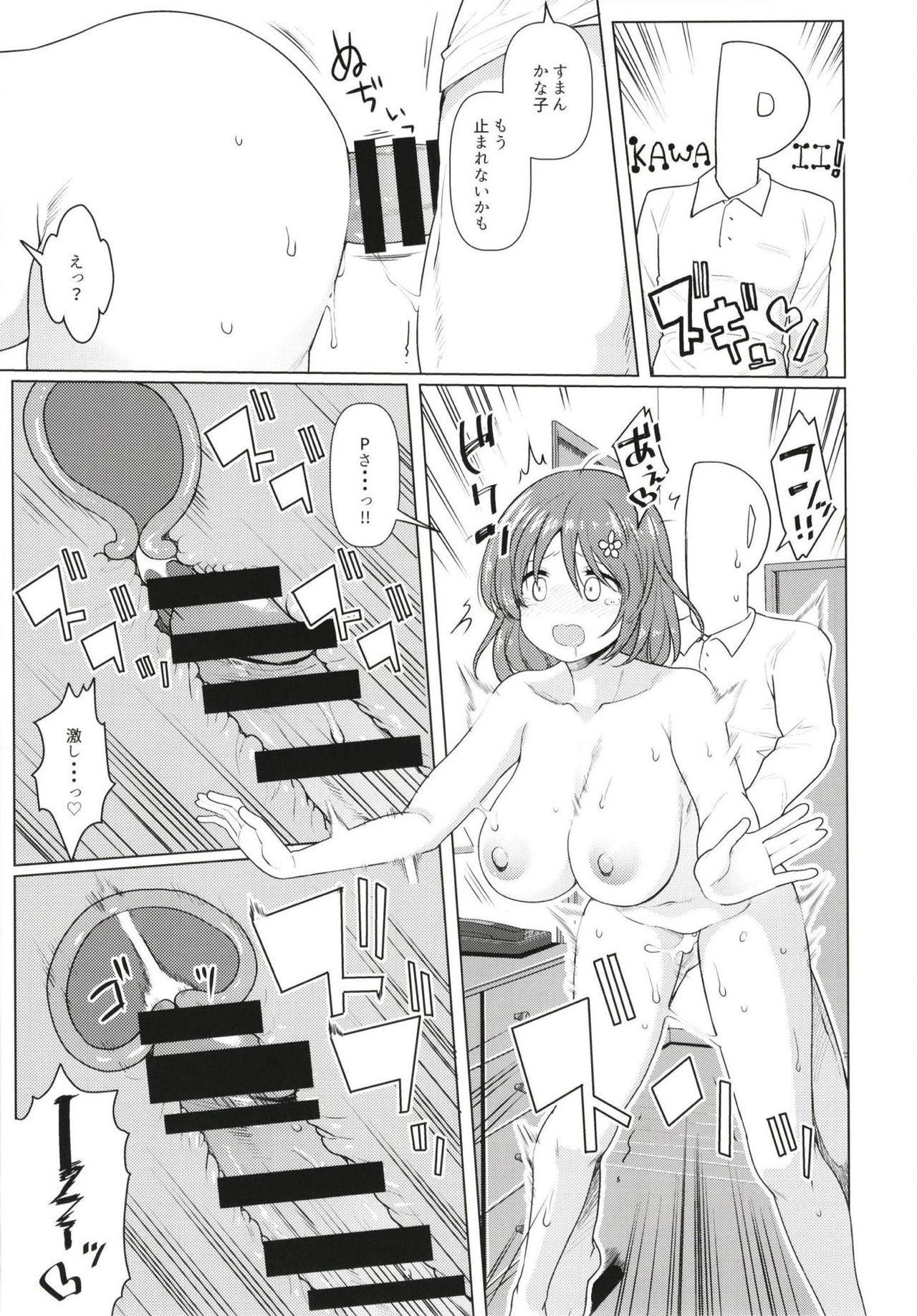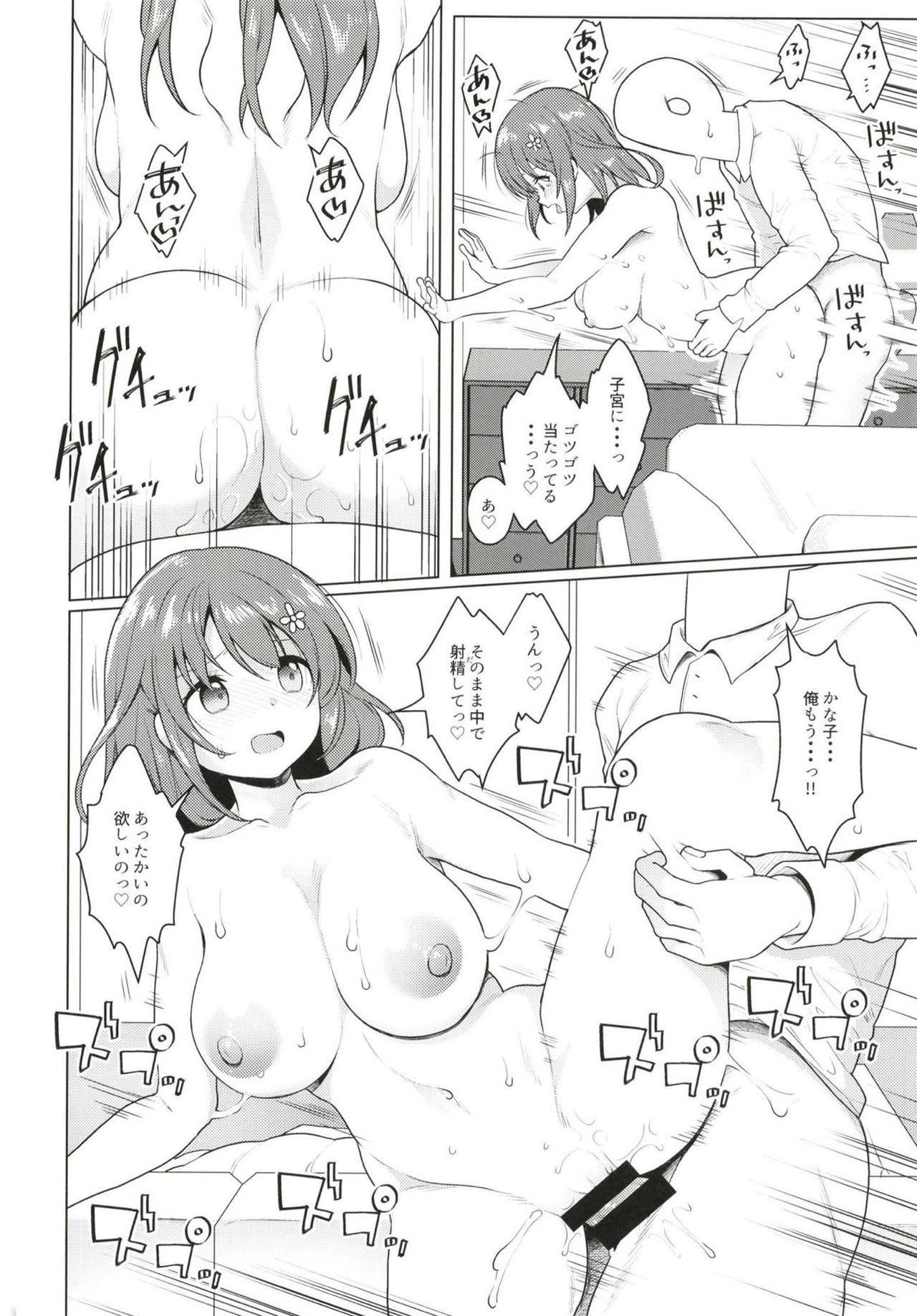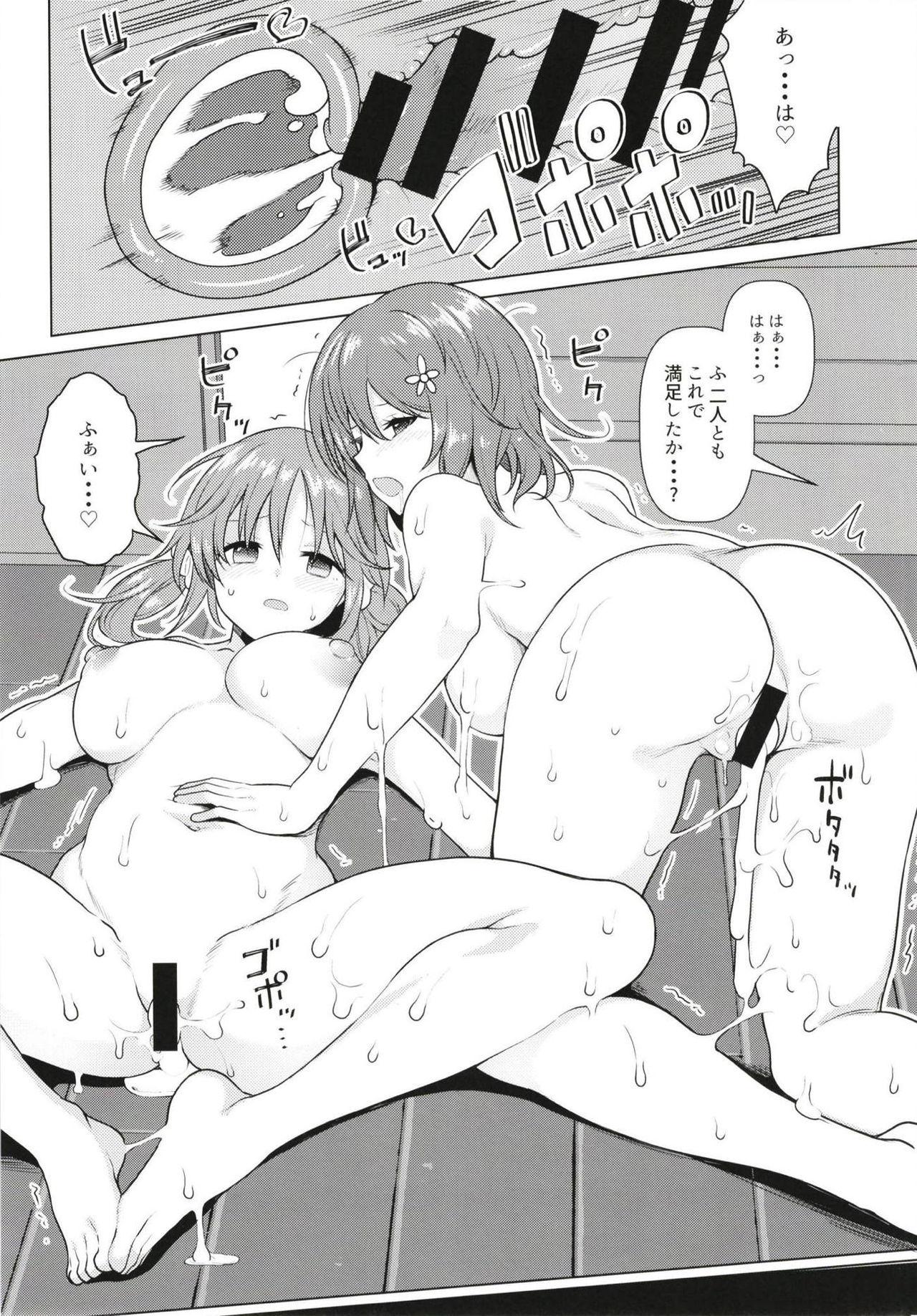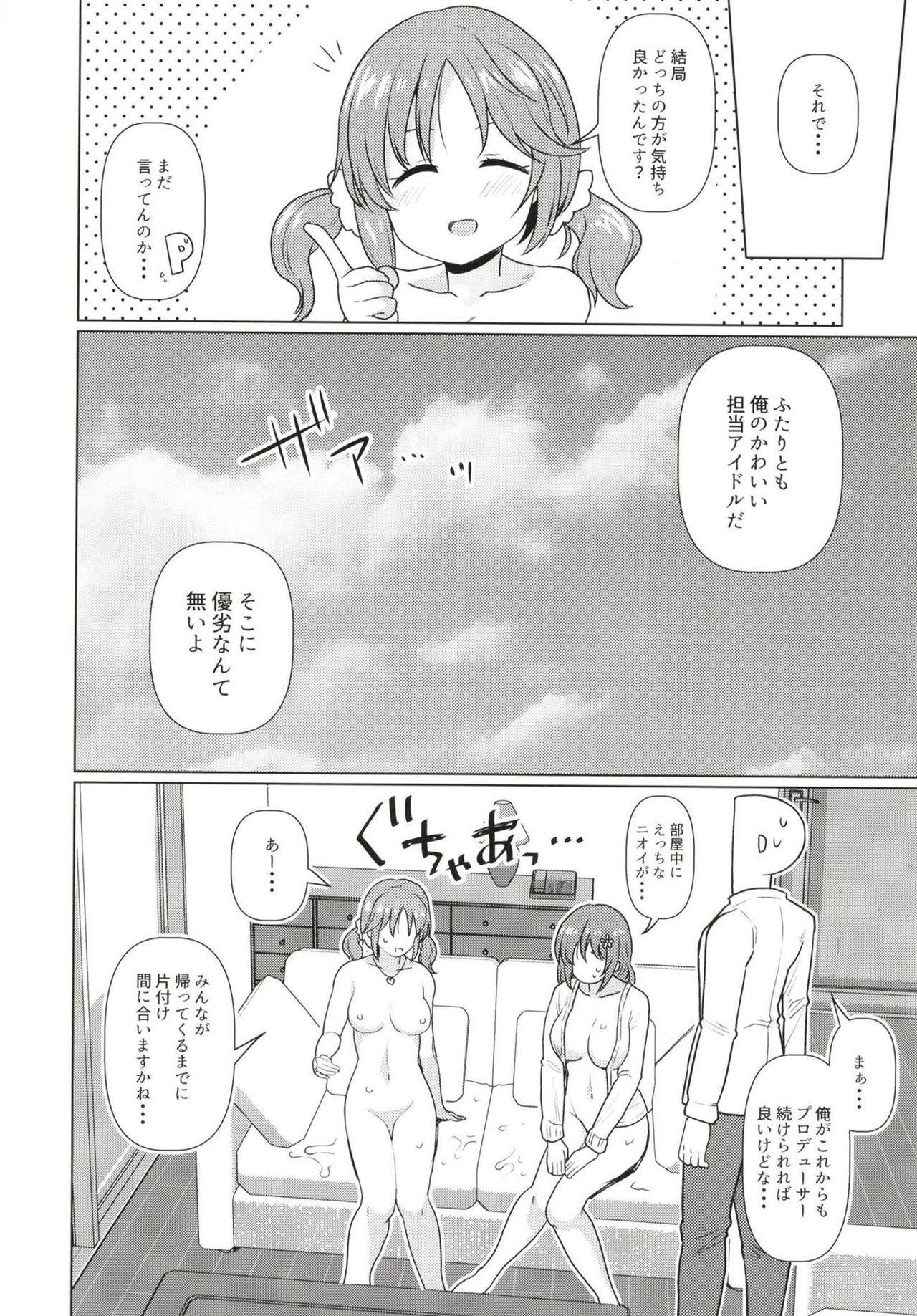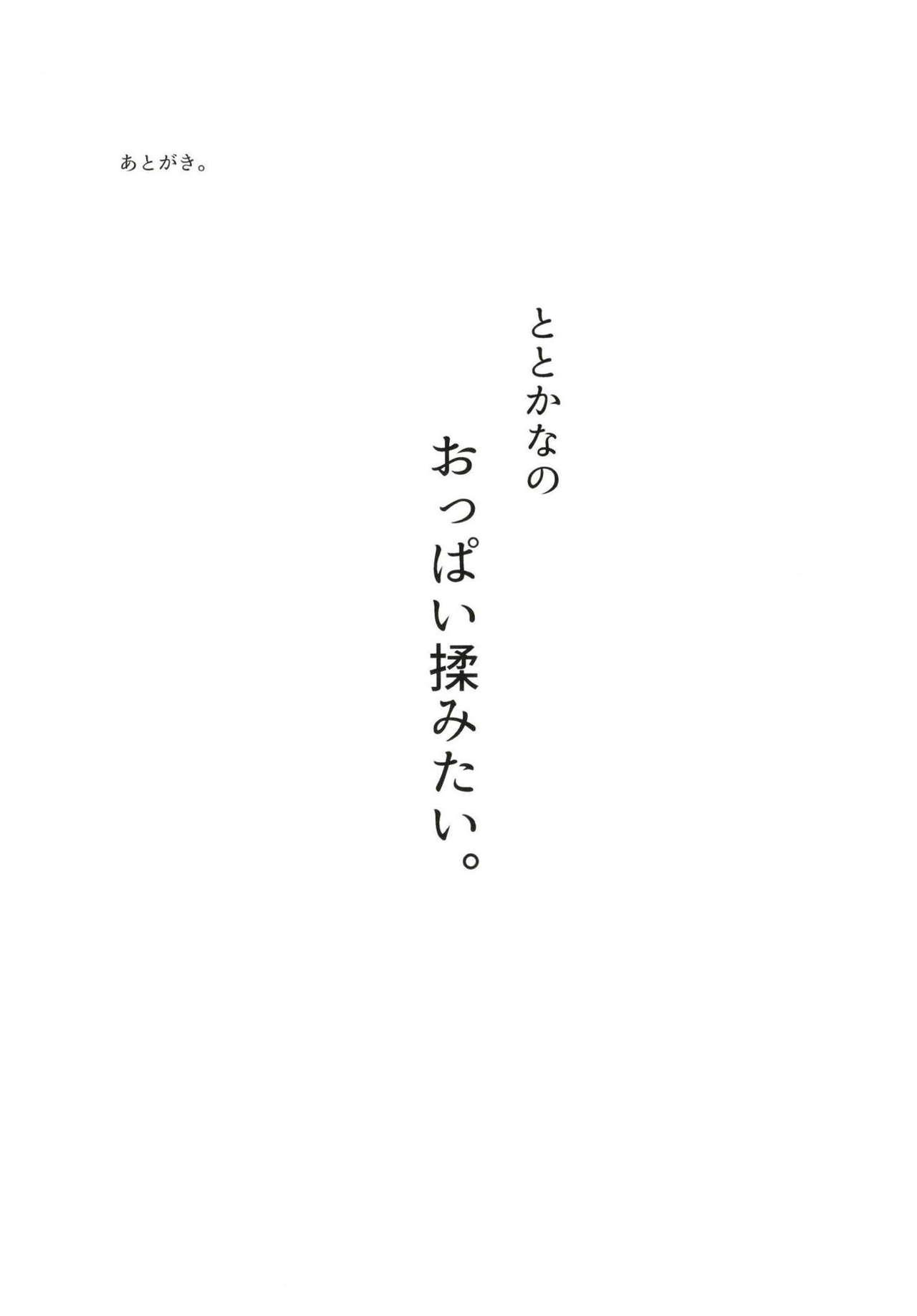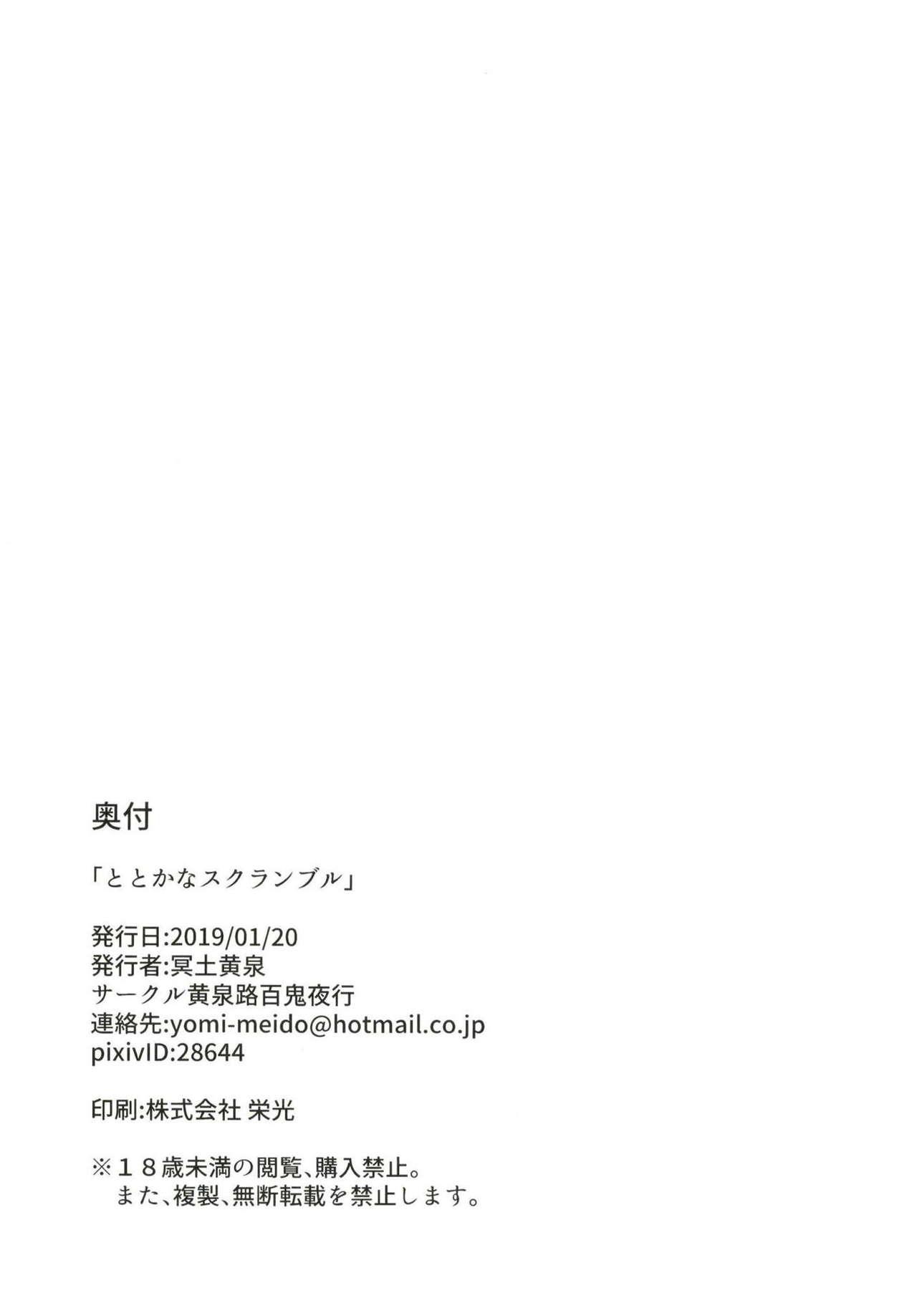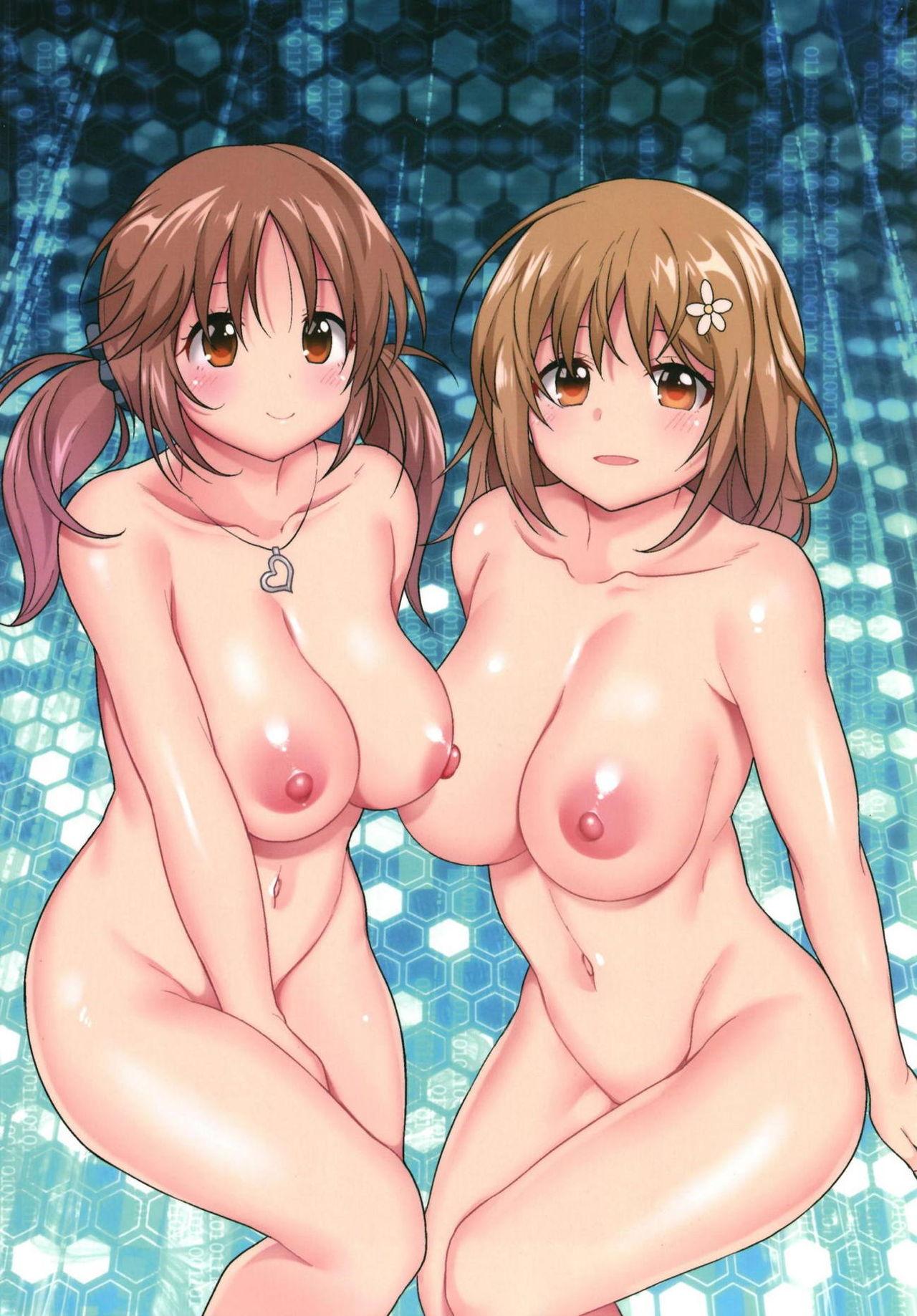 (こみトレ33) [黄泉路百鬼夜行 (冥土黄泉)]ととかなスクランブル(アイドルマスター シンデレラガールズ)
Recommended top hentai for you:
You are reading: TotoKana Scramble