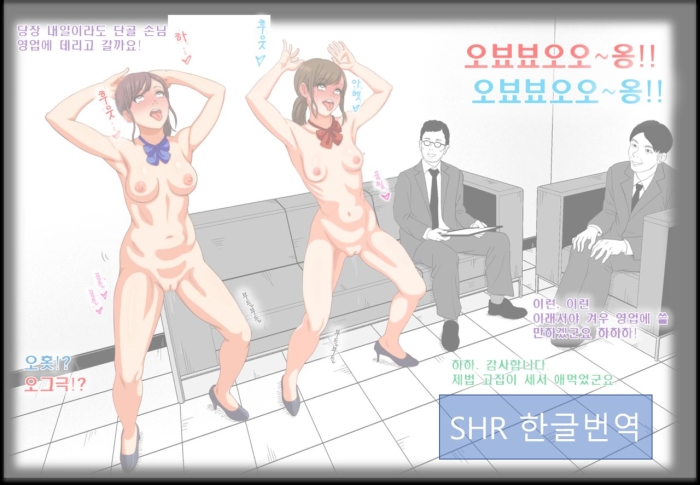 While she was cleaning my back she made her way to my round tight ass and covered it with soap~
Katrina:what are you doin?
Ms Smith:oh, i thought u wanted me to wash it while i was washin your back
Katrina:well i guess this can be our little secret
Ms Smith:sounds nice
Katrina:you want me to wash your back for you?
Ms Smith:did you wash your front?
Katrina:No
Ms Smith:want me to wash it?
Katrina:sure
~She started at my neck and worked her way down to my 36d breasts. We got out the shower and dried off.
Hentai: takahashi reupload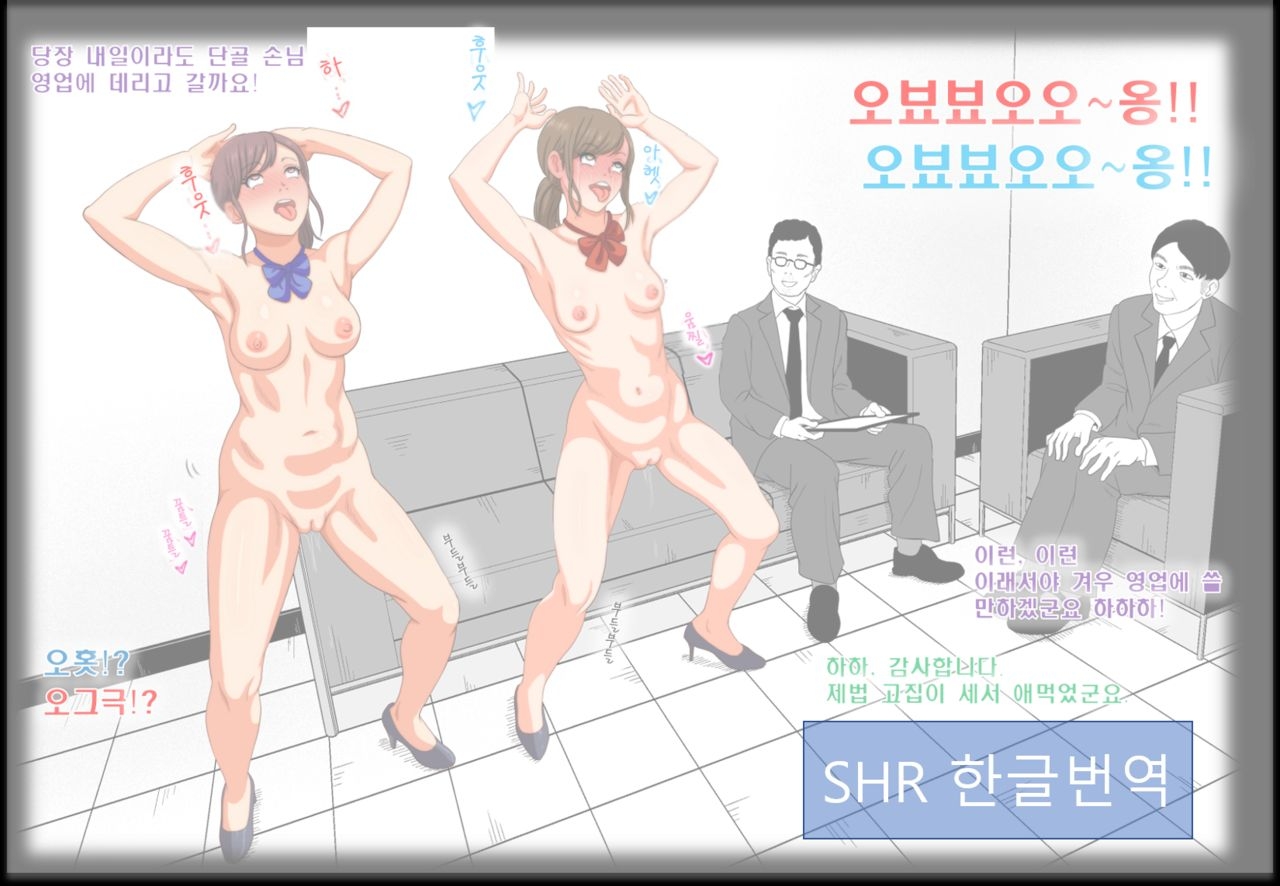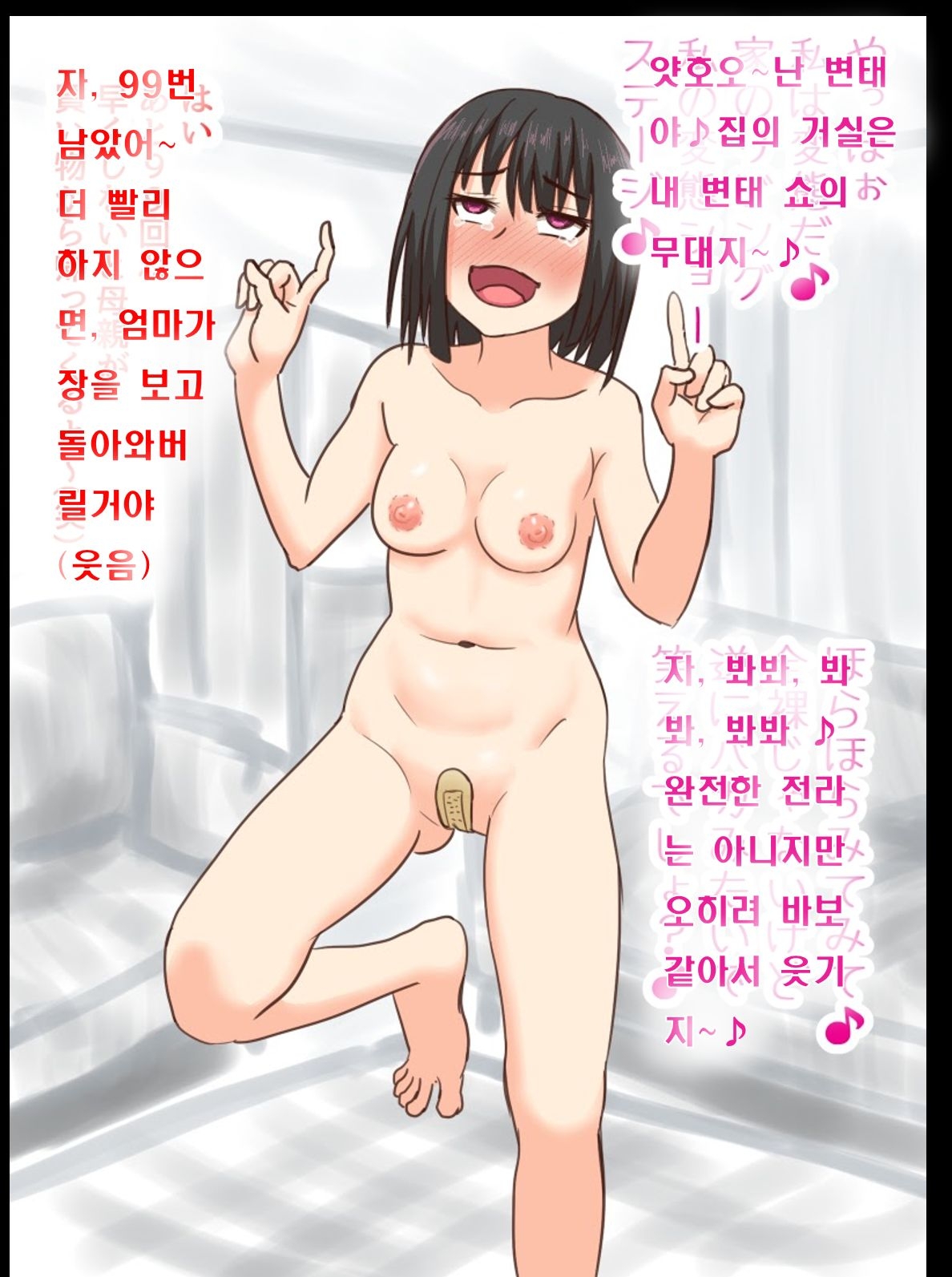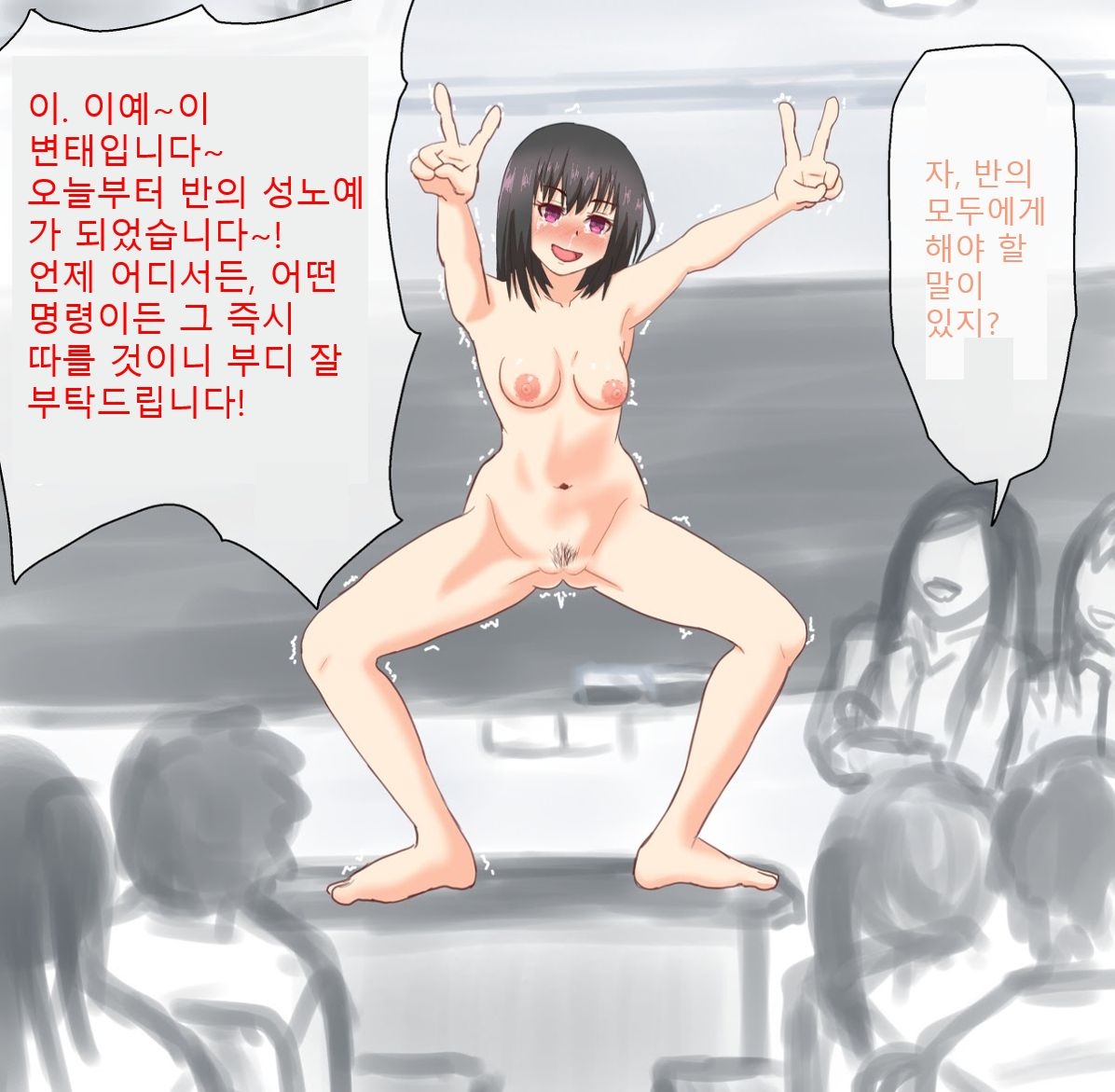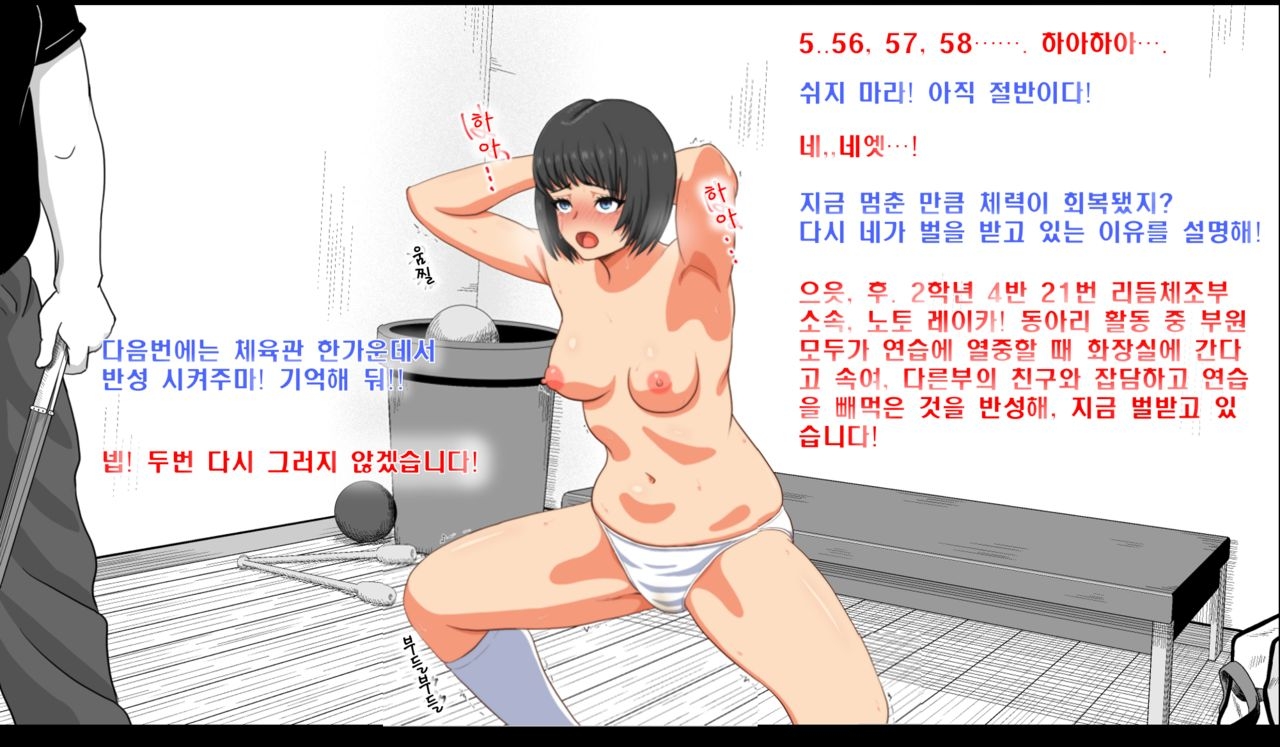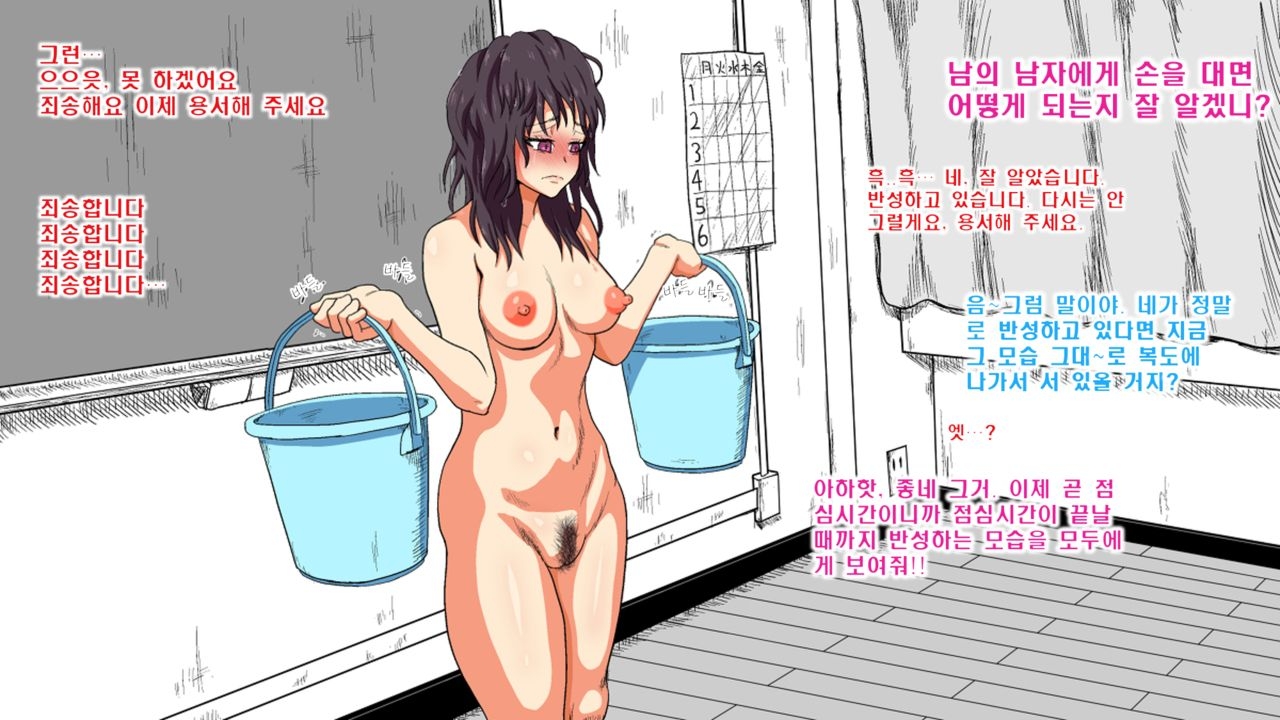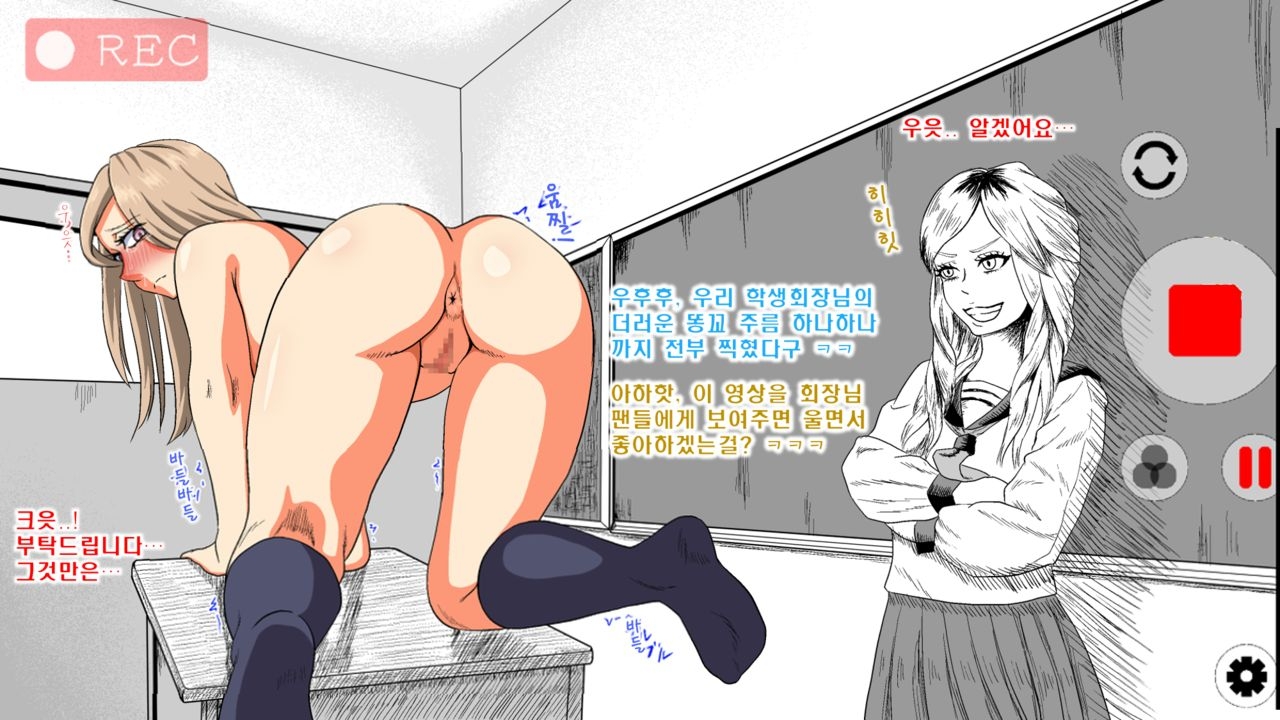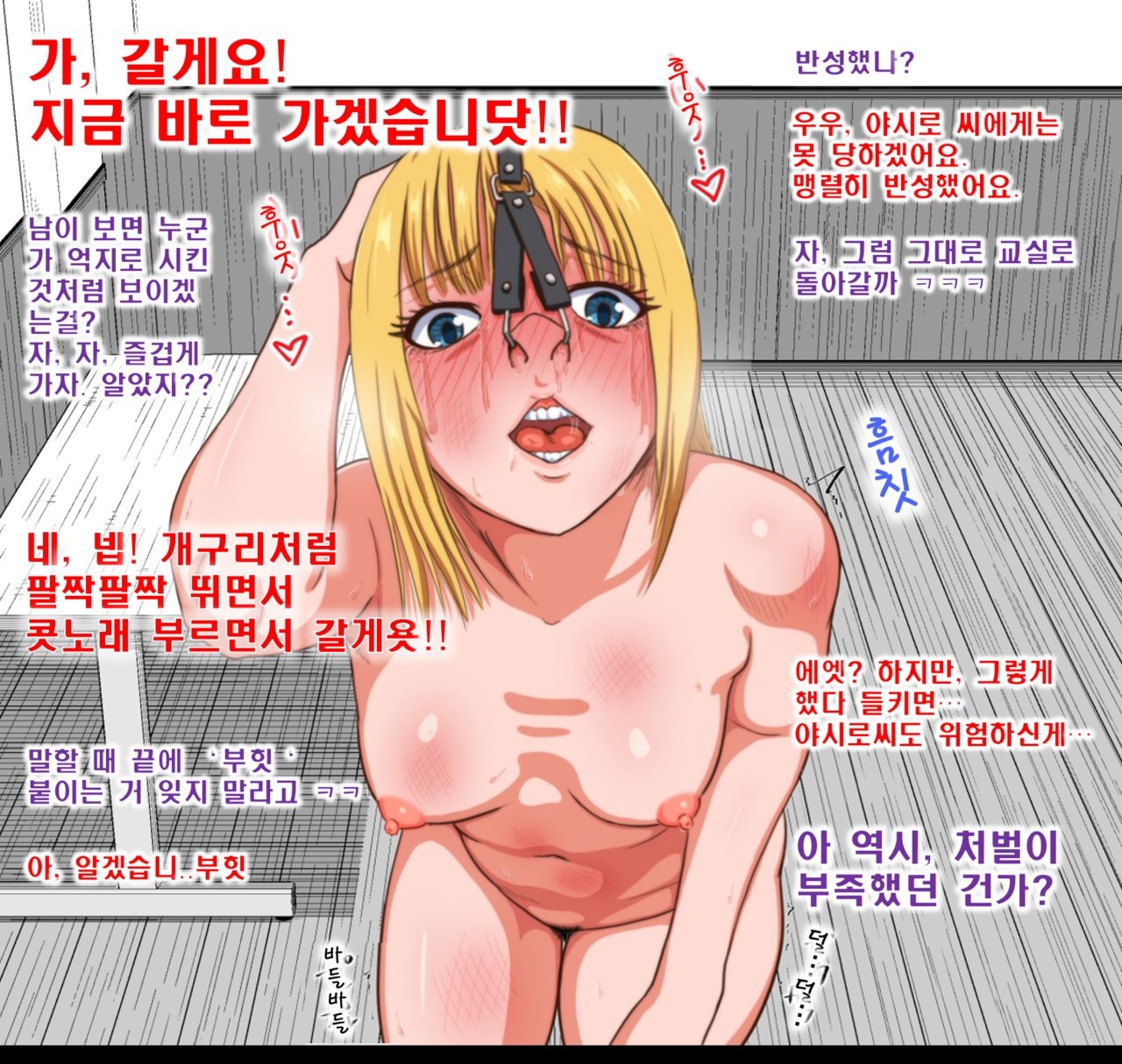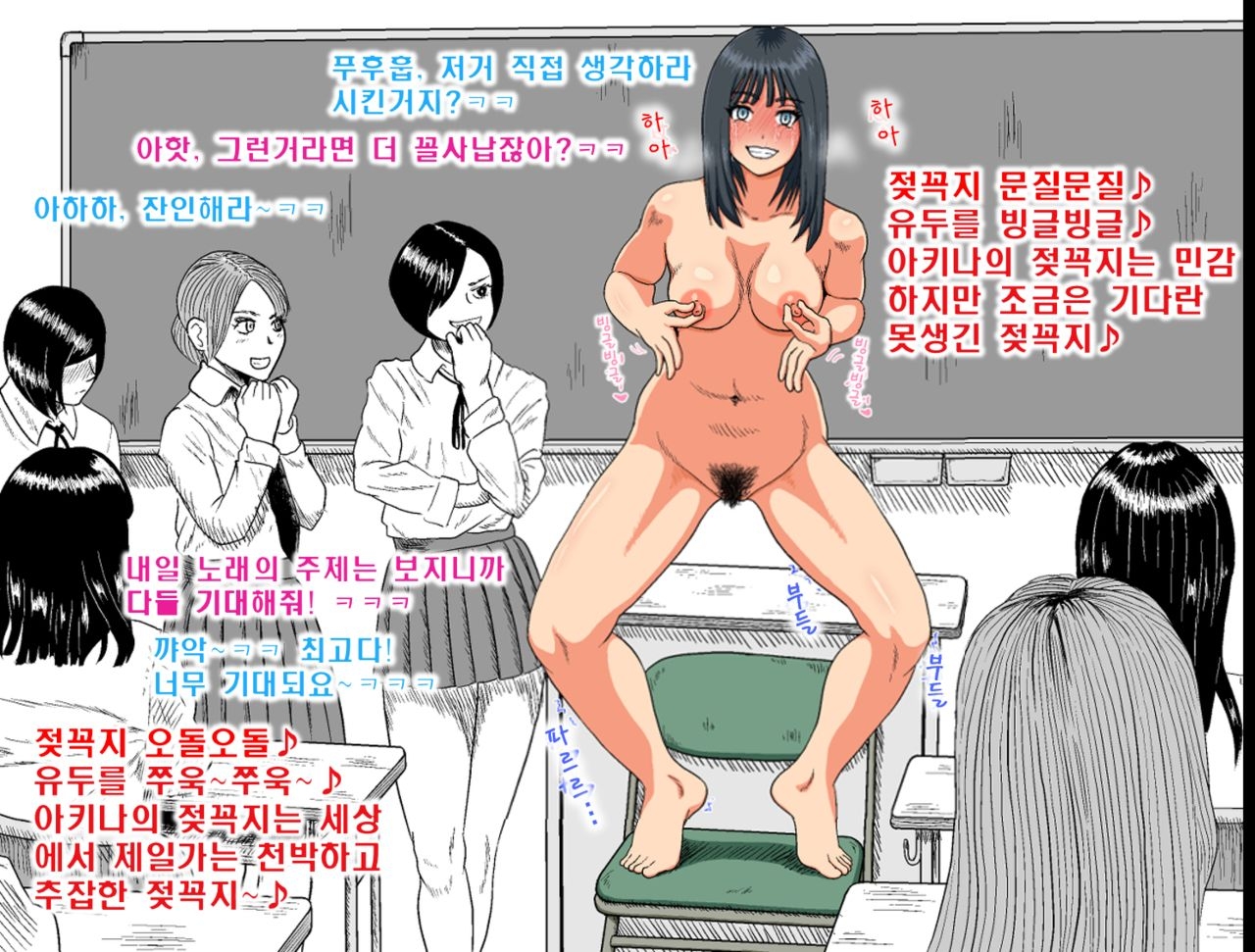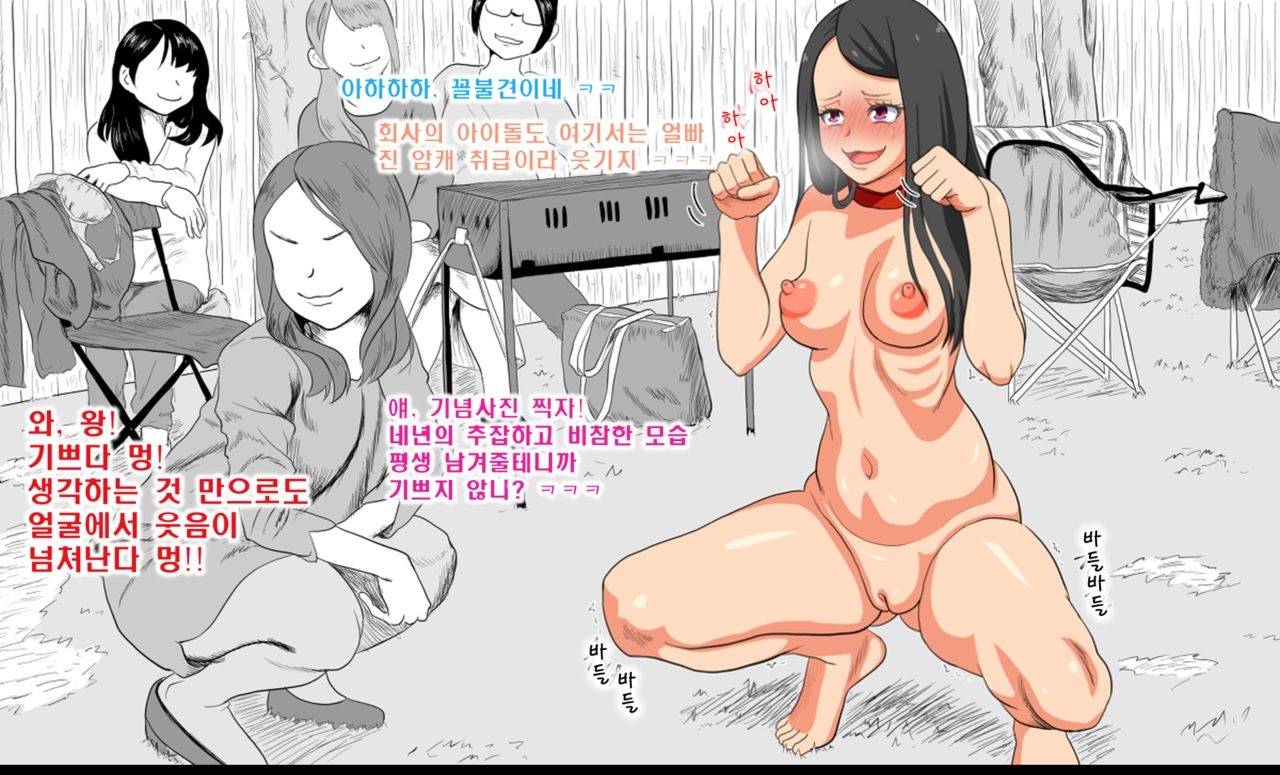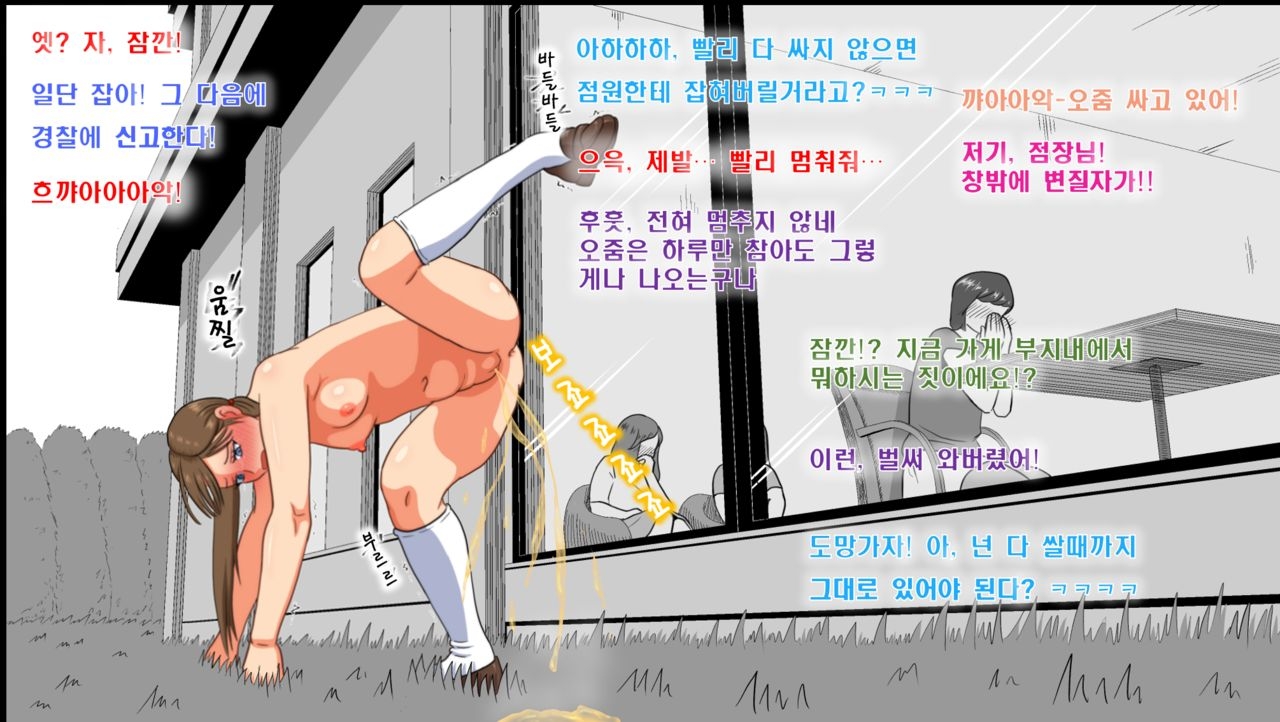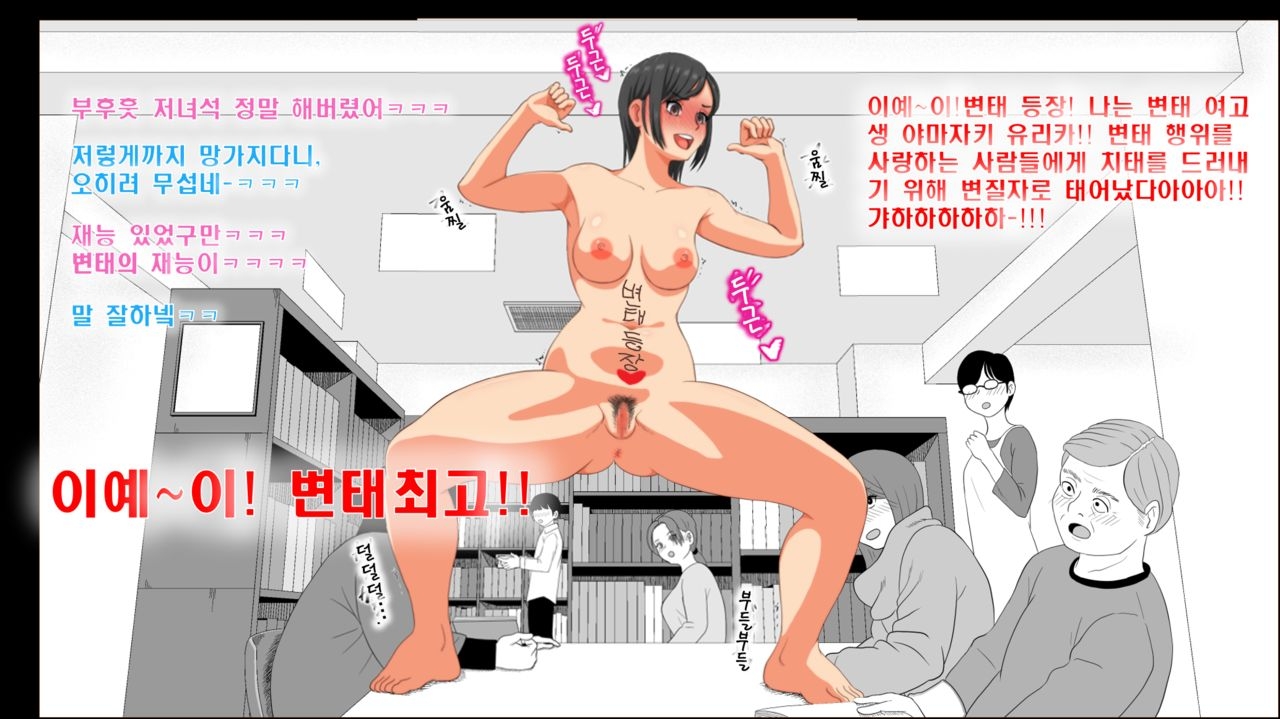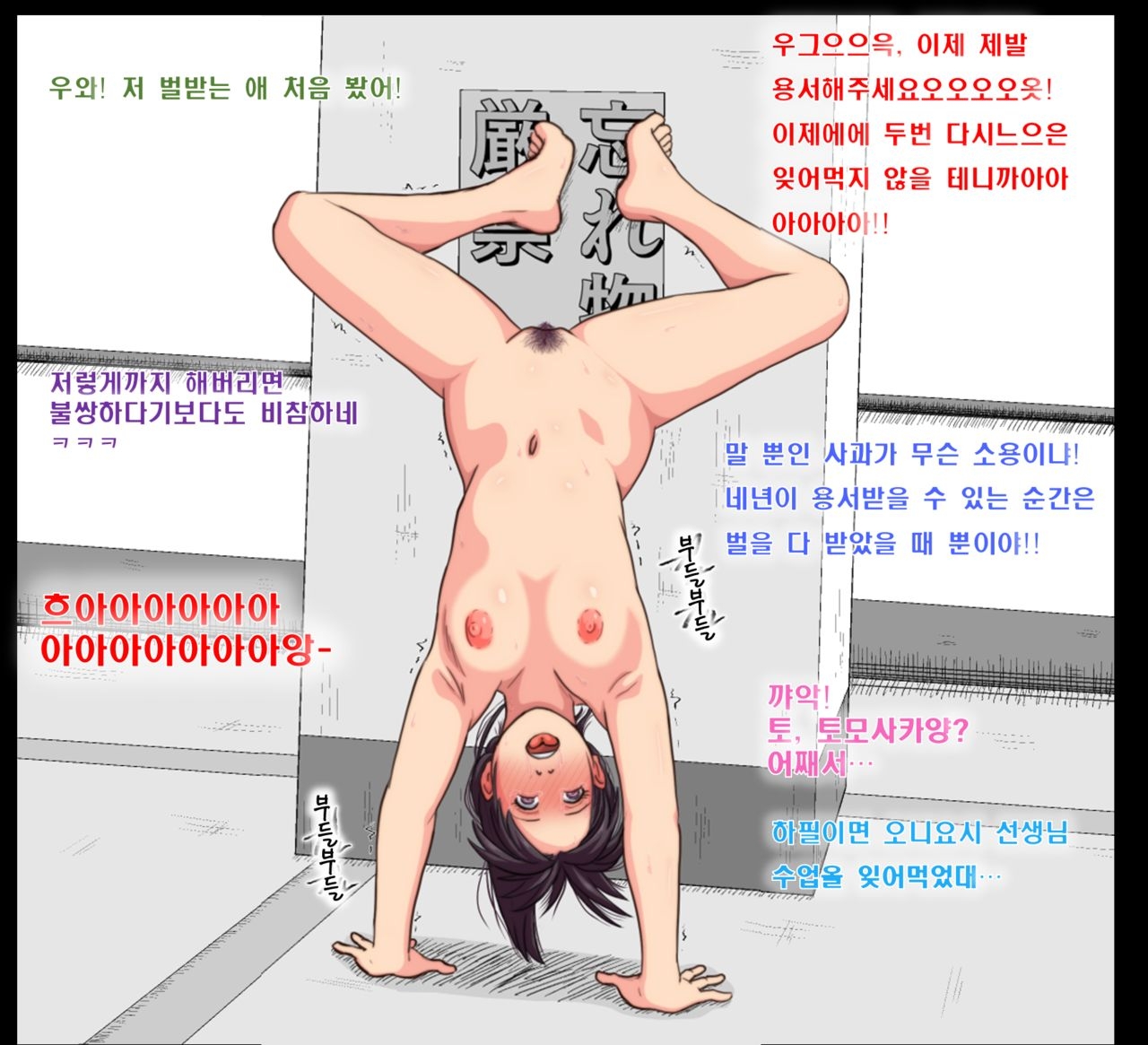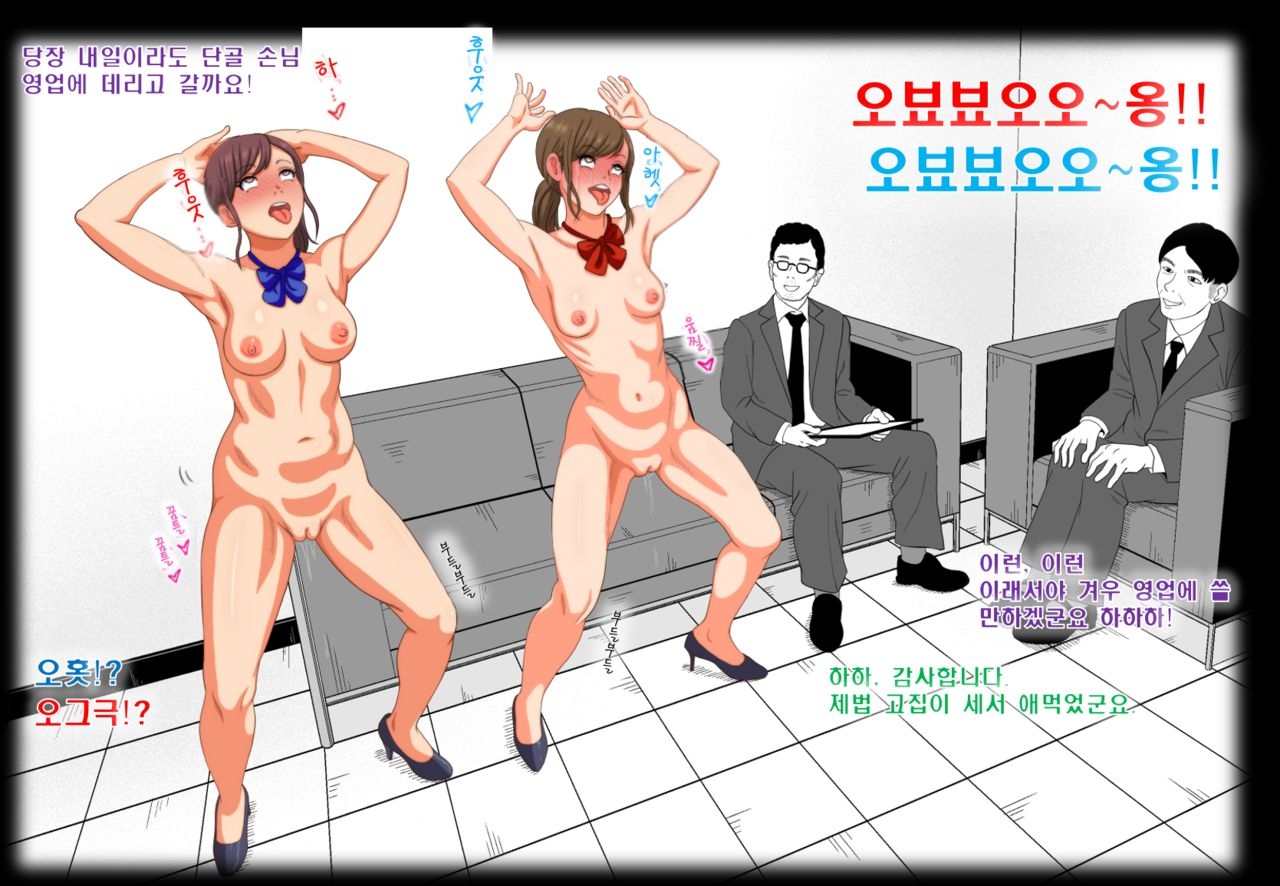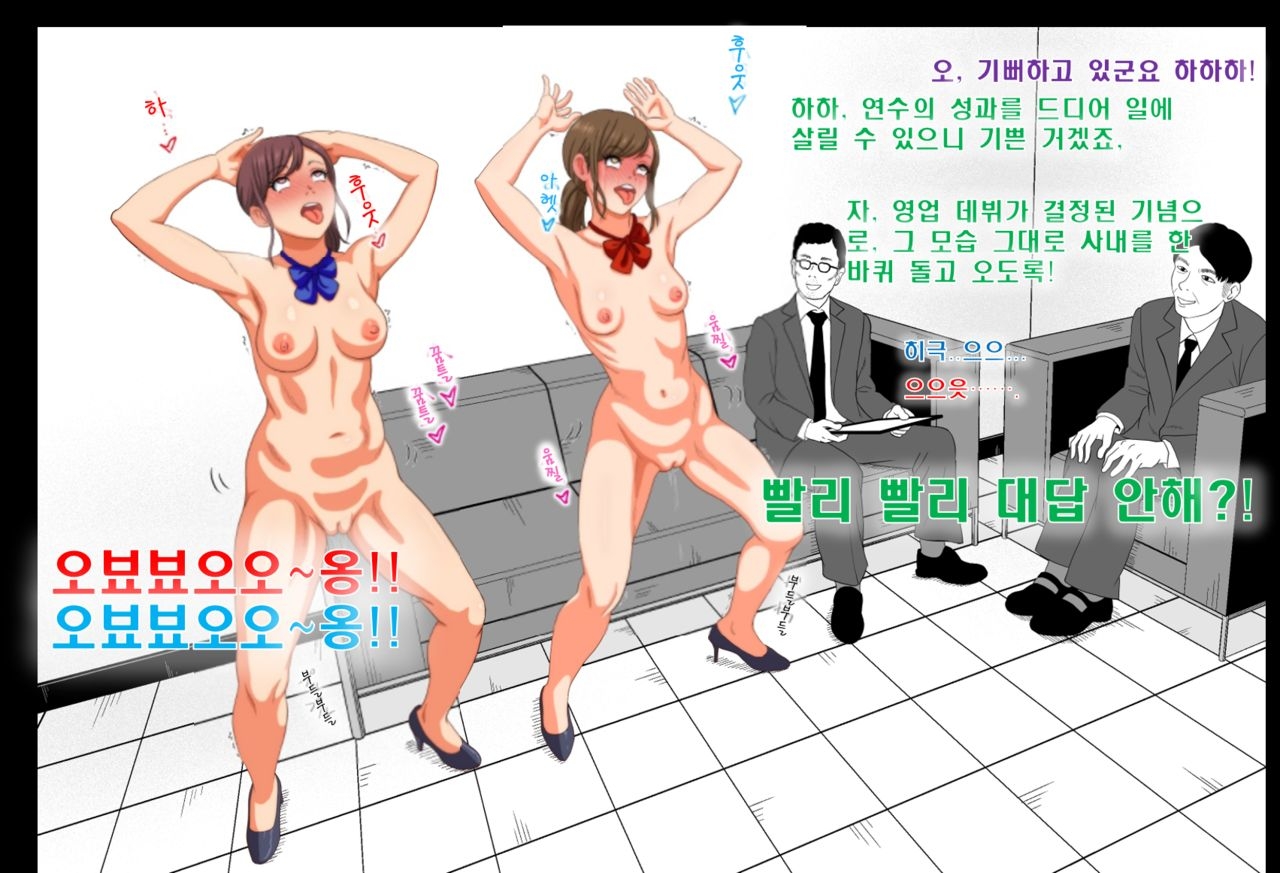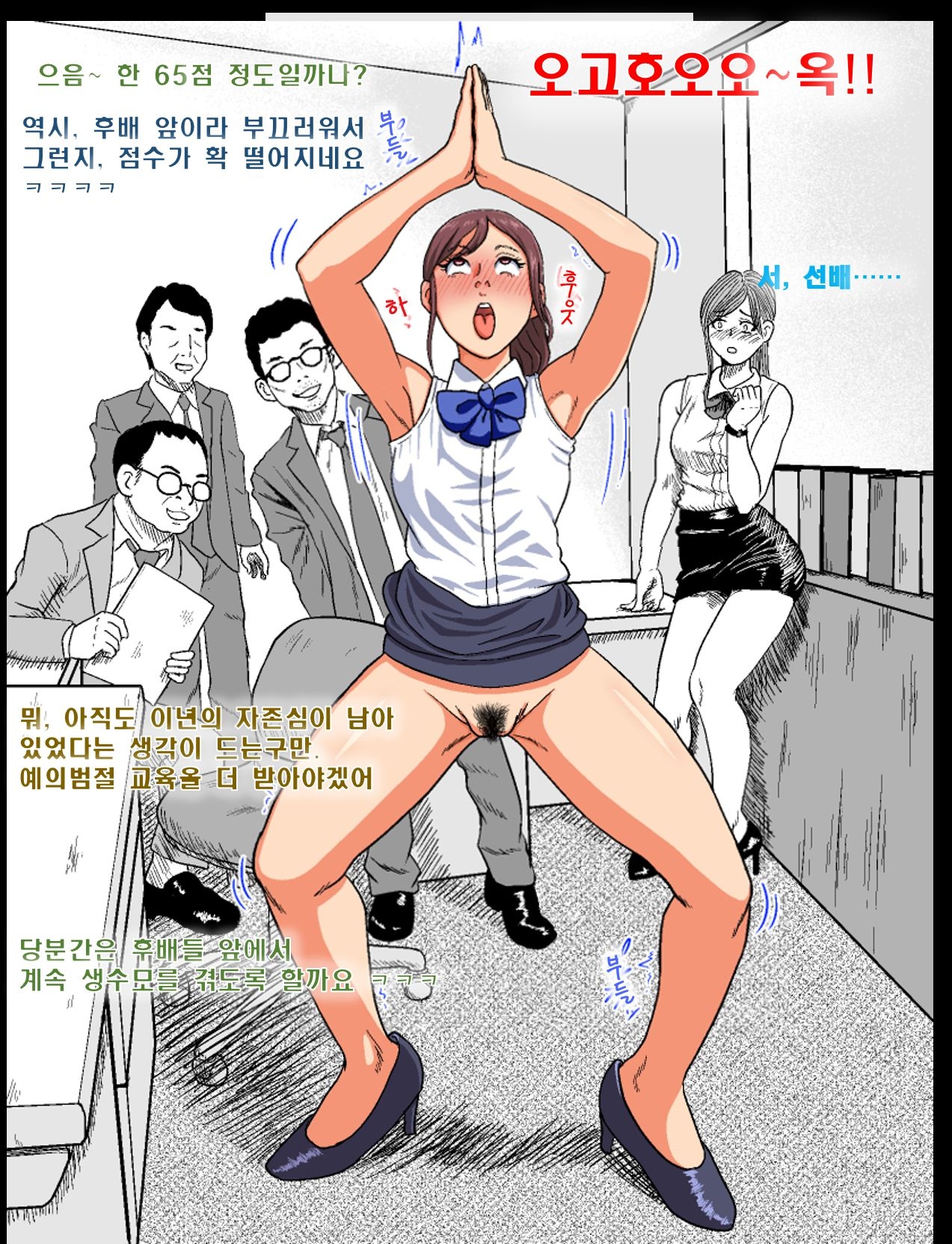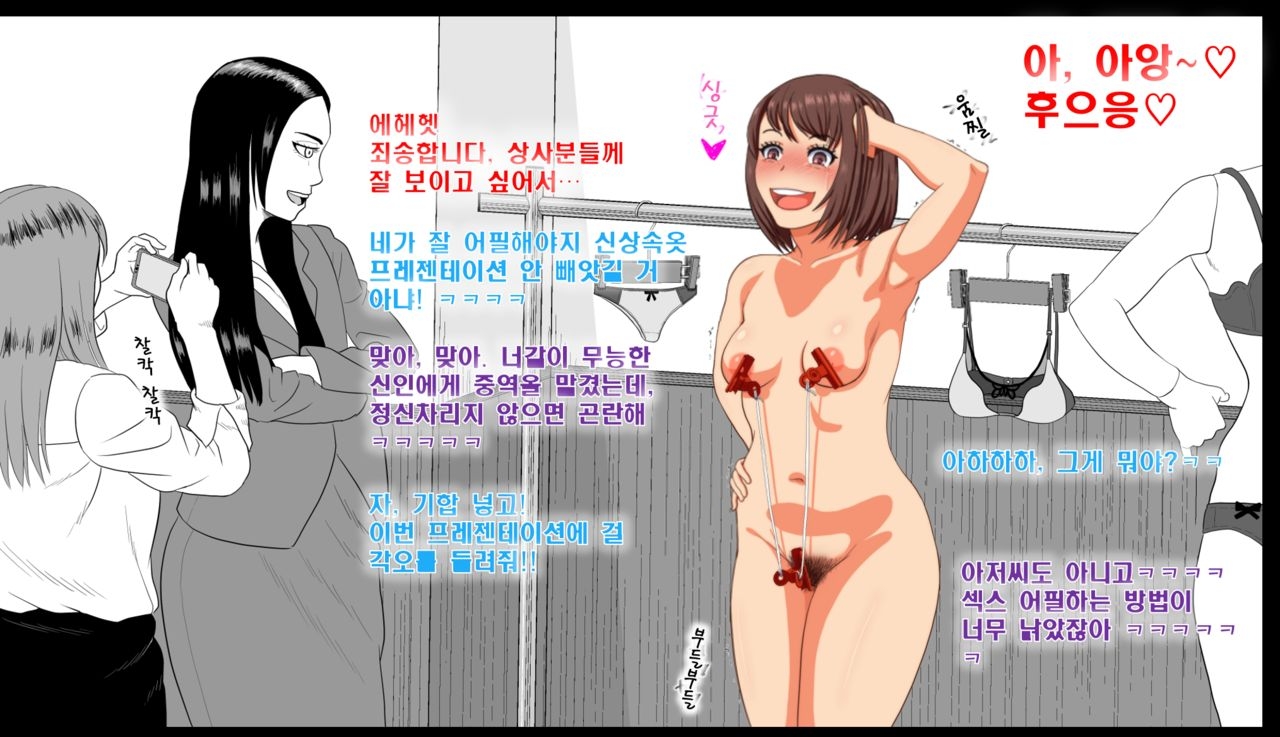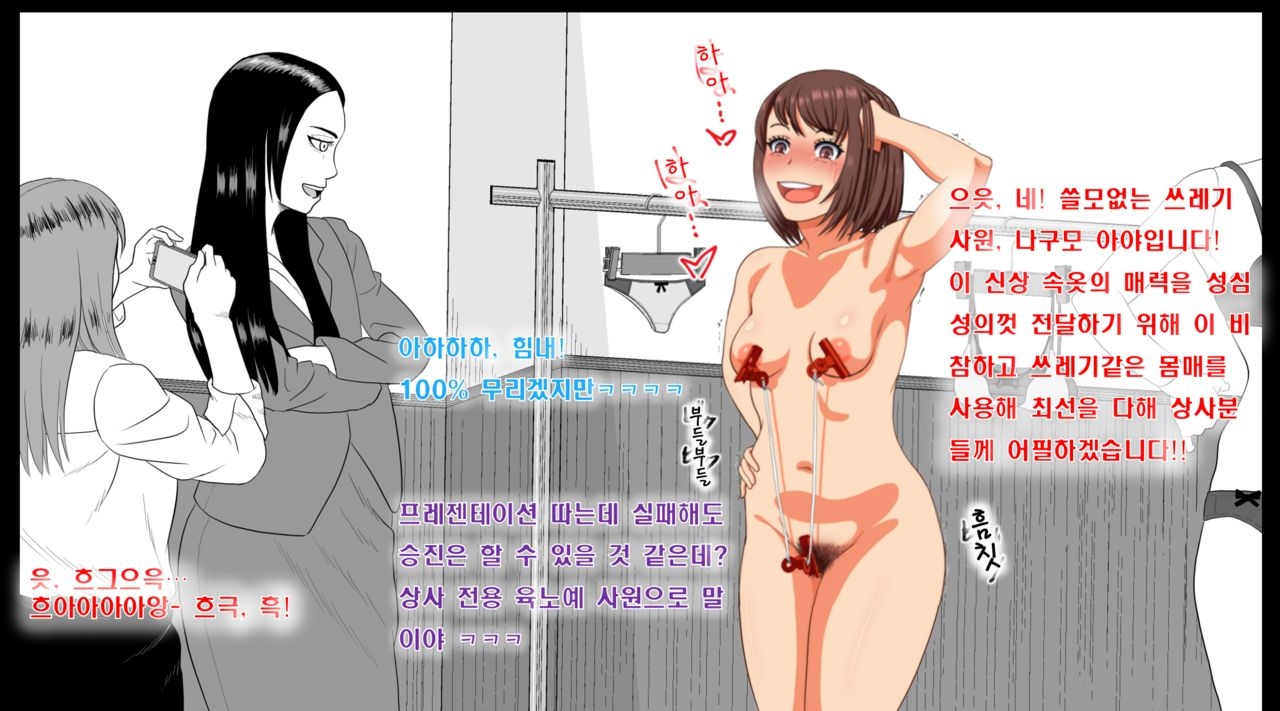 Recommended top hentai for you:
You are reading: takahashi reupload