Kiyan sat on the stairwell that had become their special hanging-out place. "Heh… Did you ask him yet?"
"Noo… I'll ask him now… " Jake looked closely into Kiyan's eyes, and then, turned his gaze towards Fabio, who was with some friends, "Hey Fabio! Can I spend the weekend at your place?"
"Hey!" shouted Kiyan.
Hentai: [Artist] Udaruyo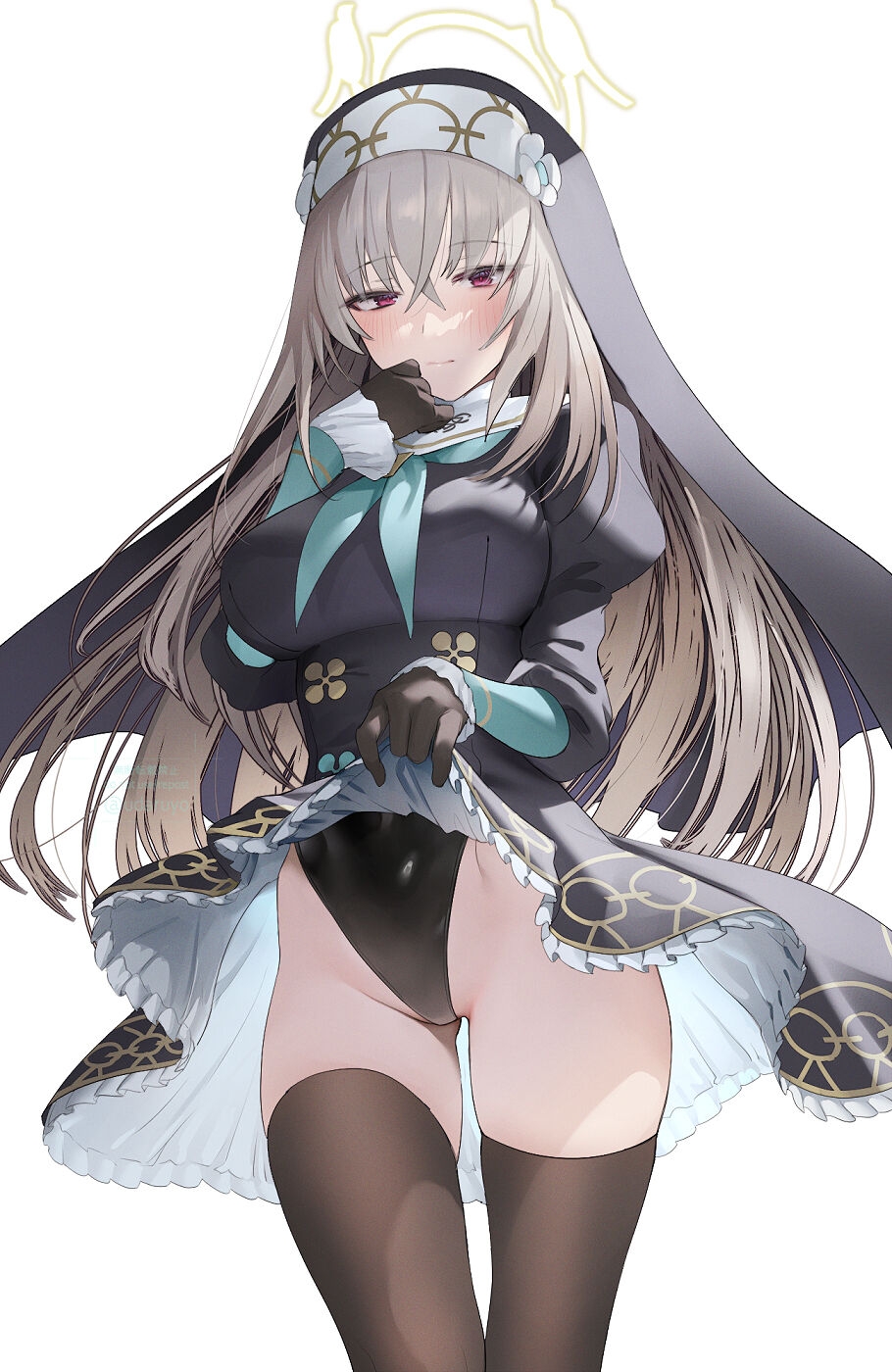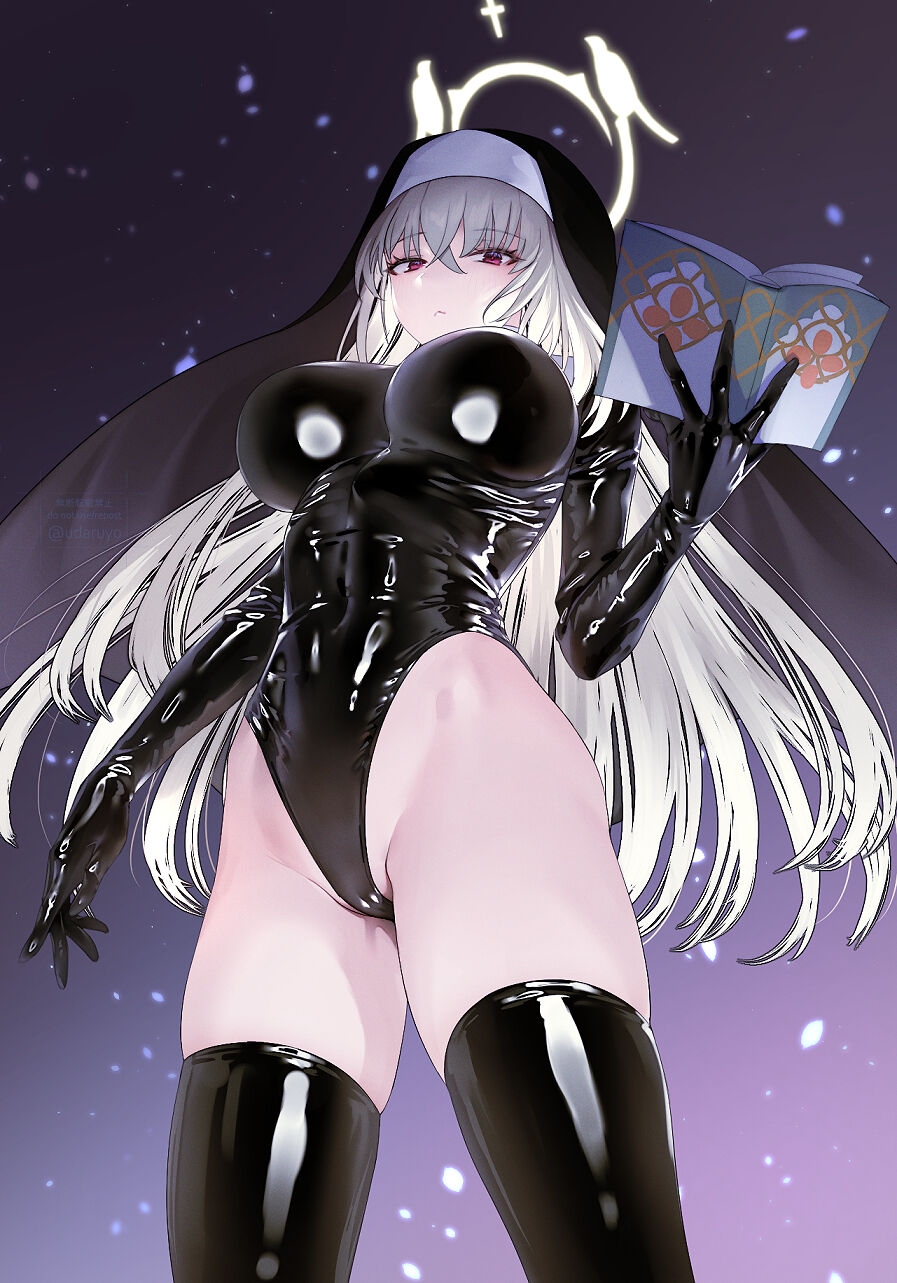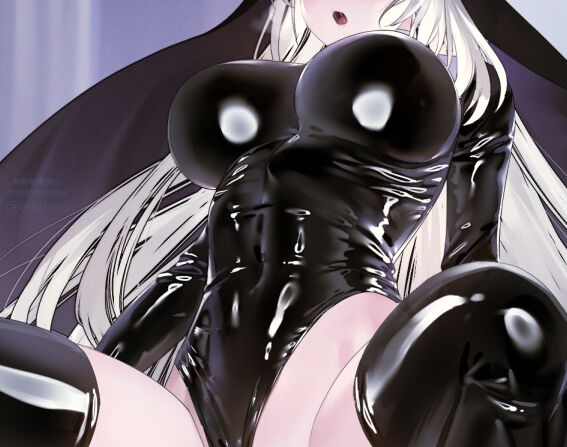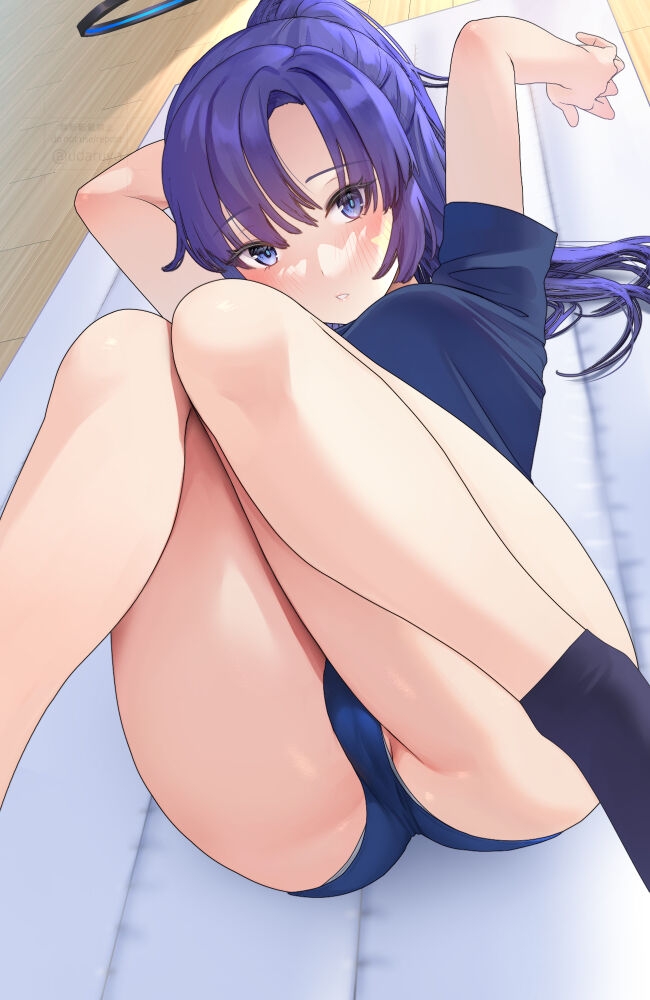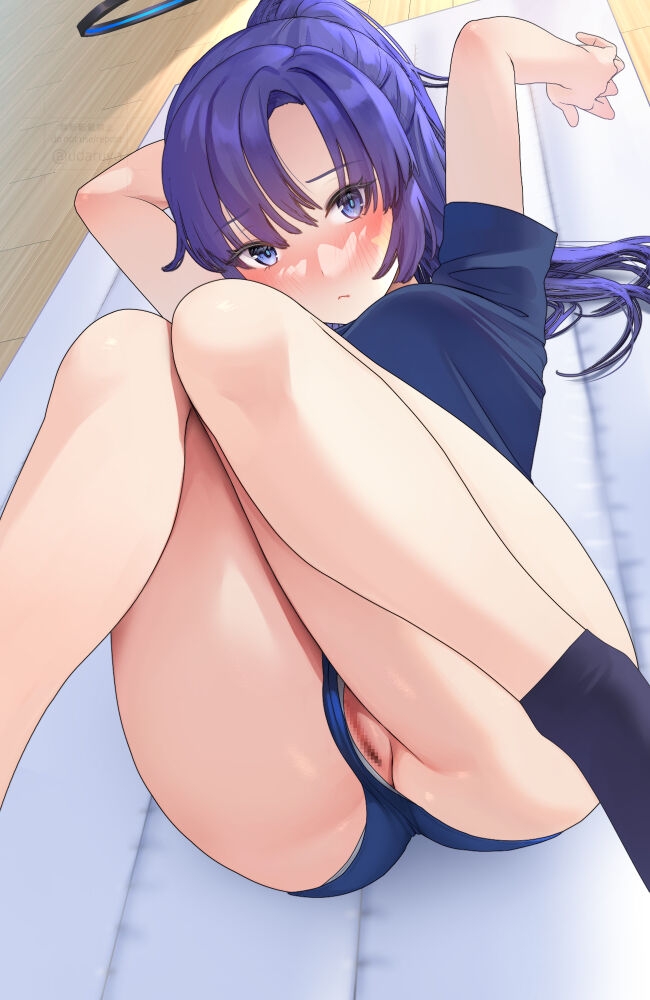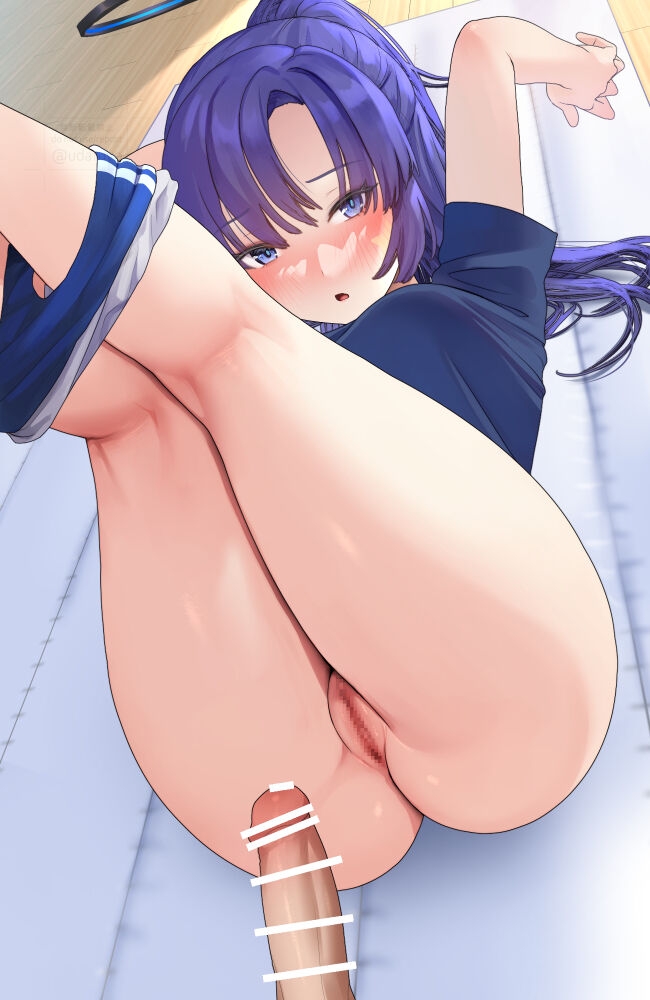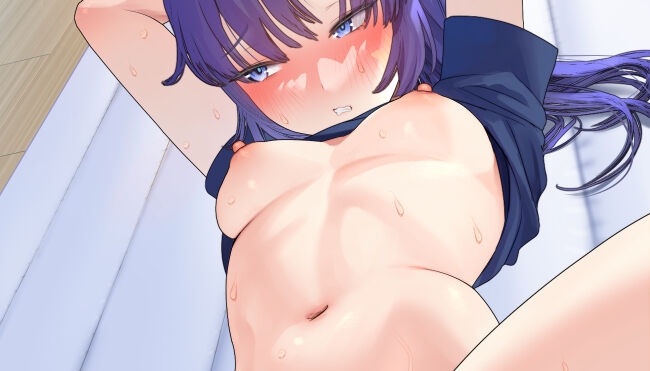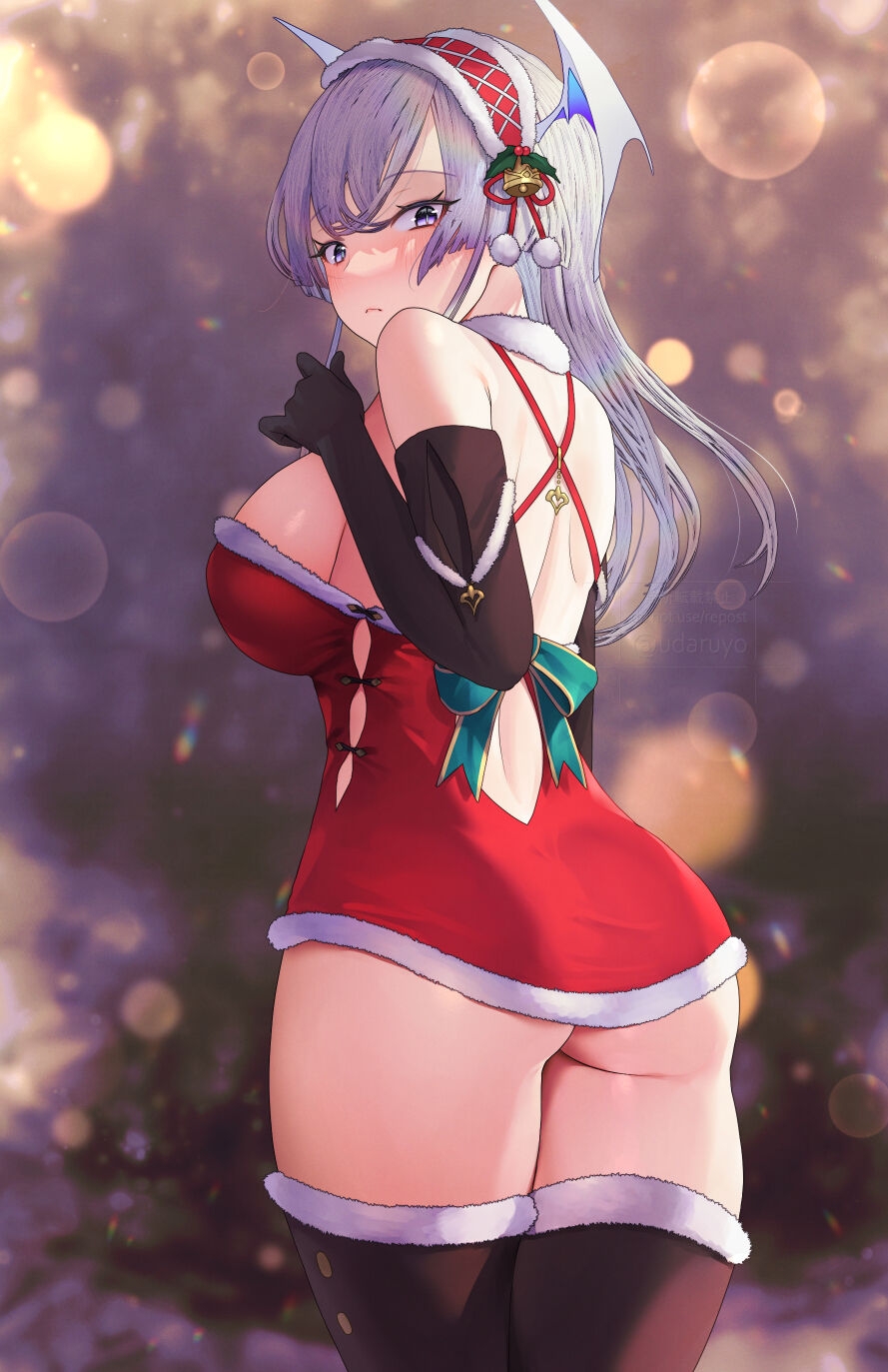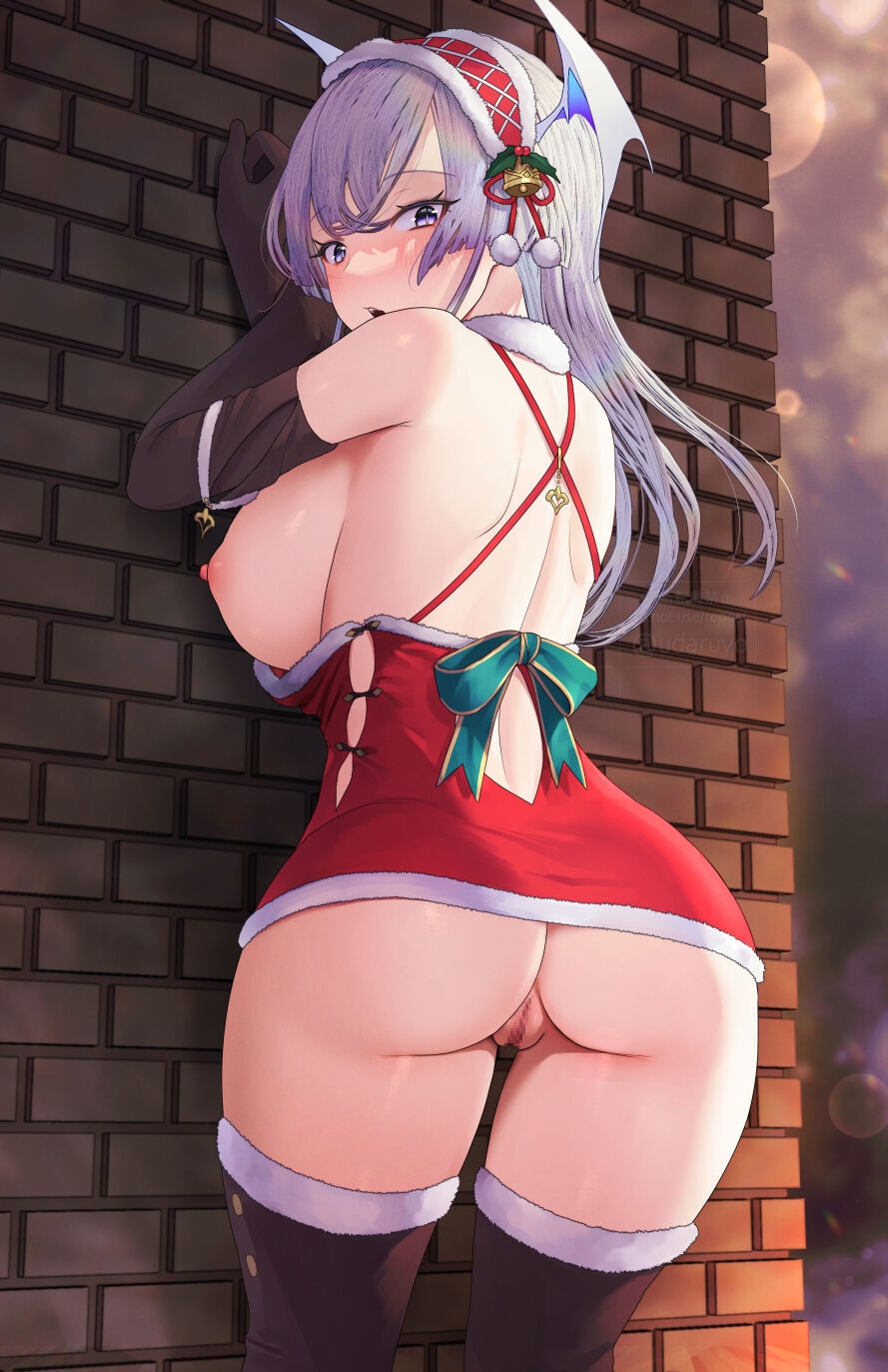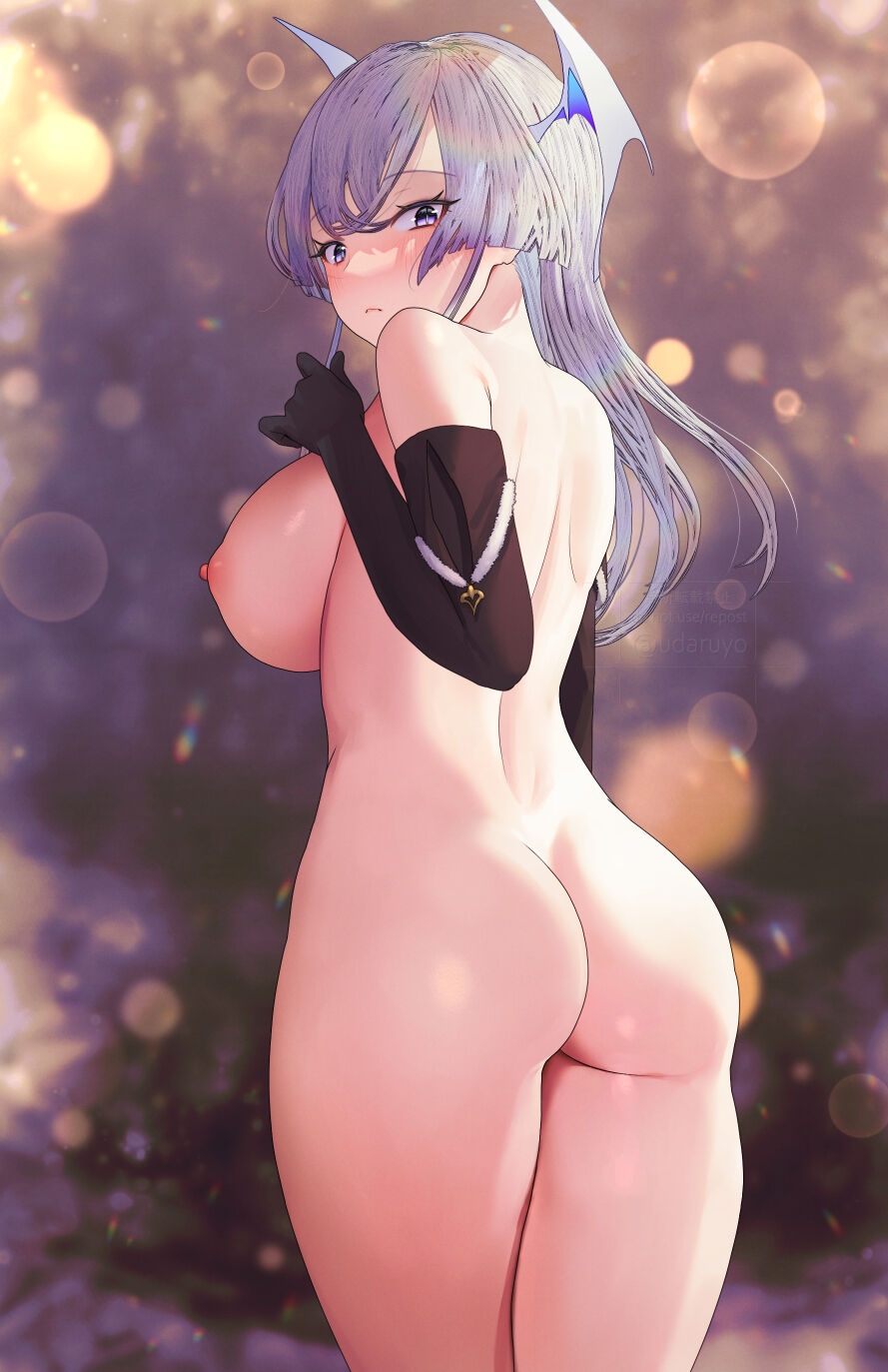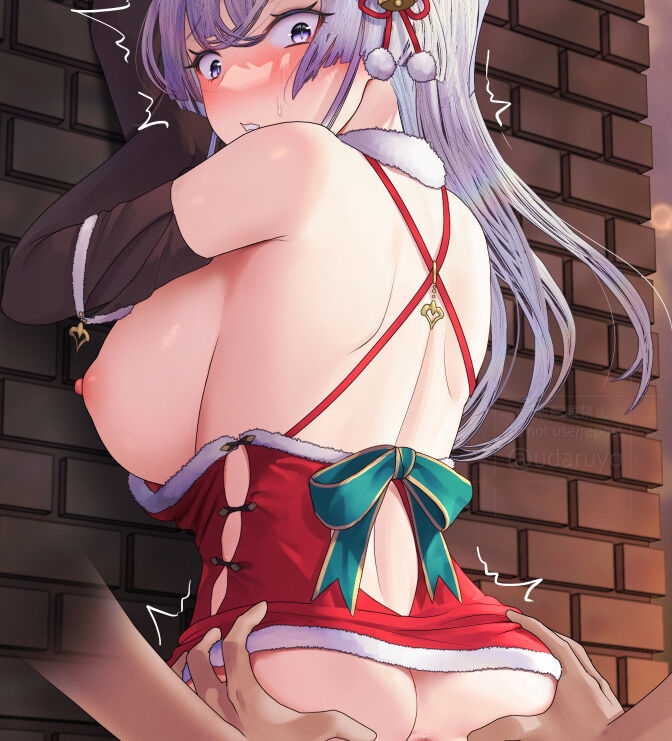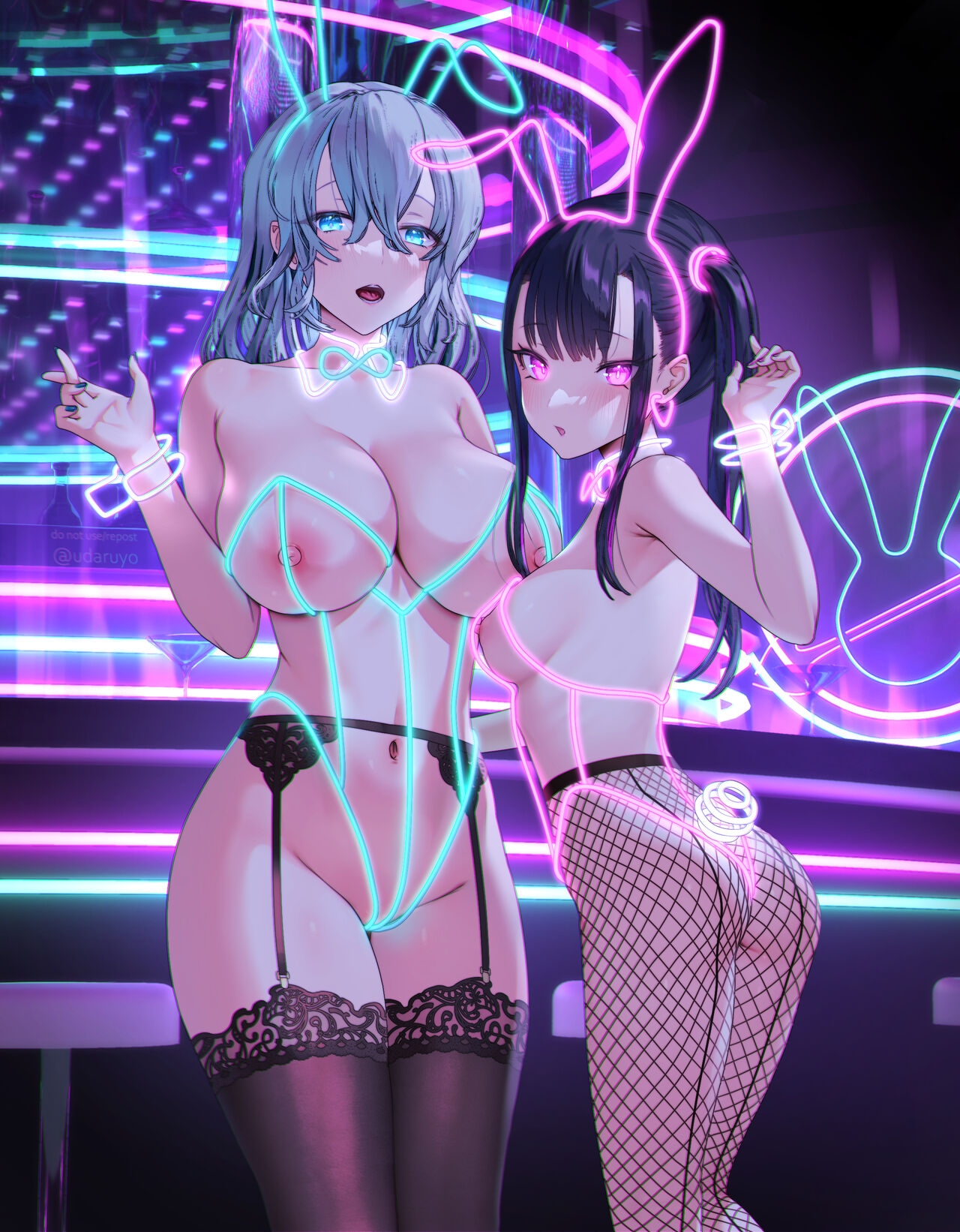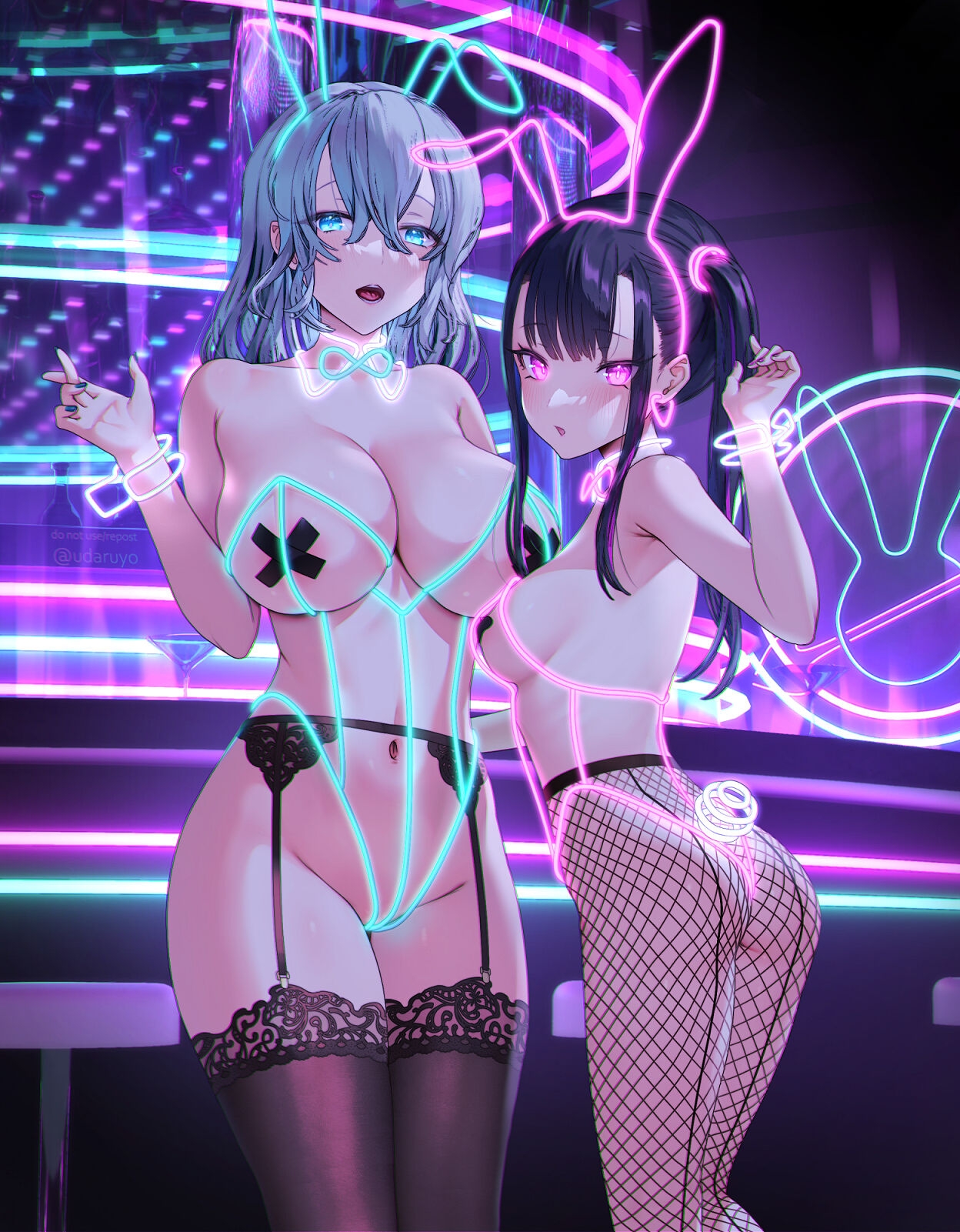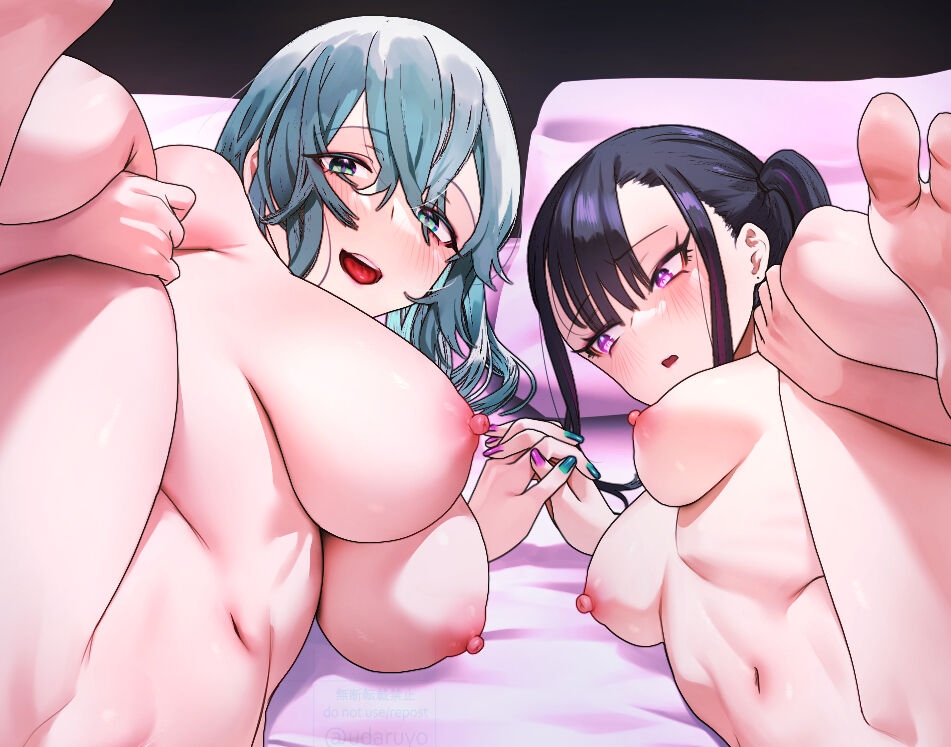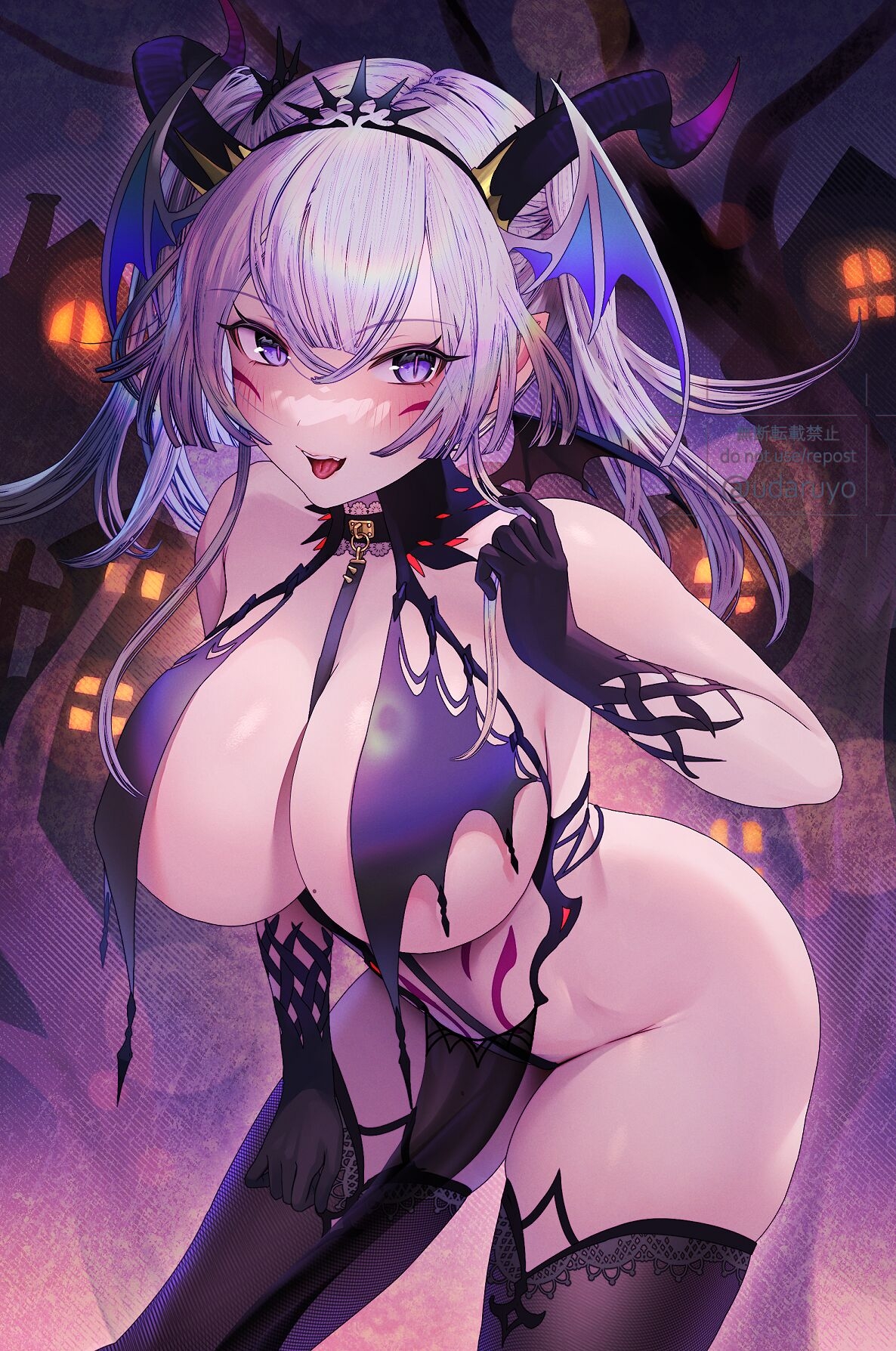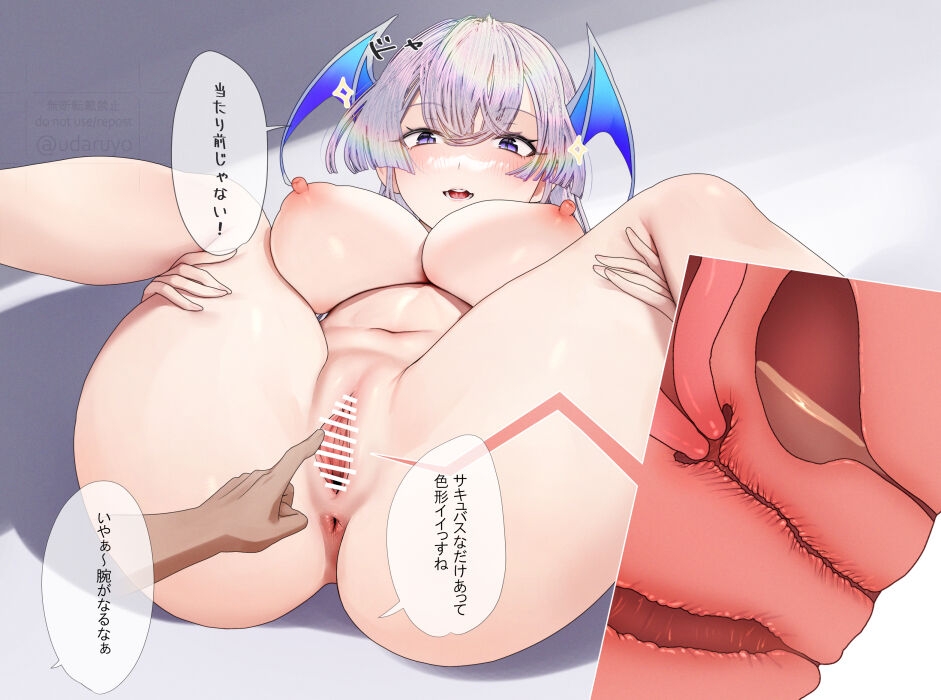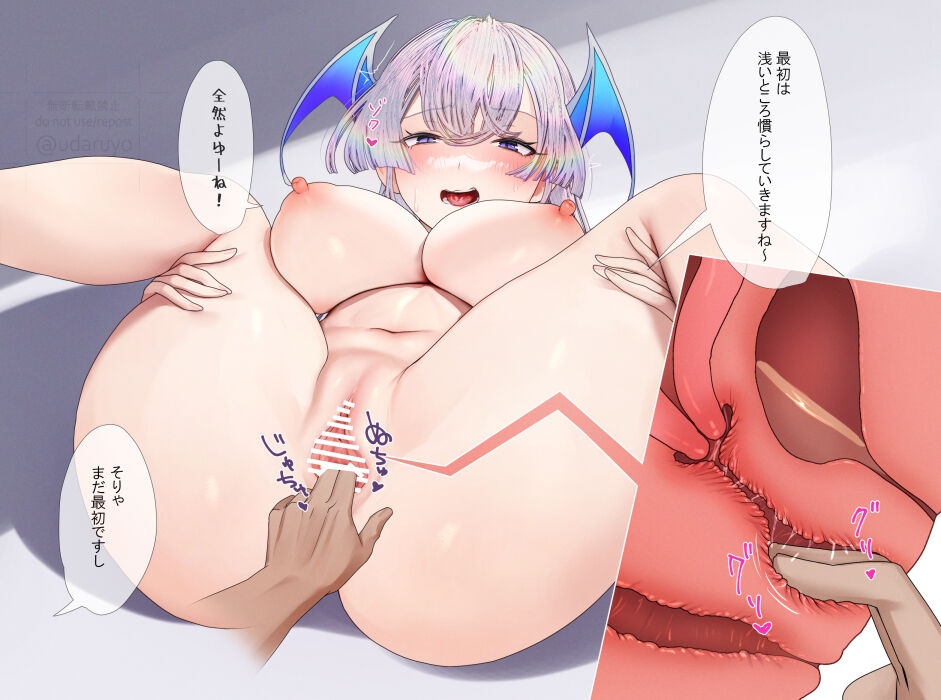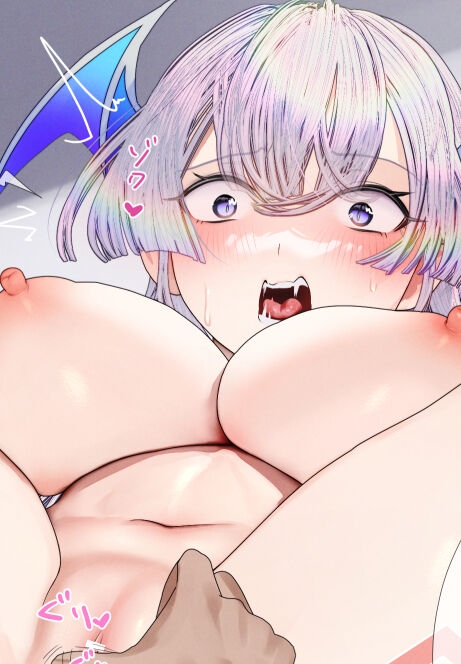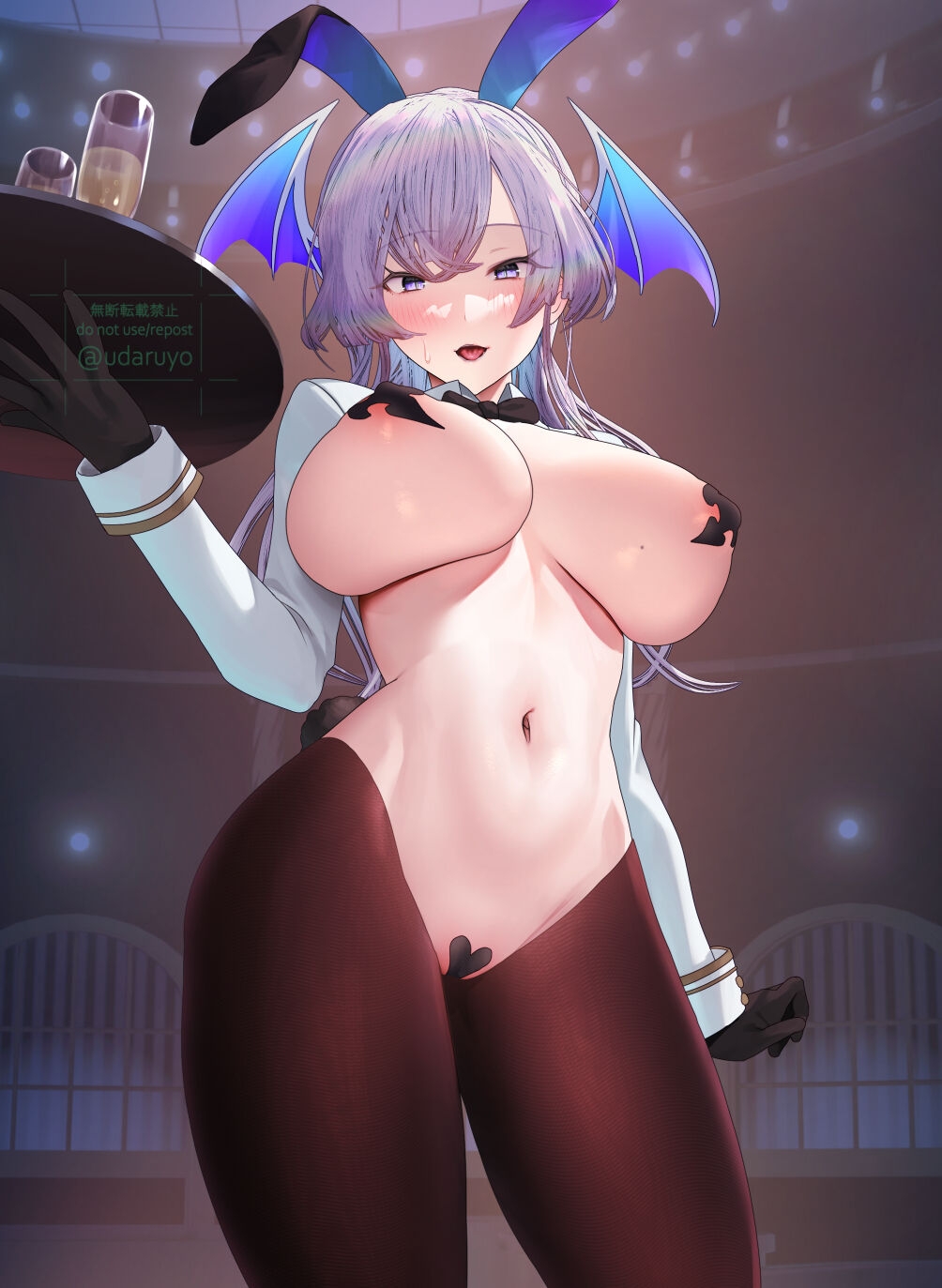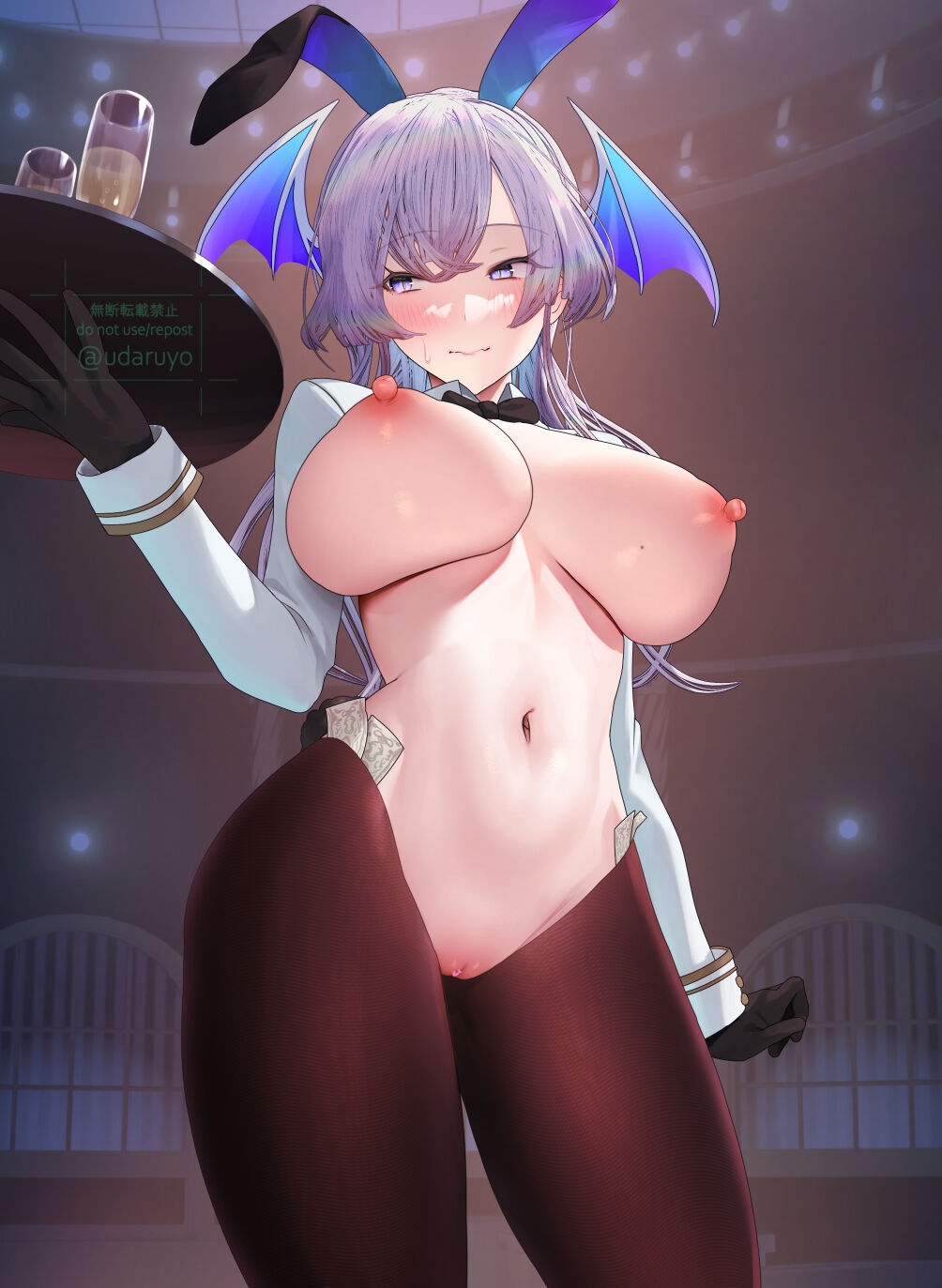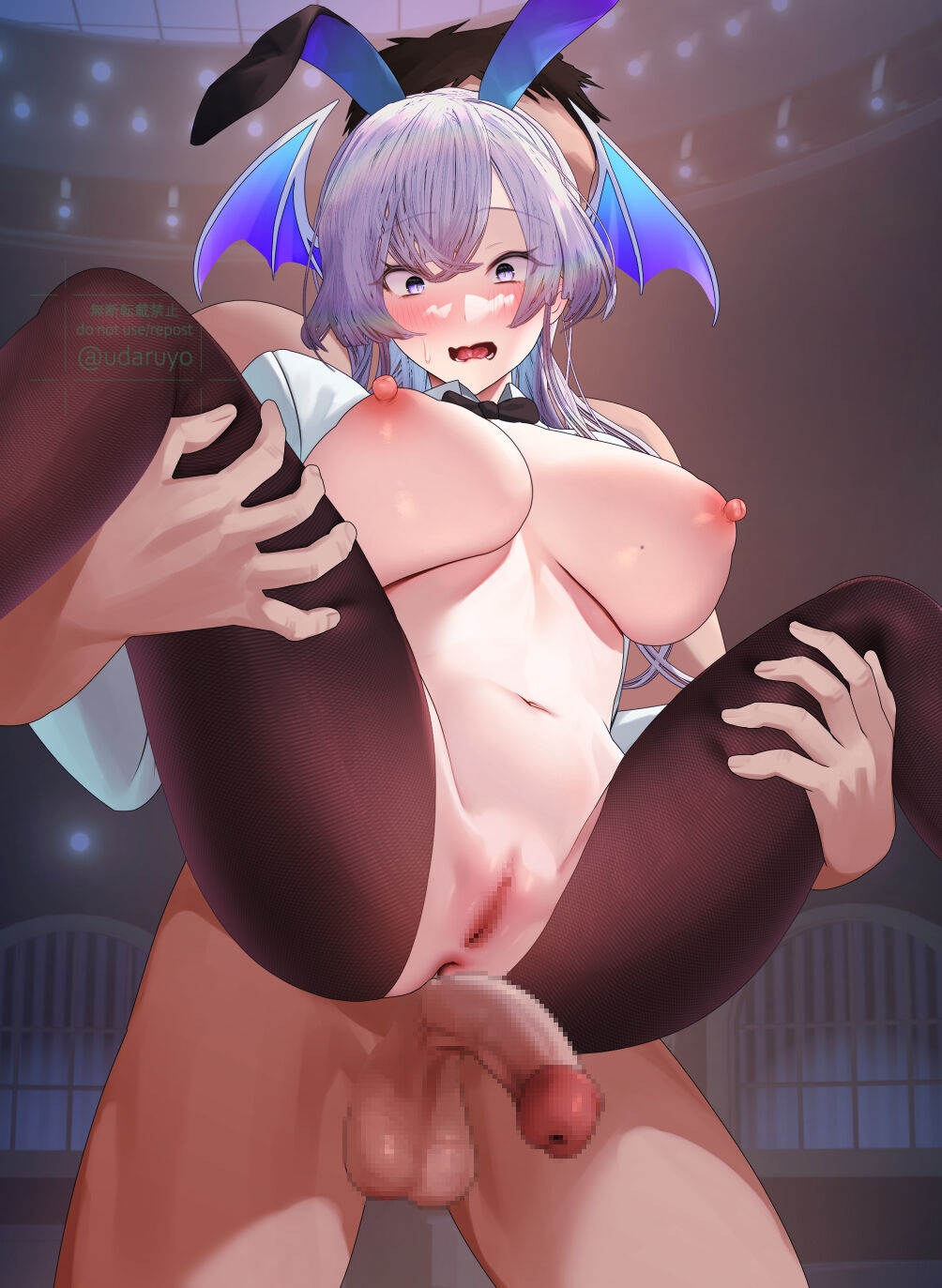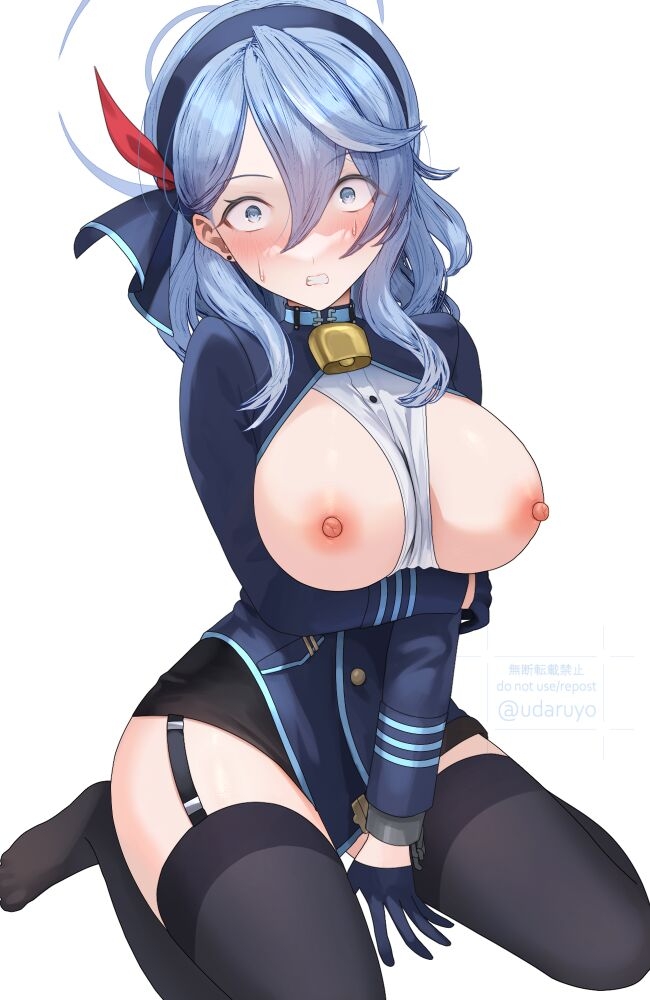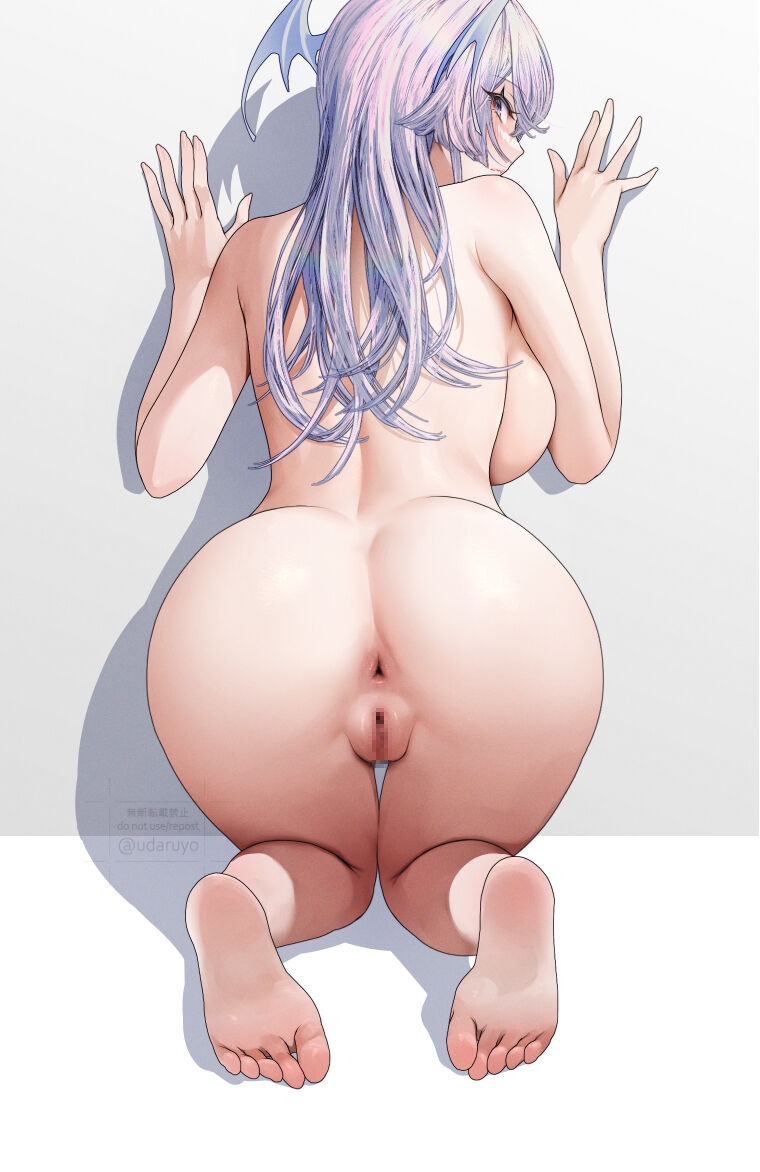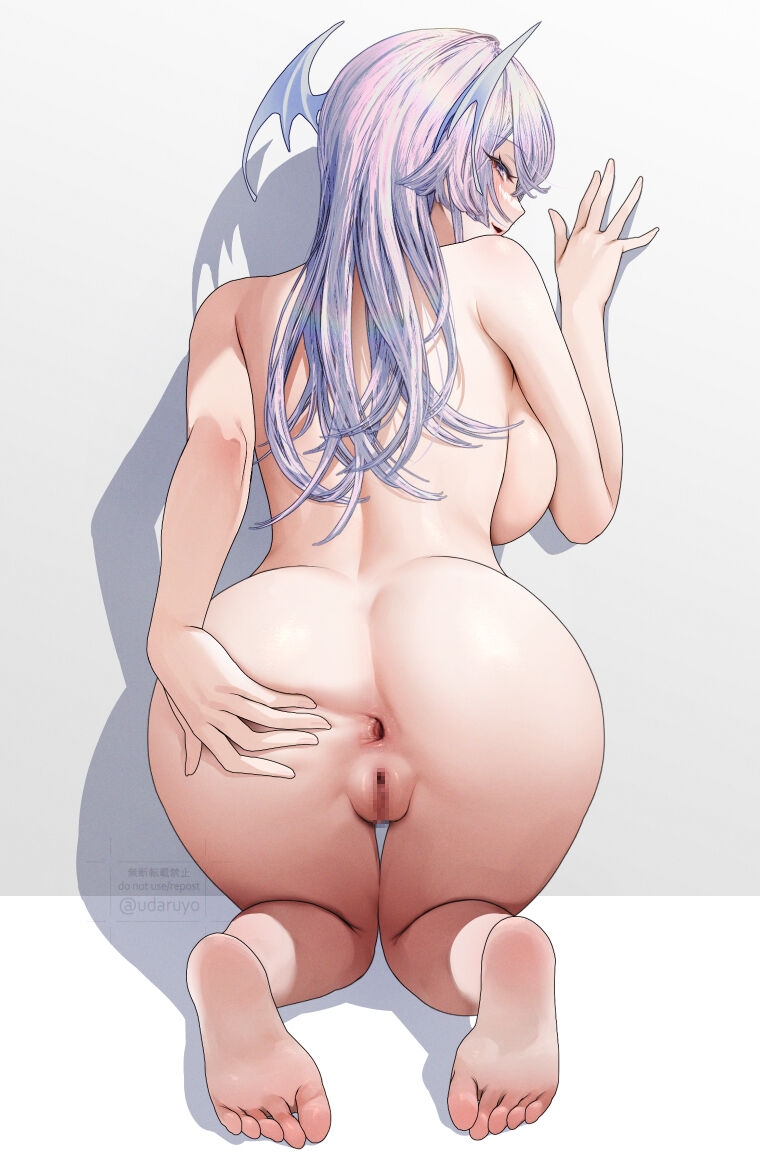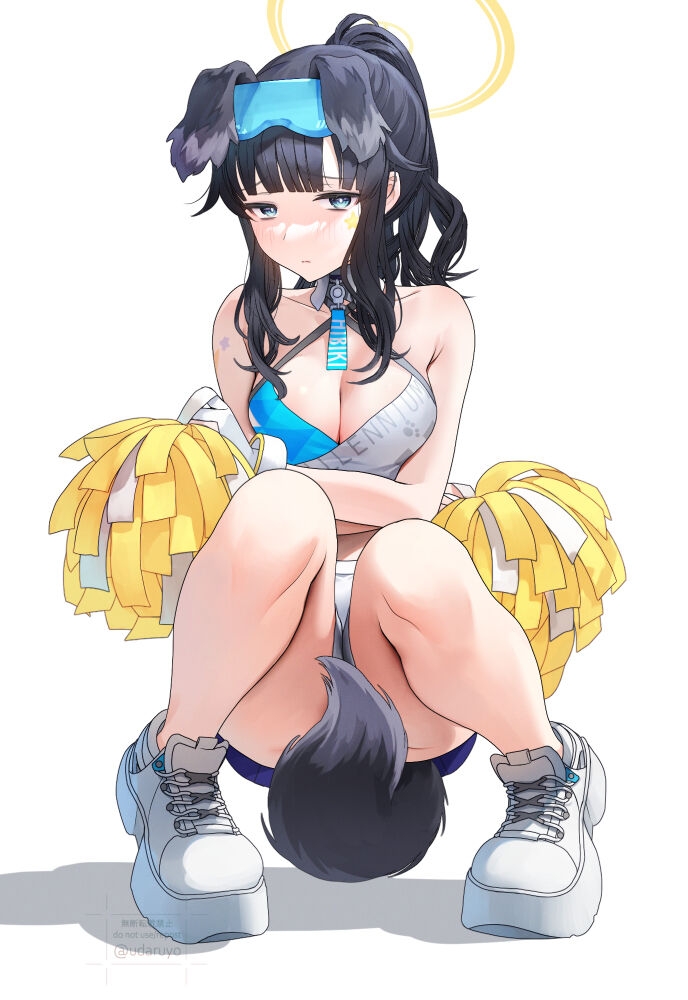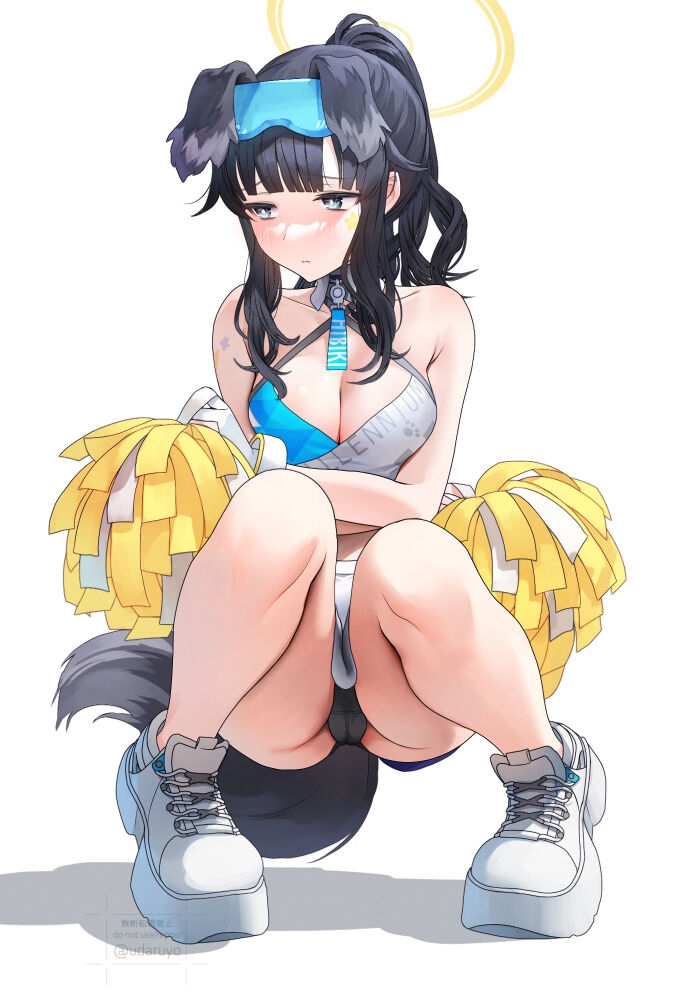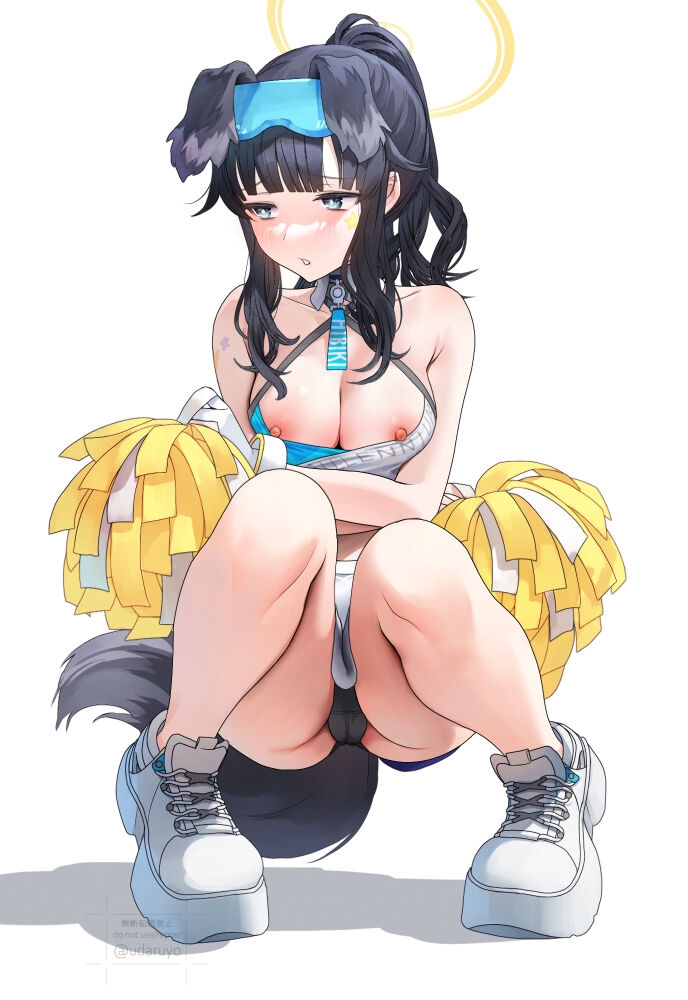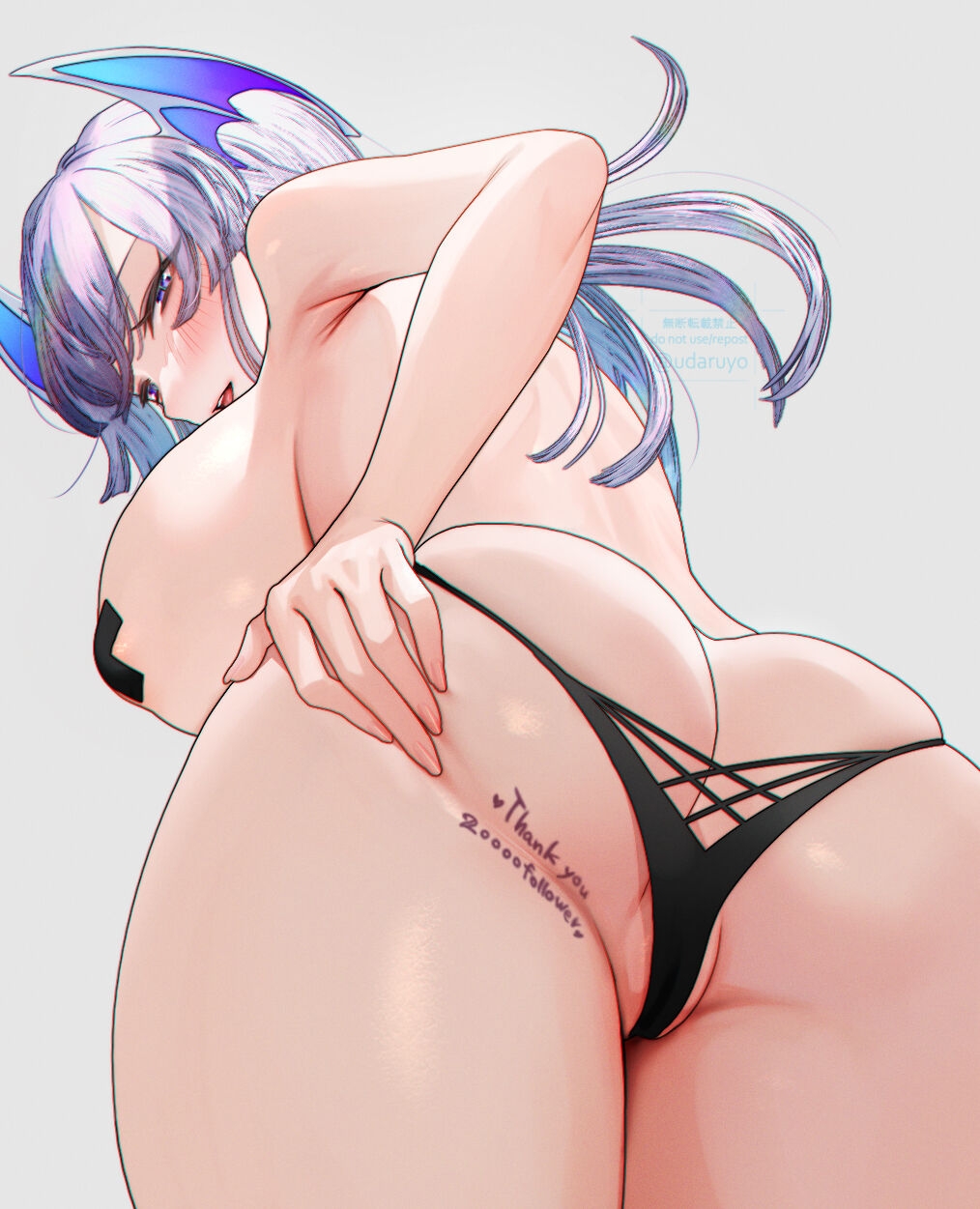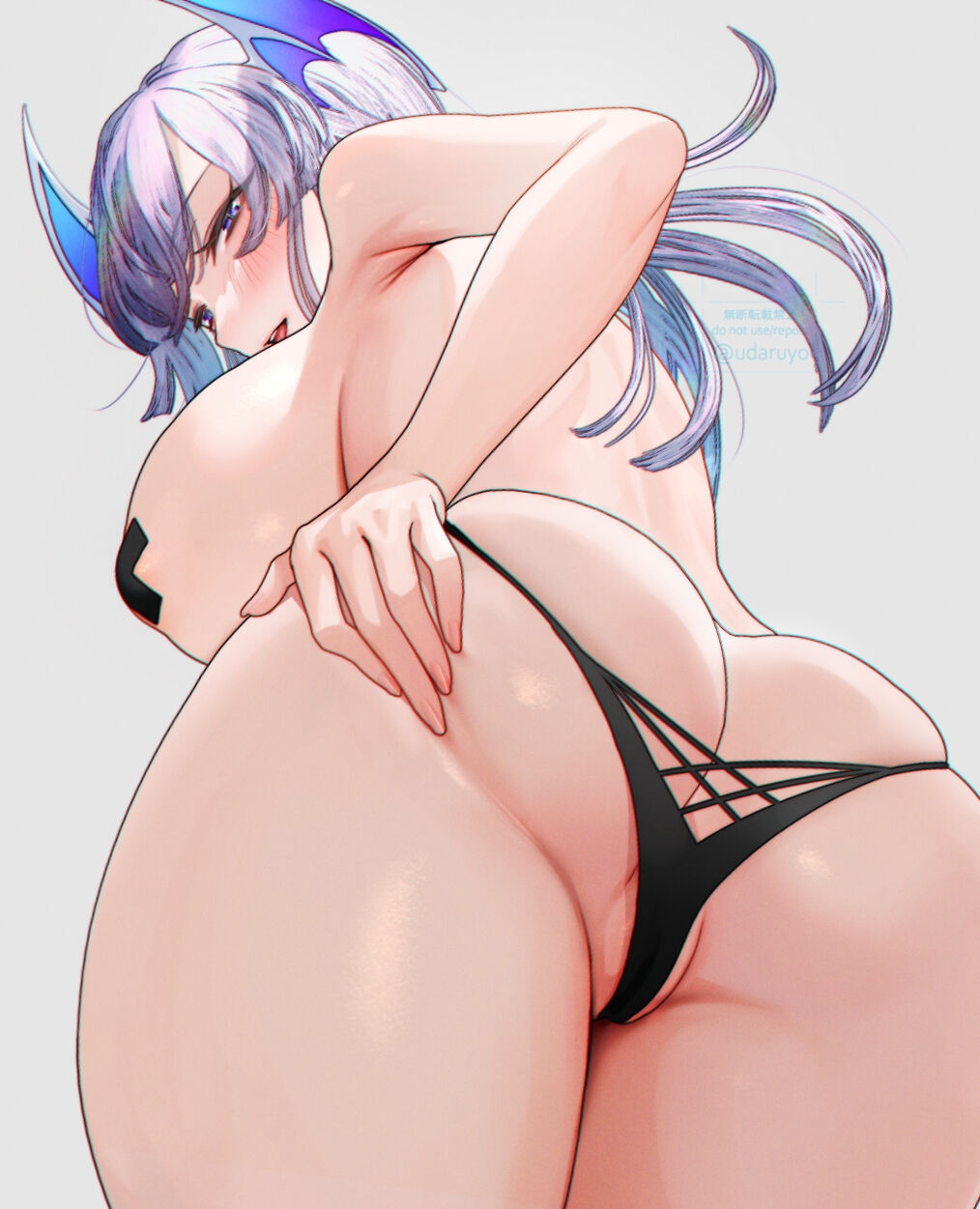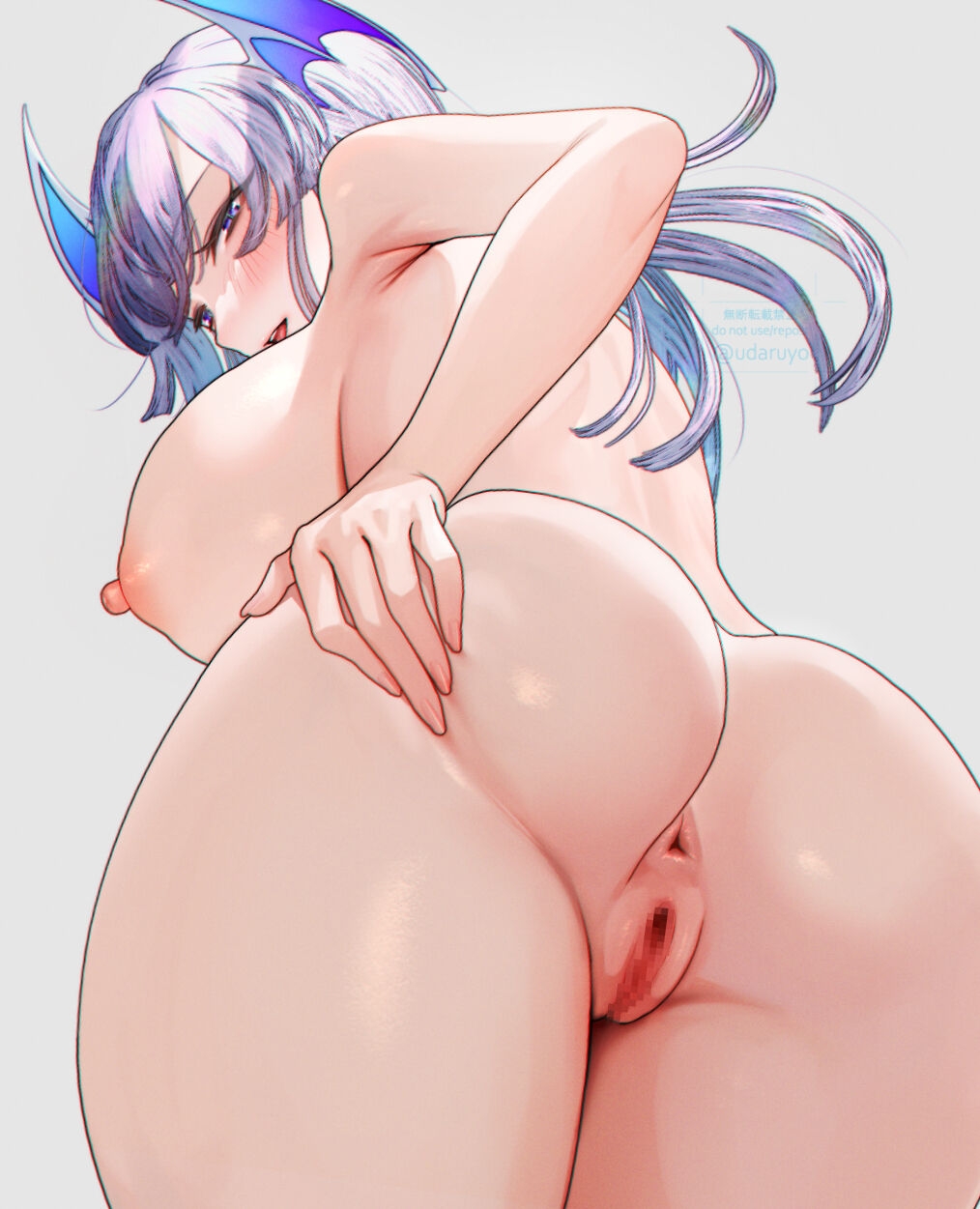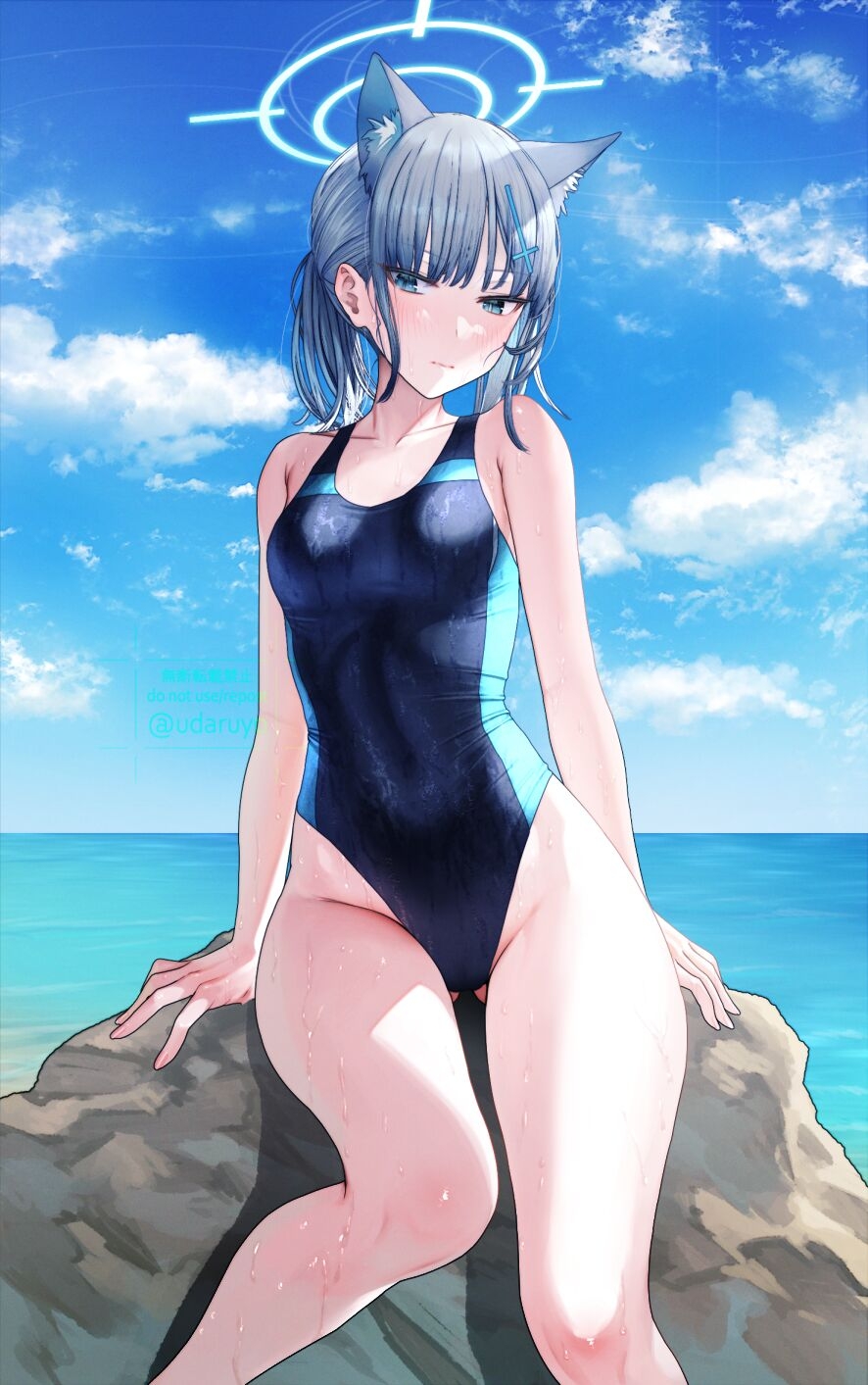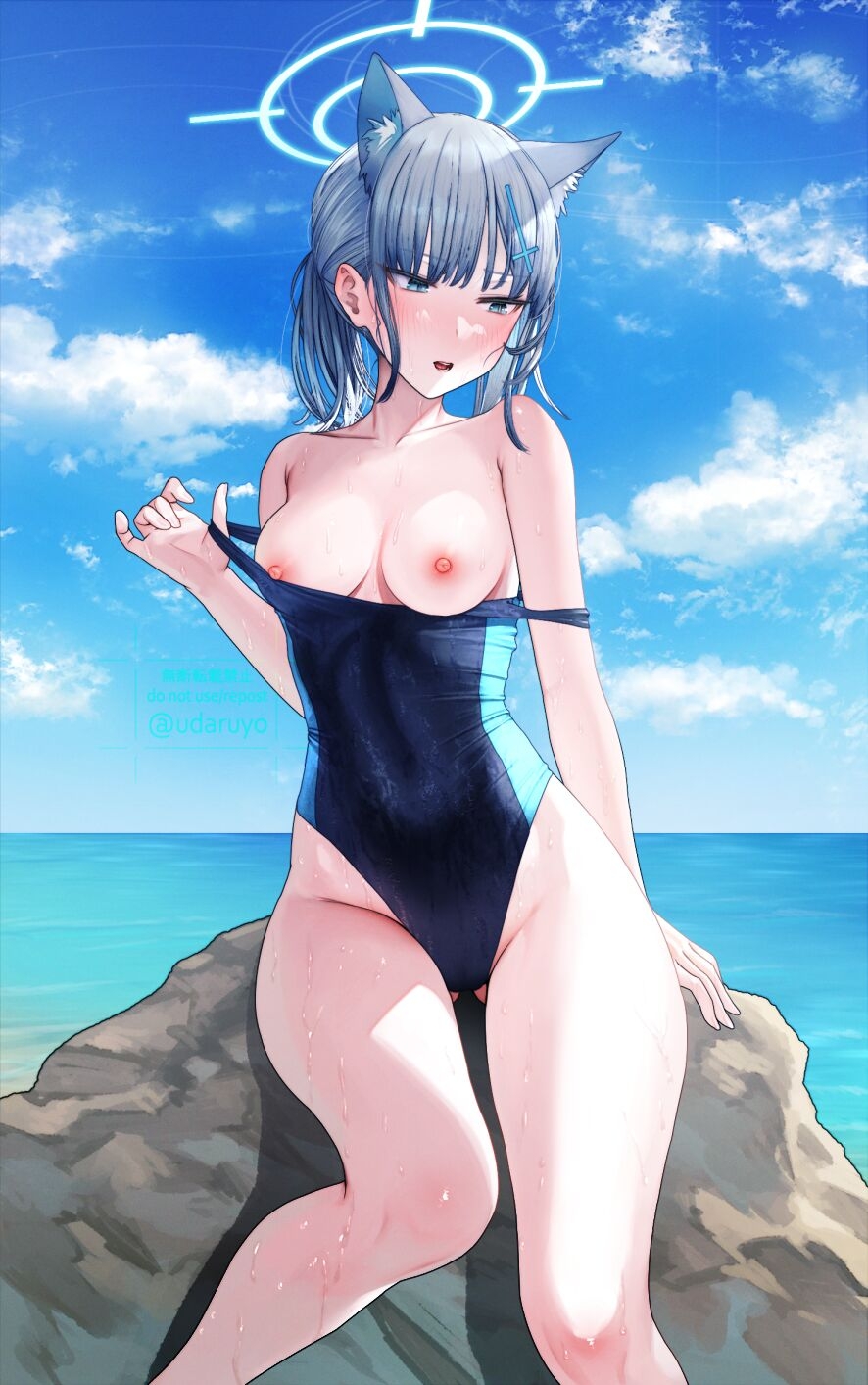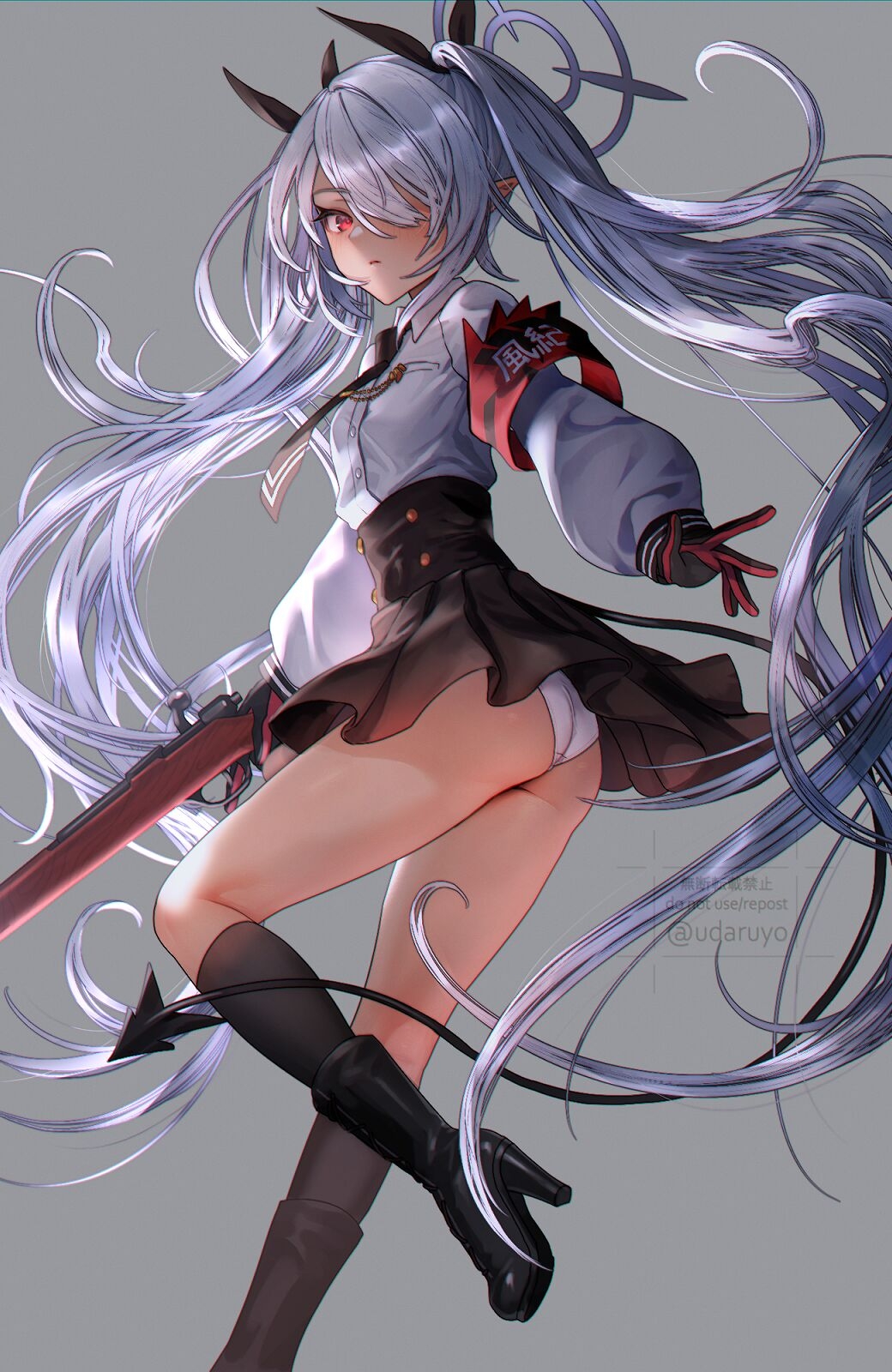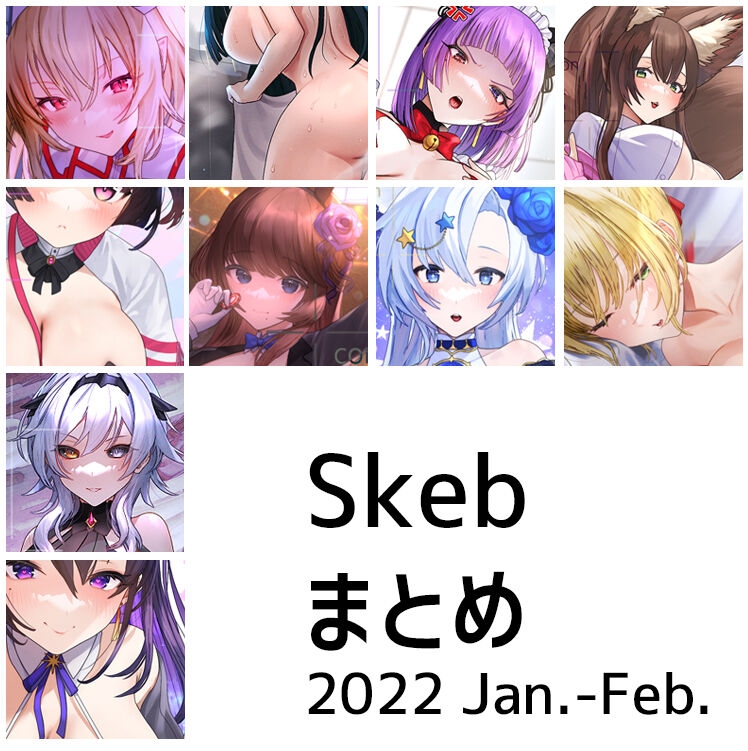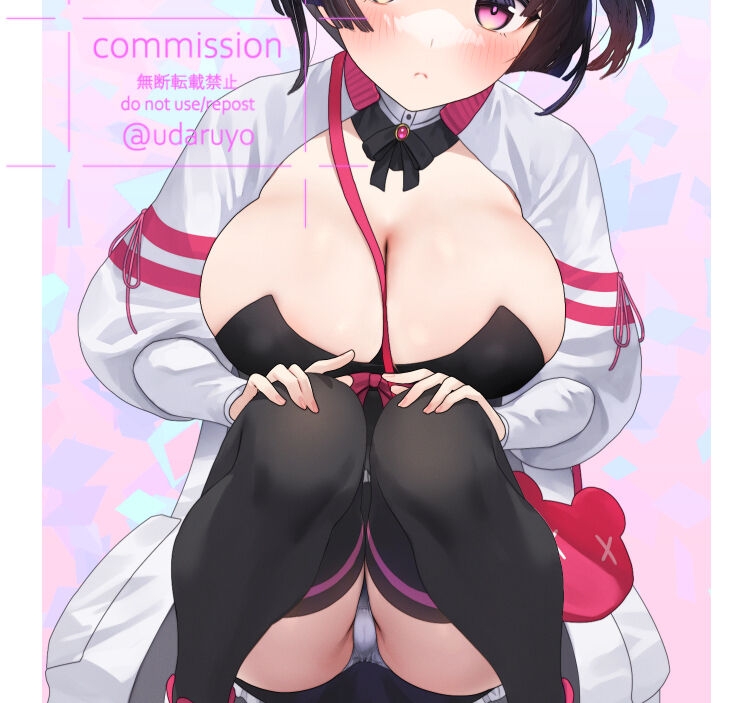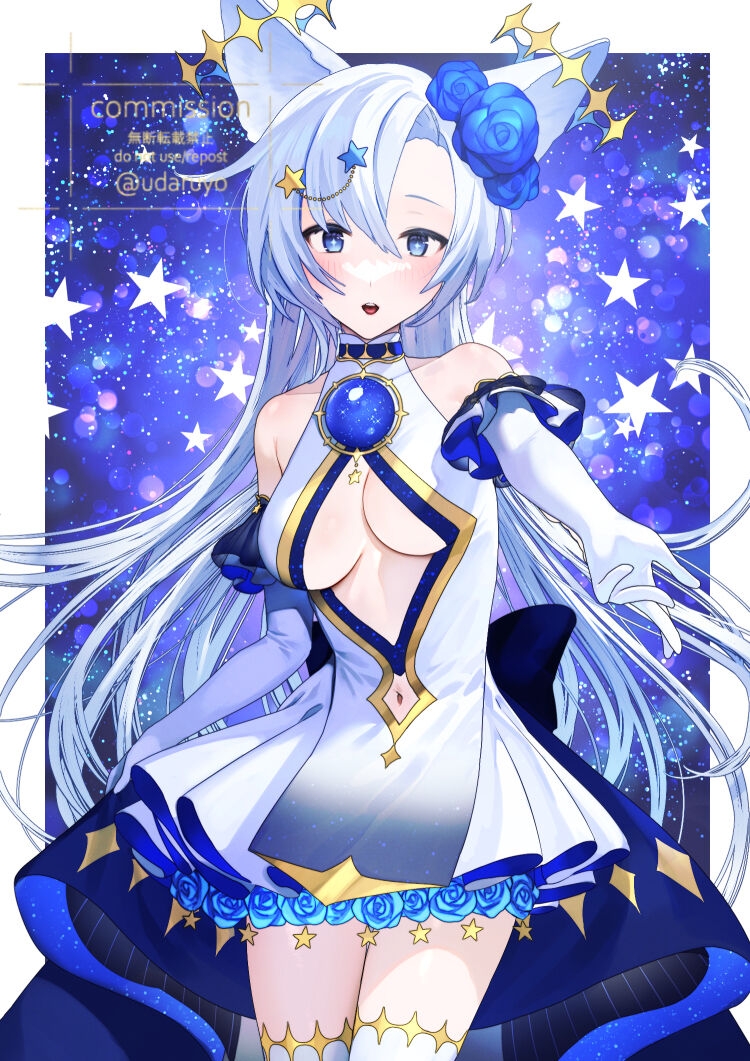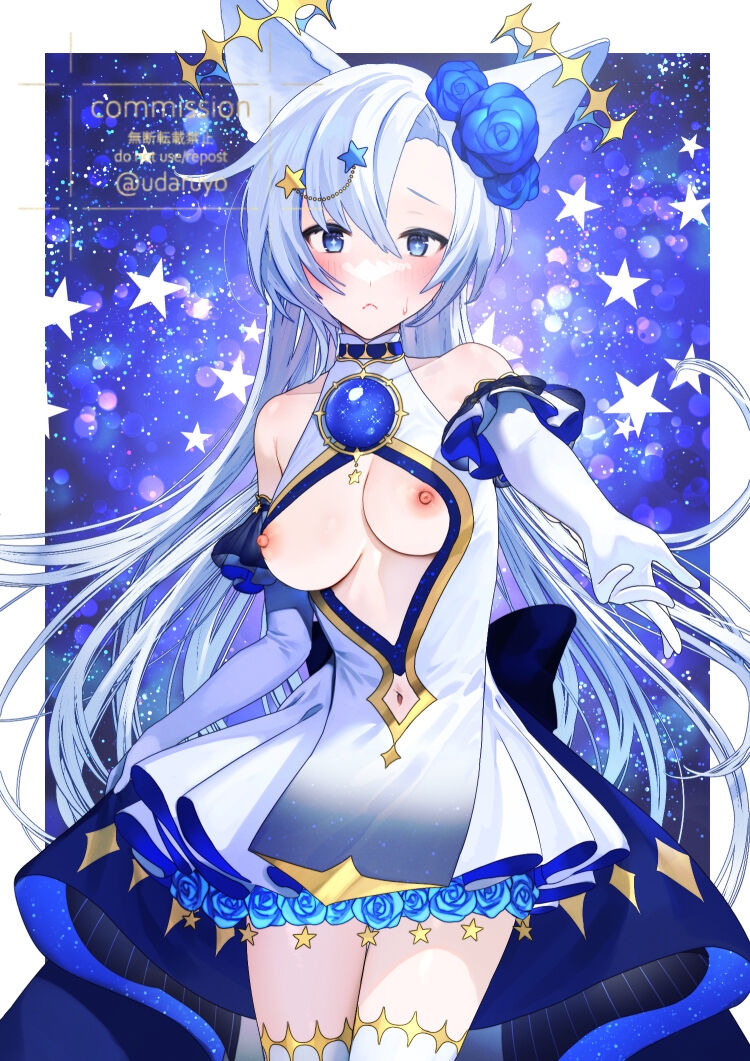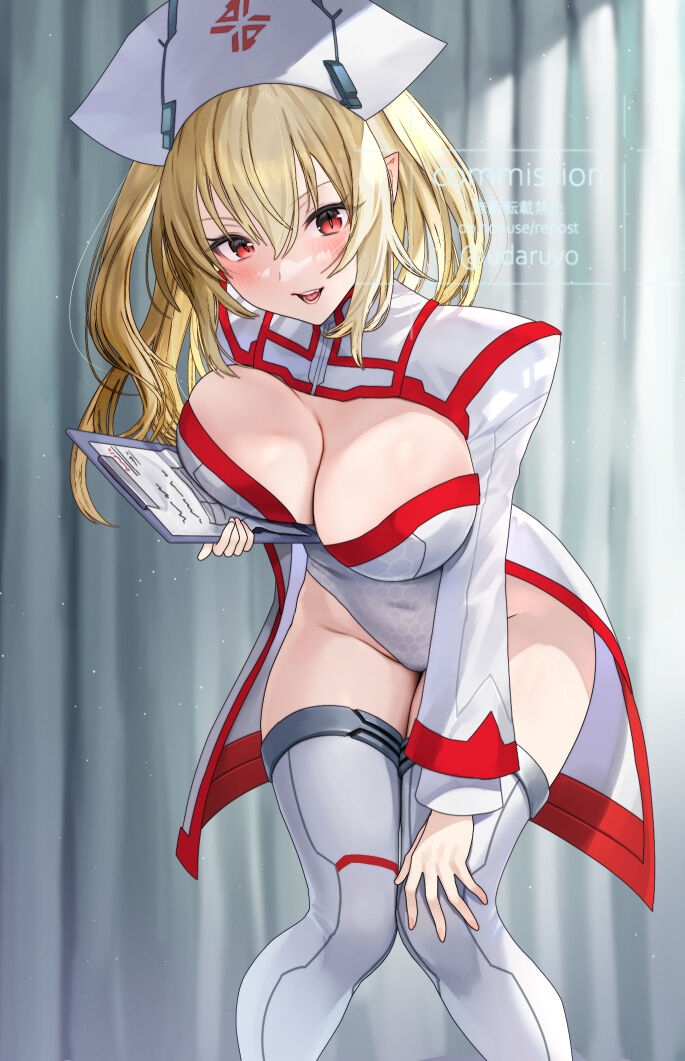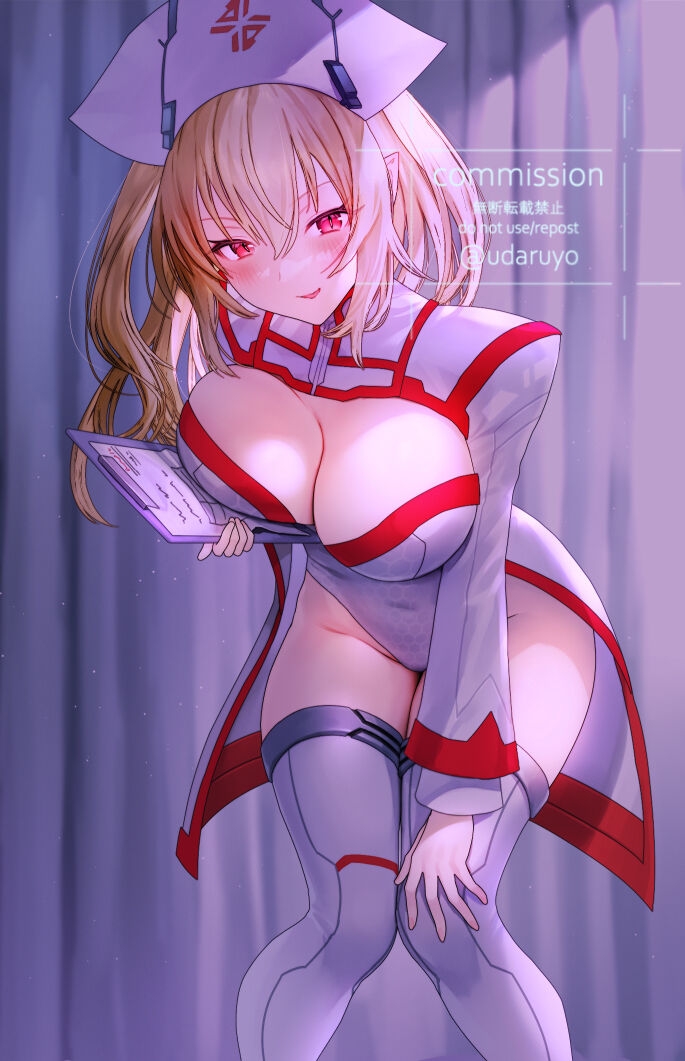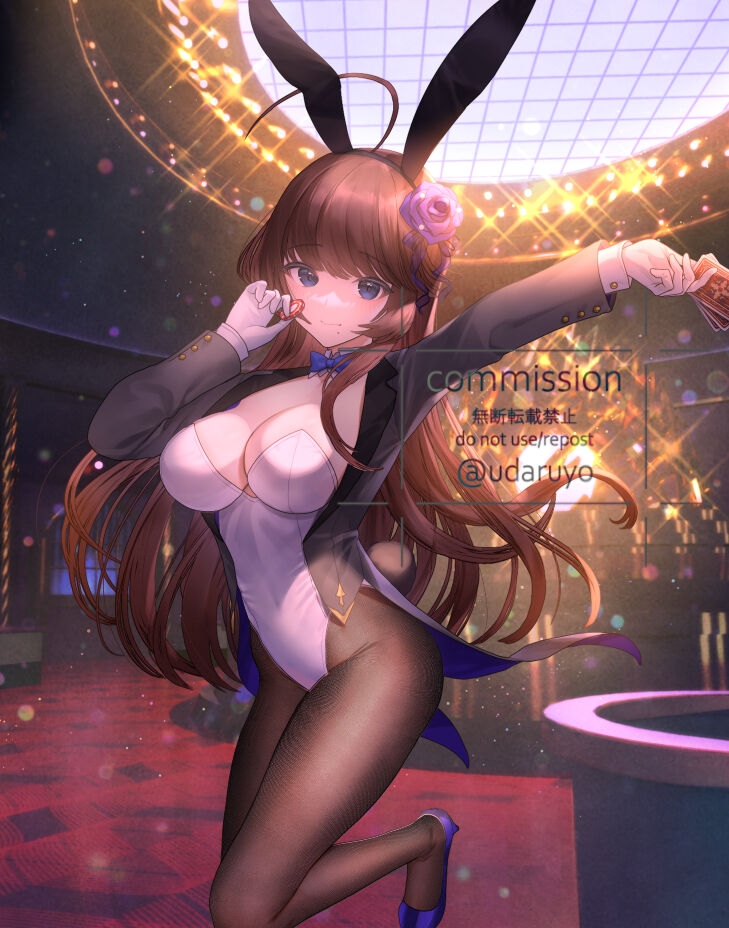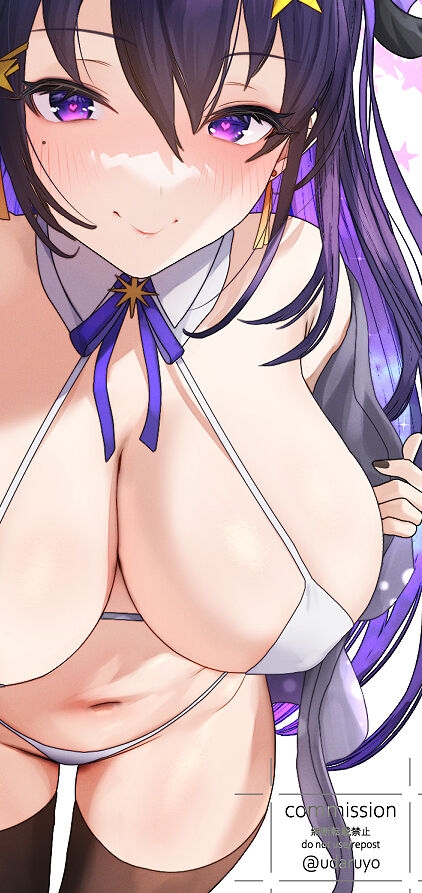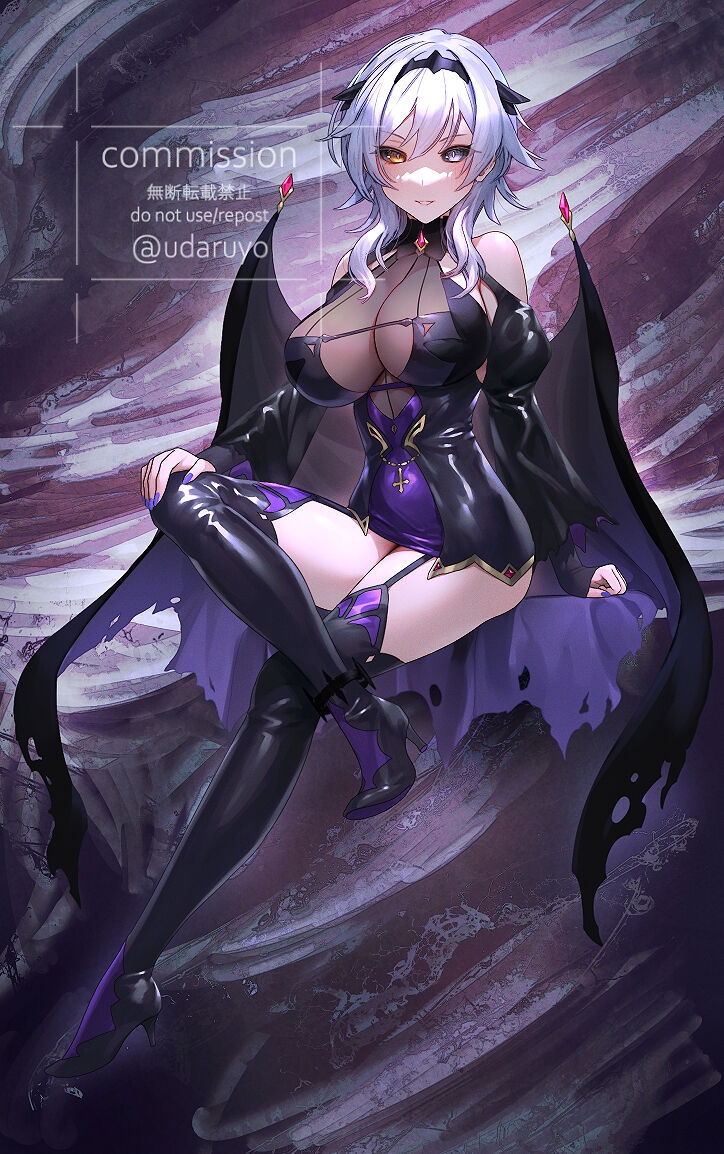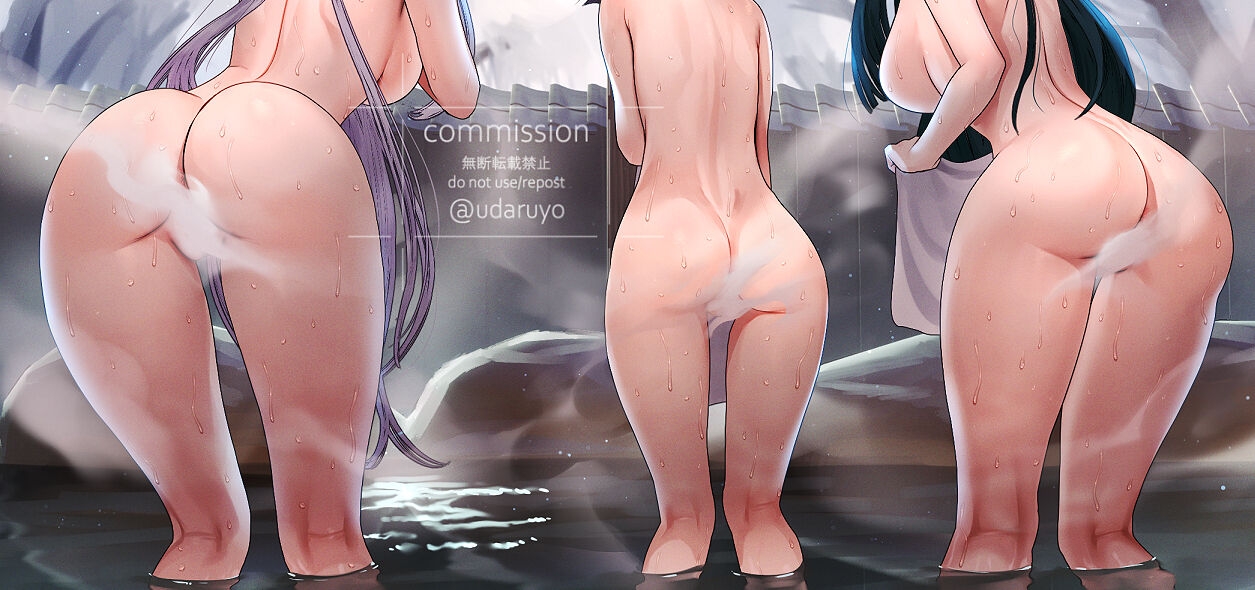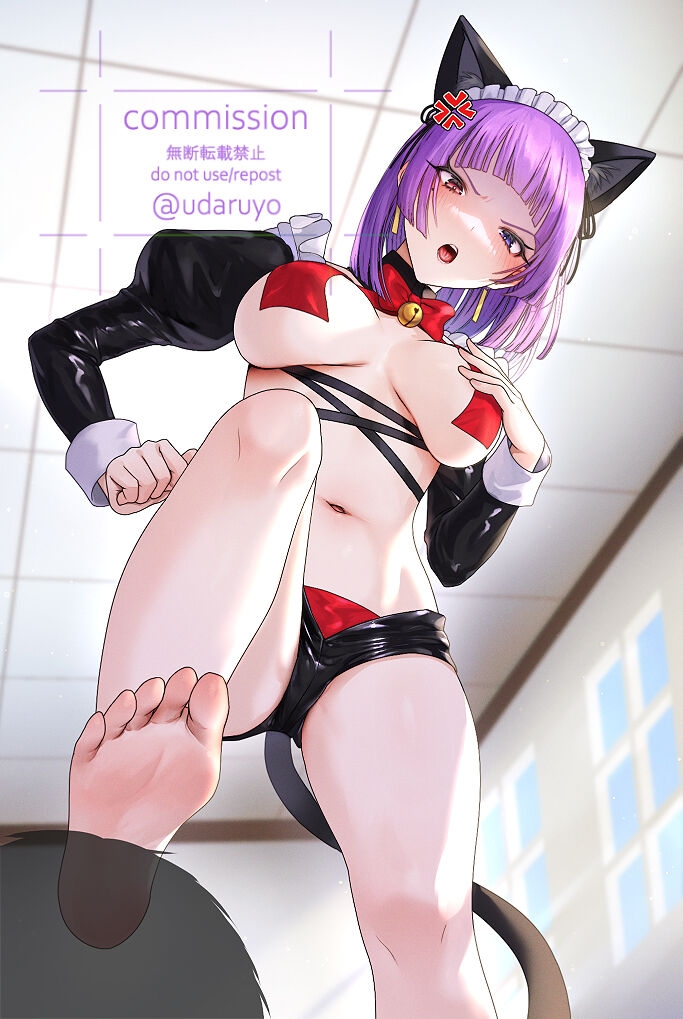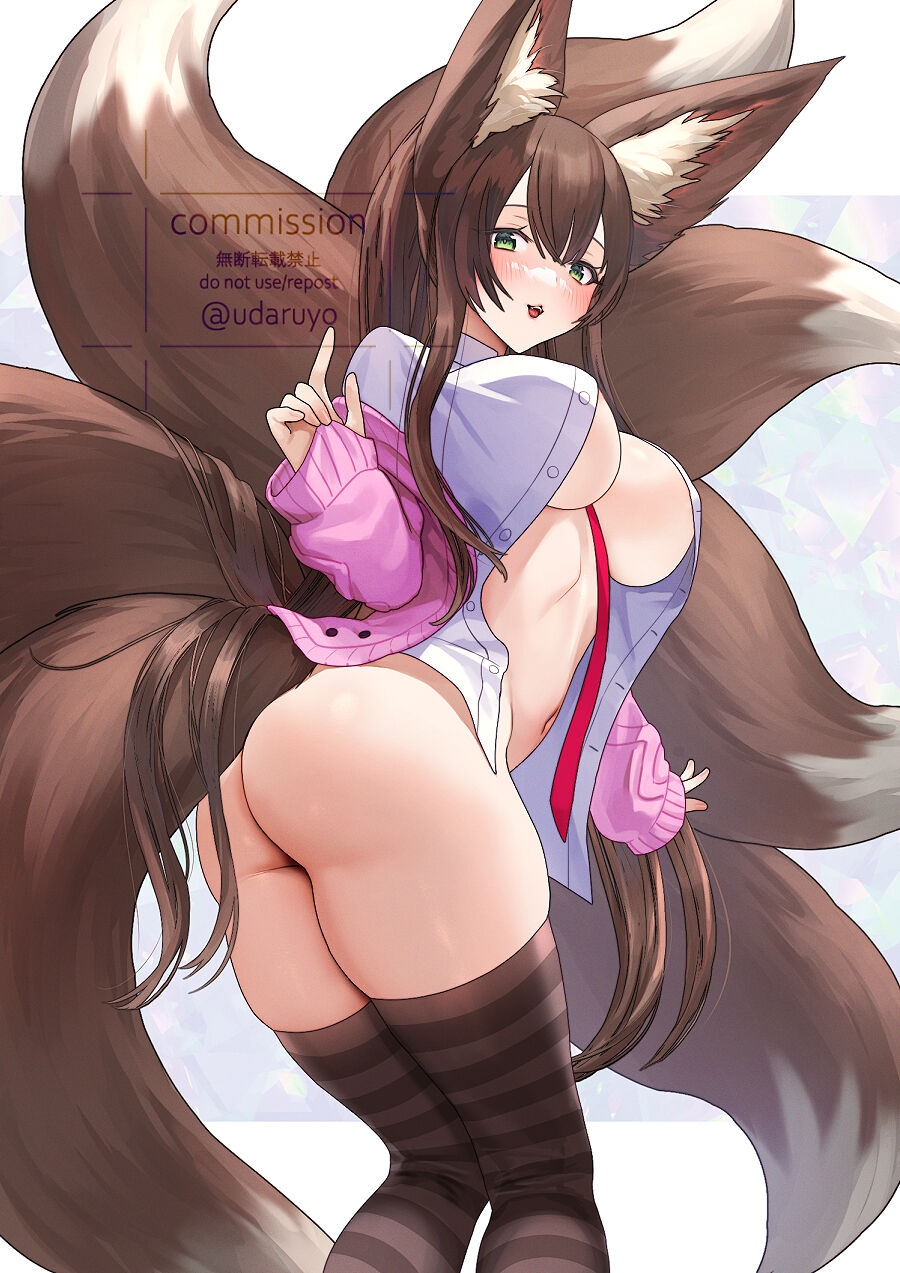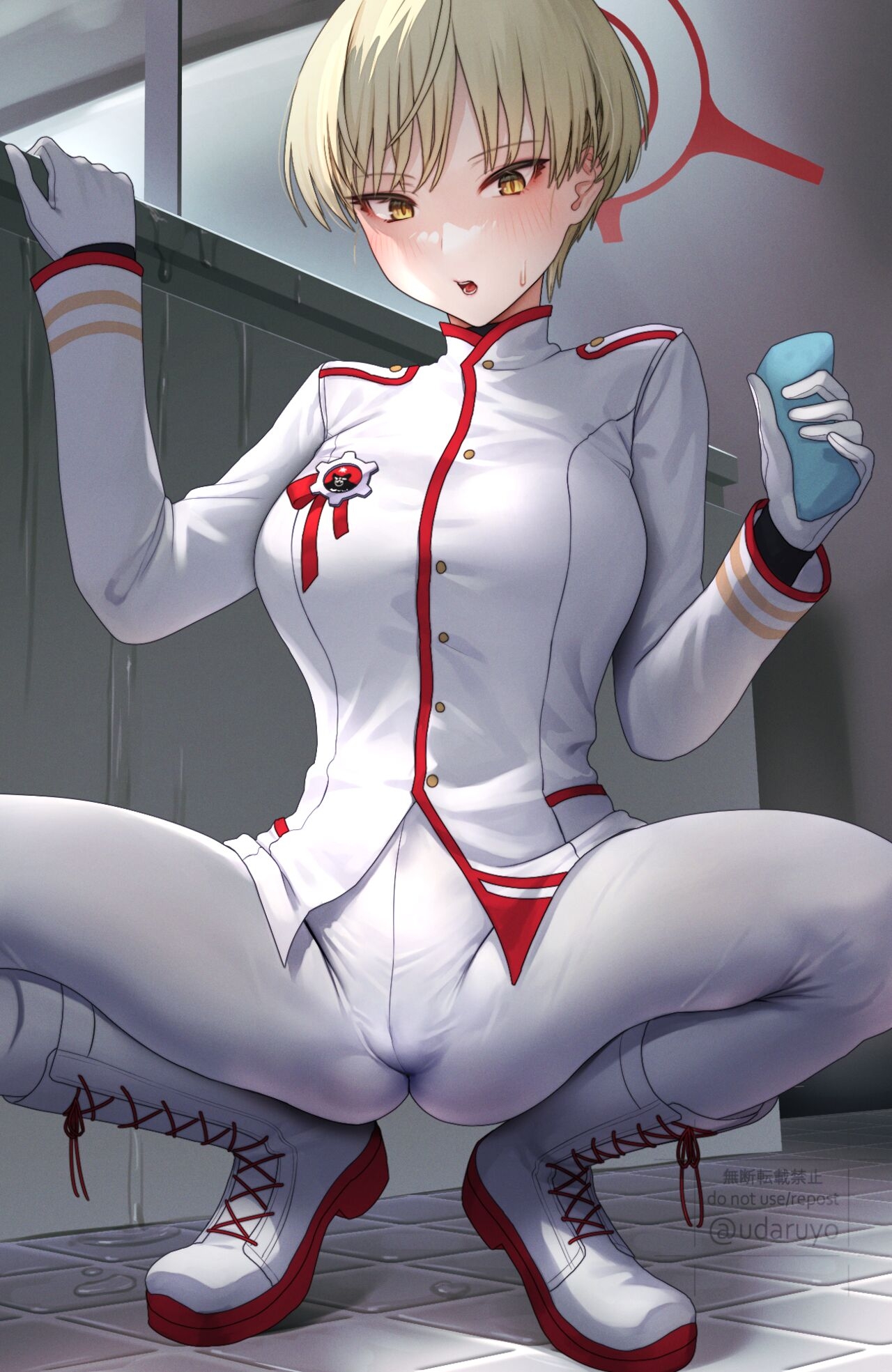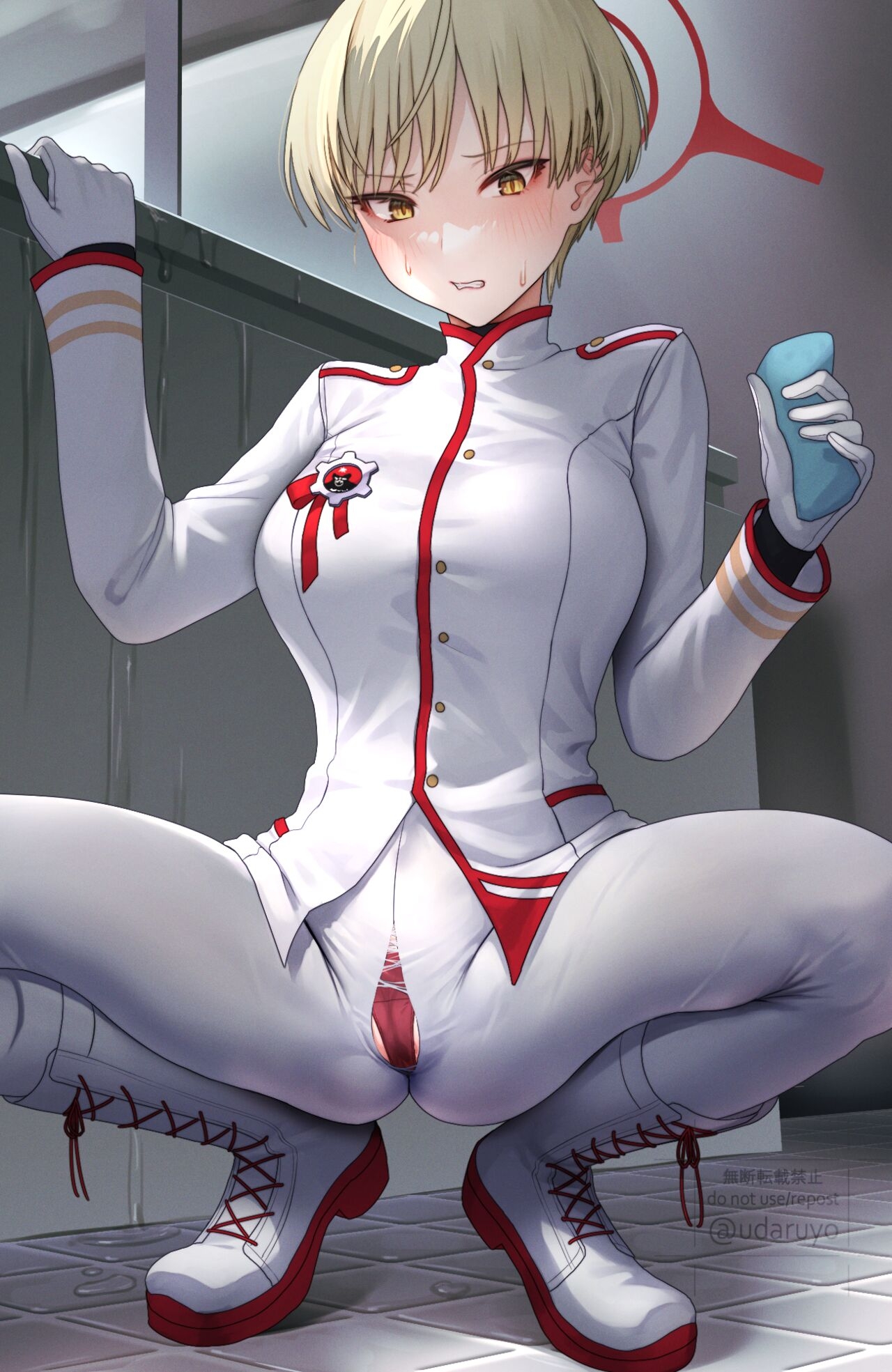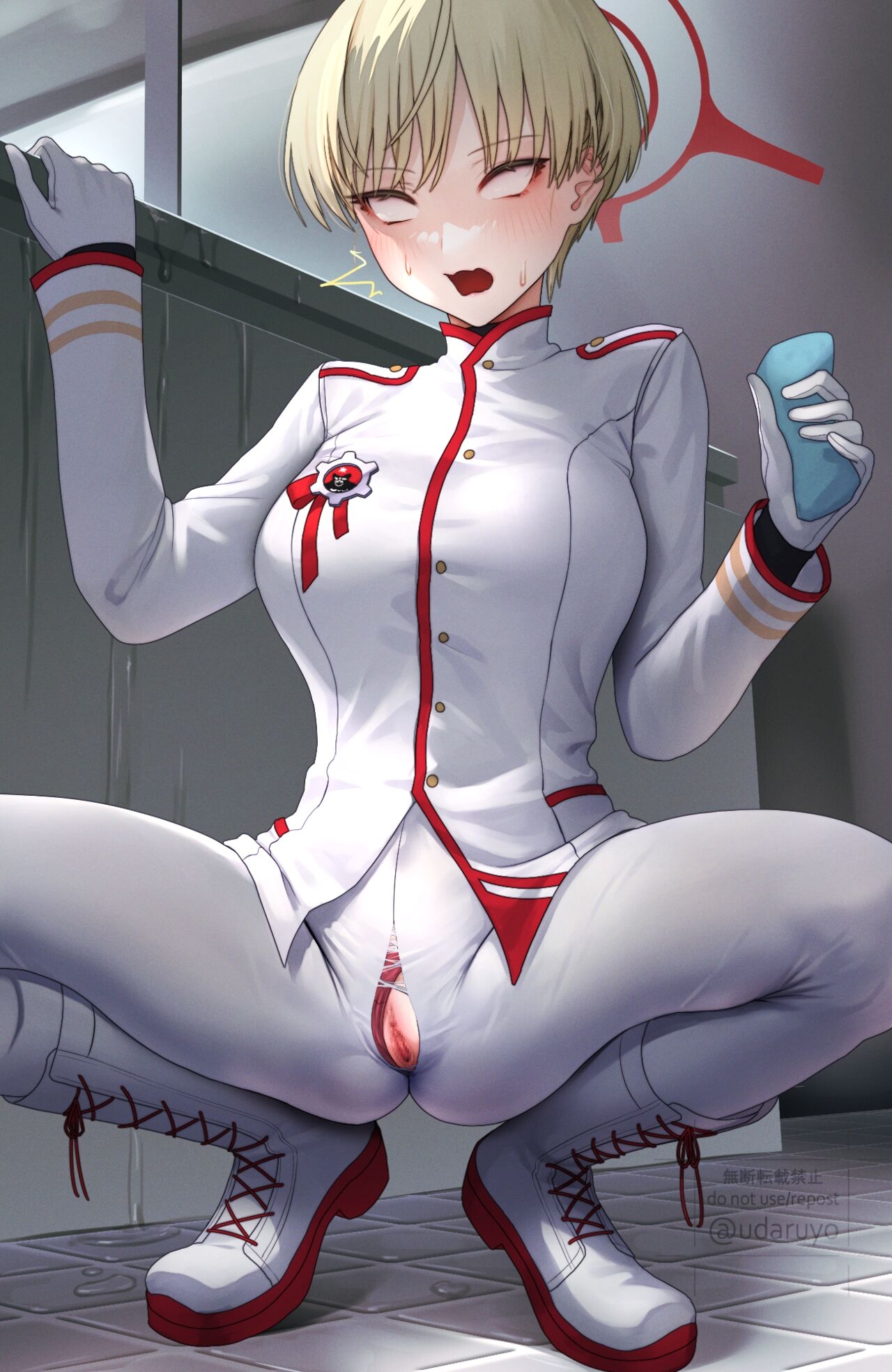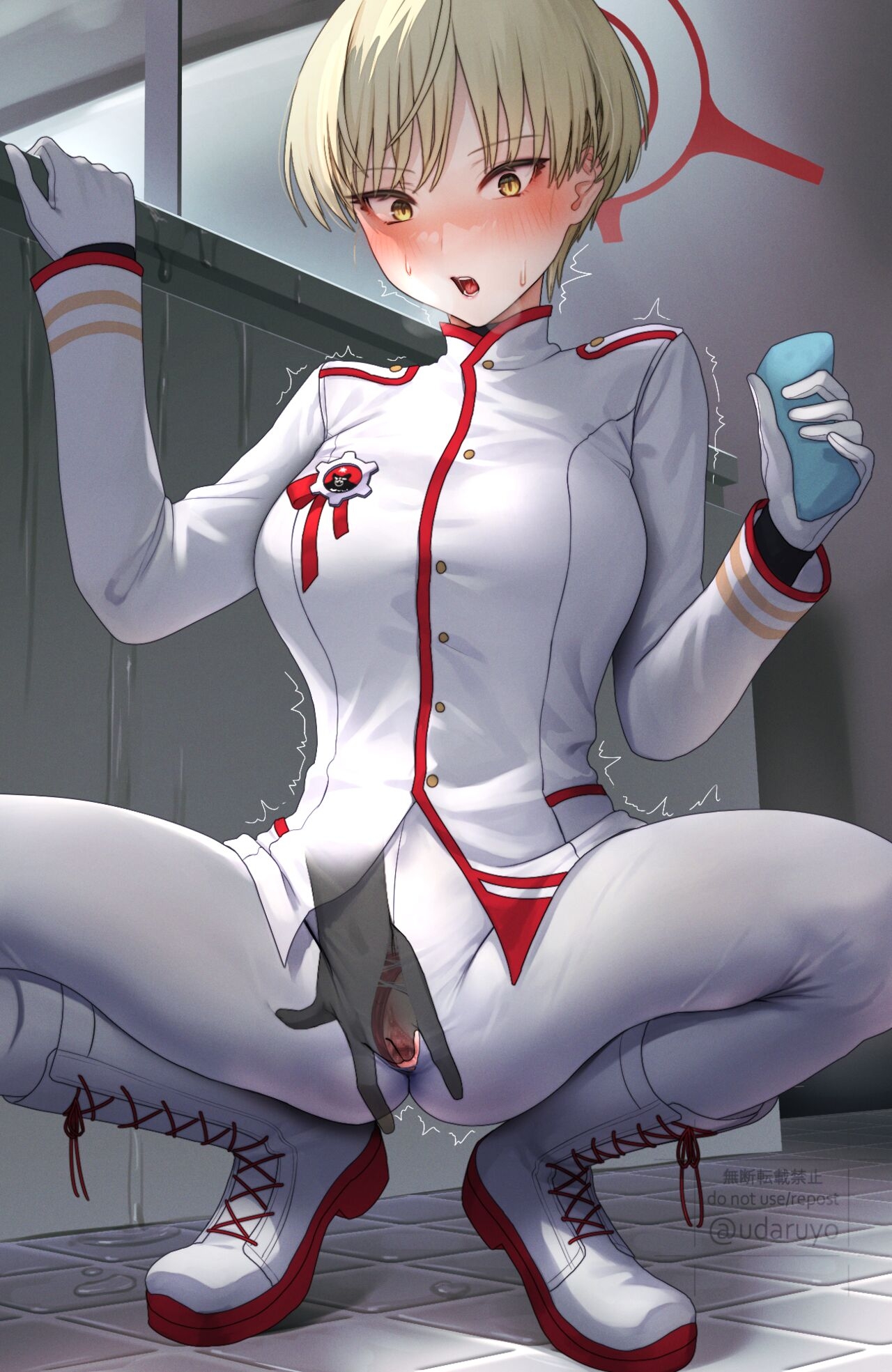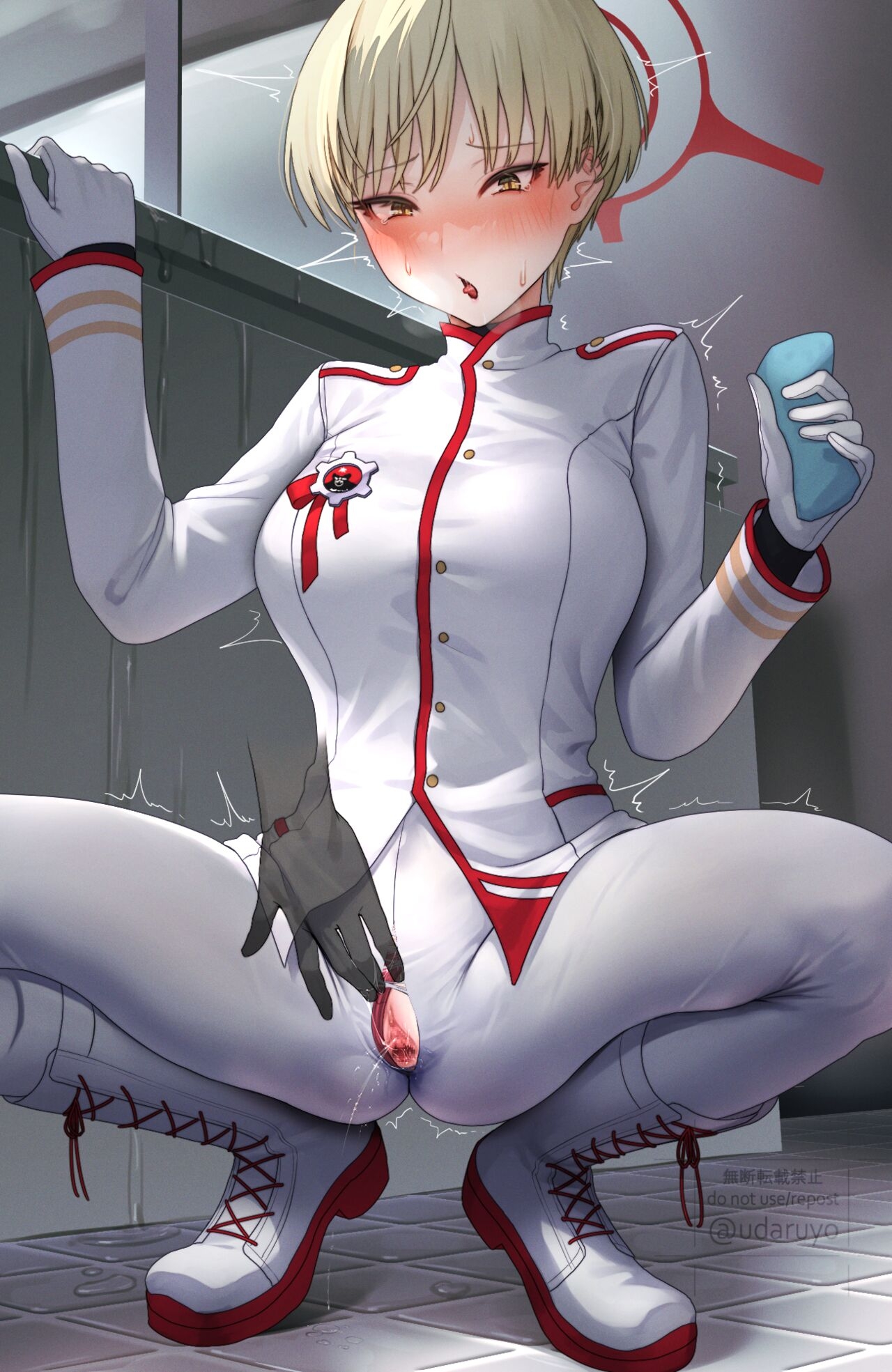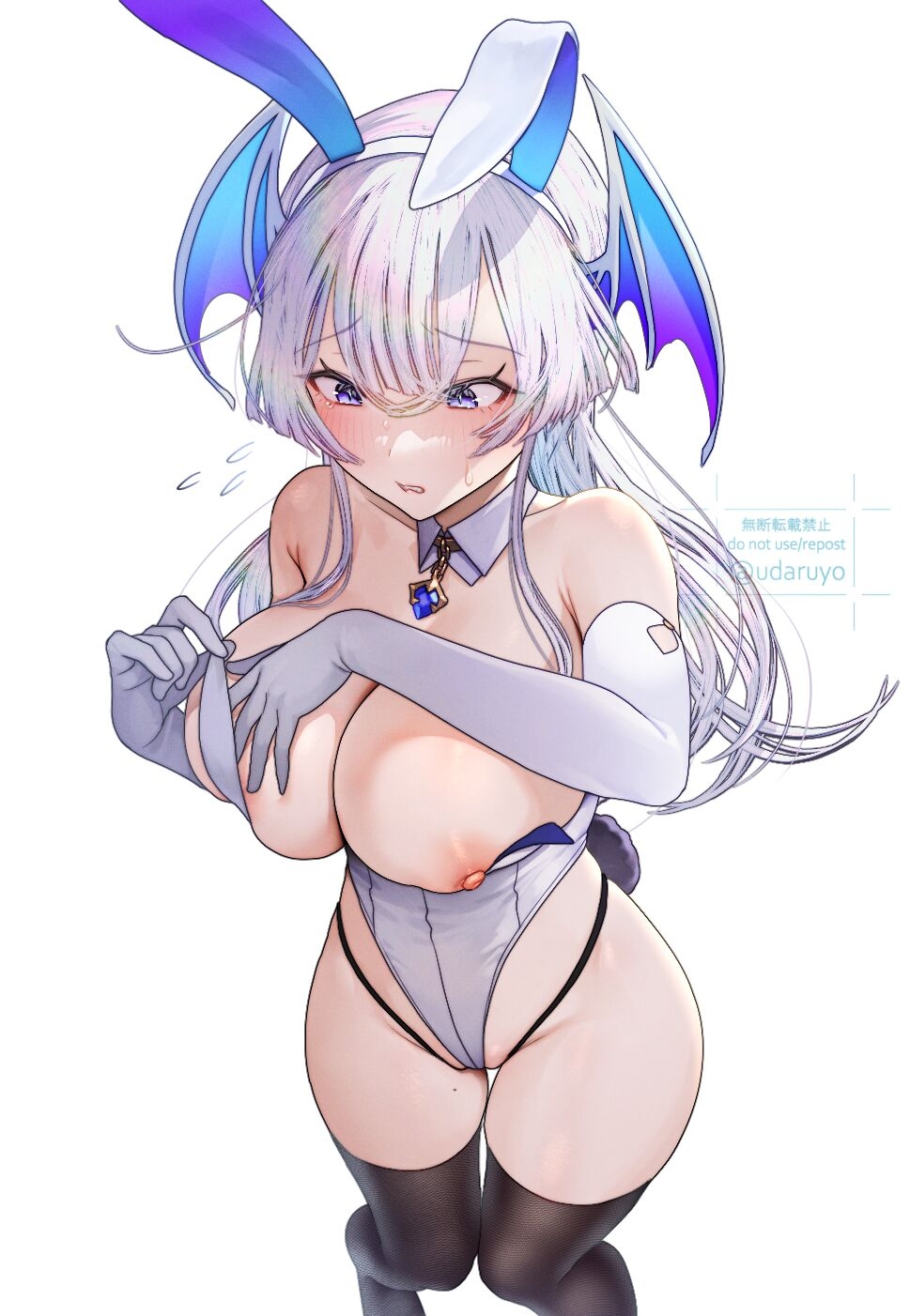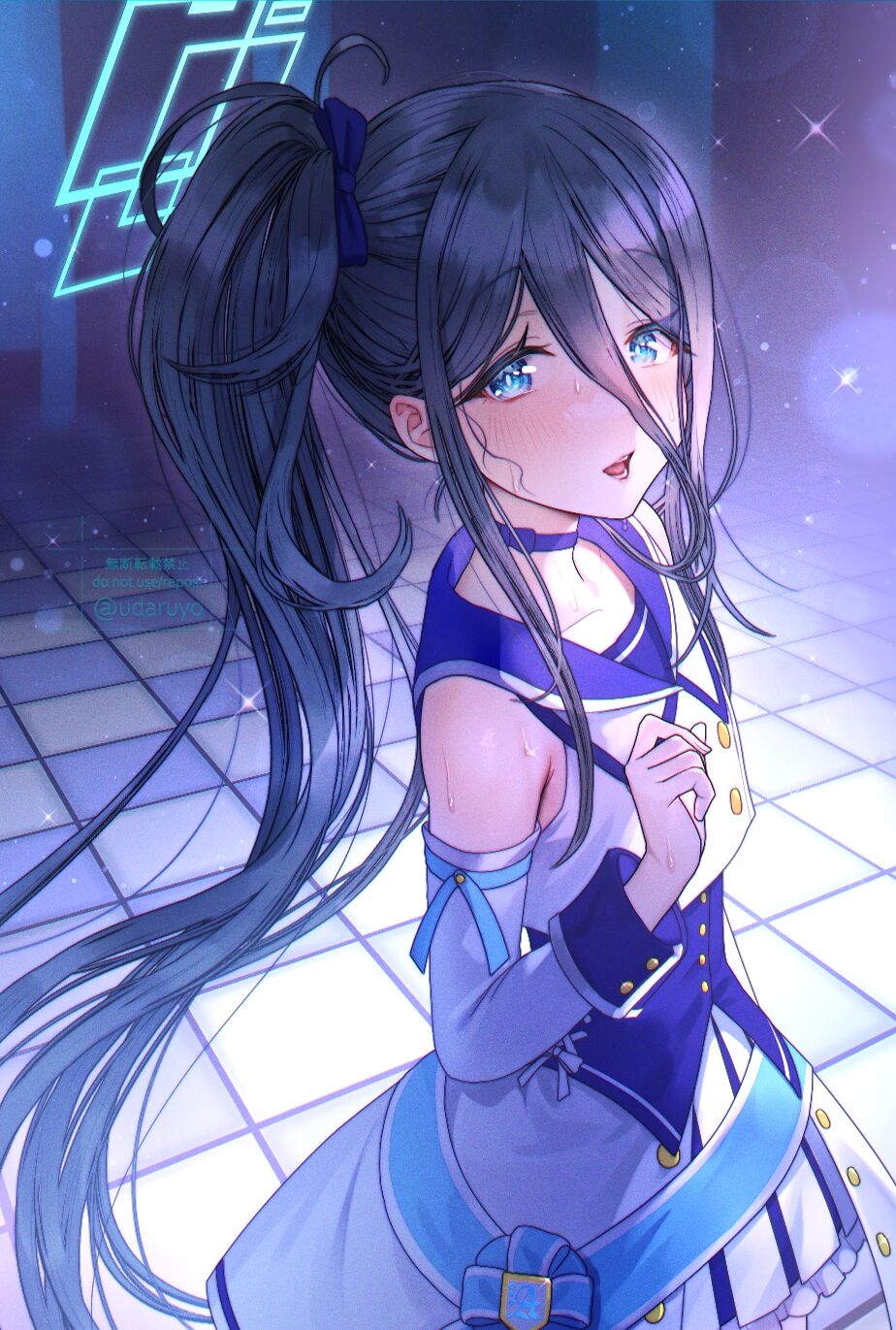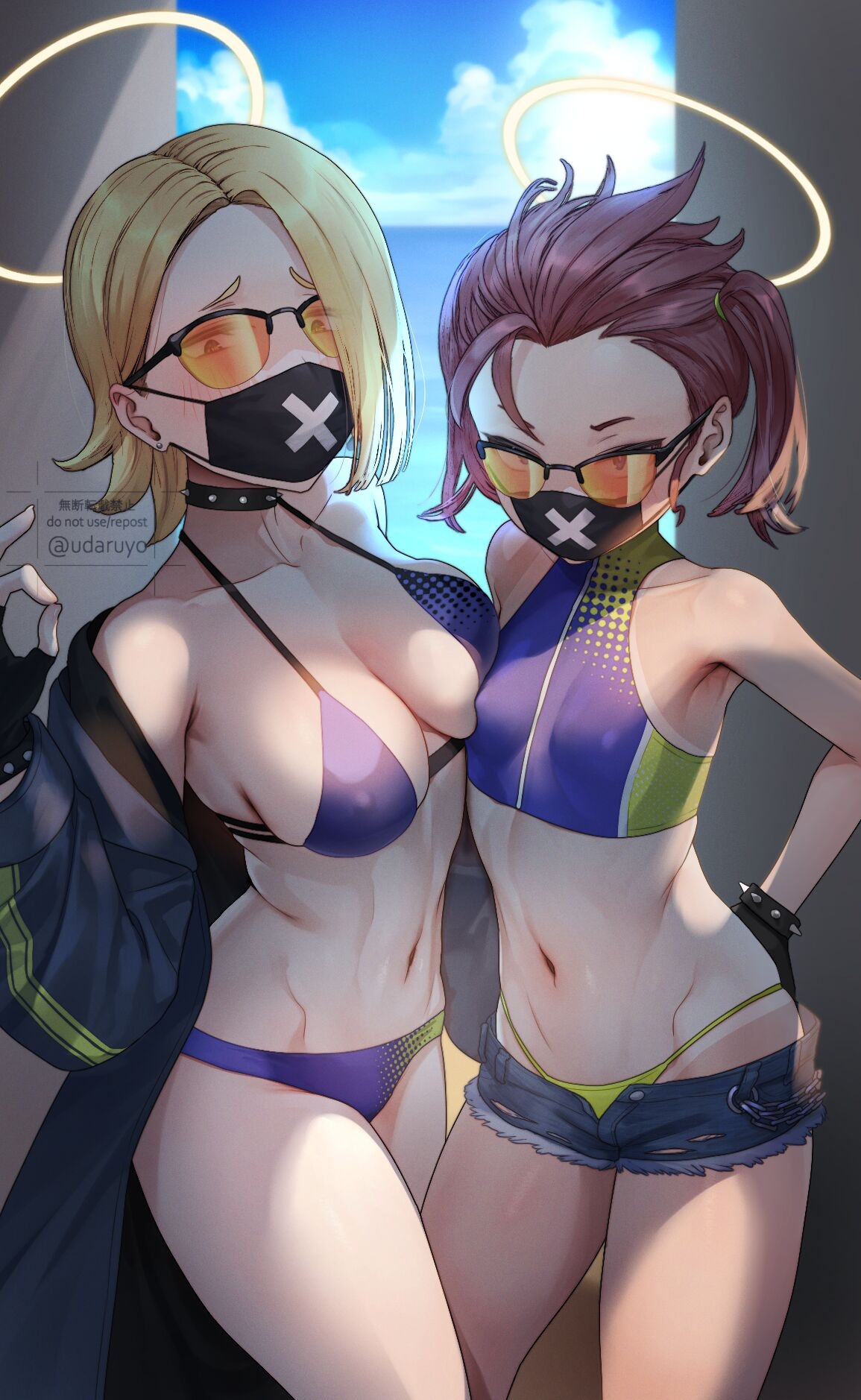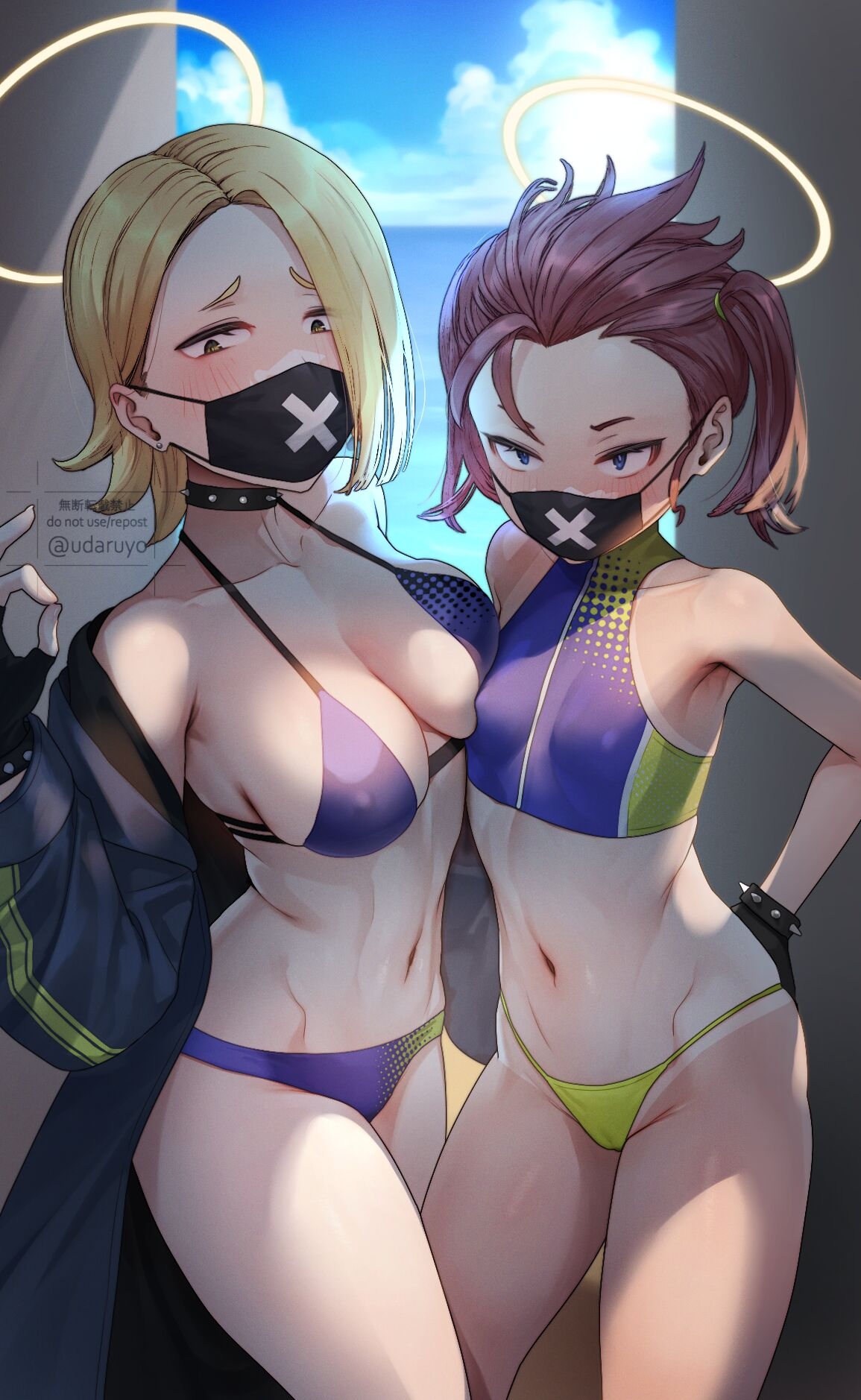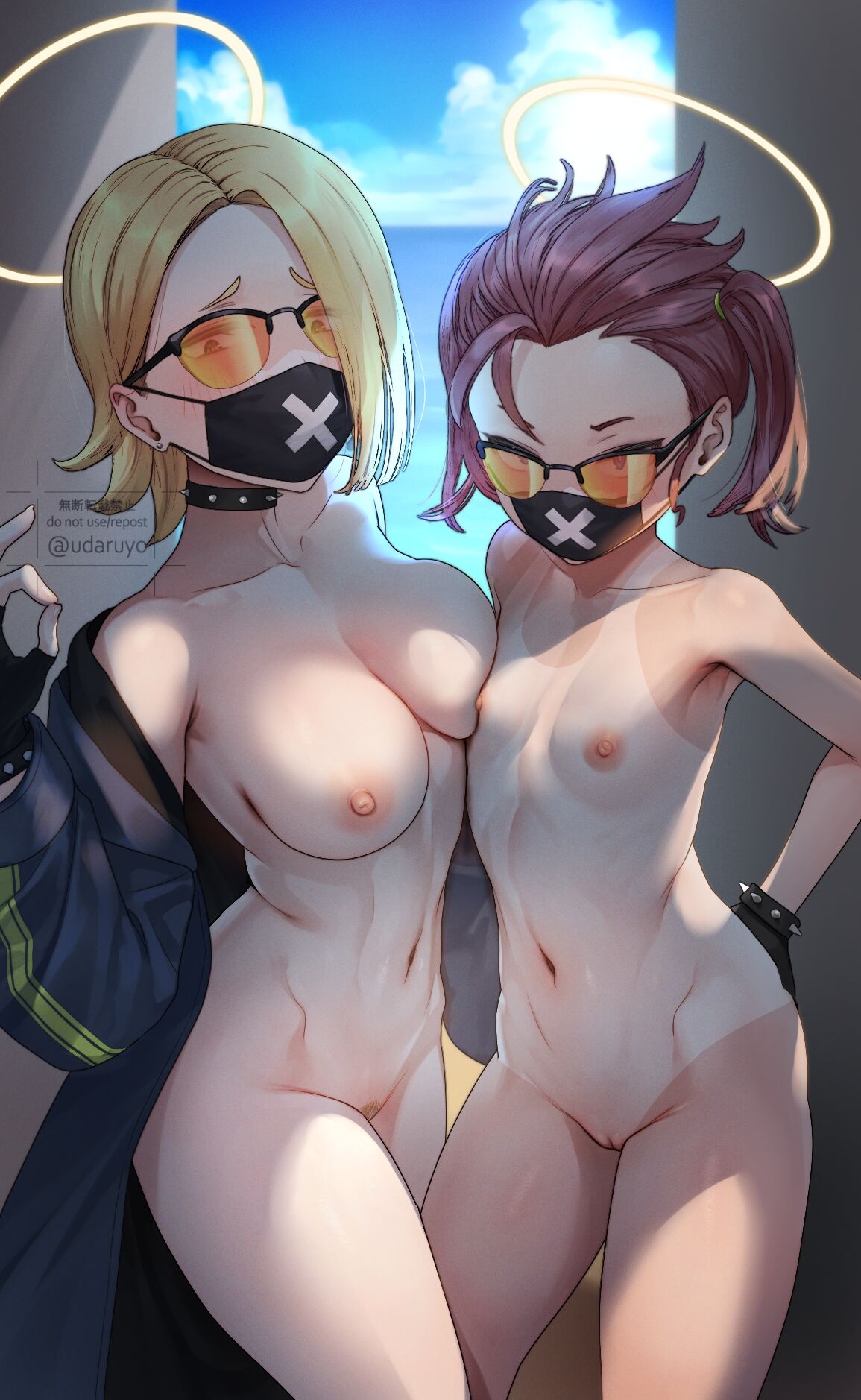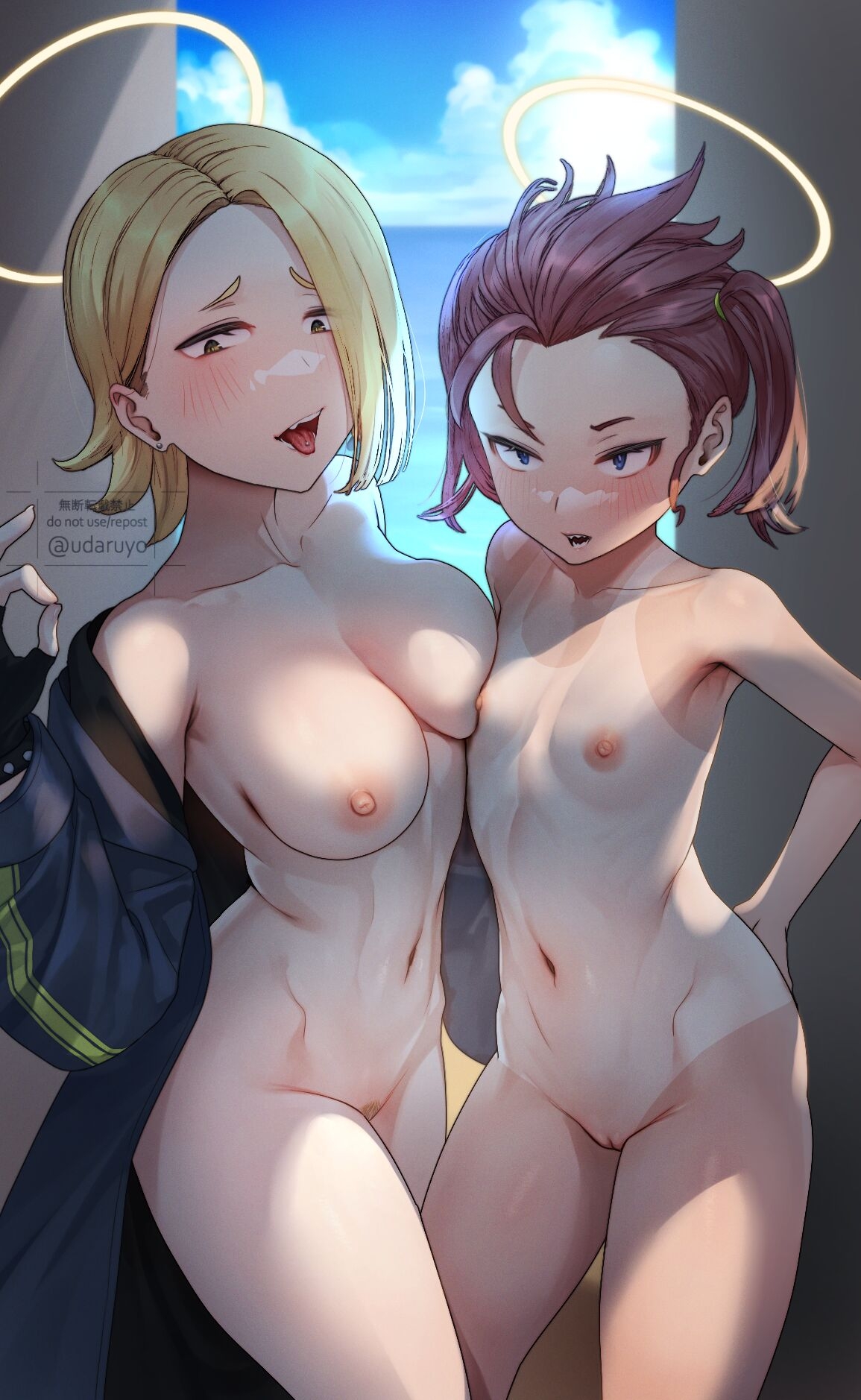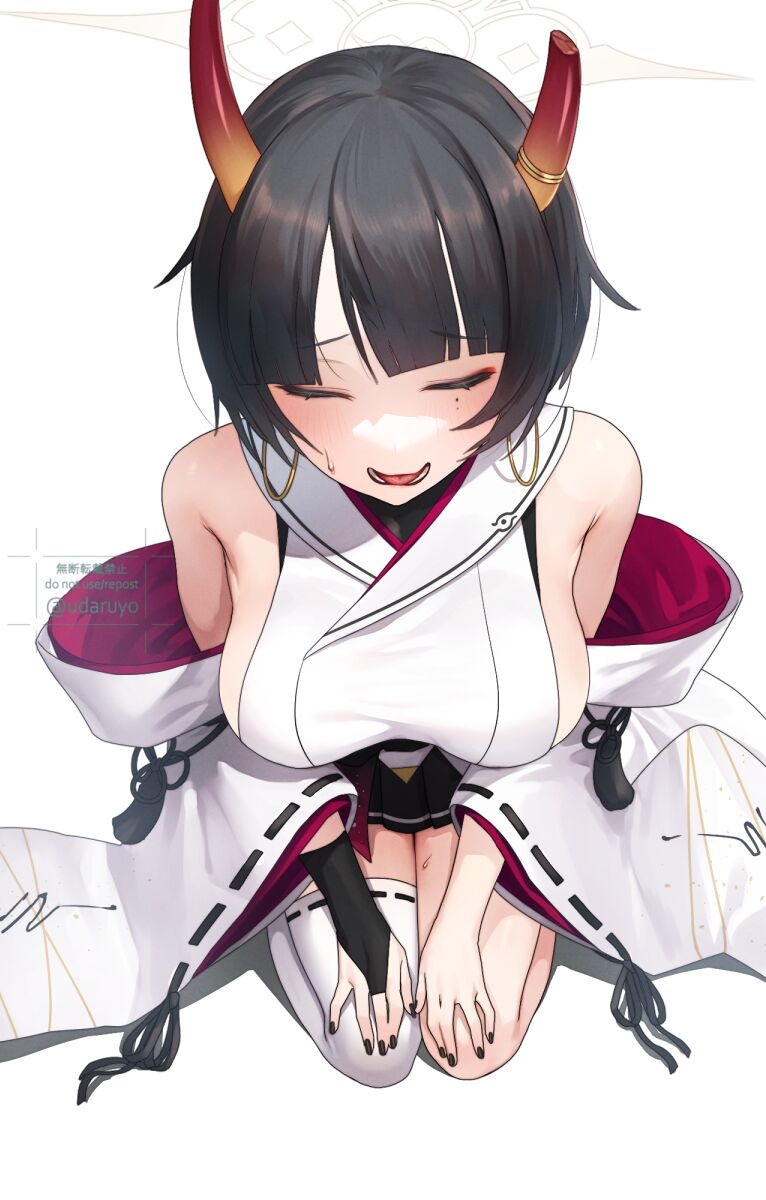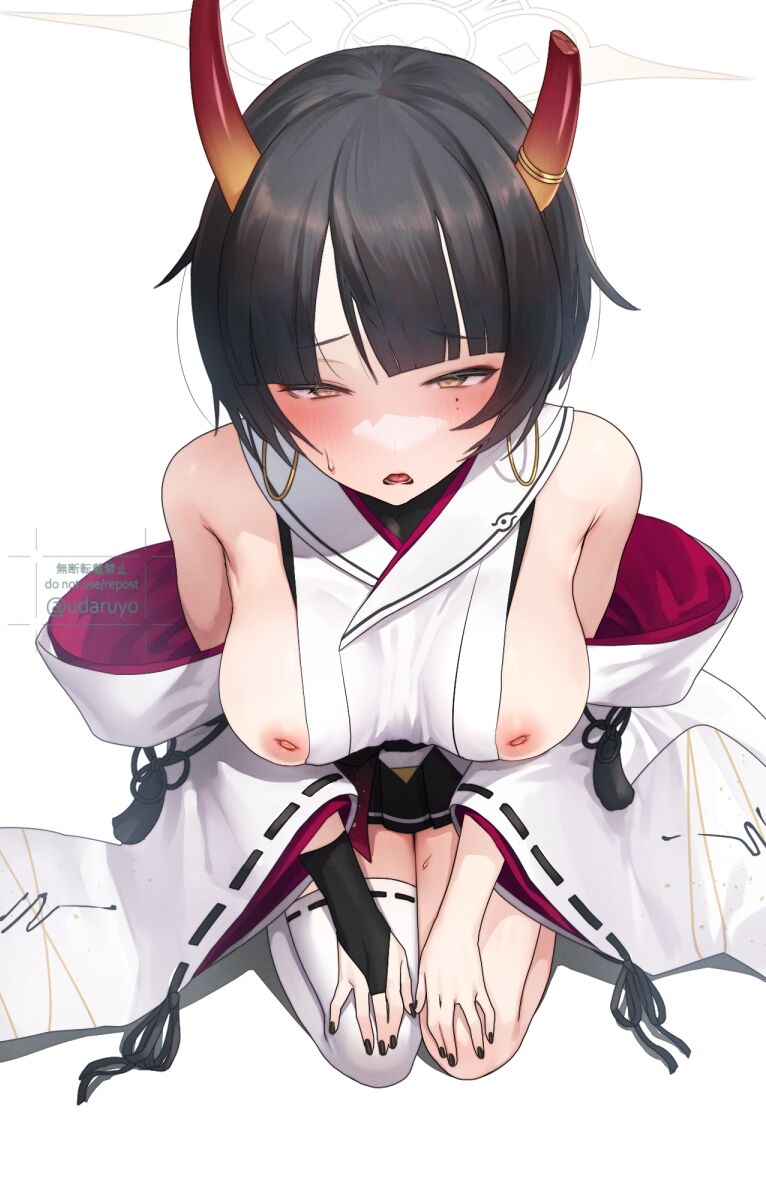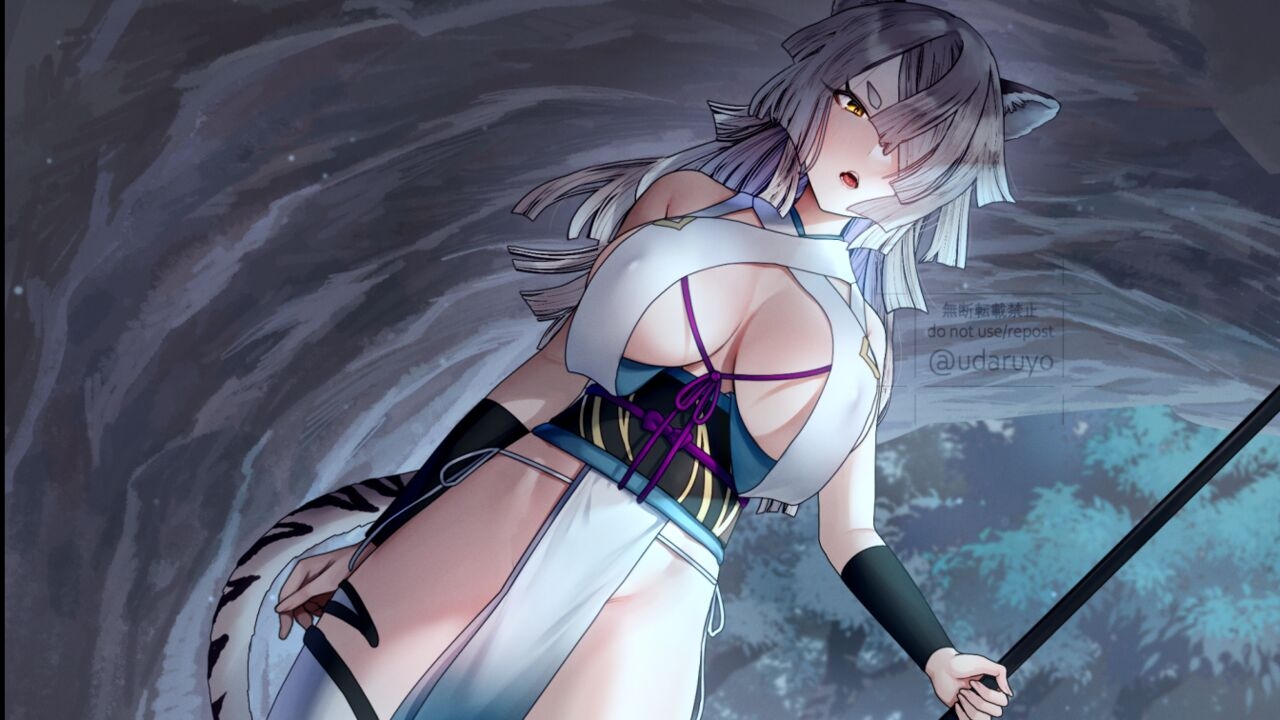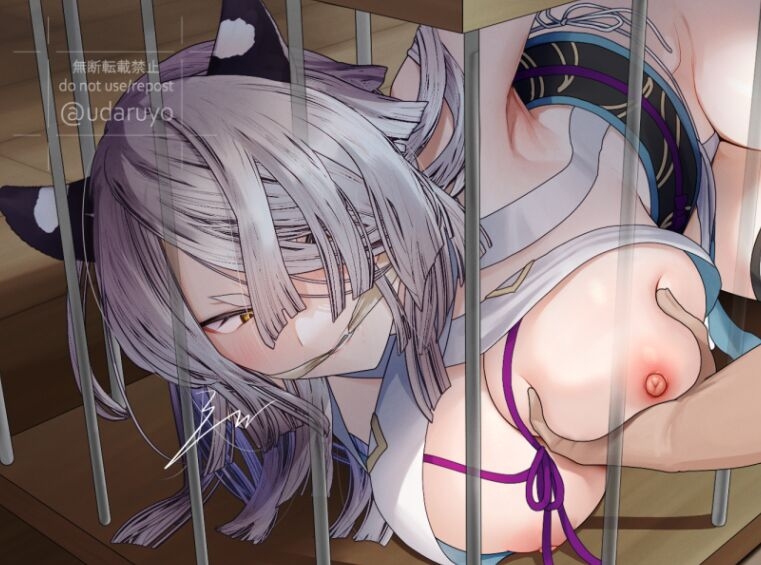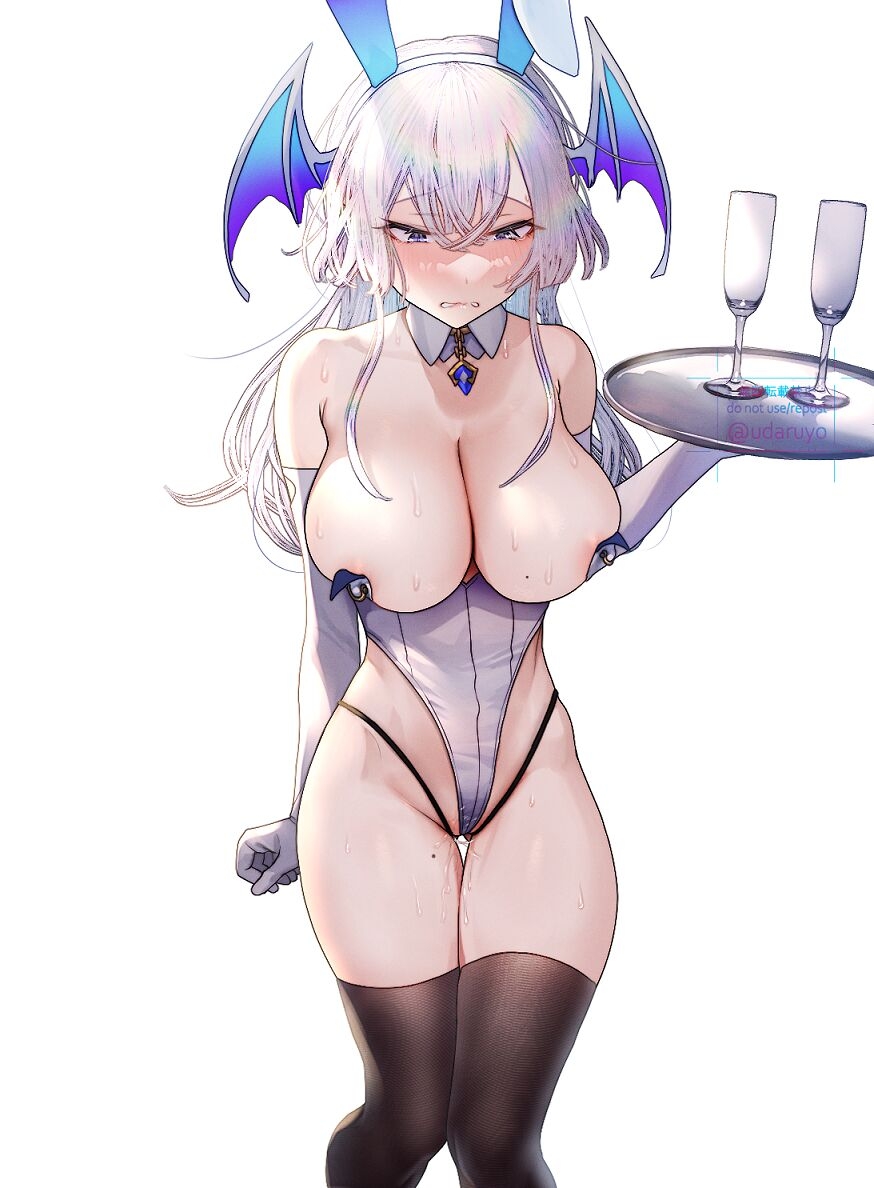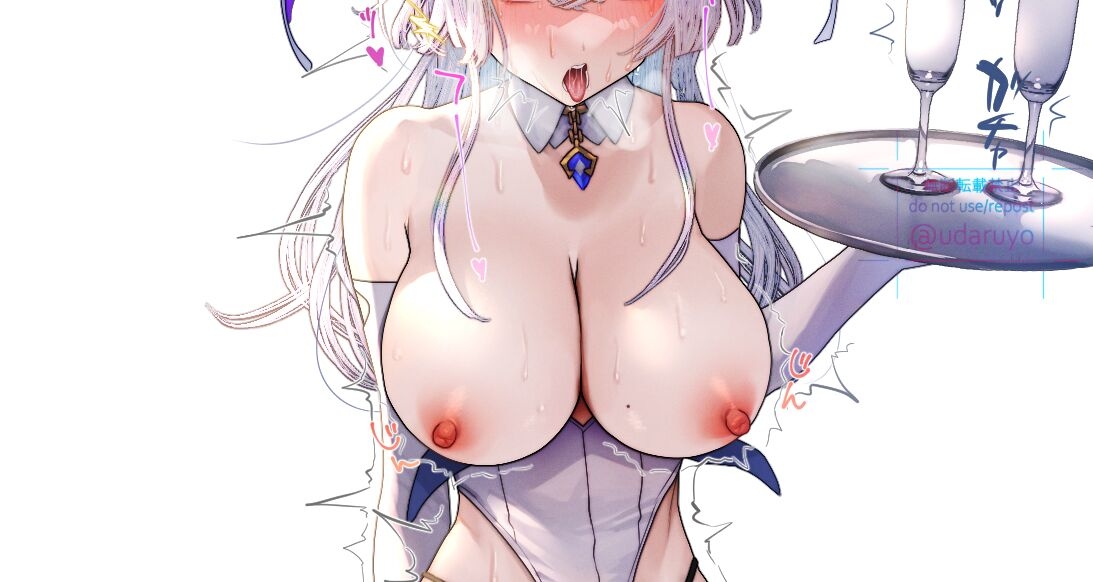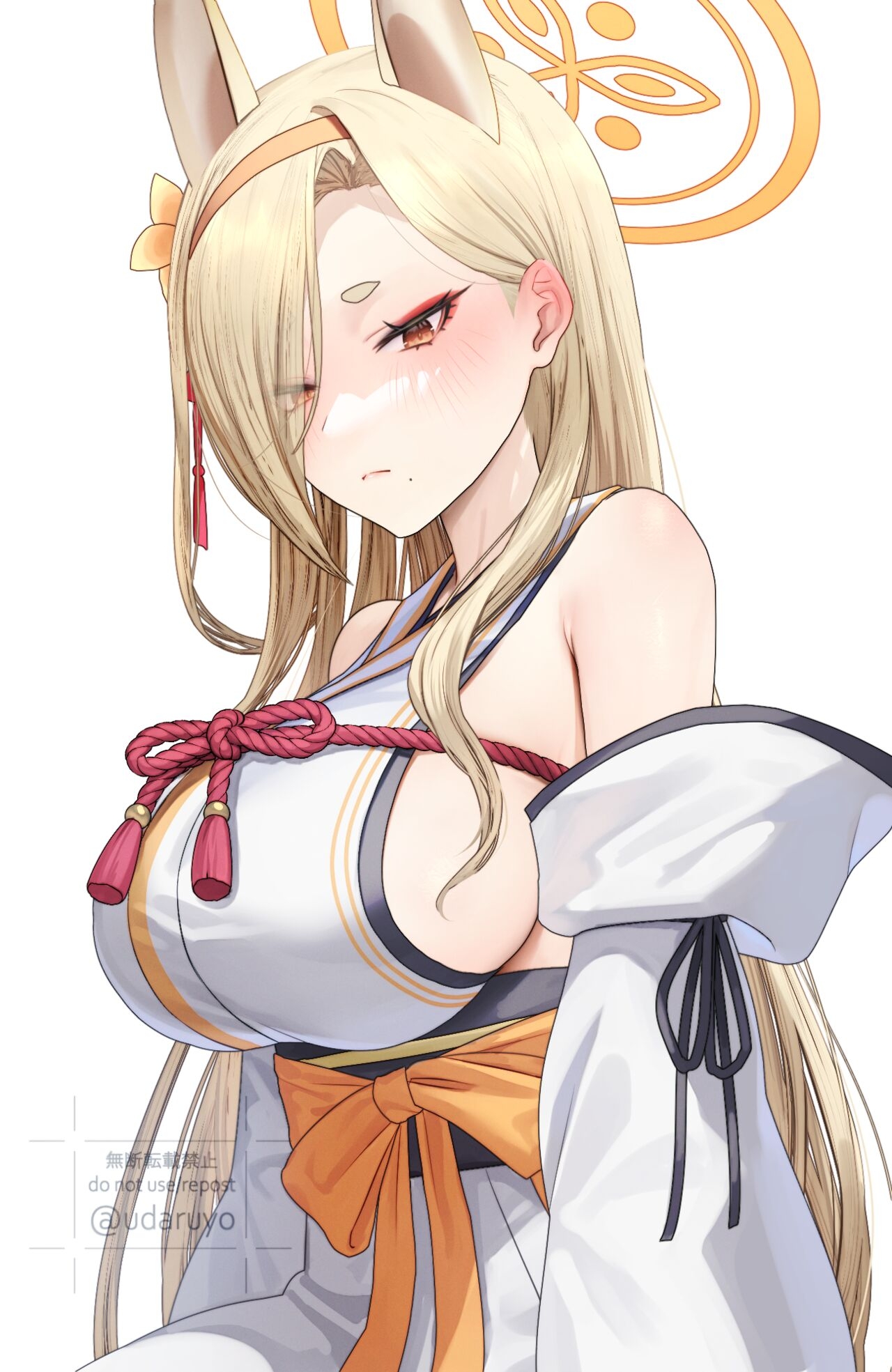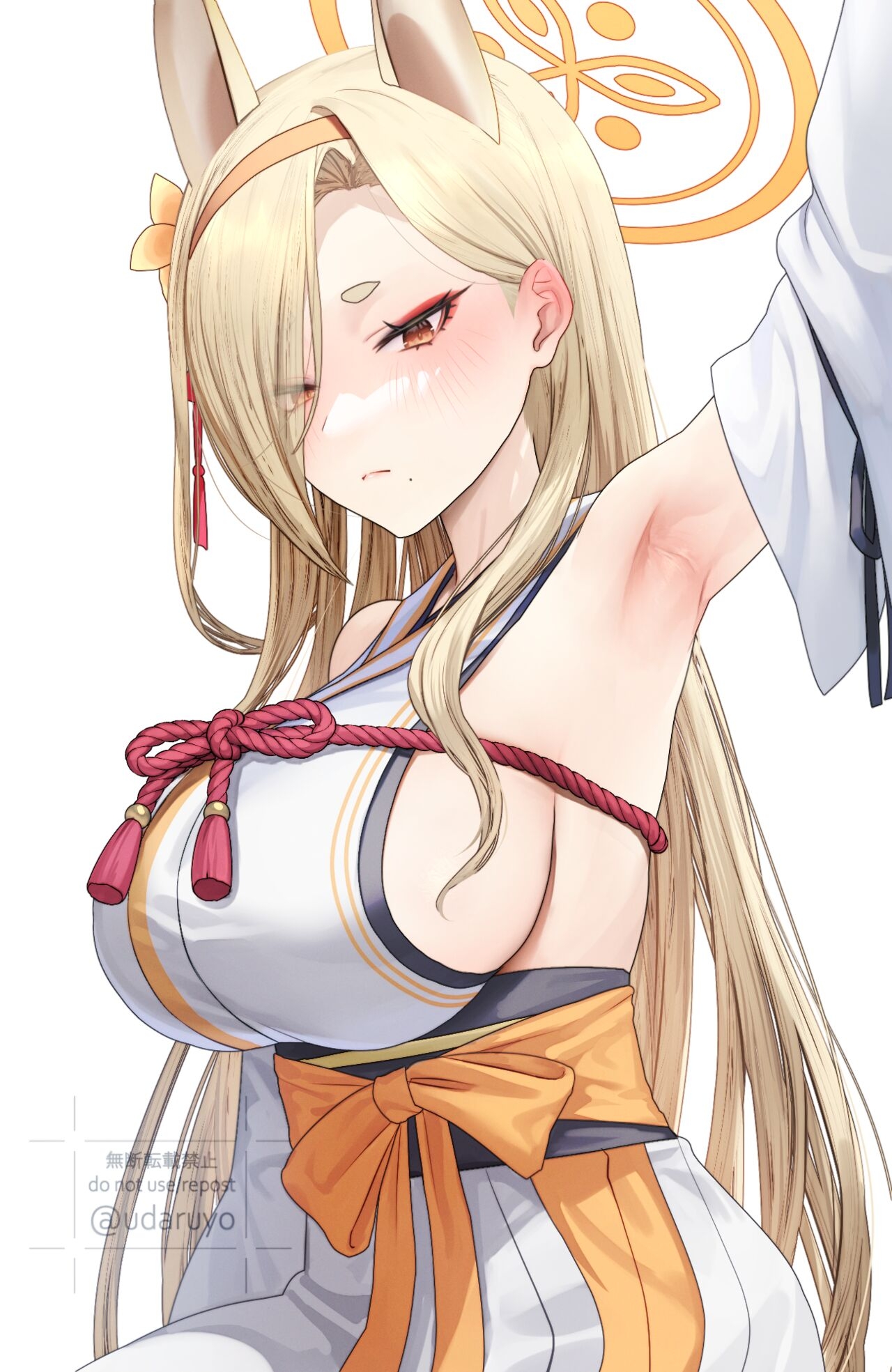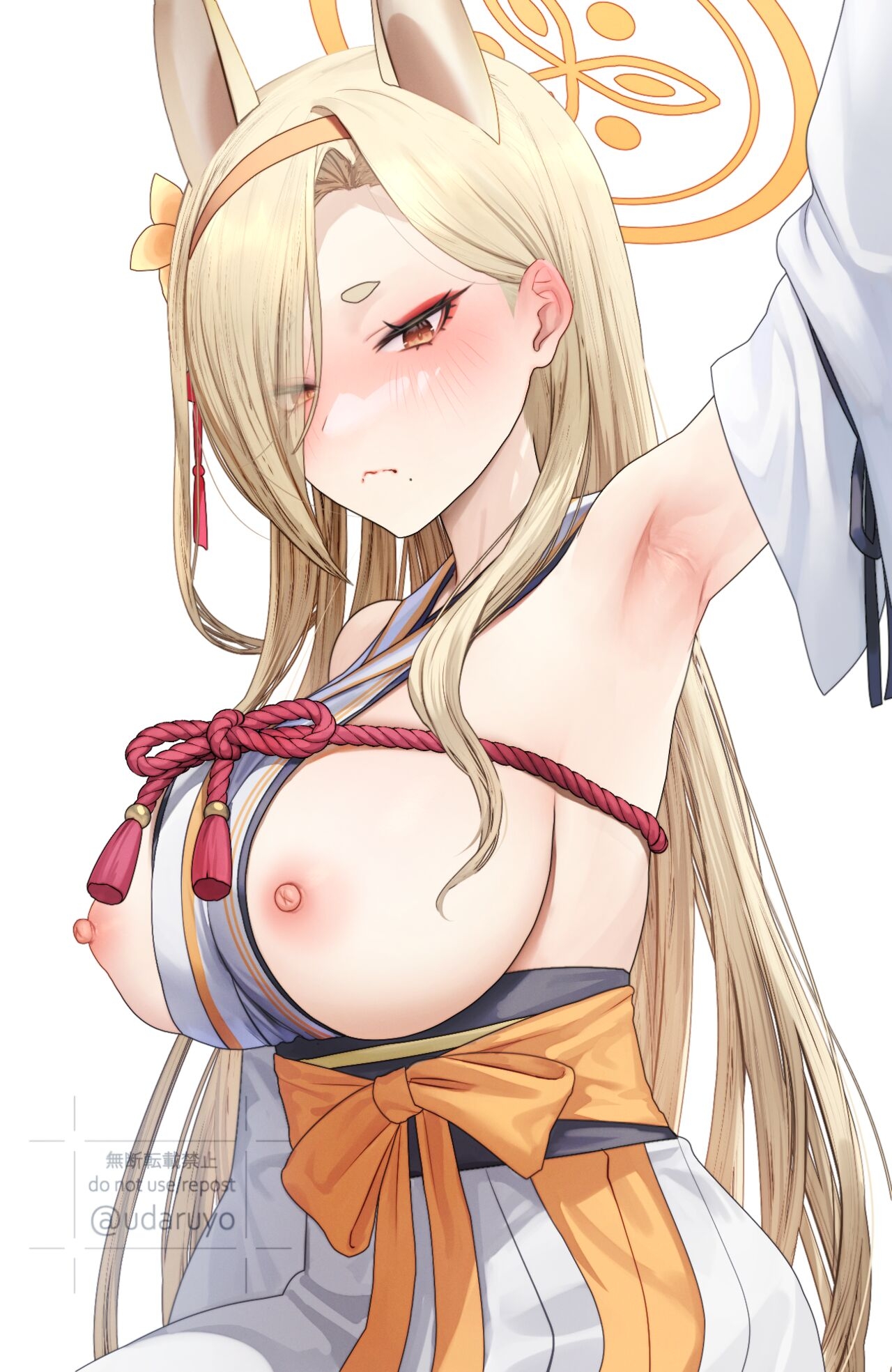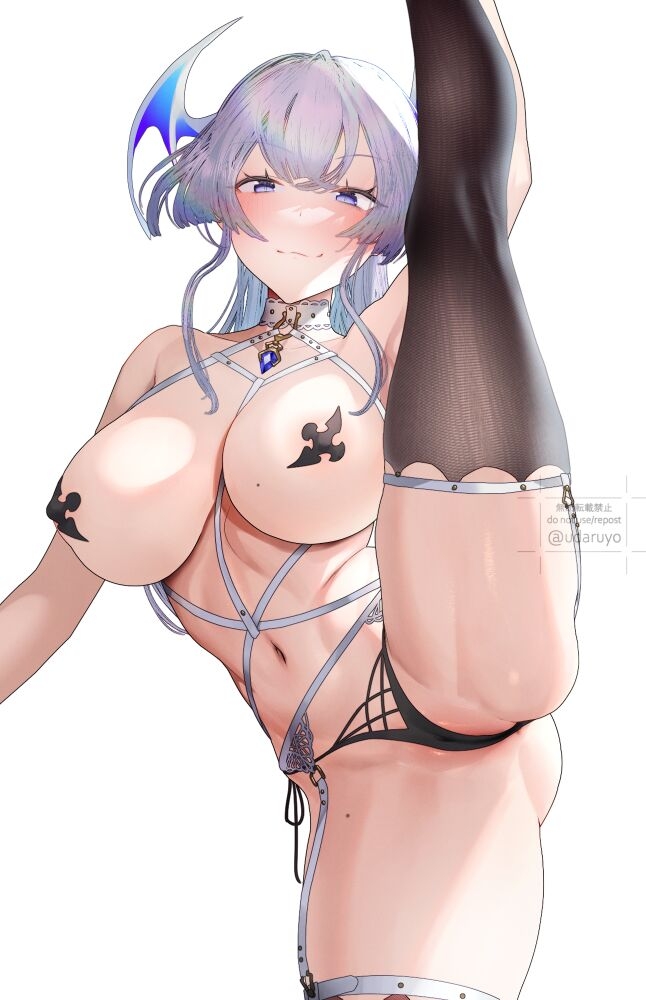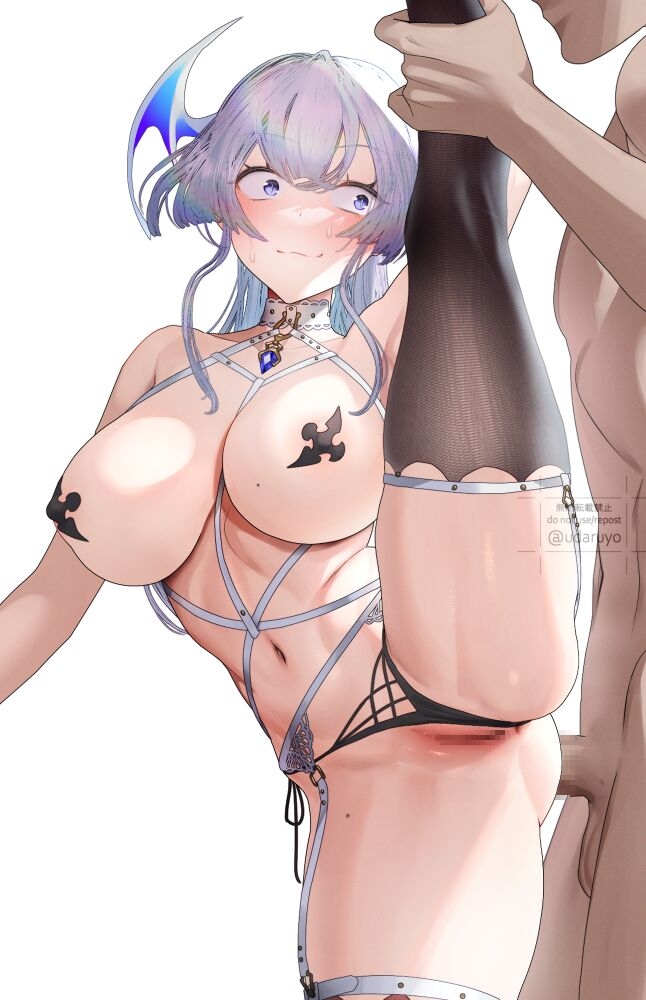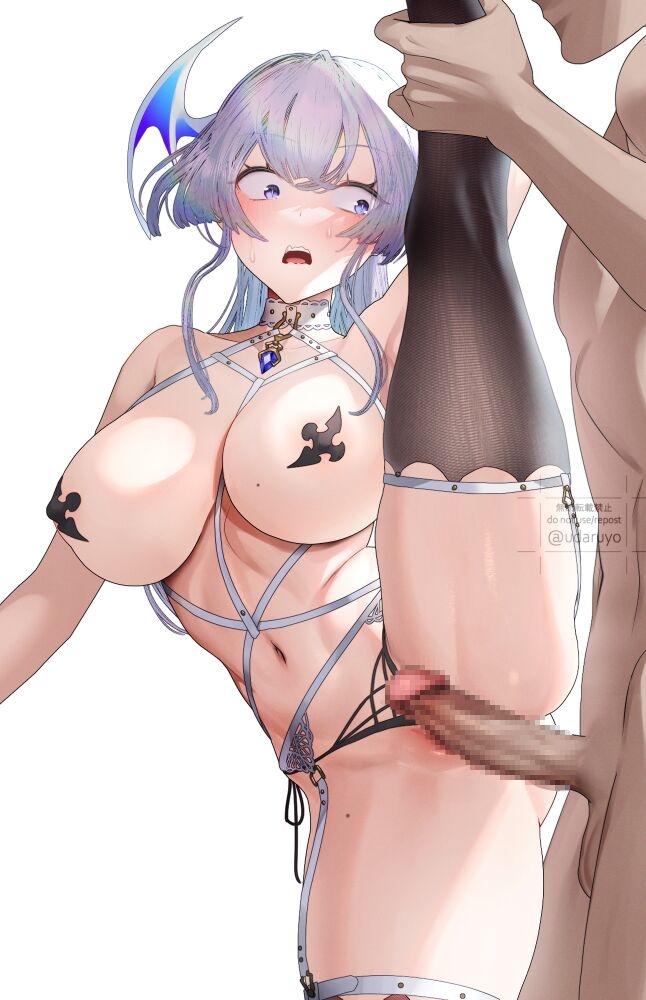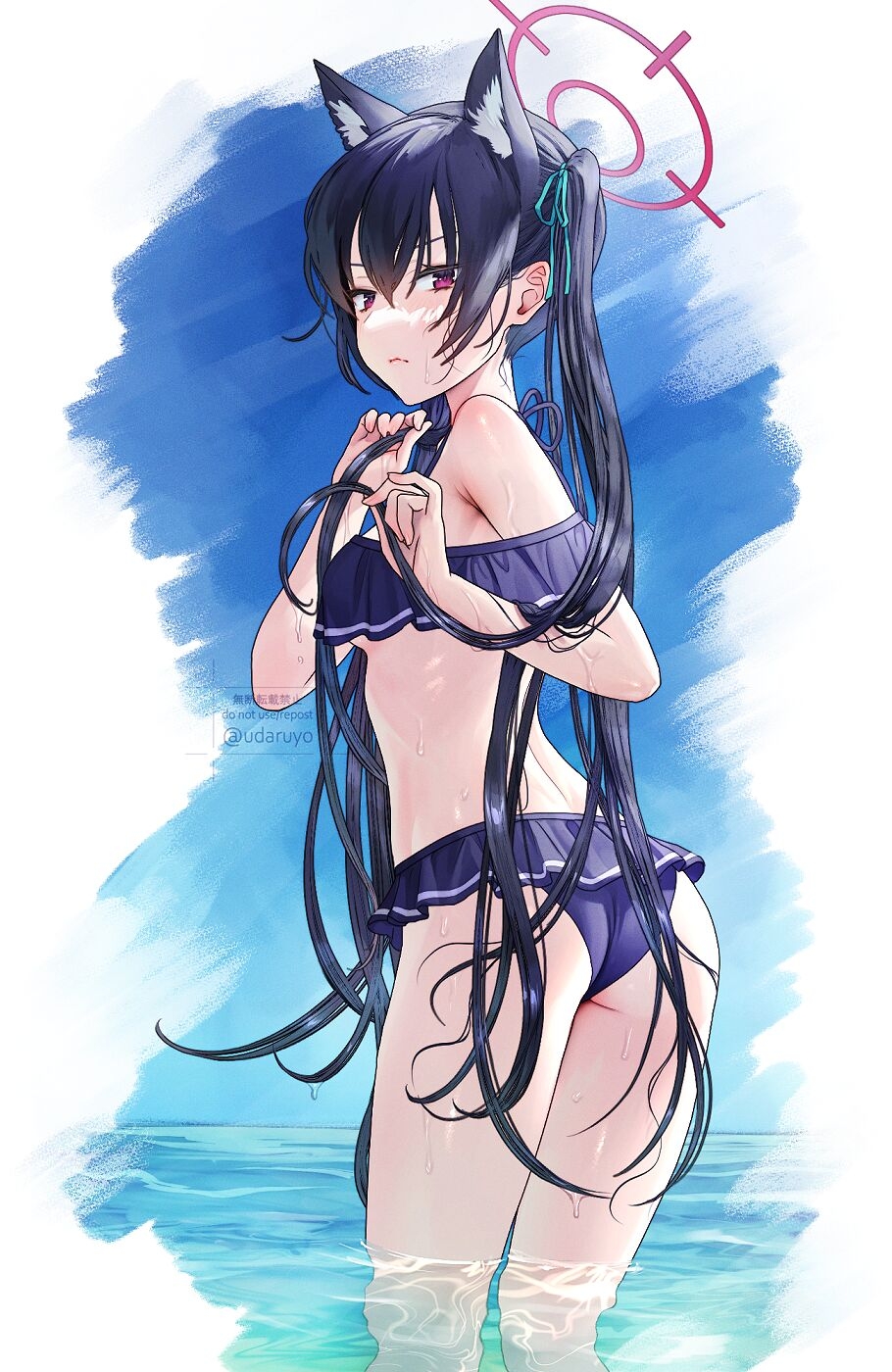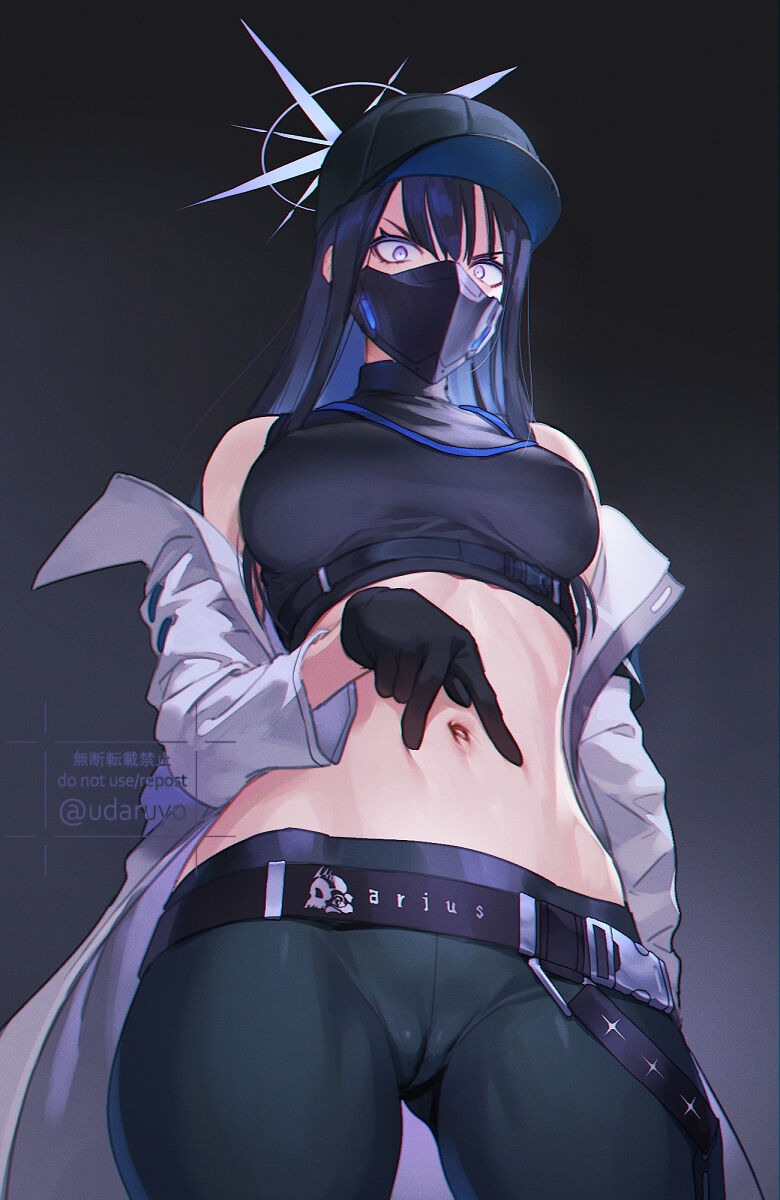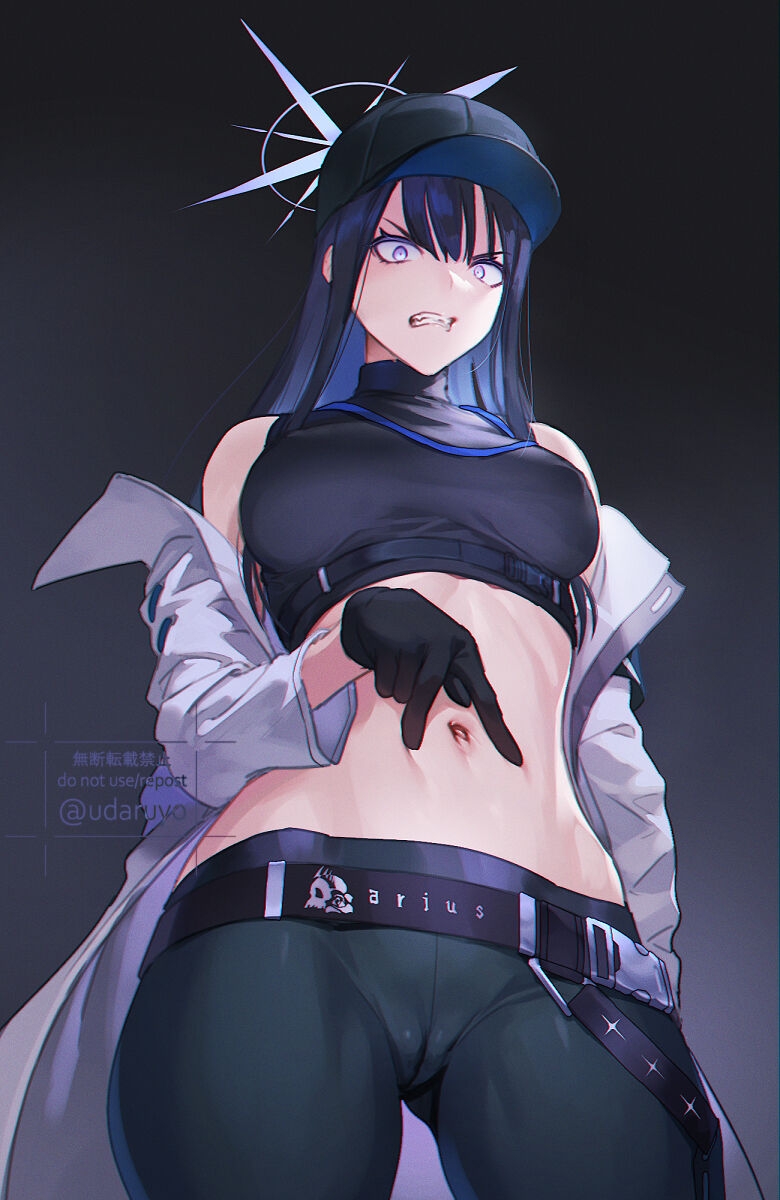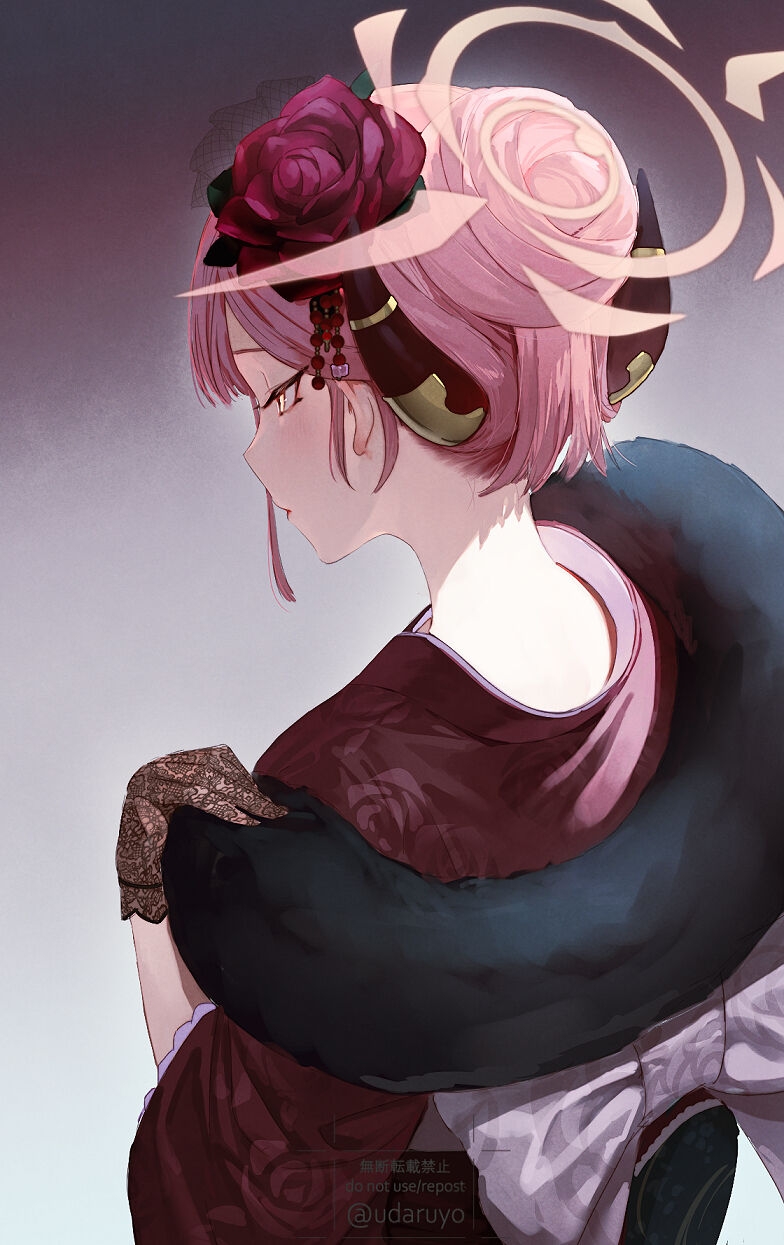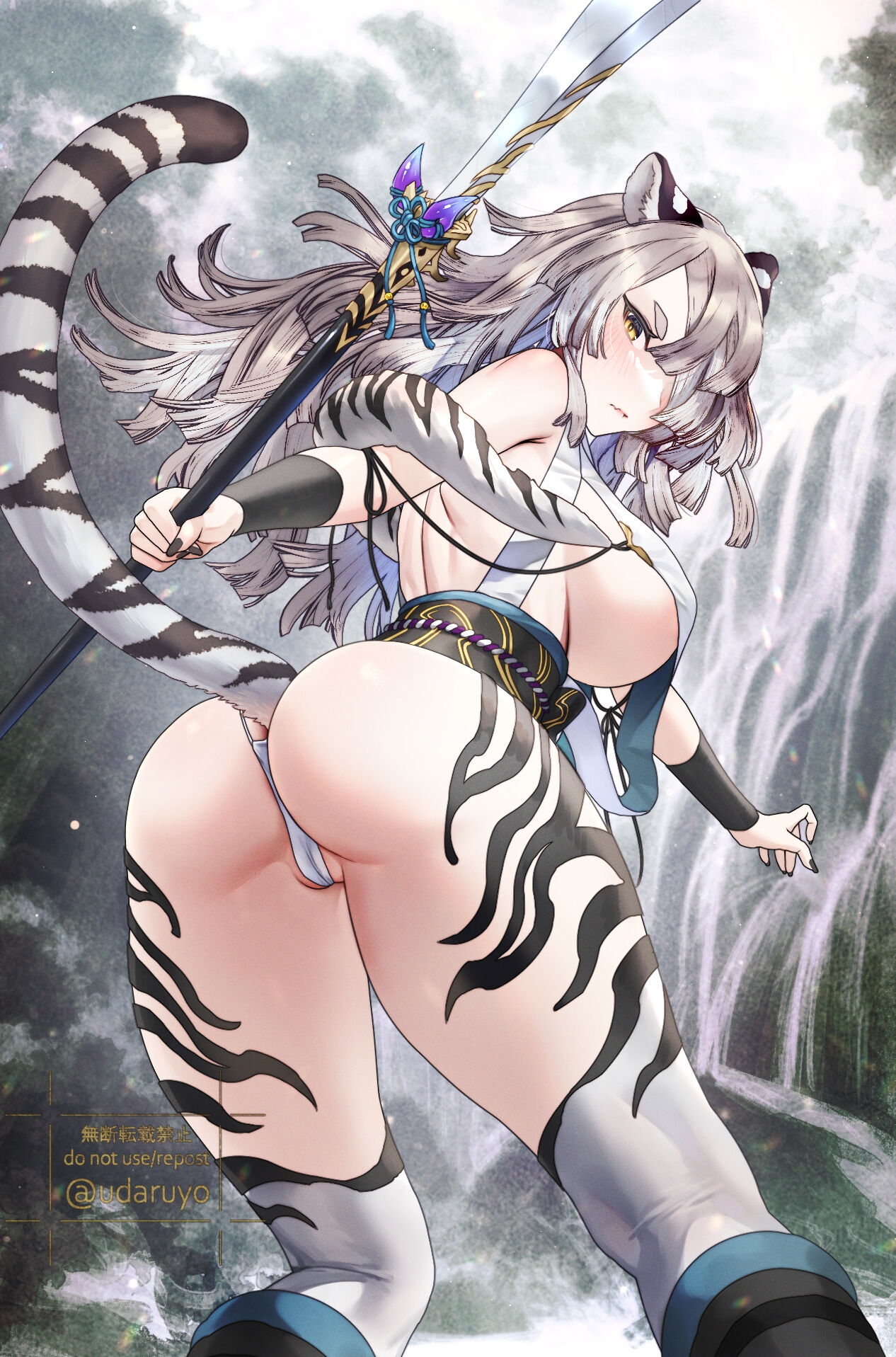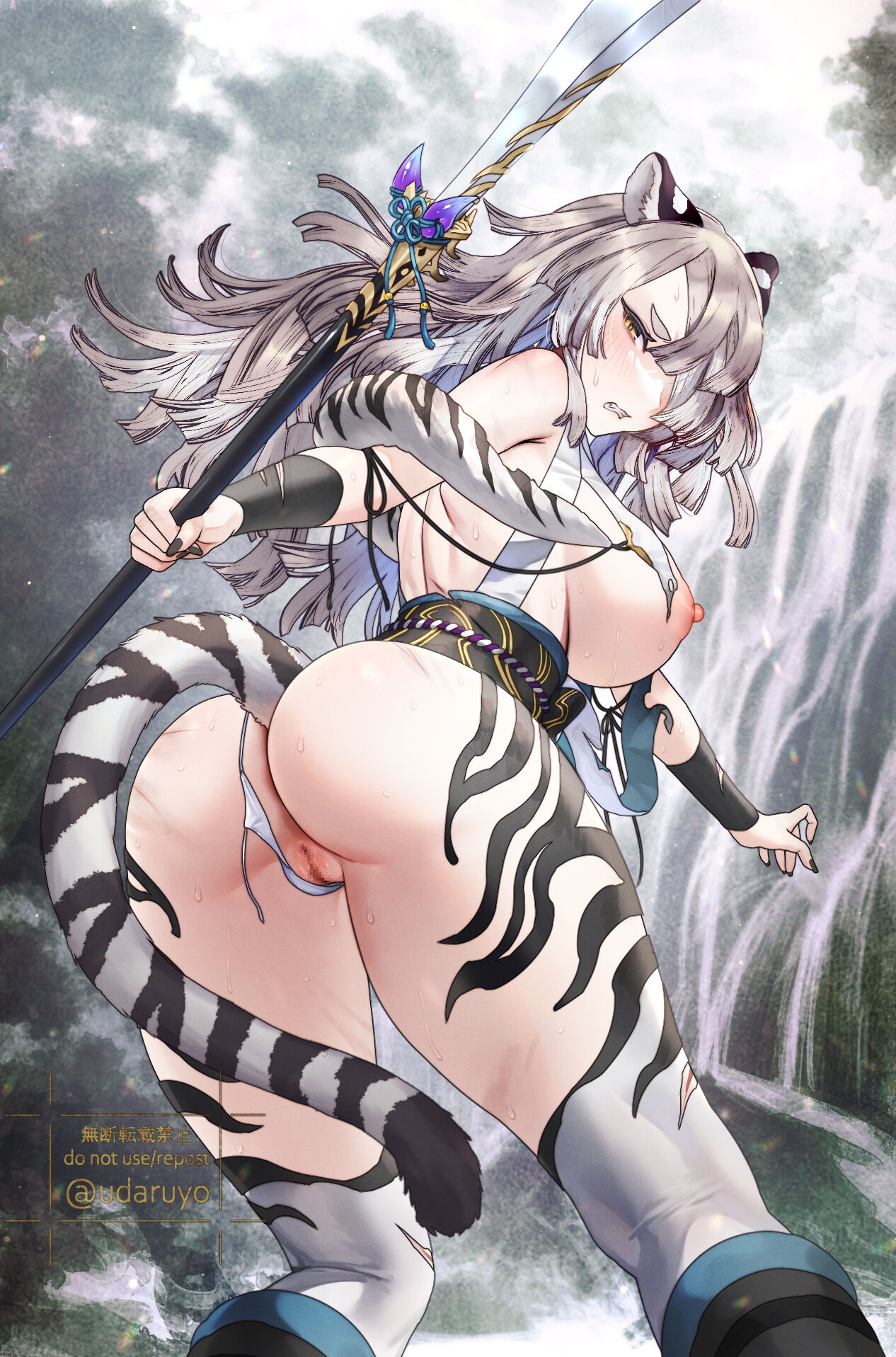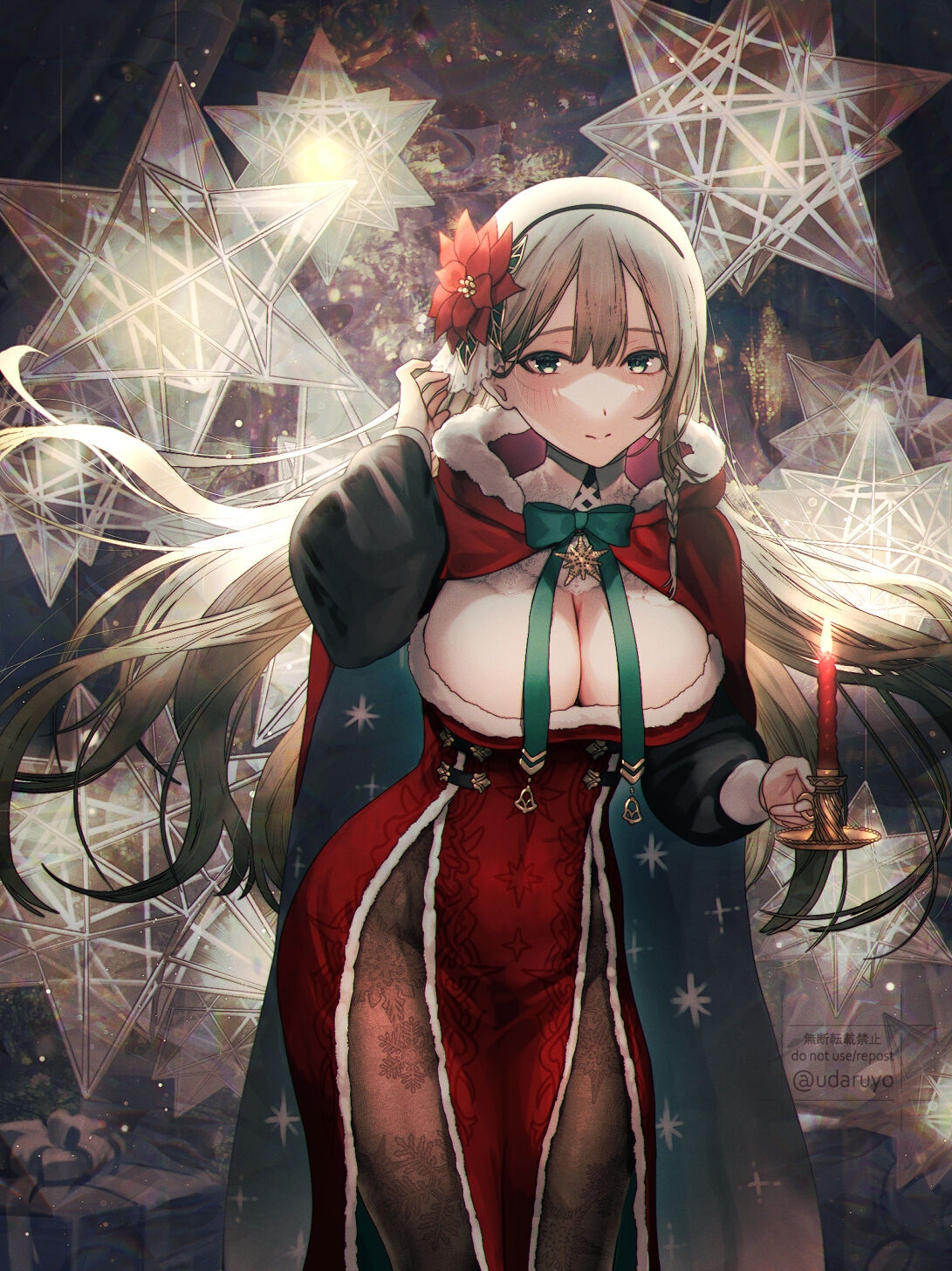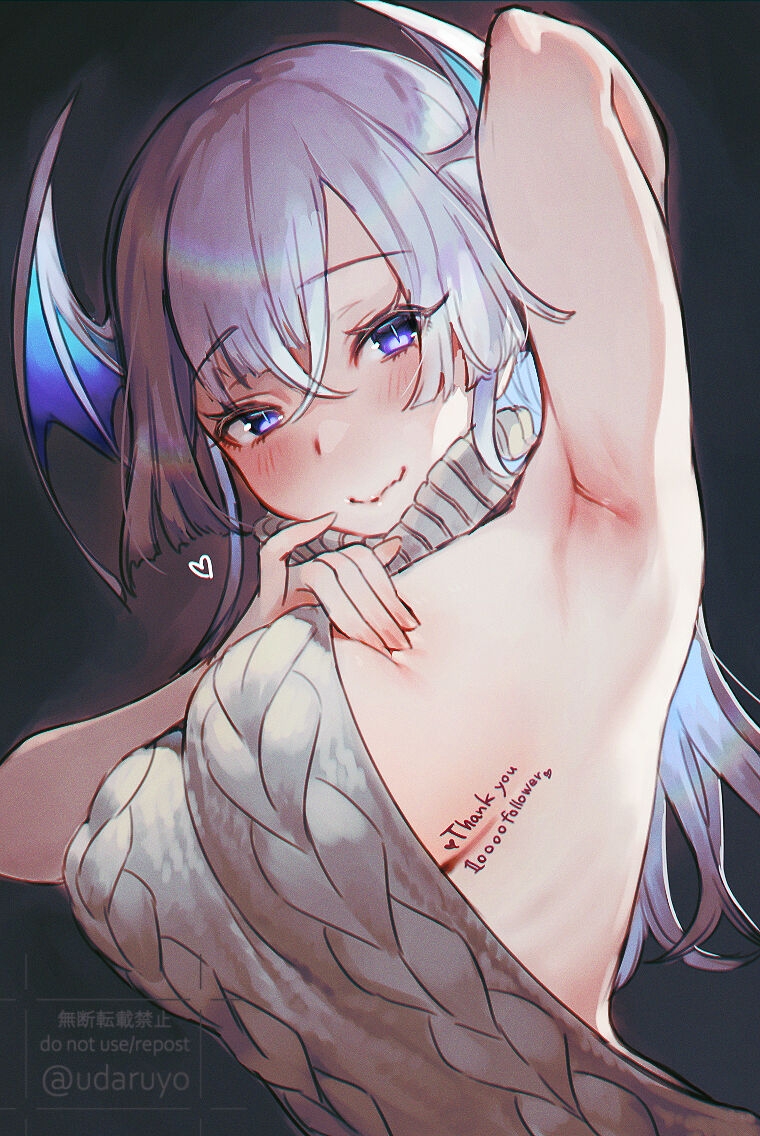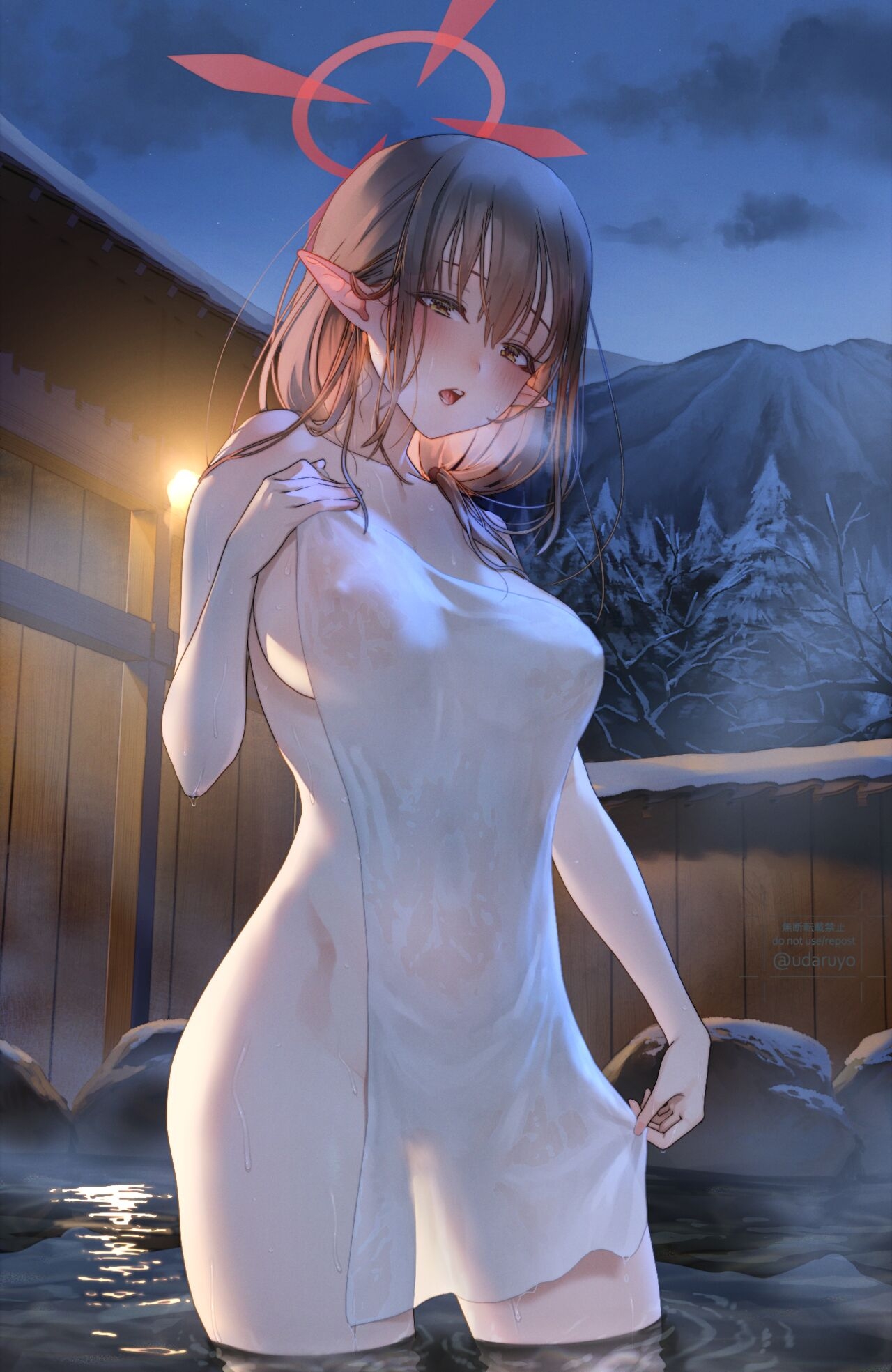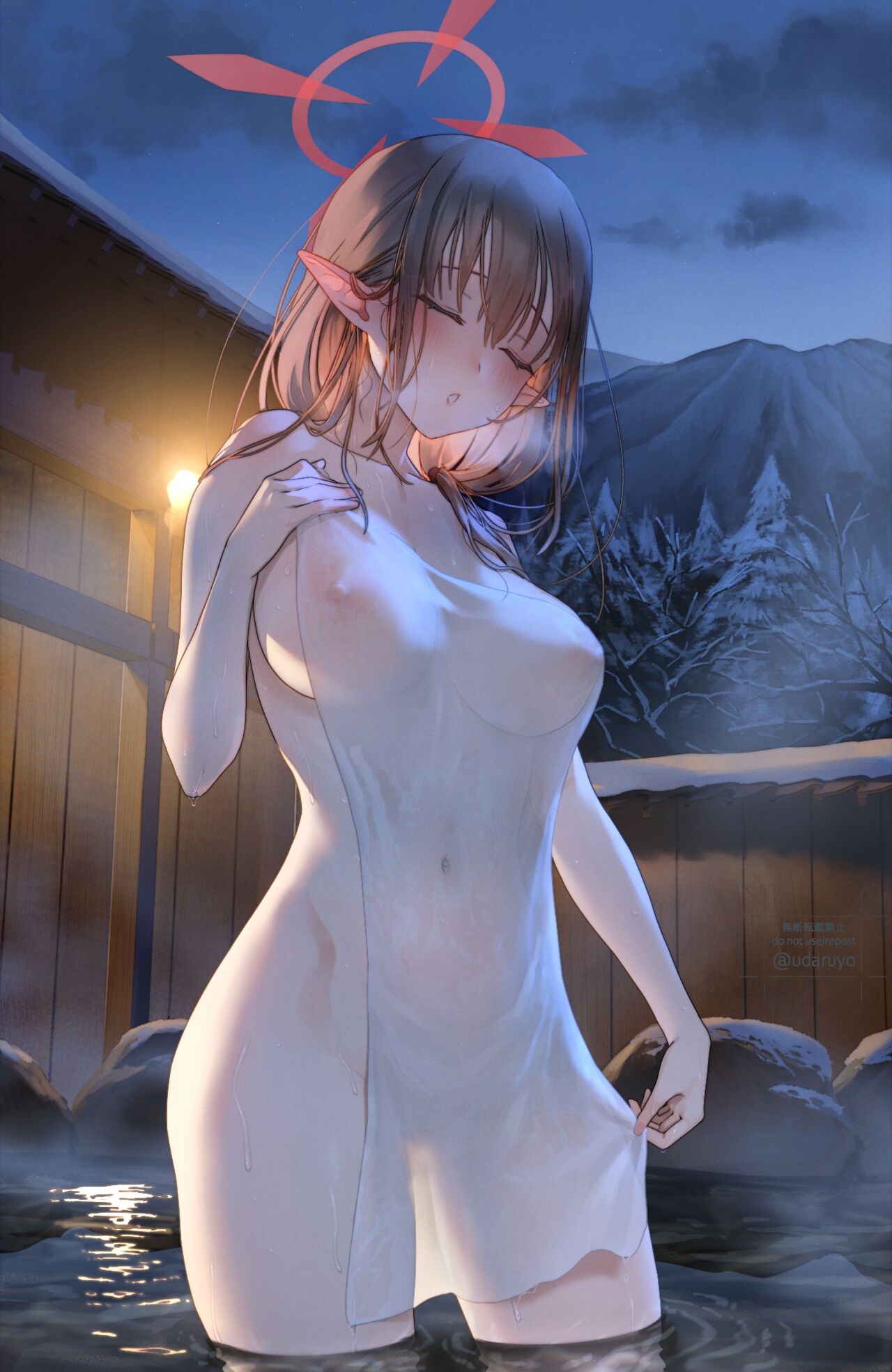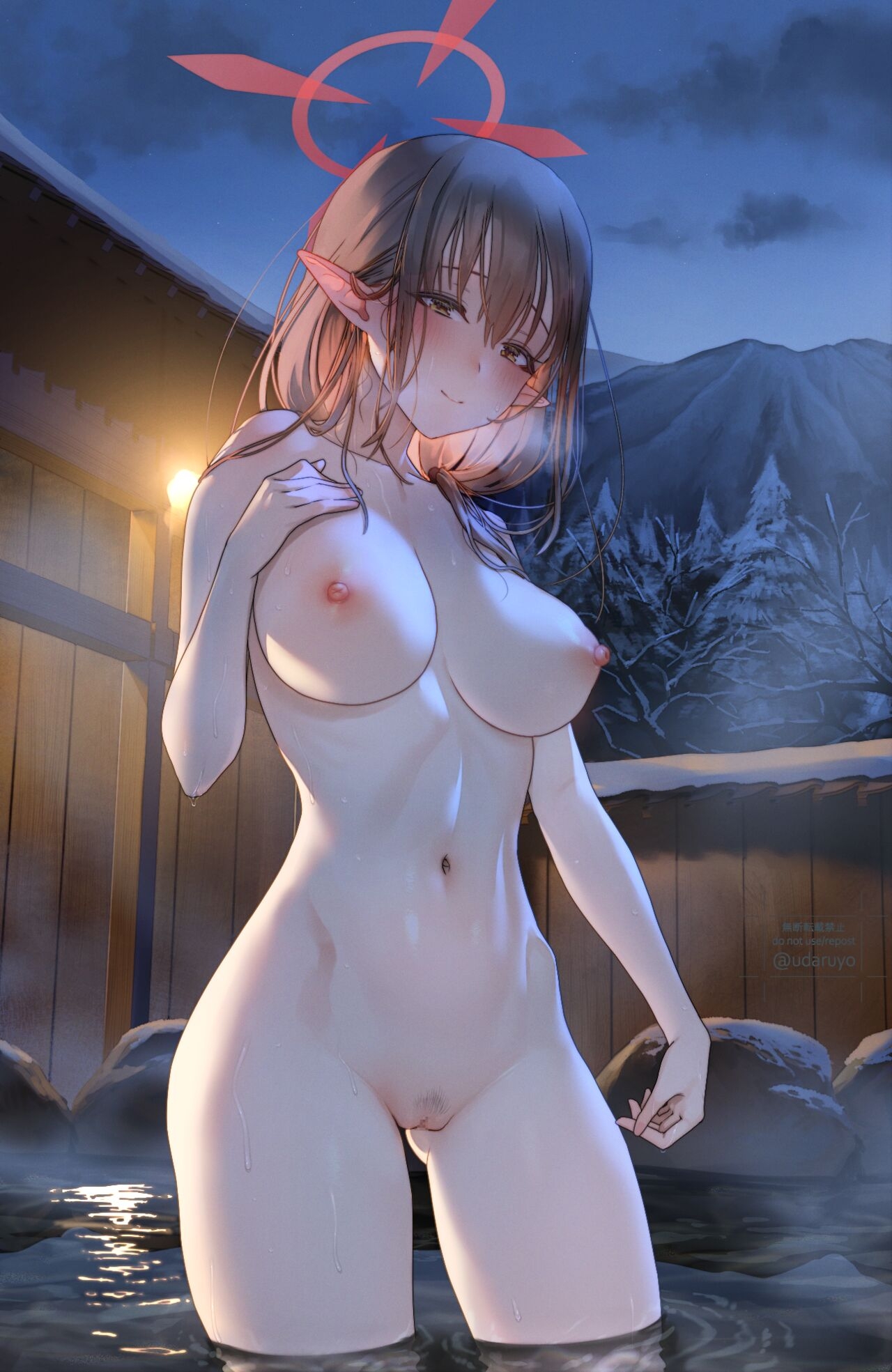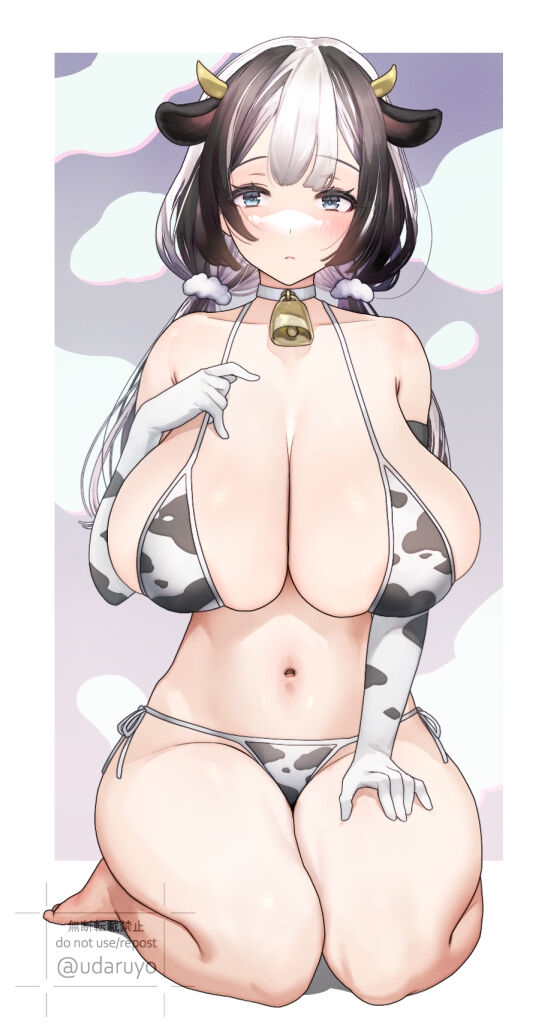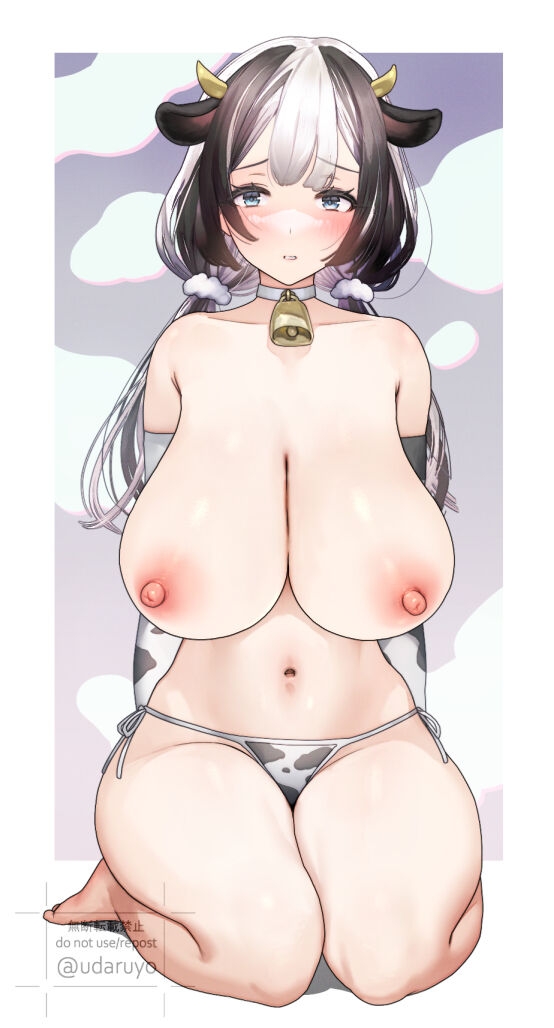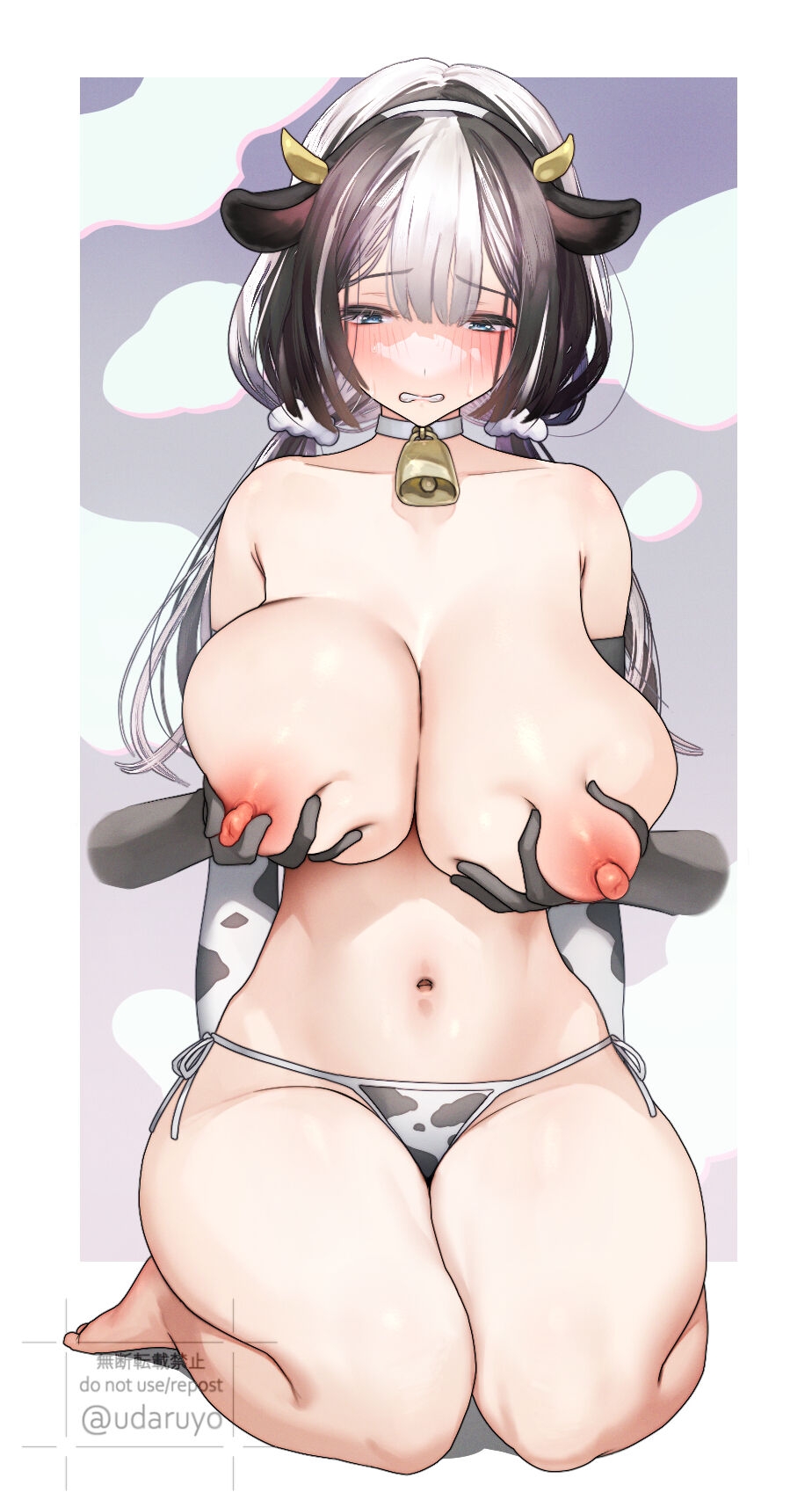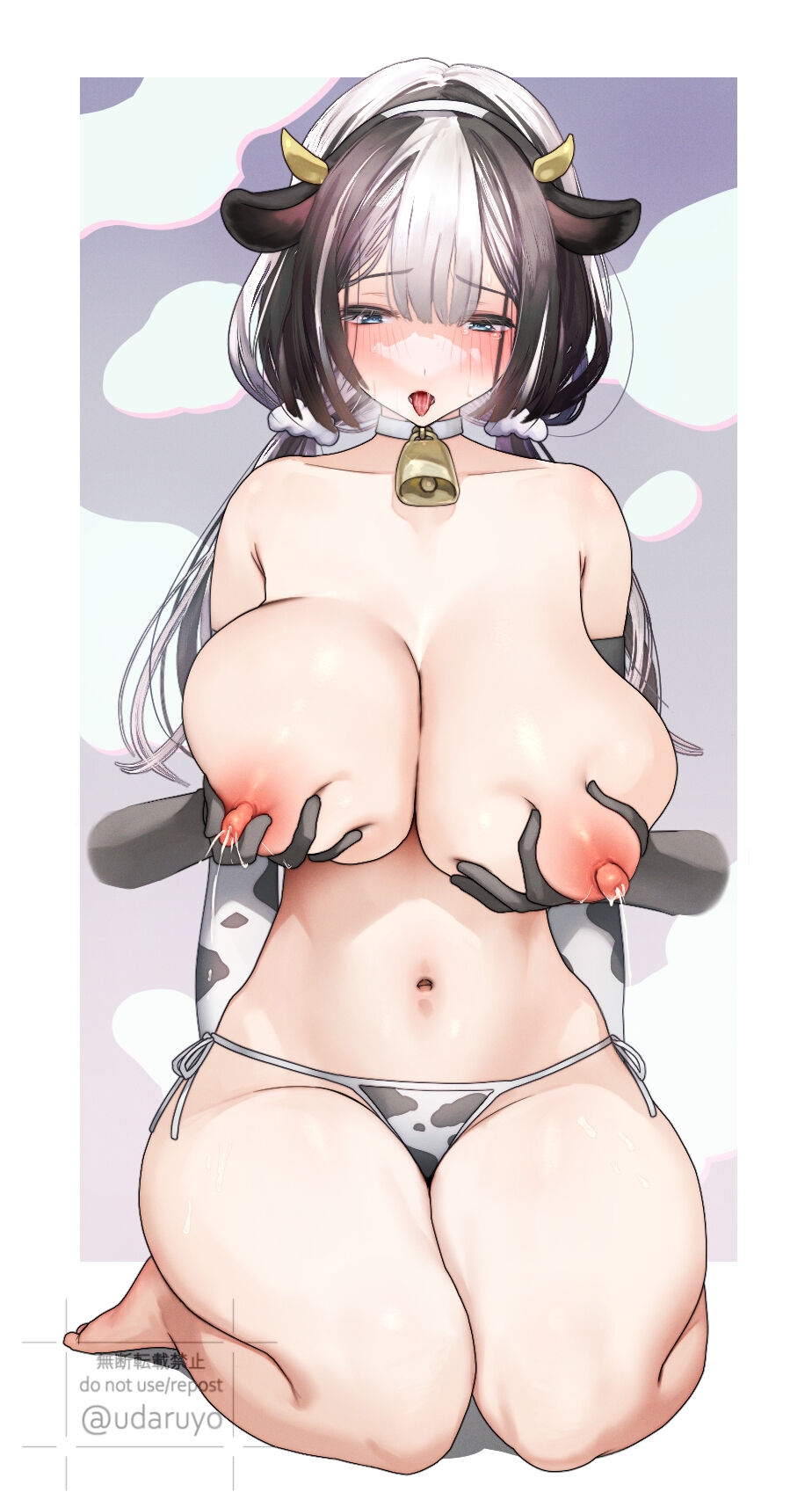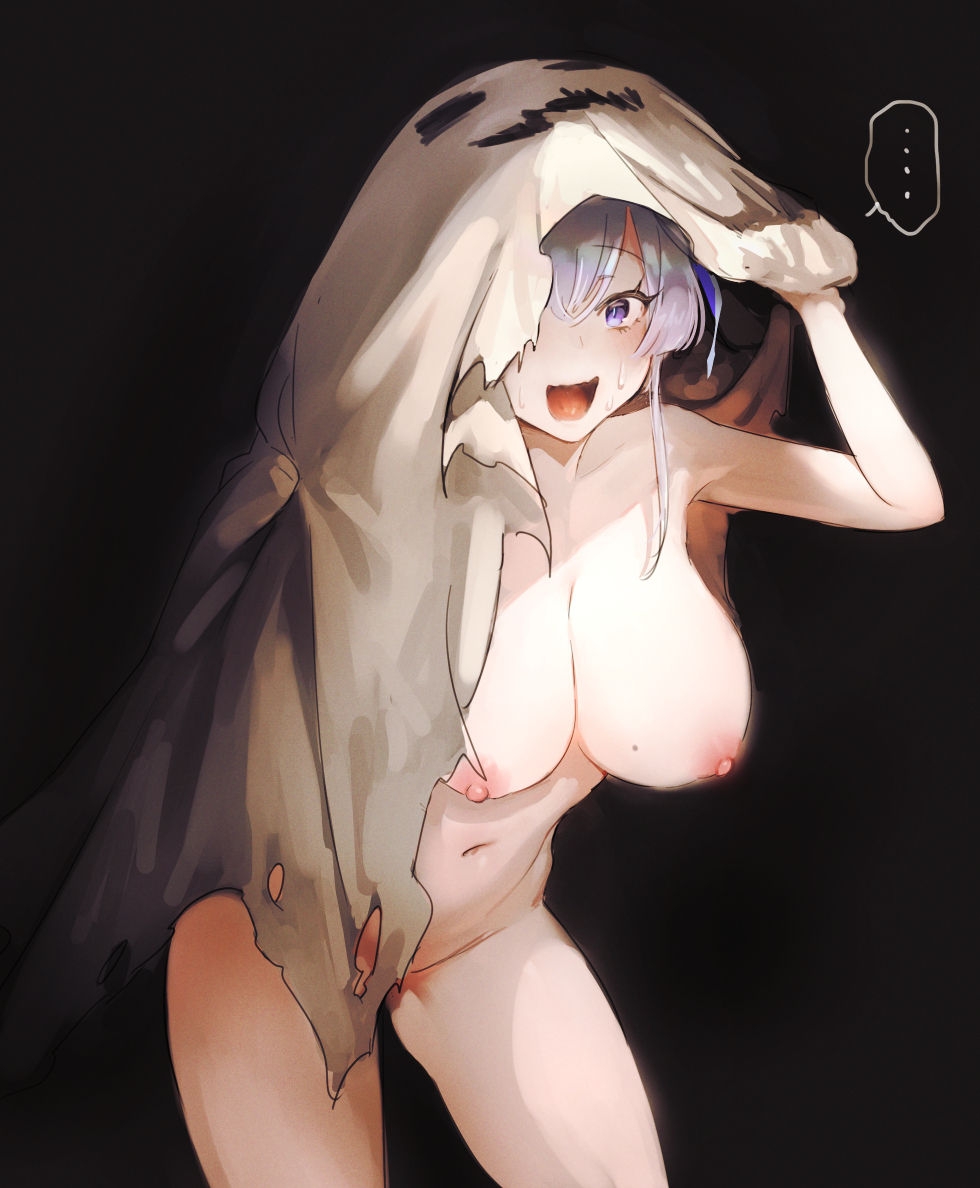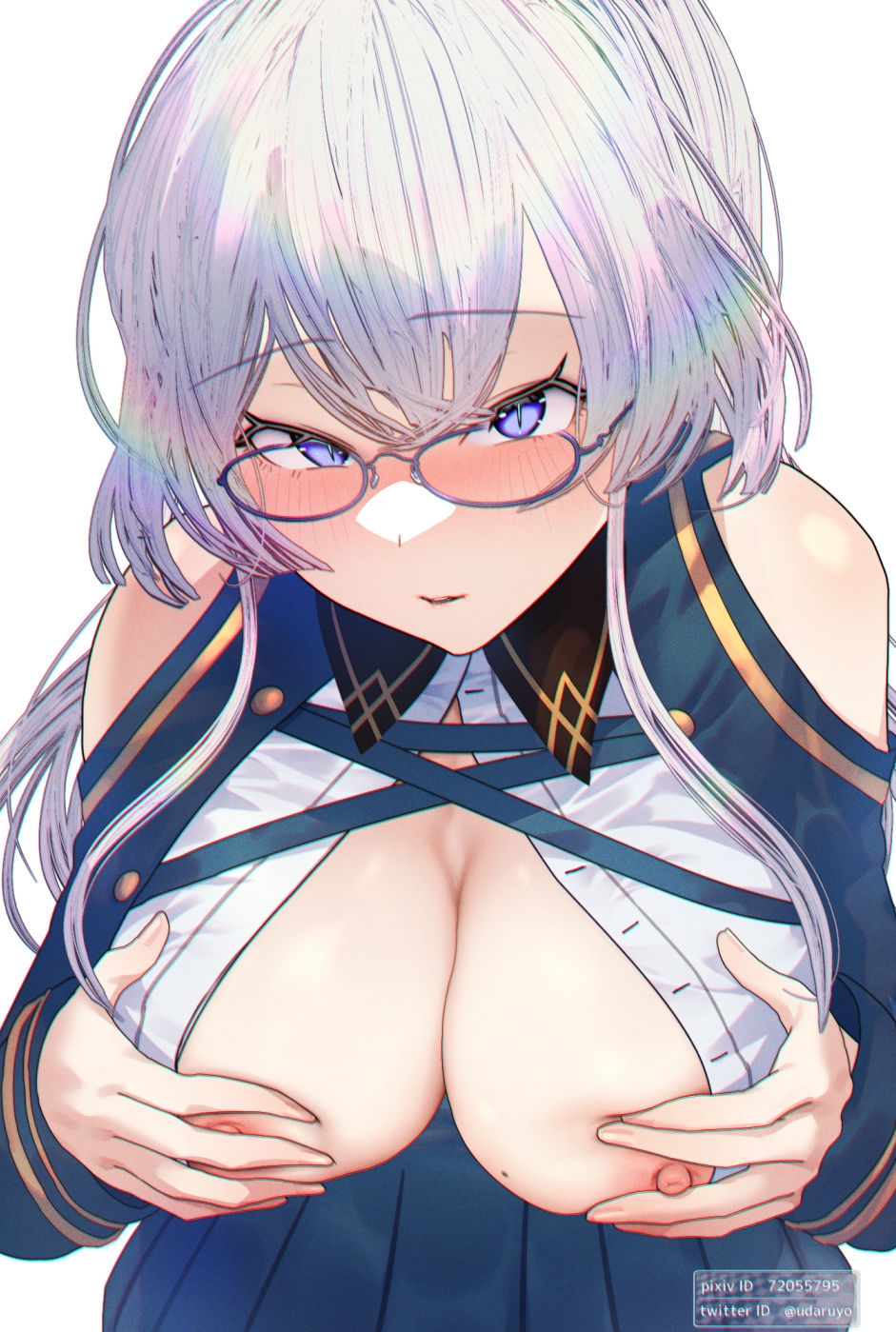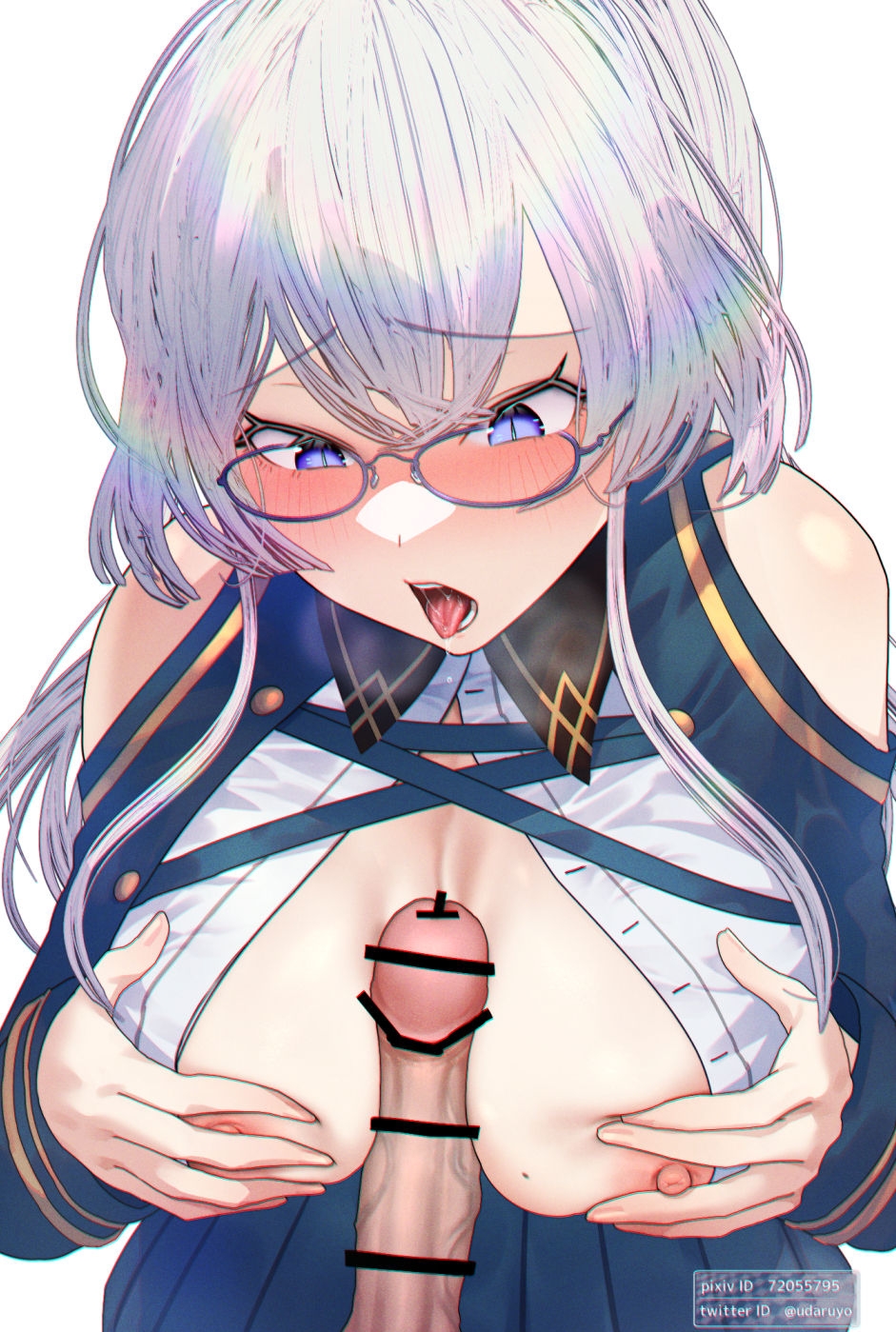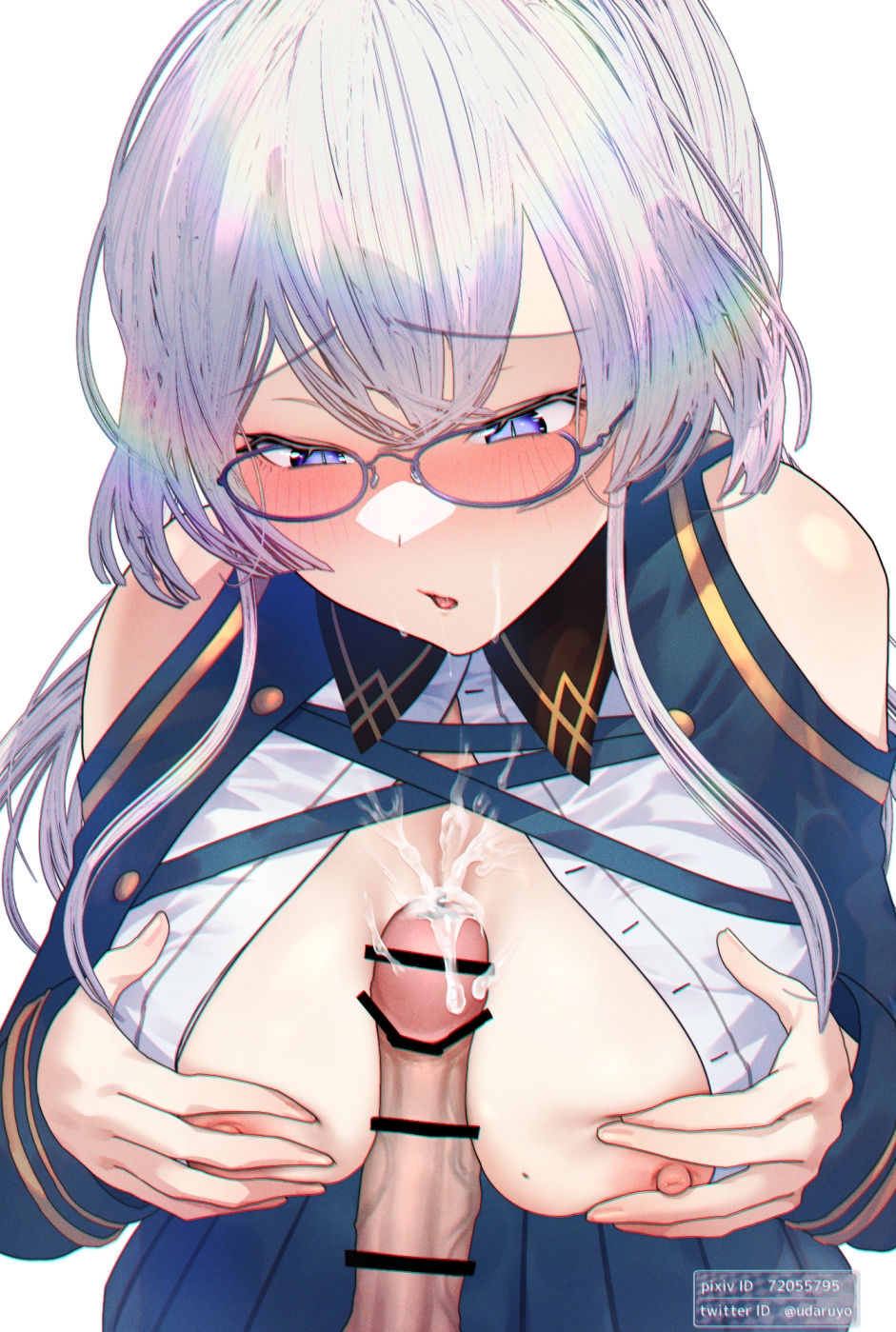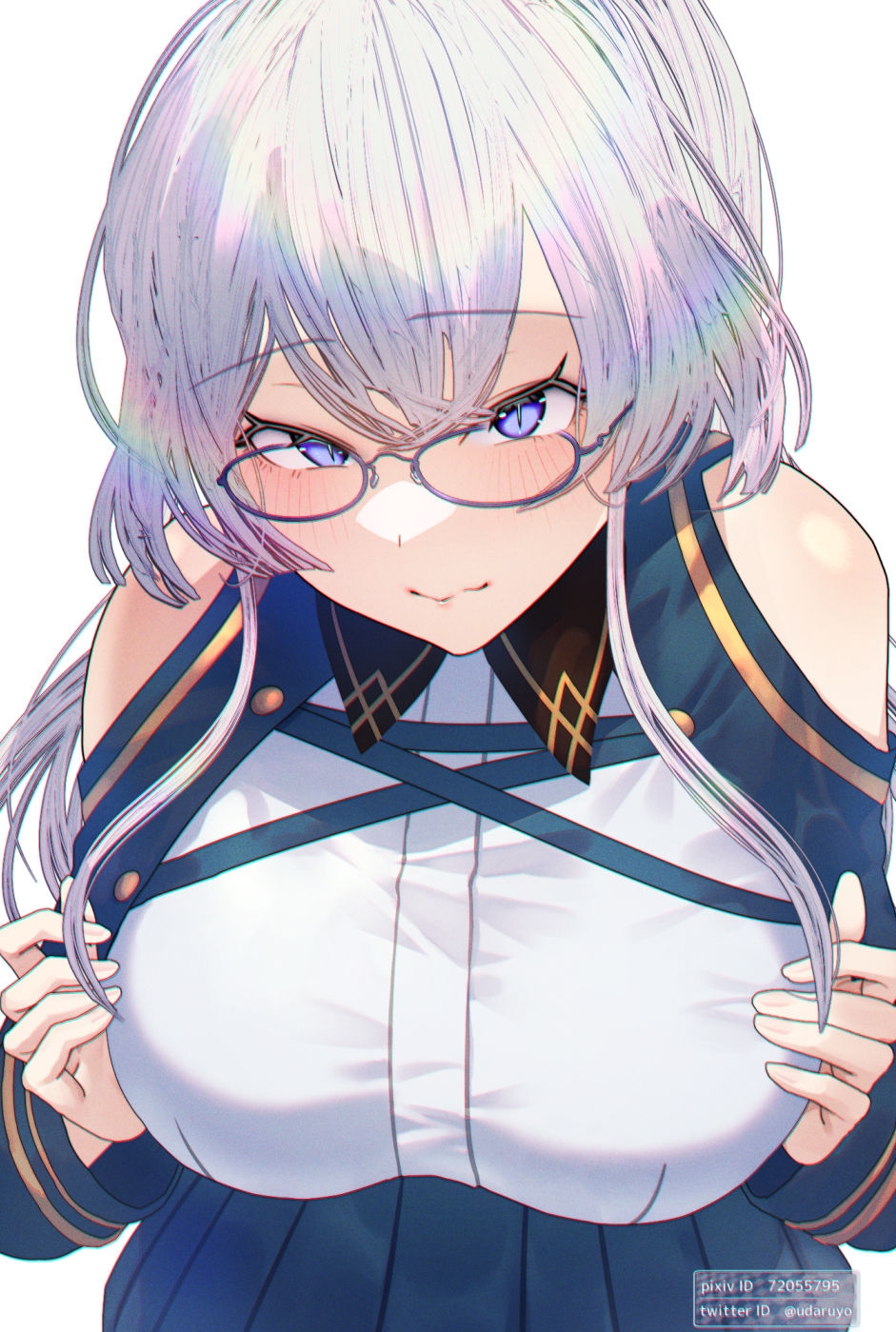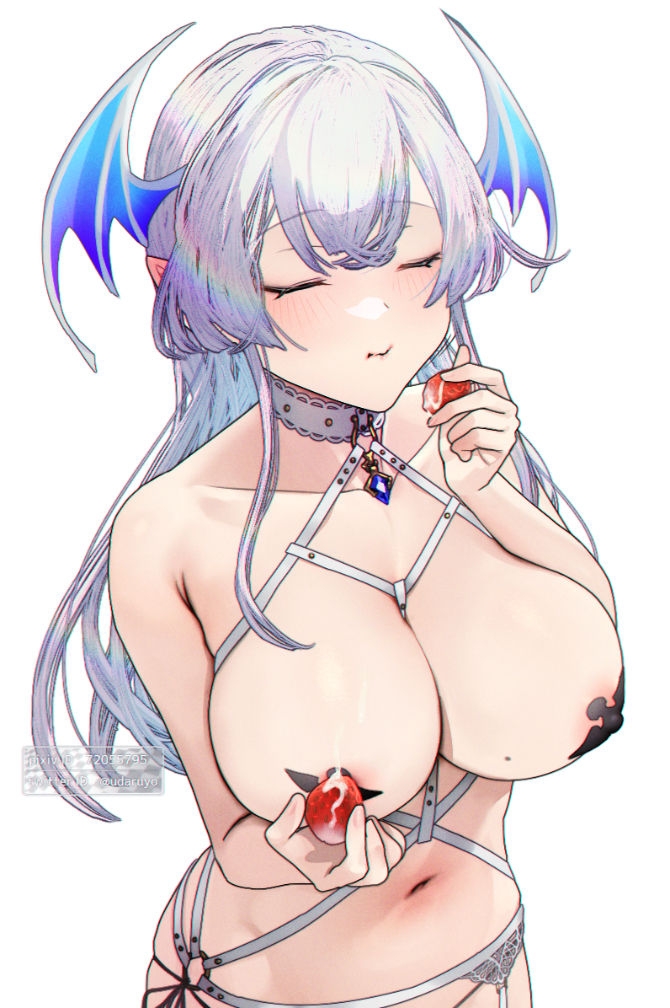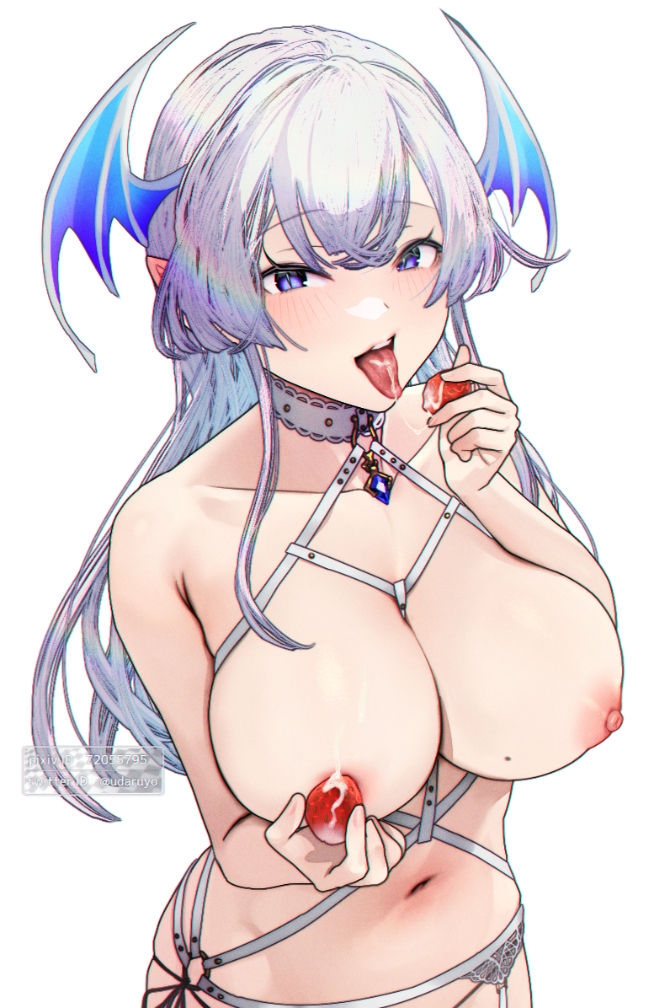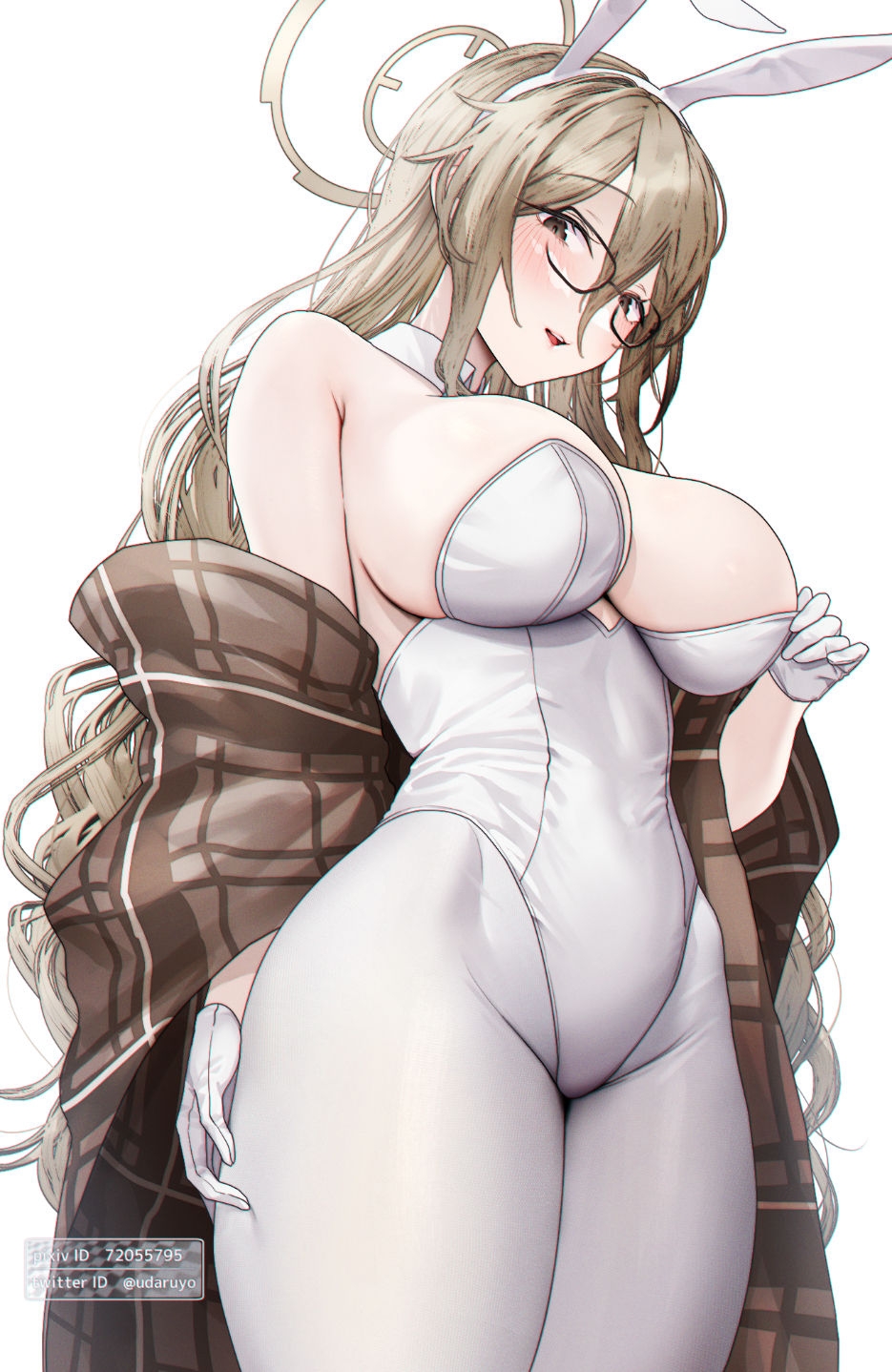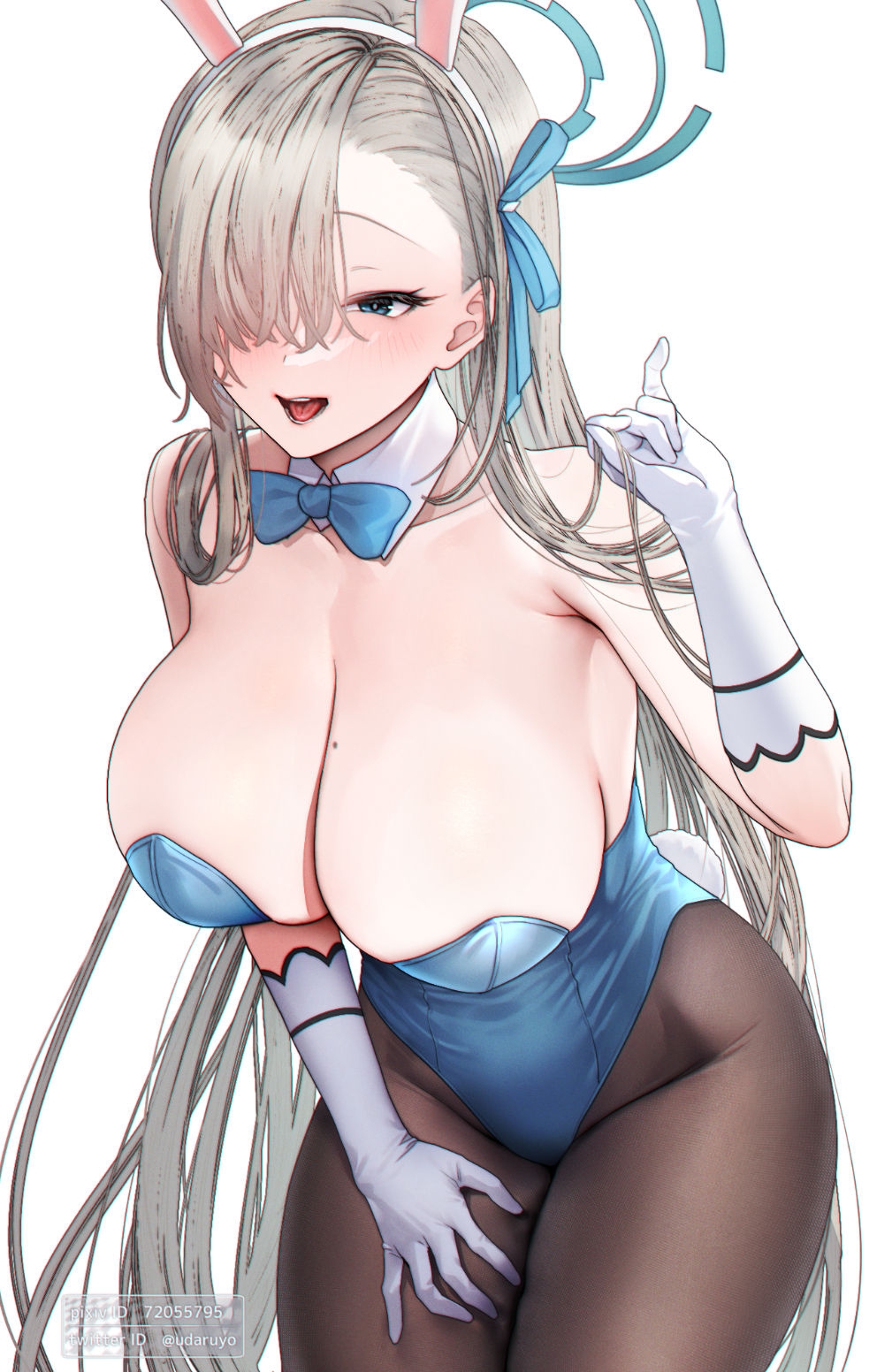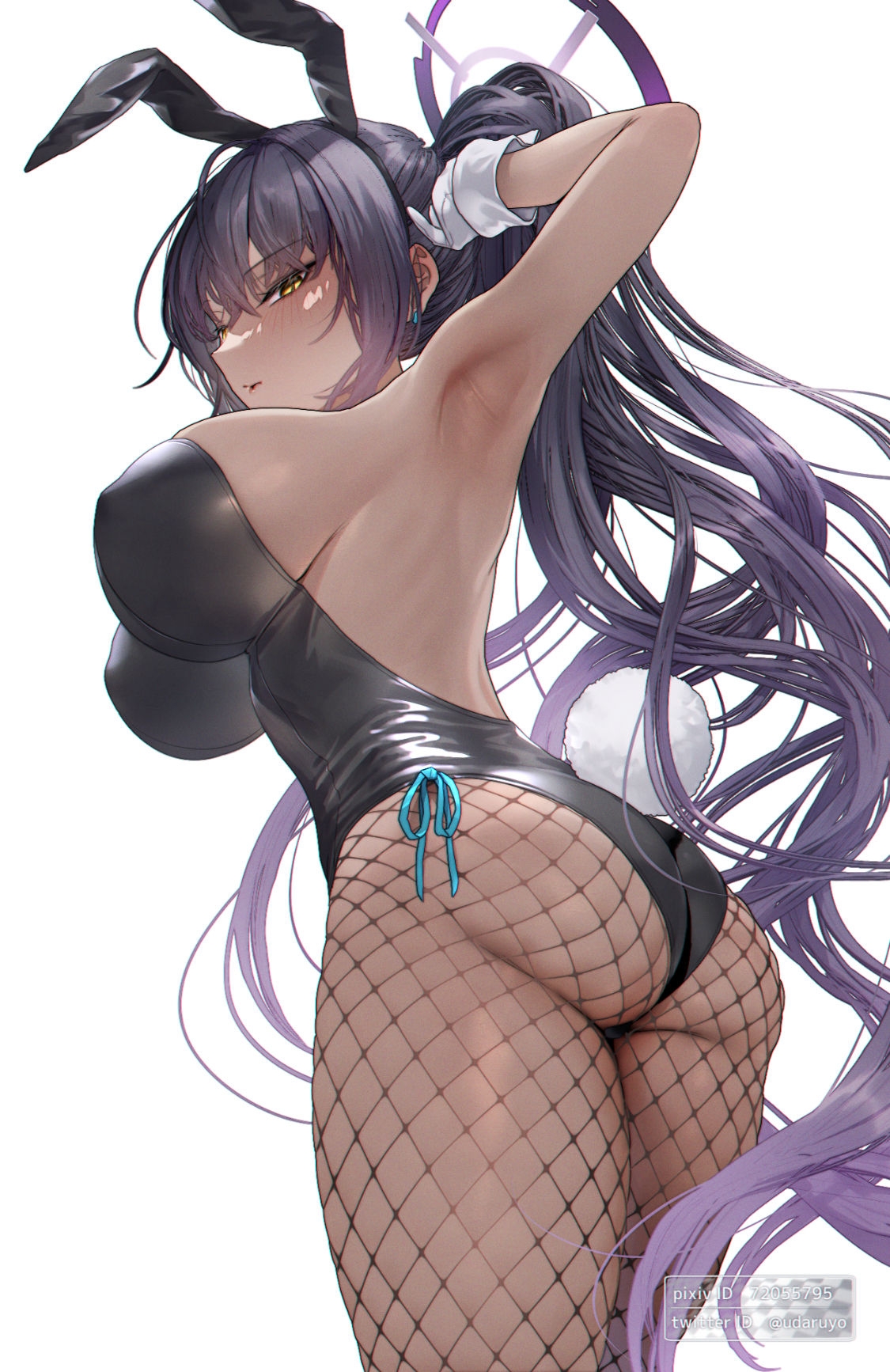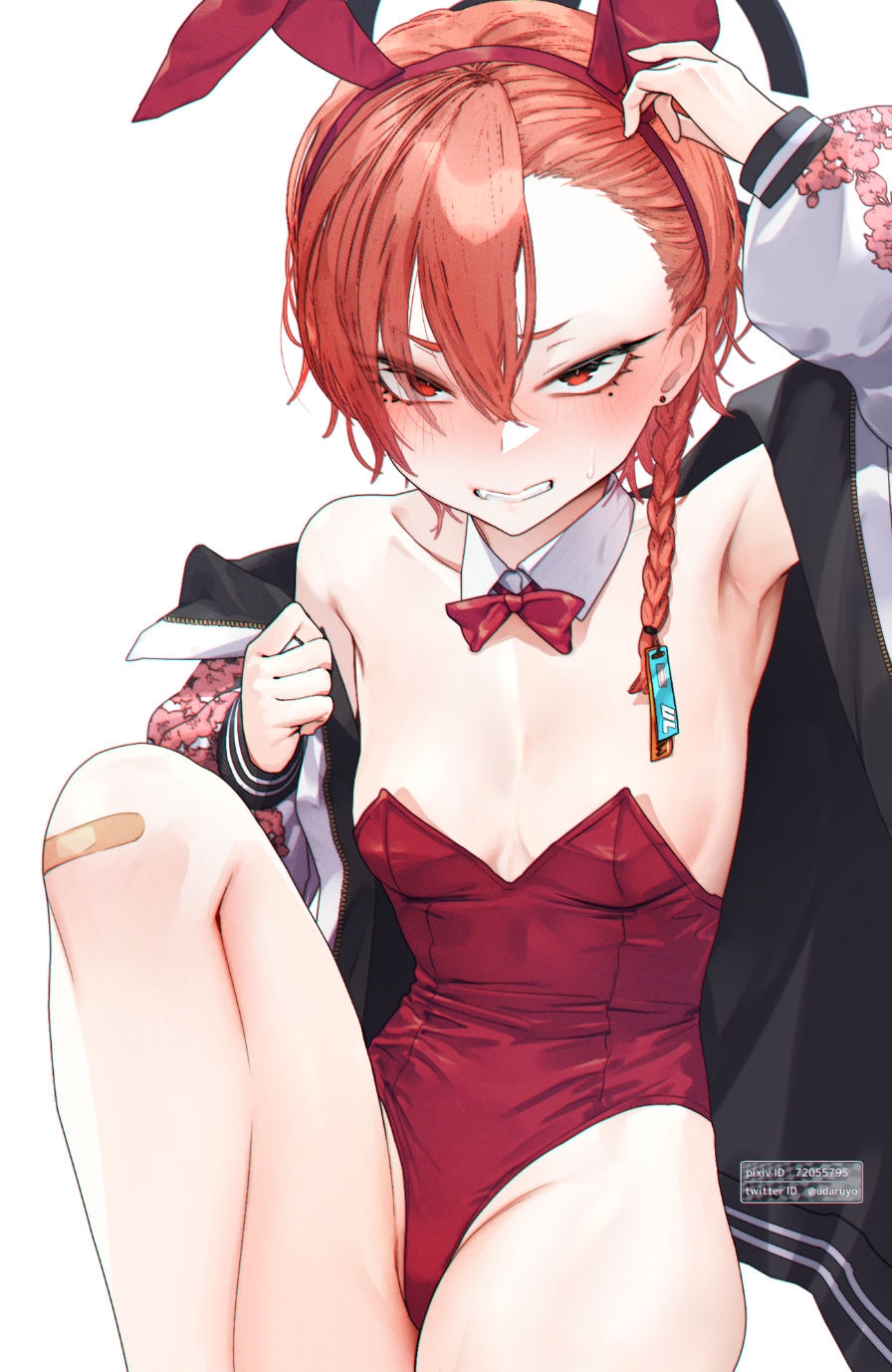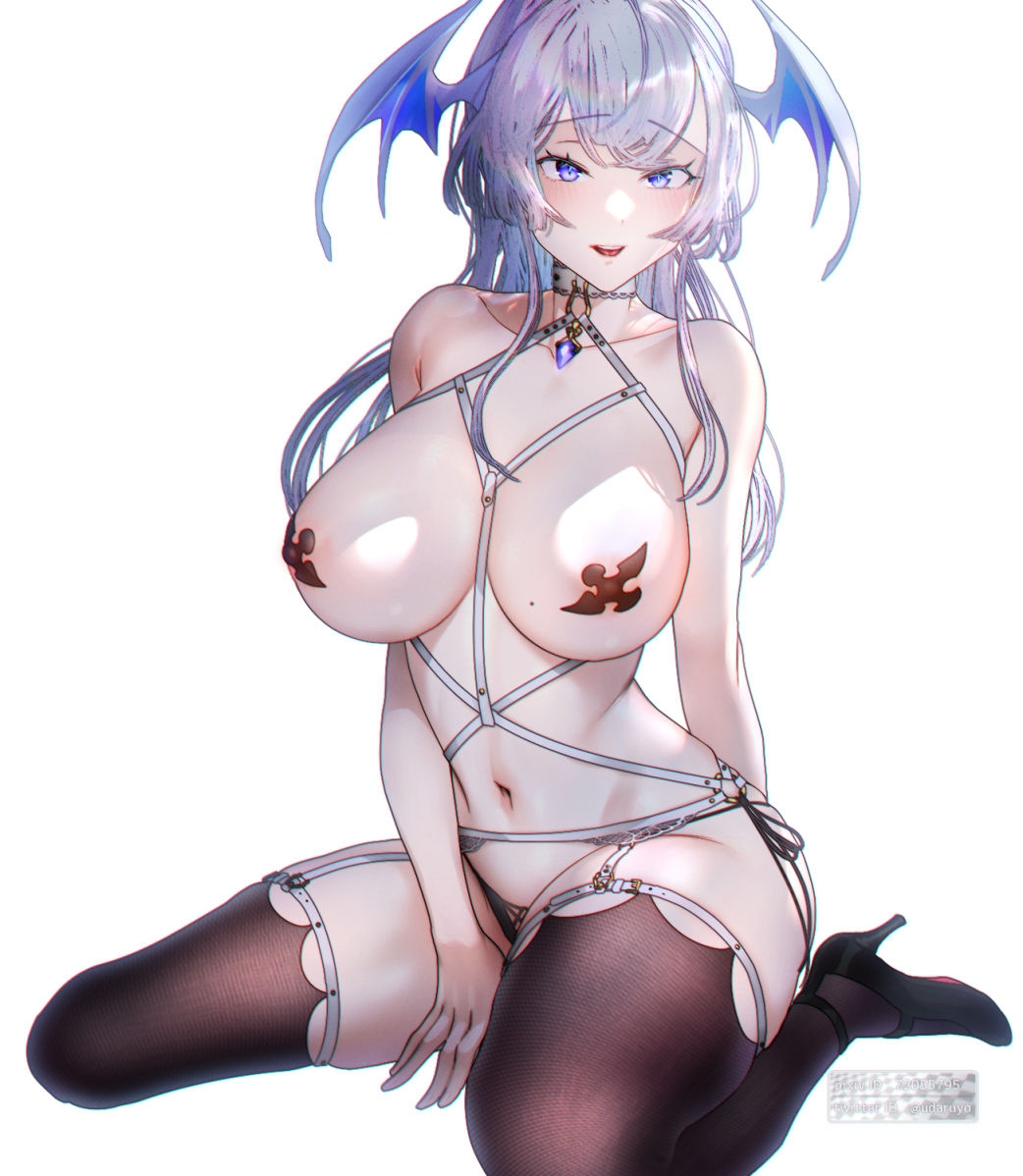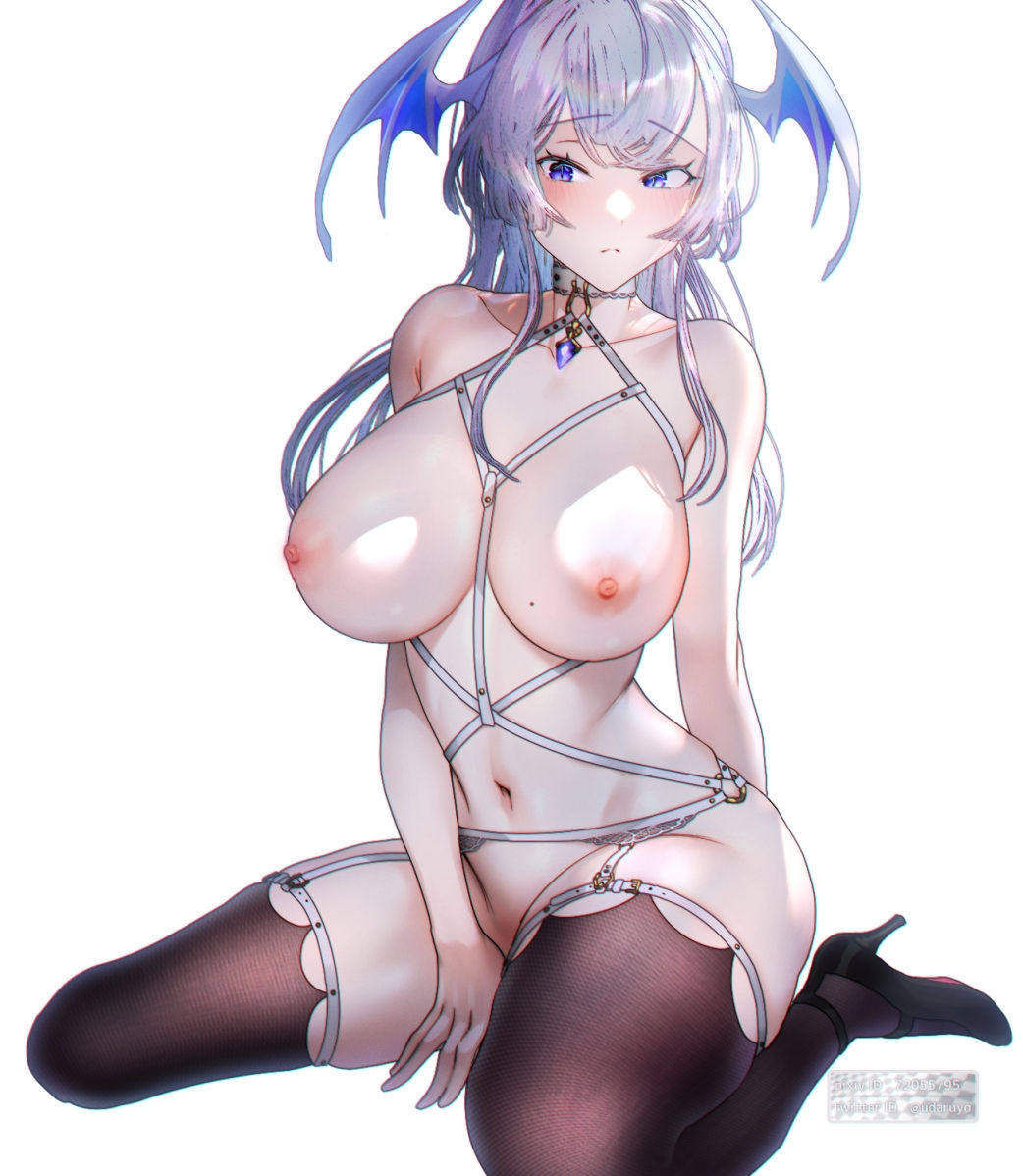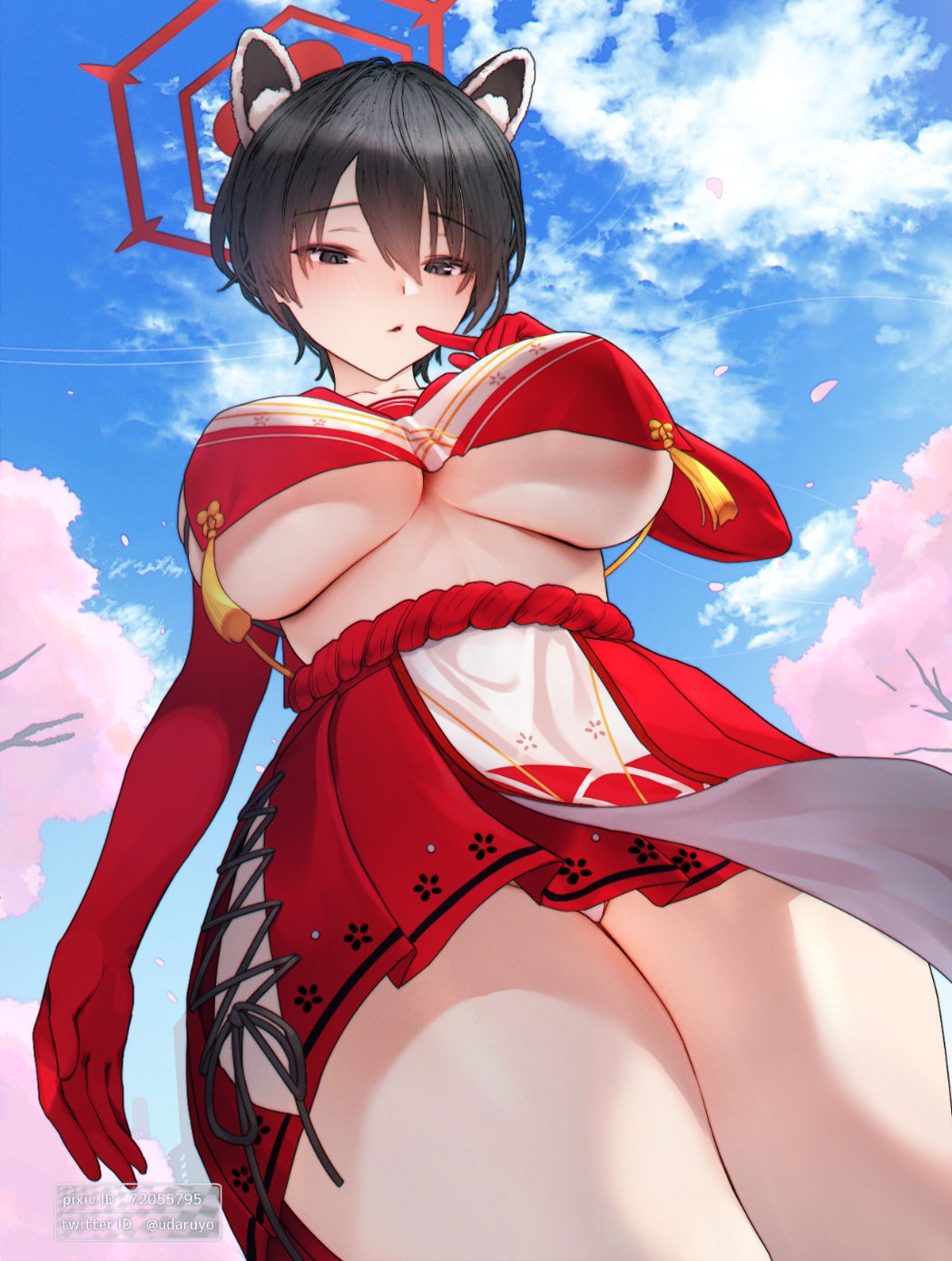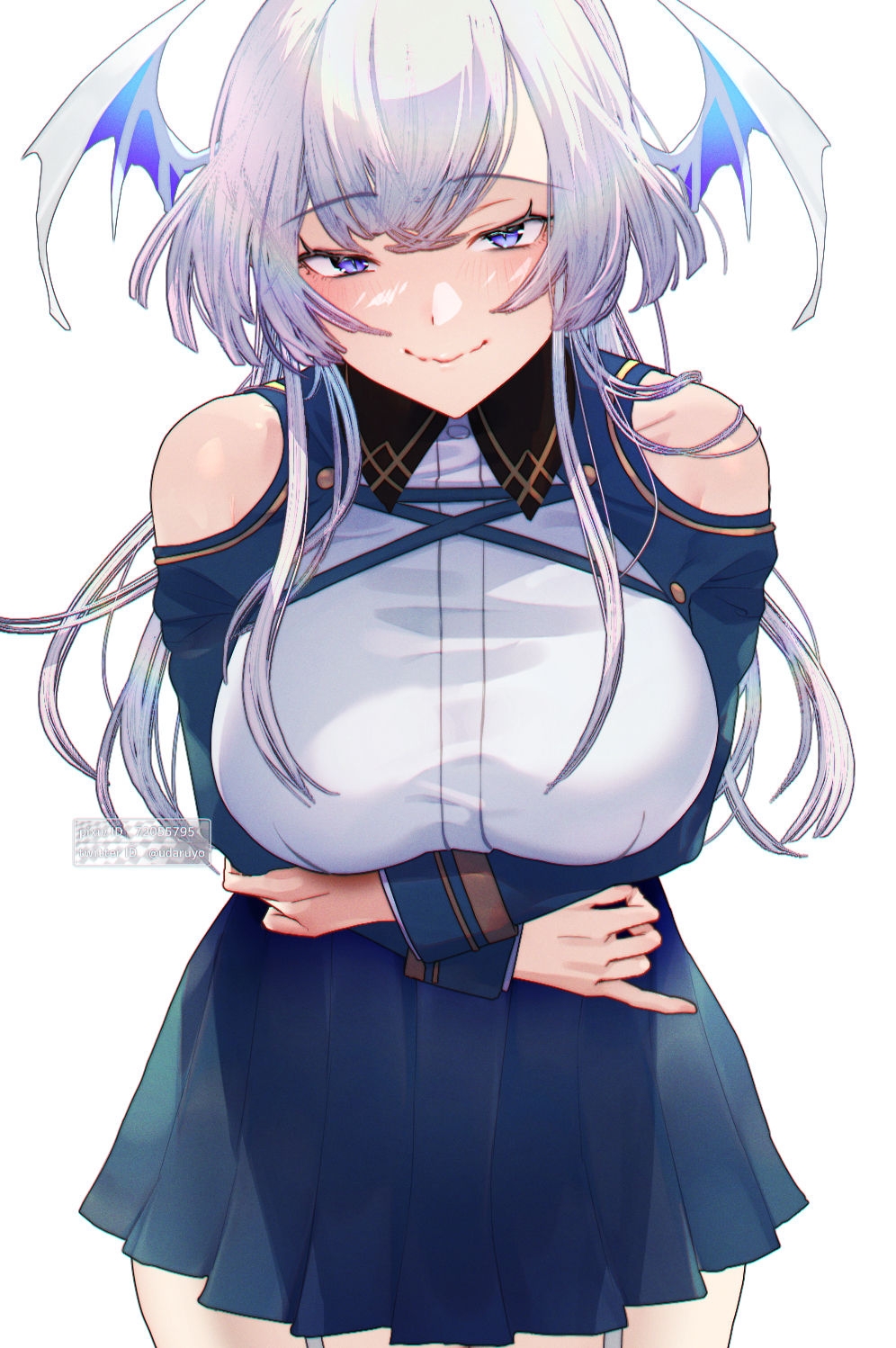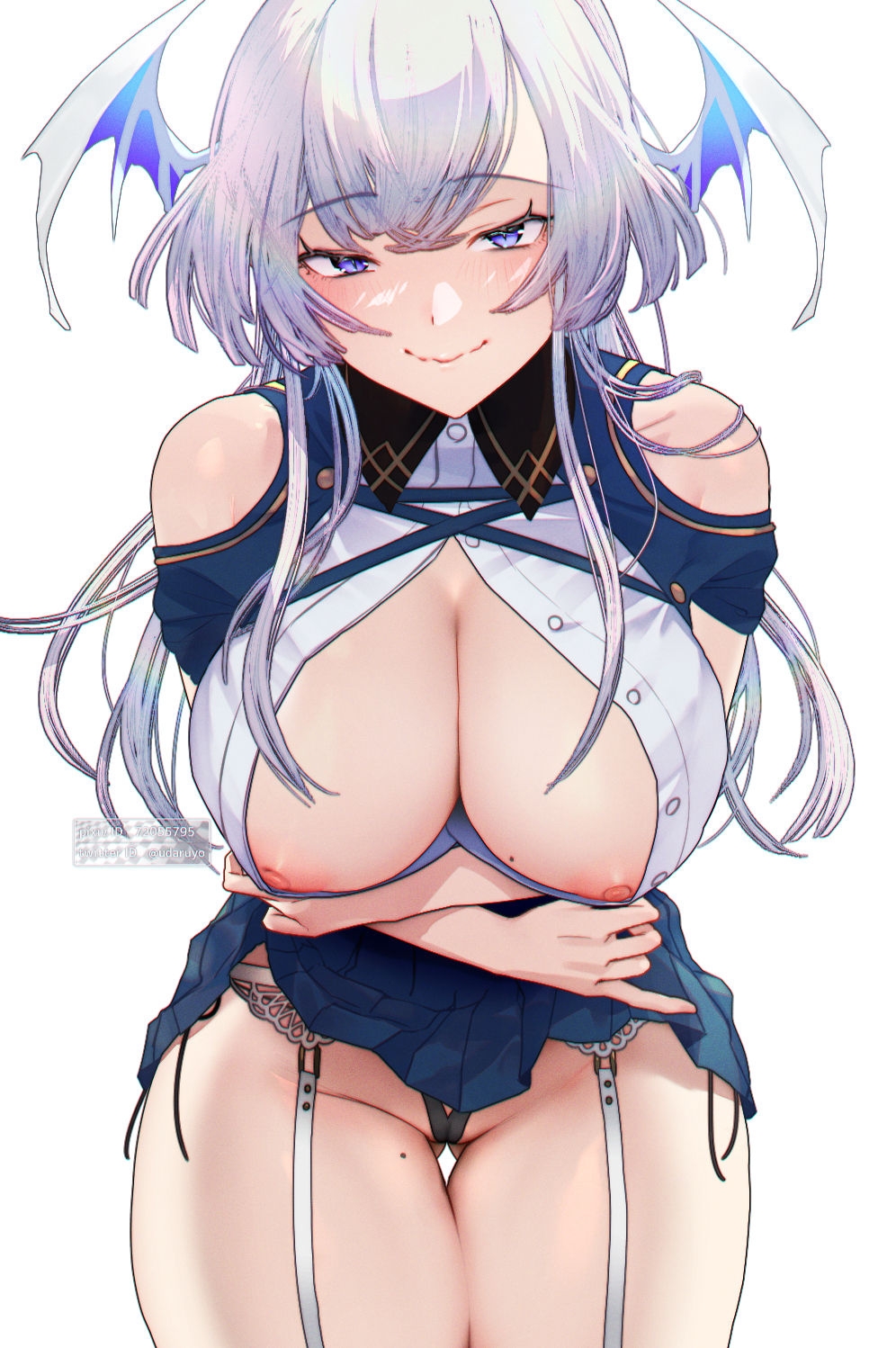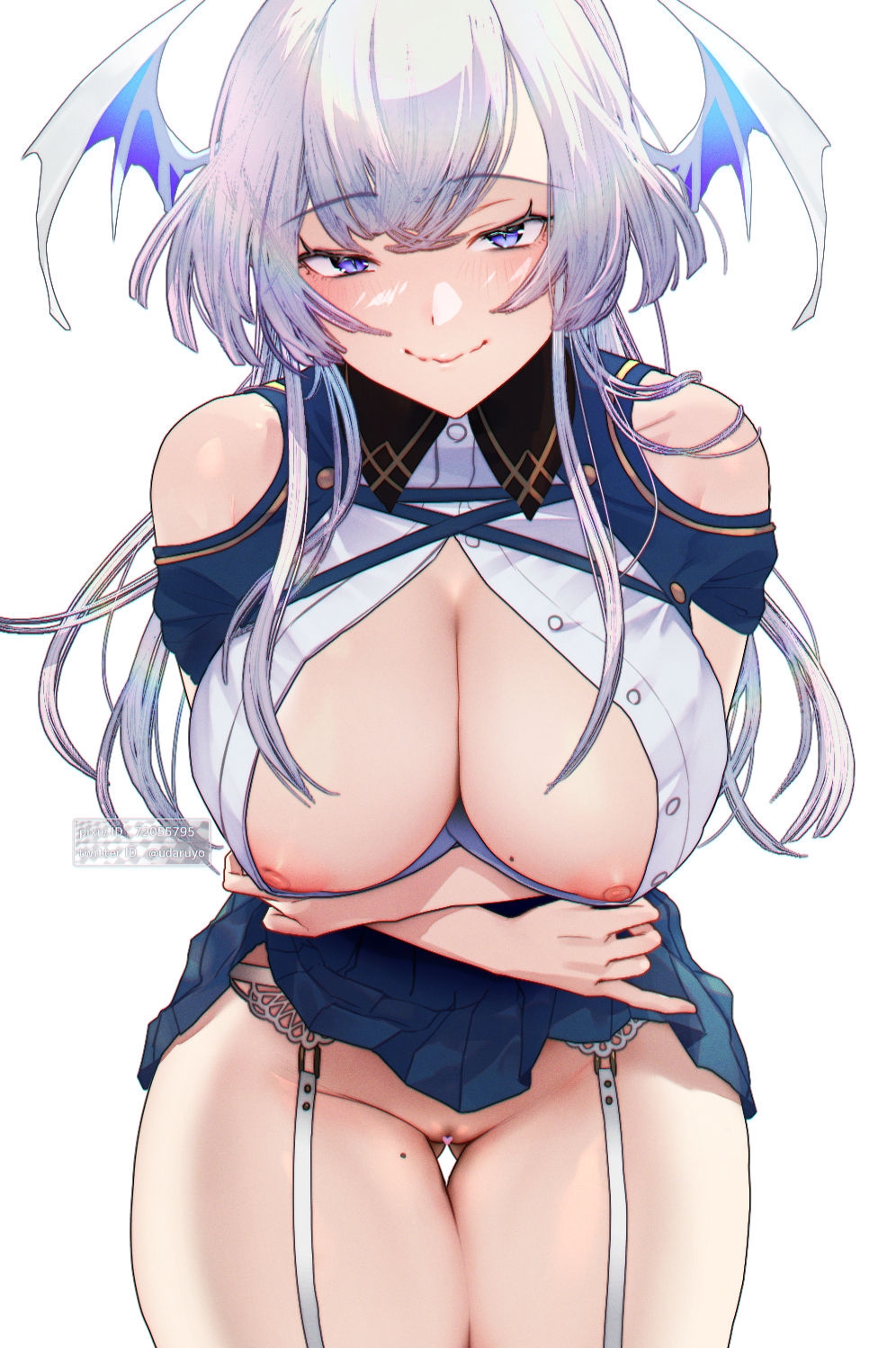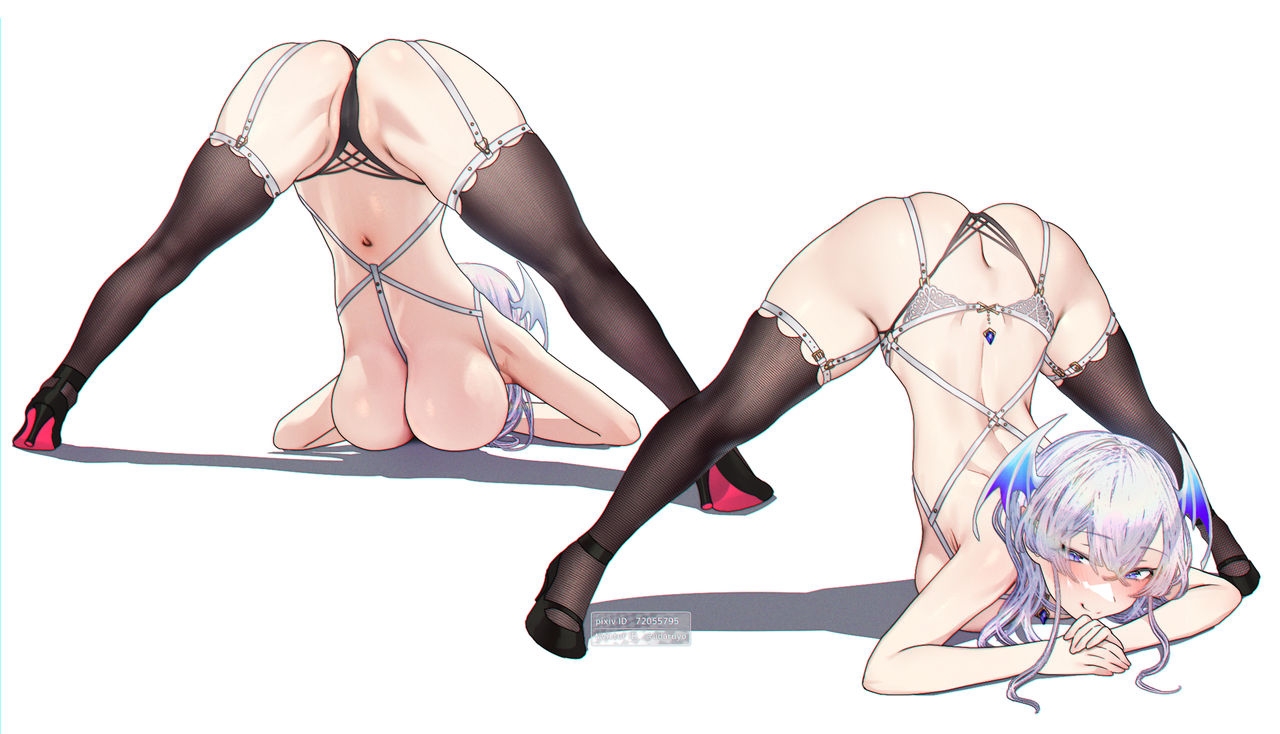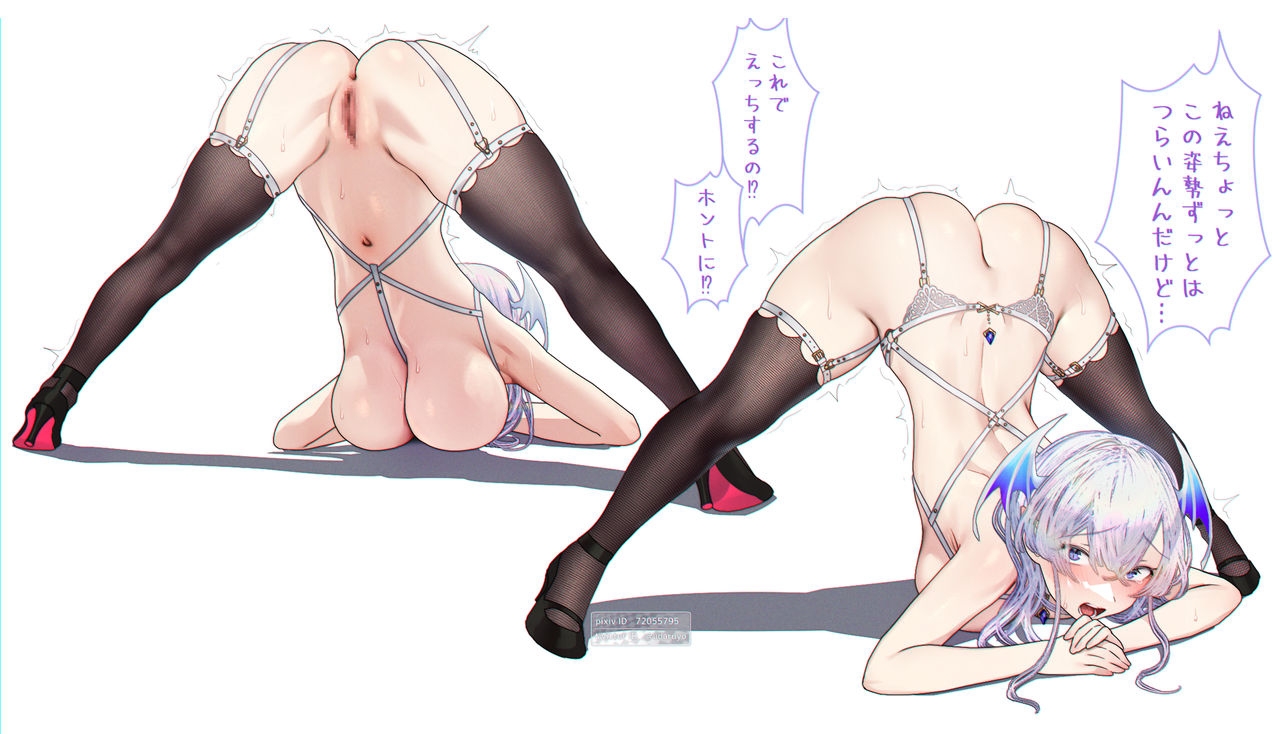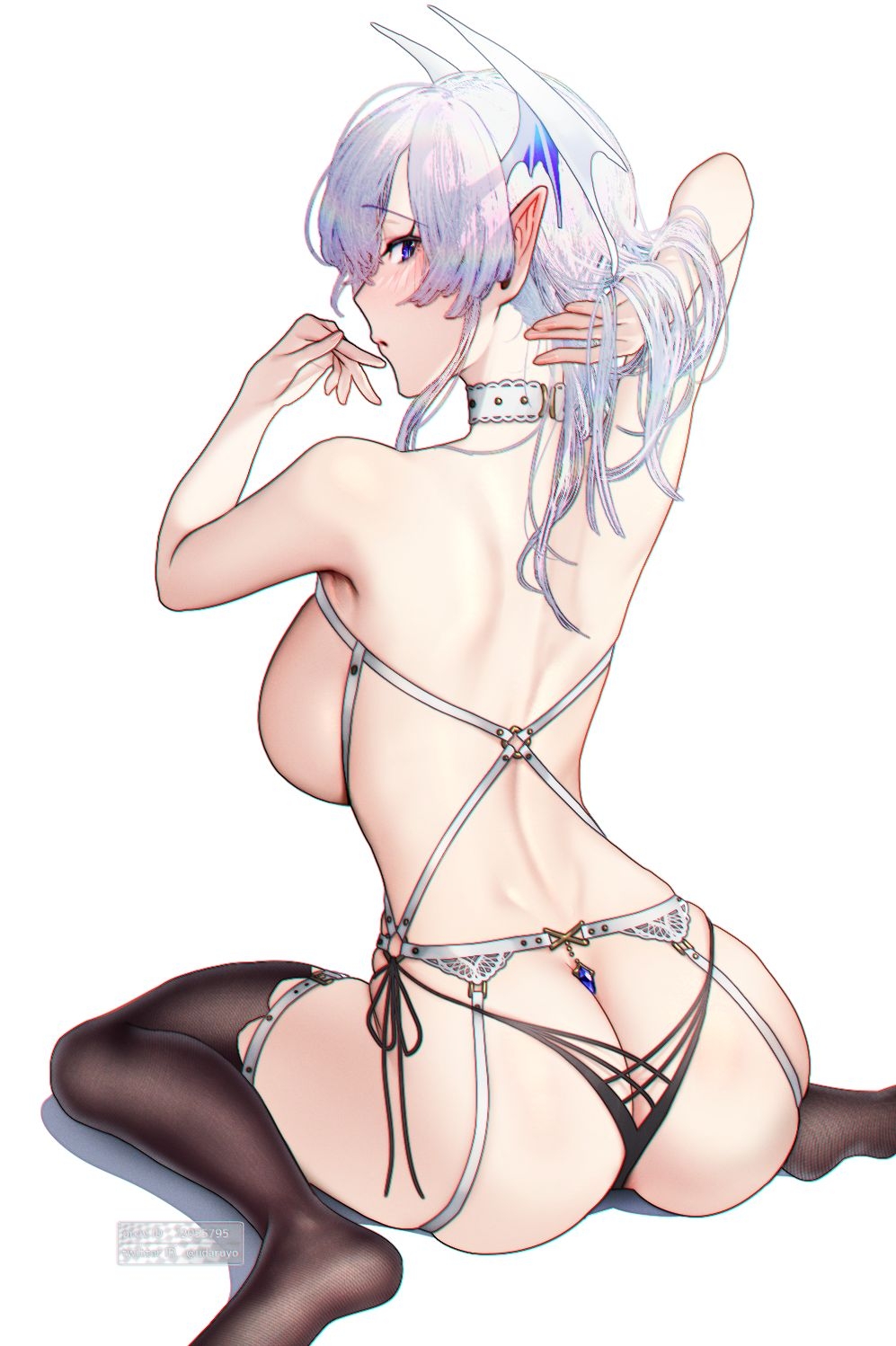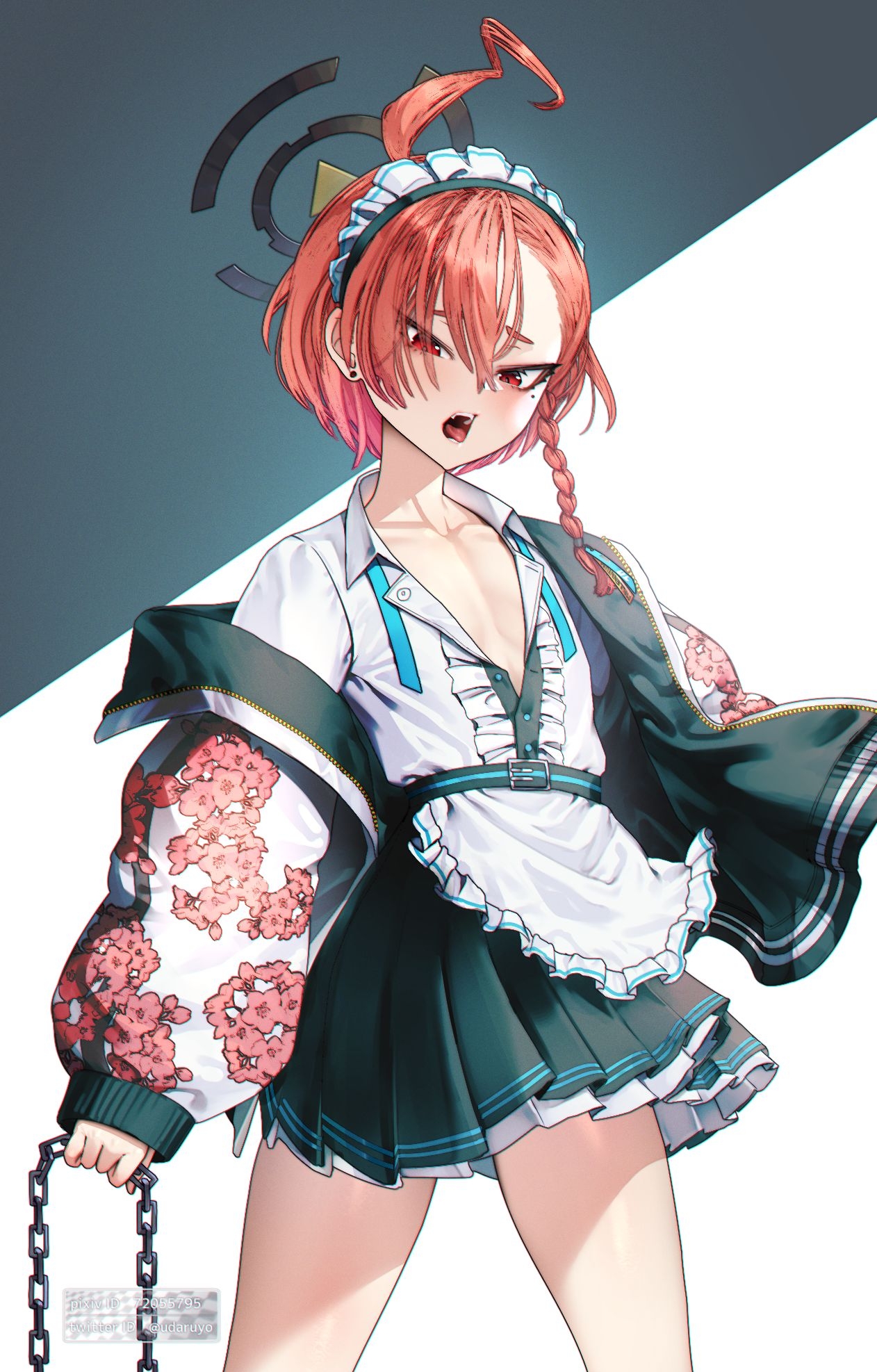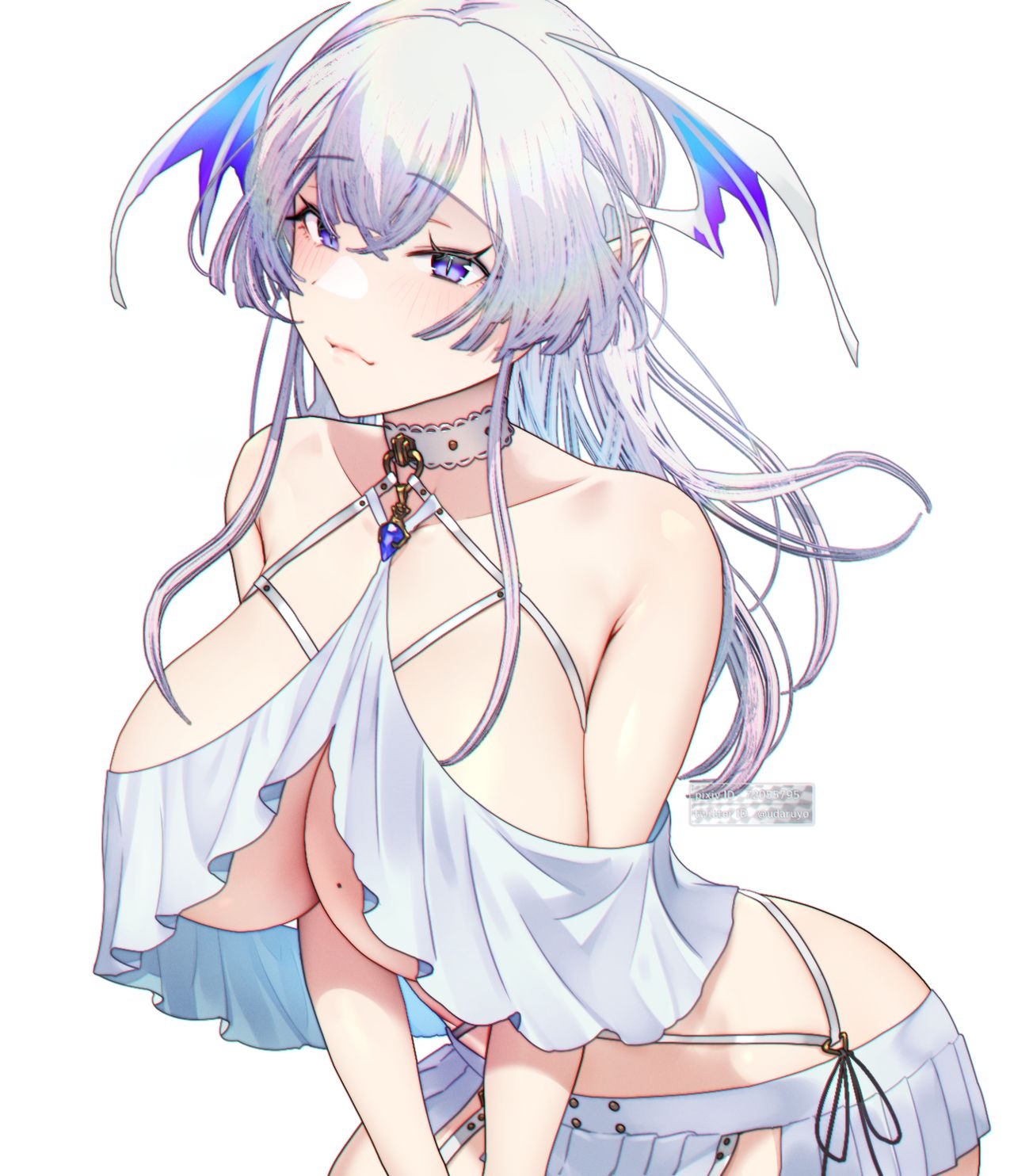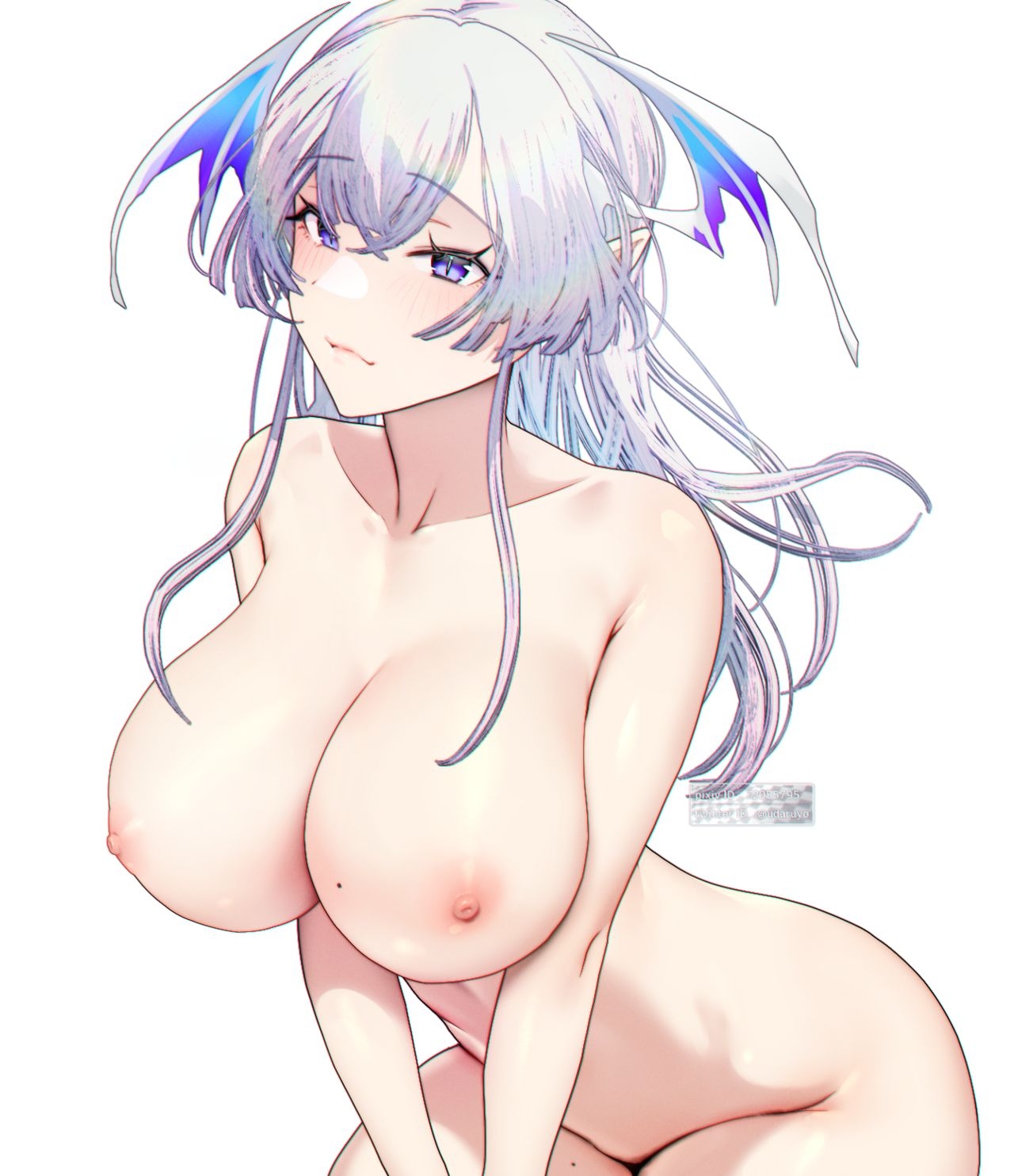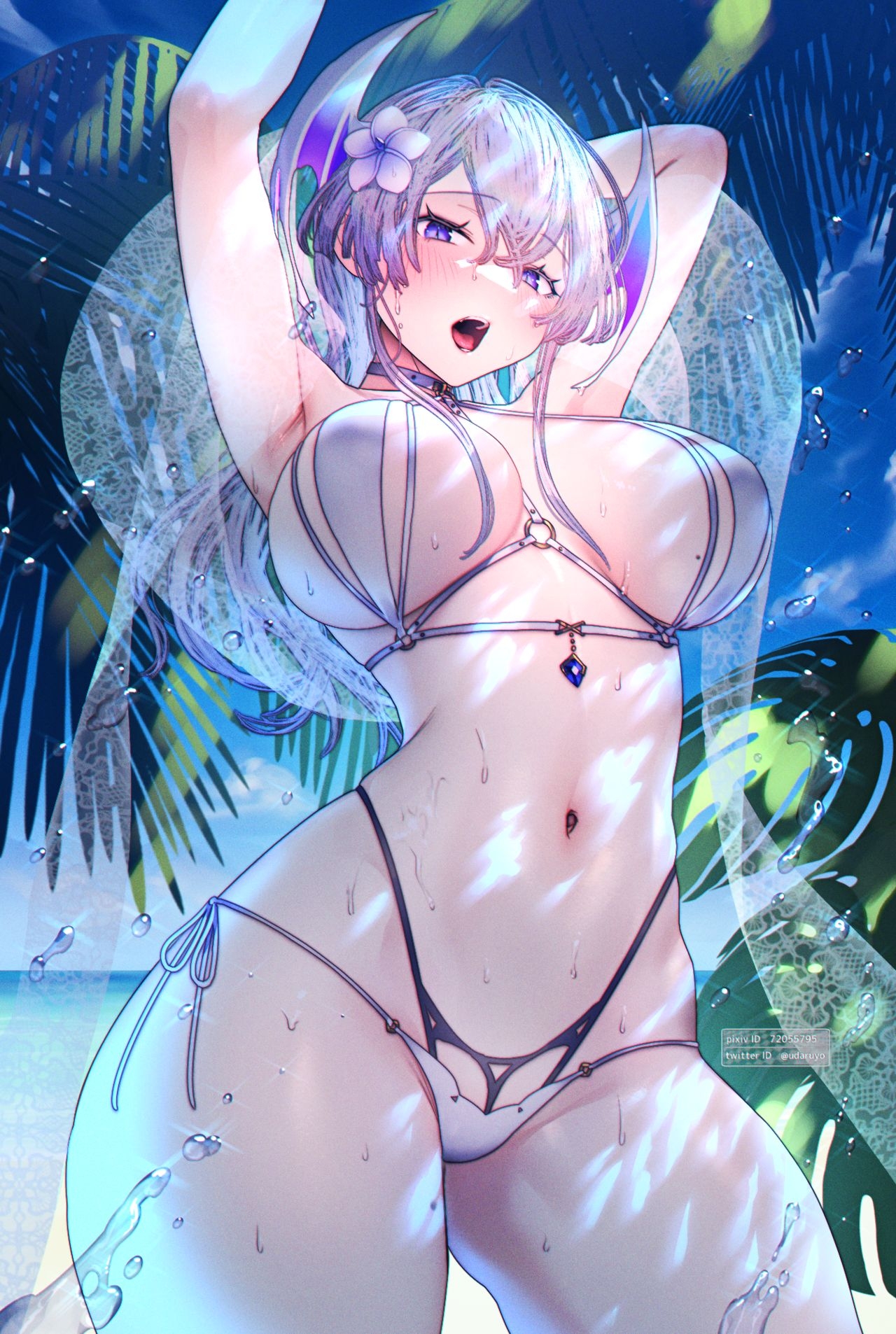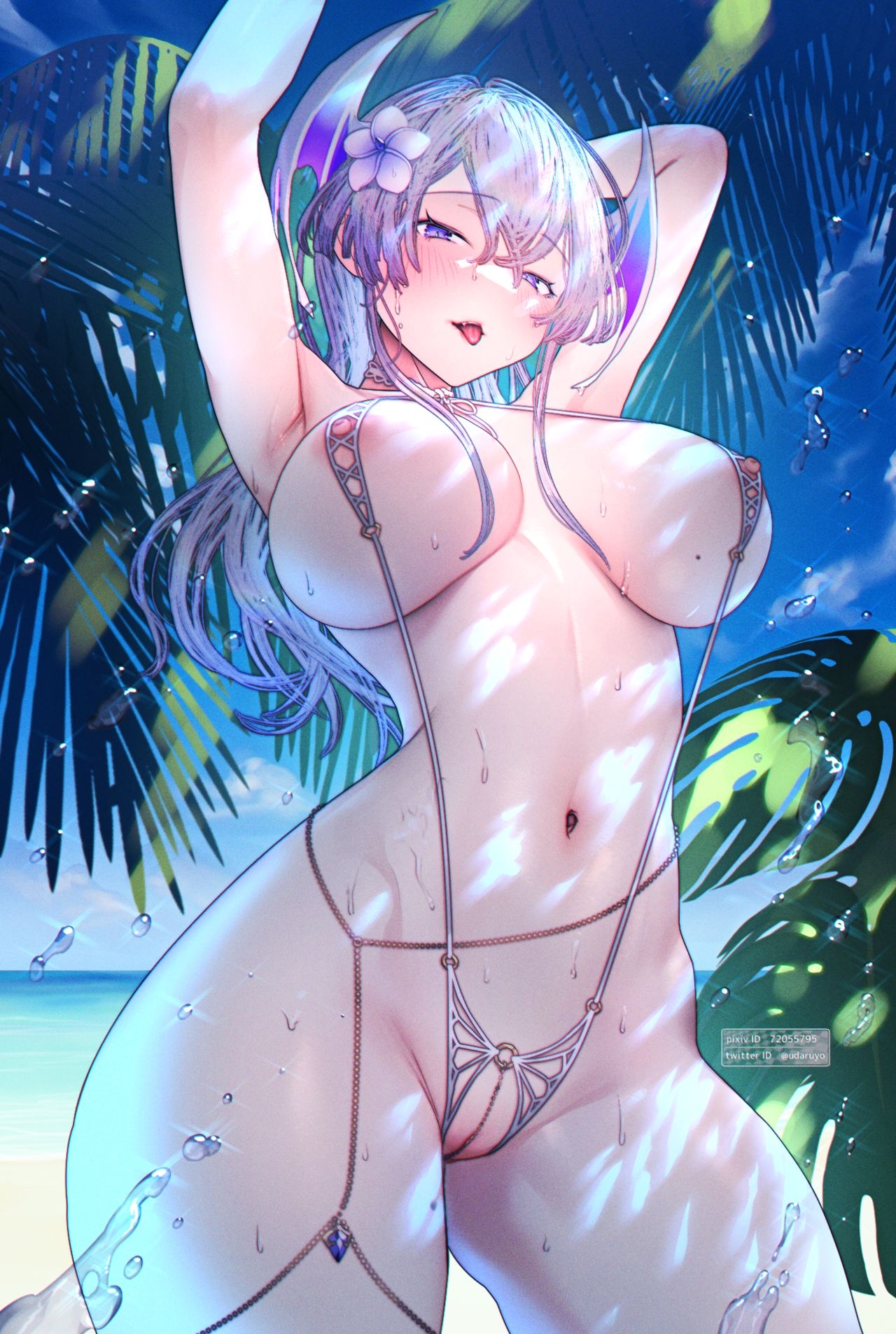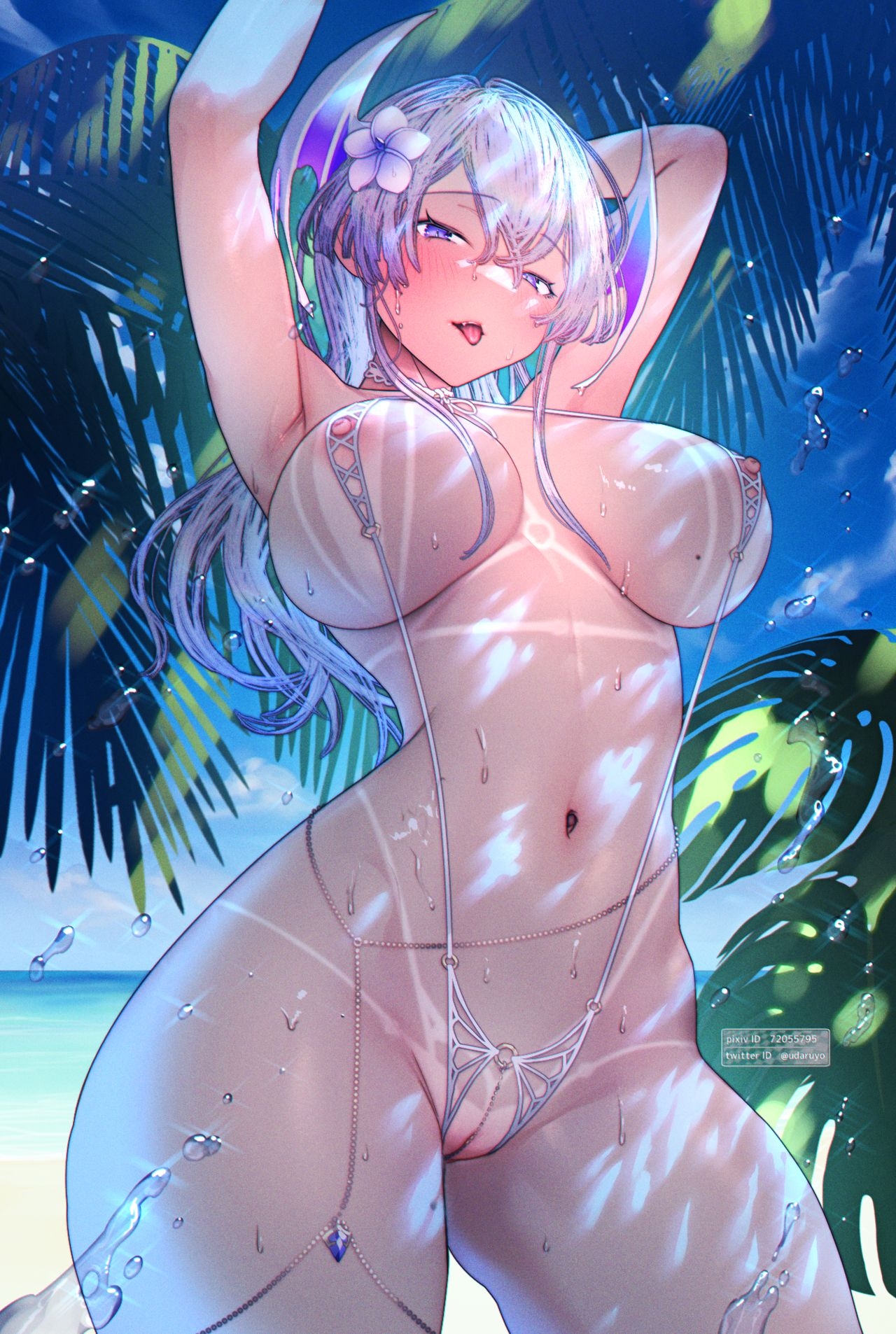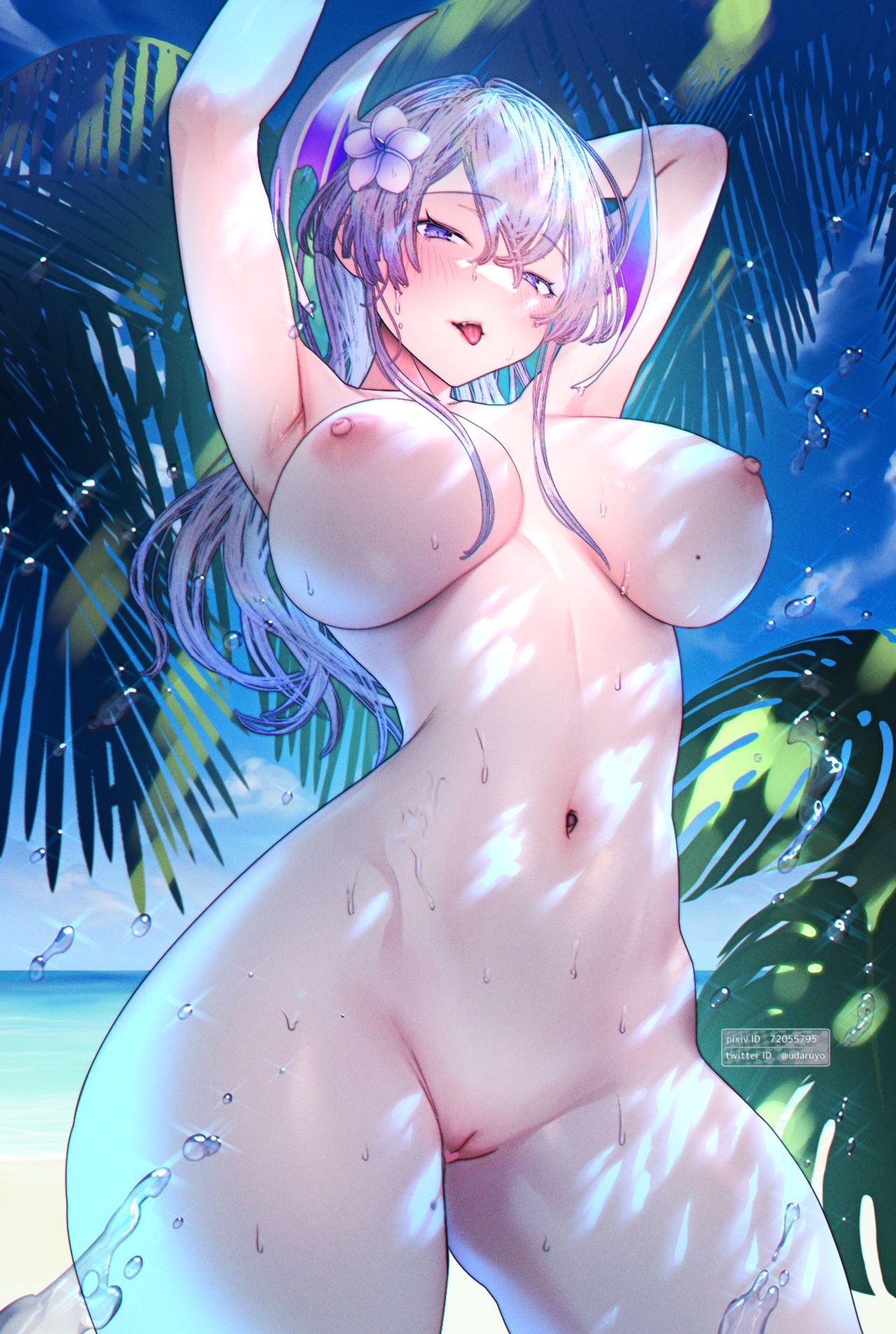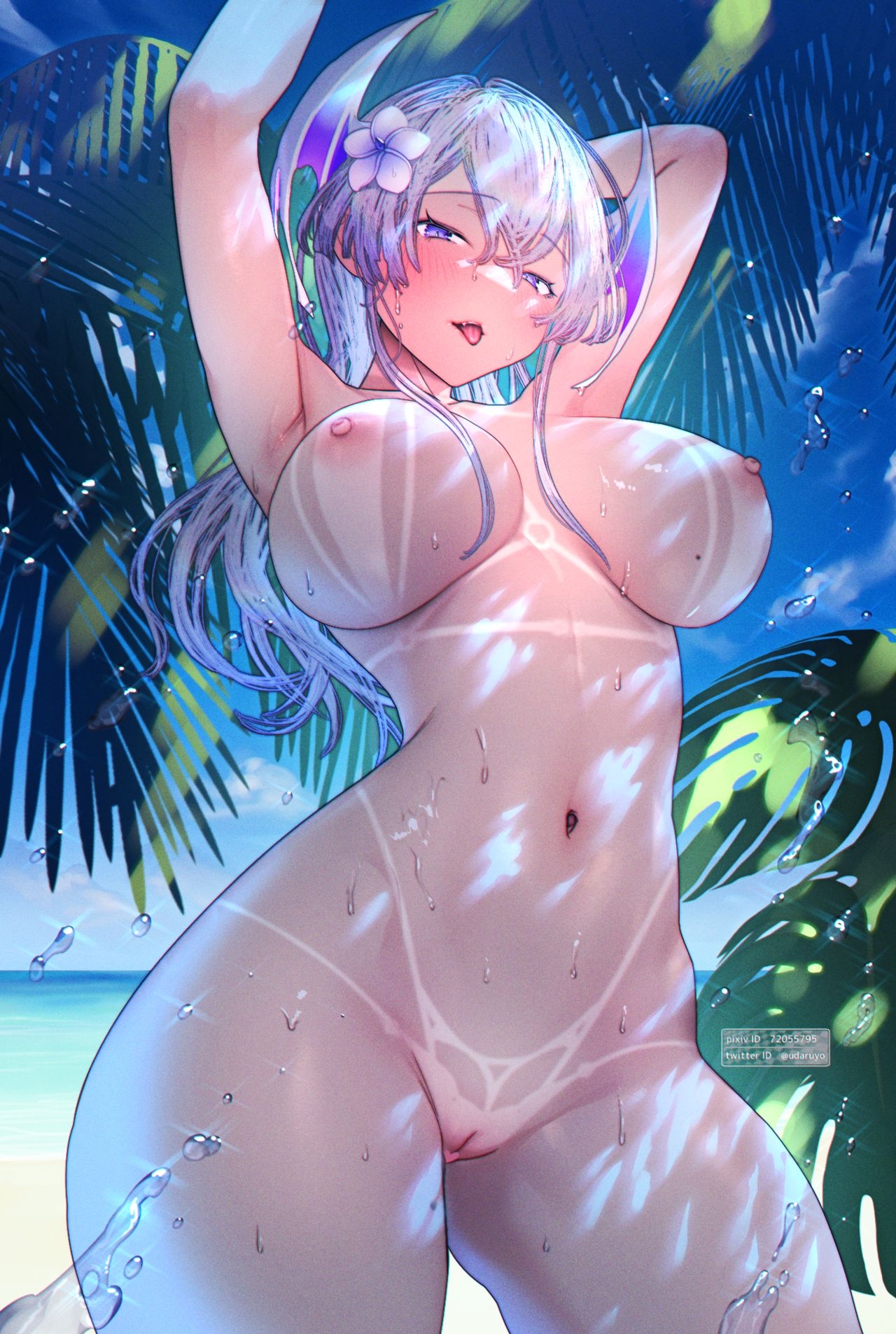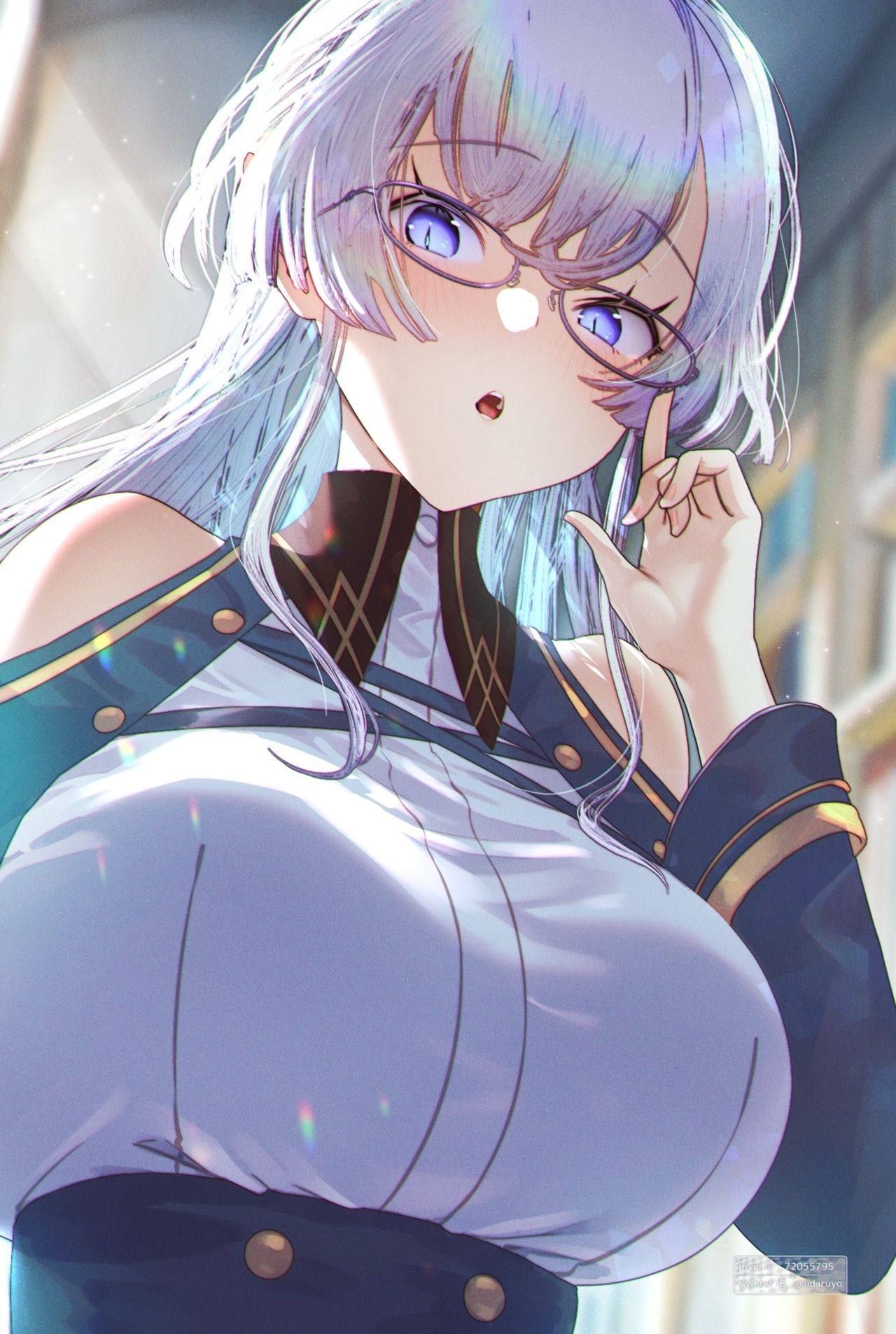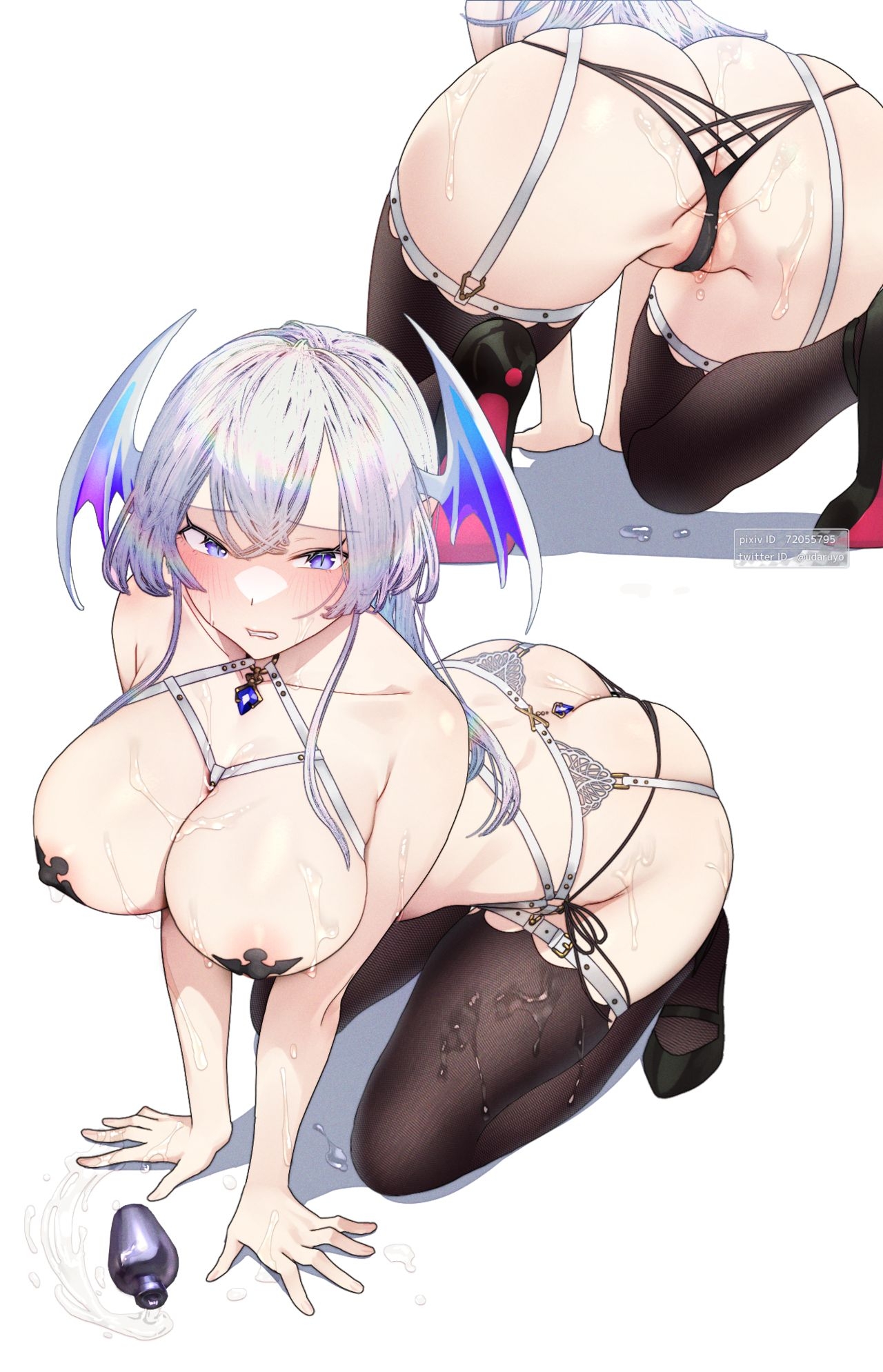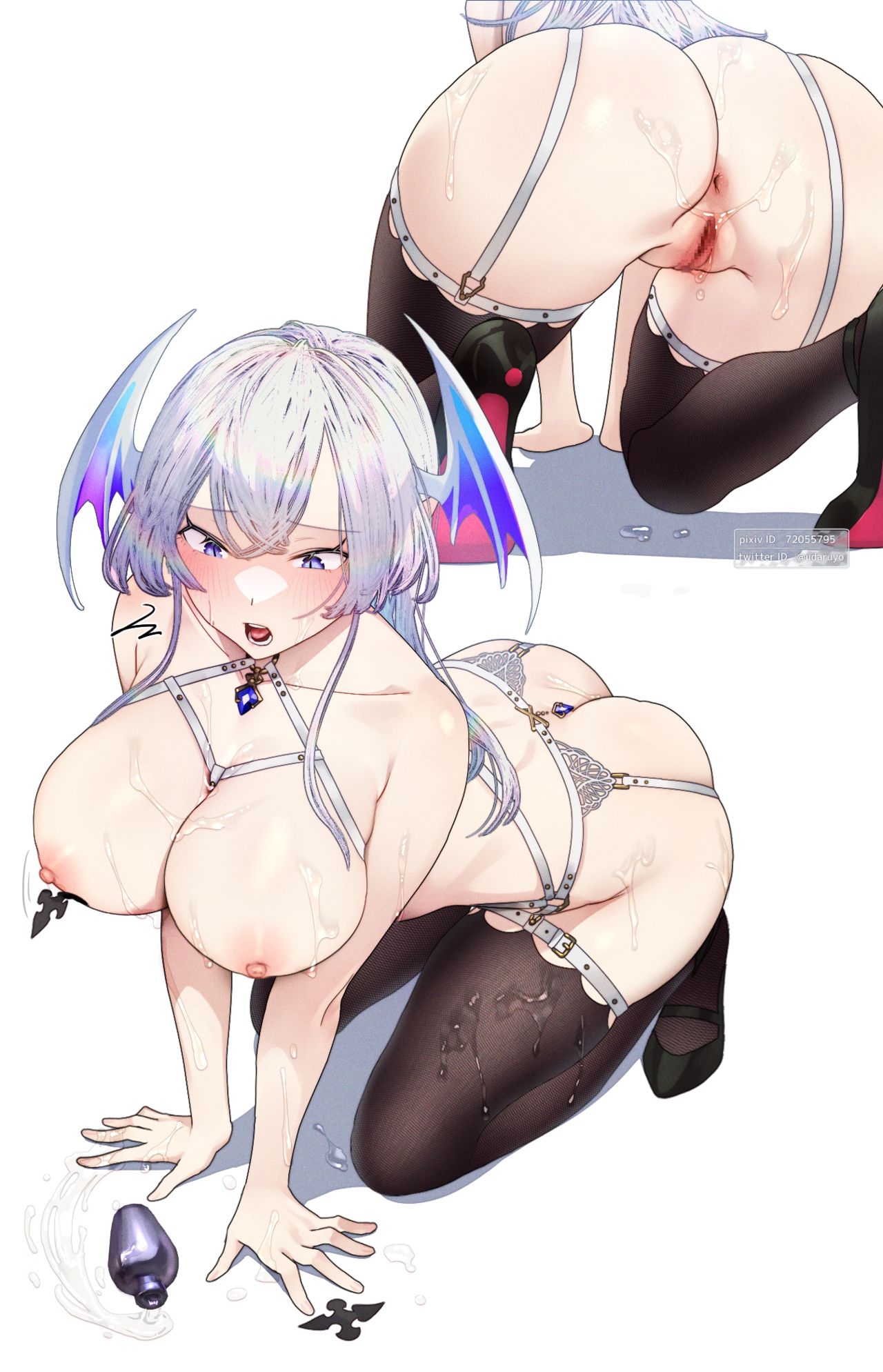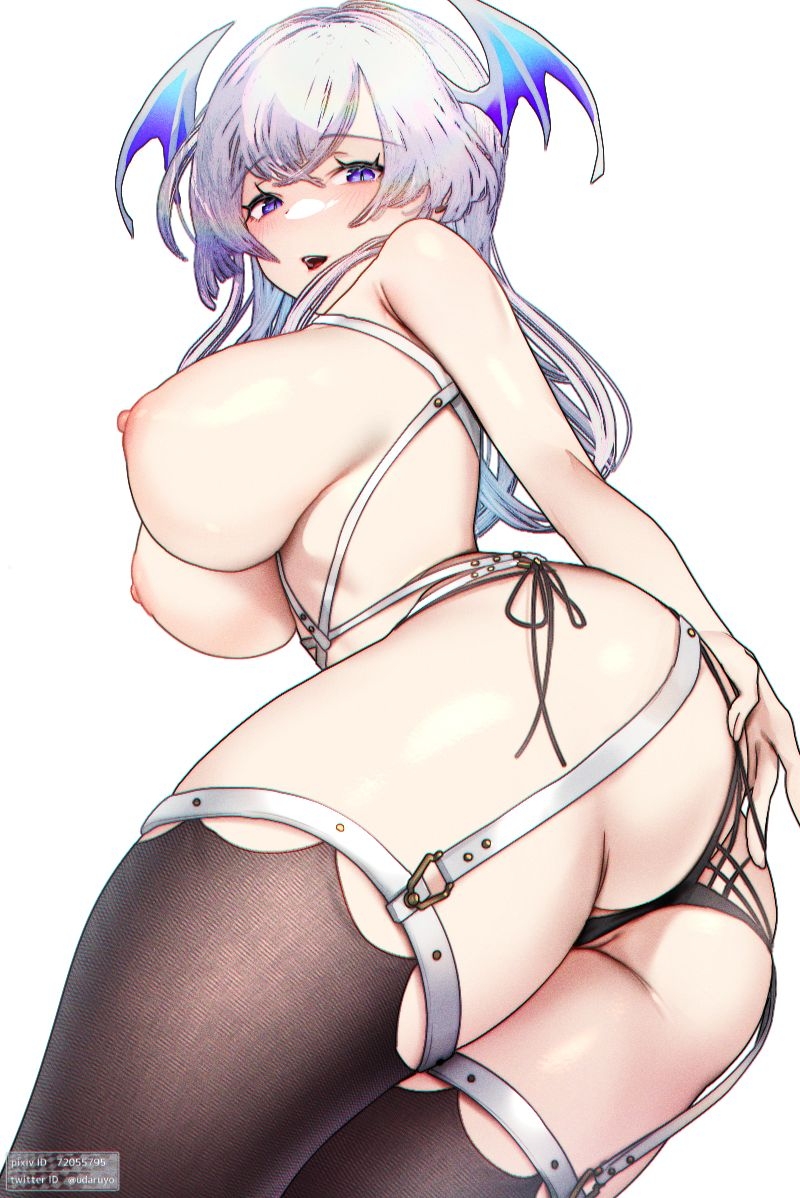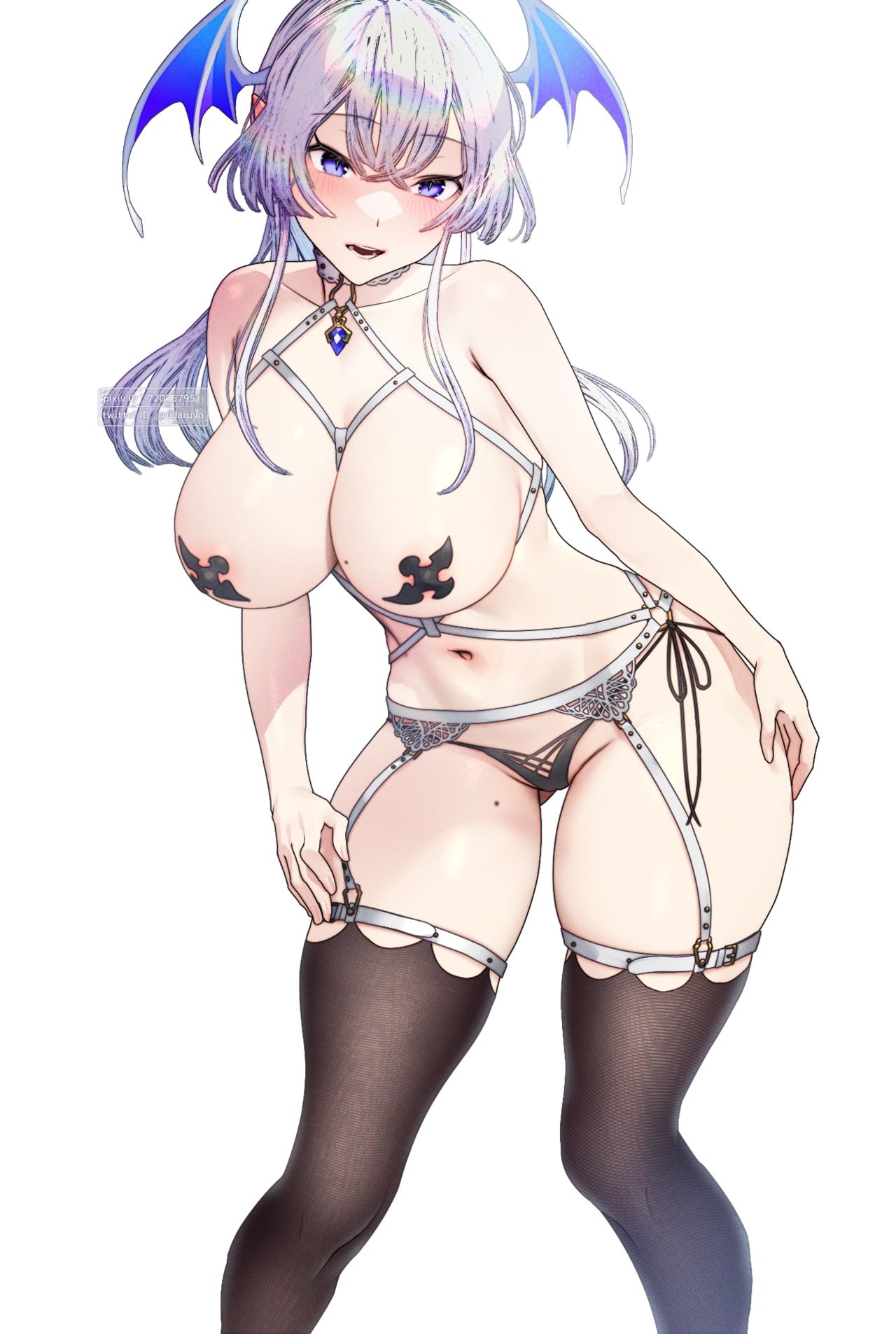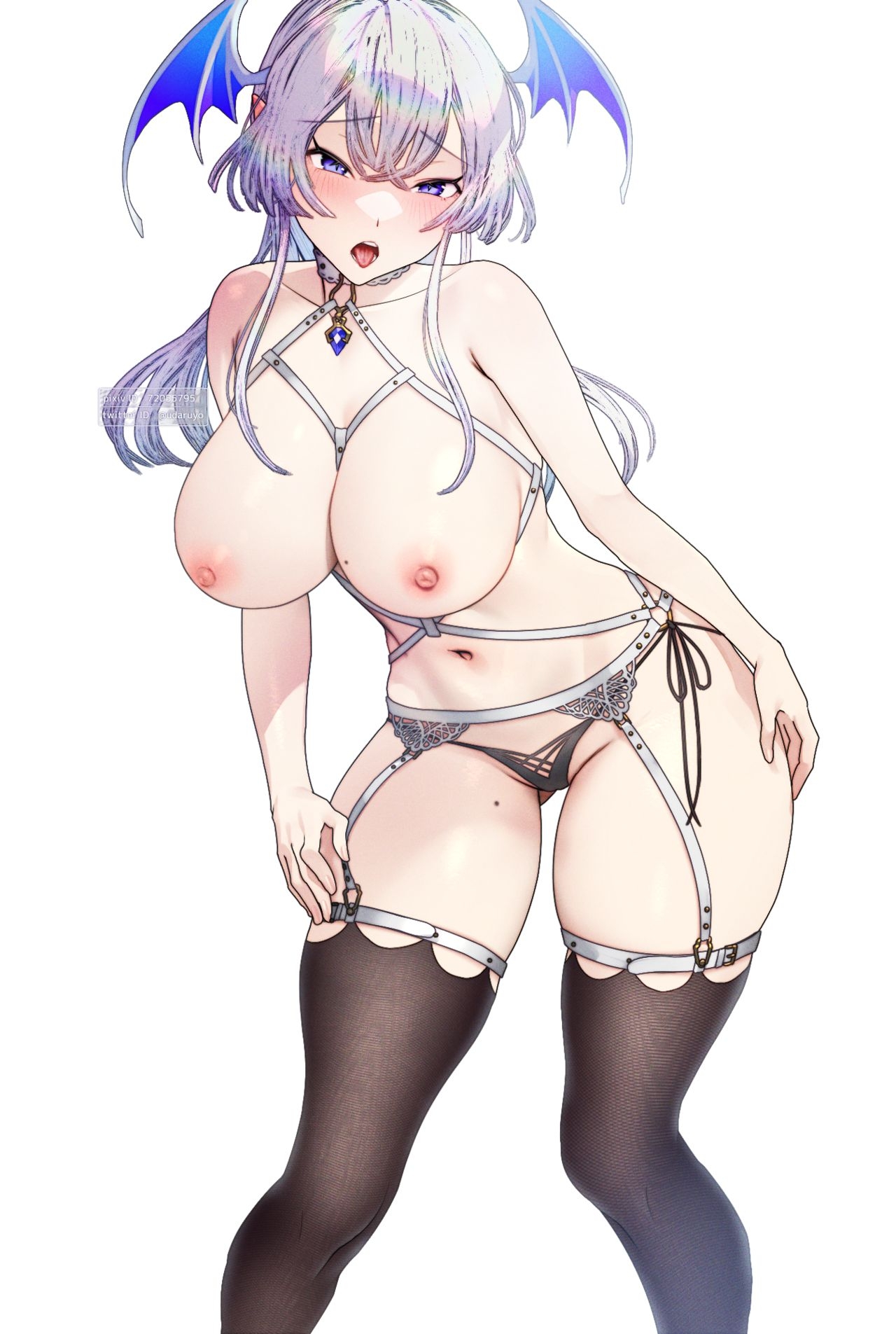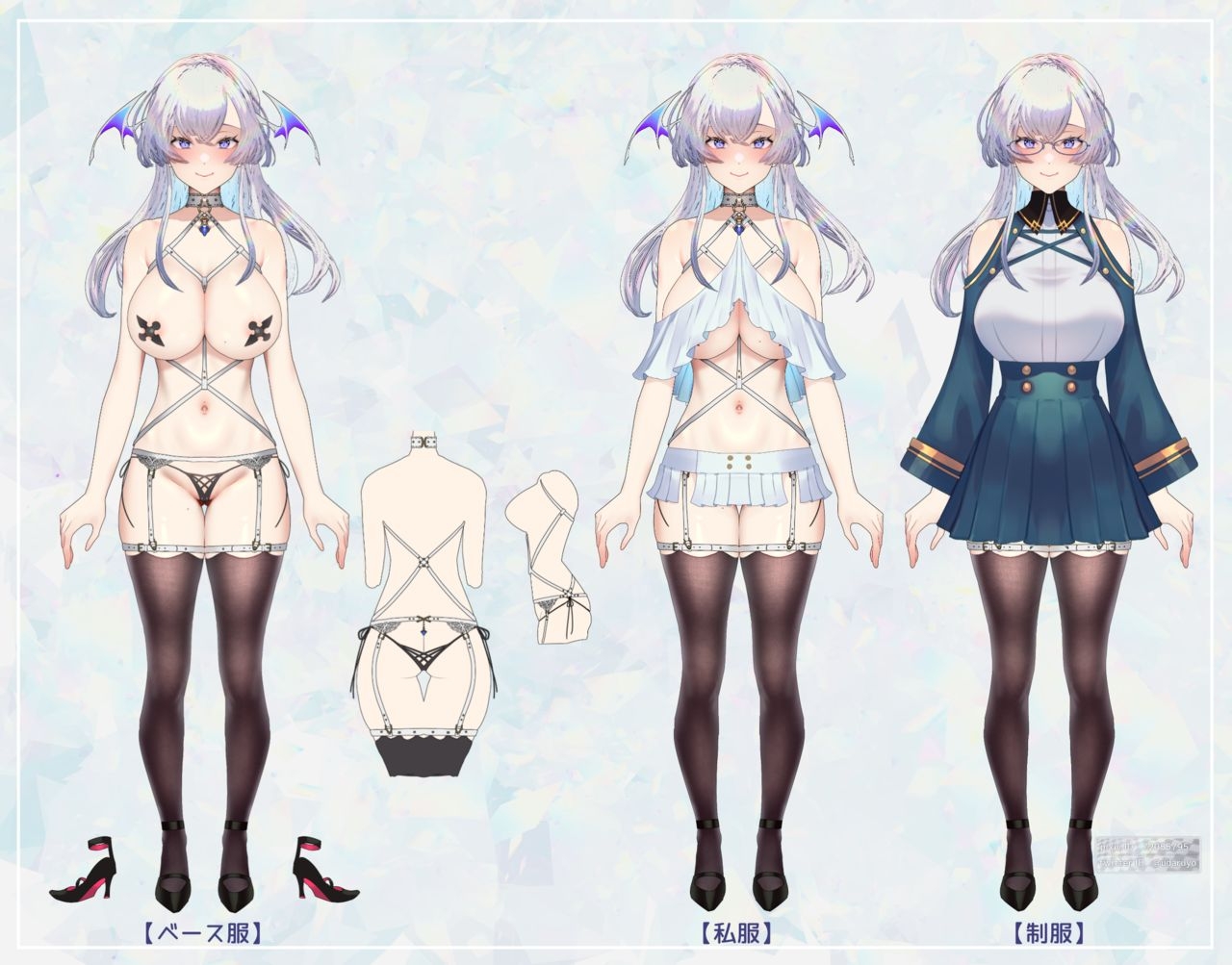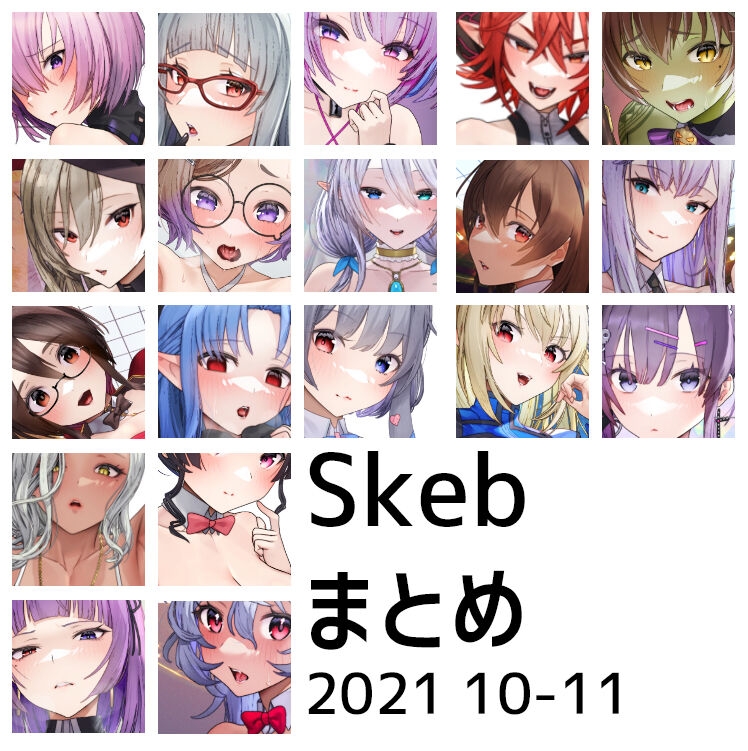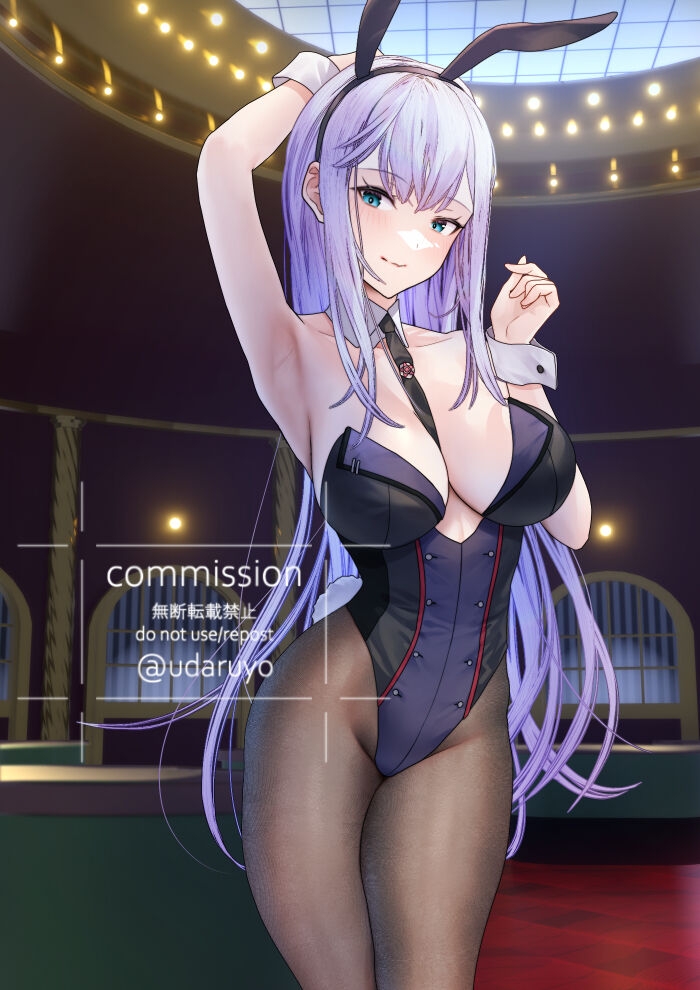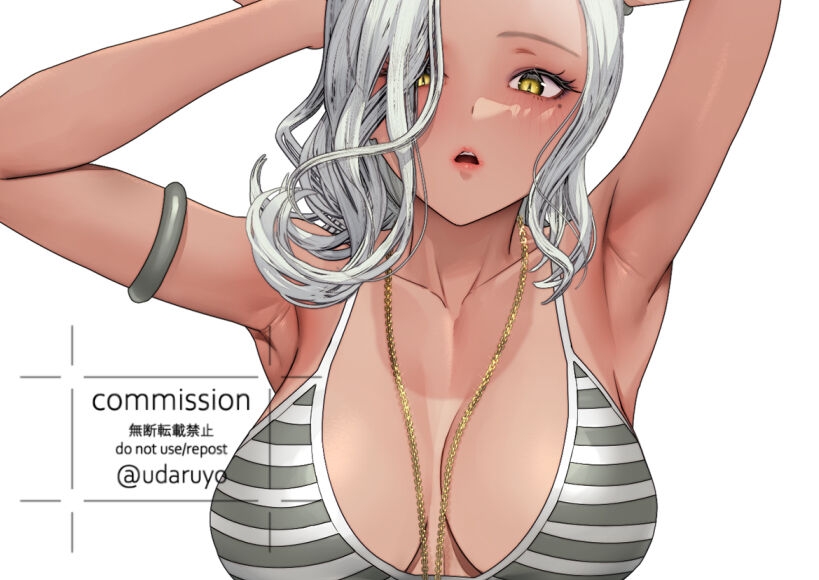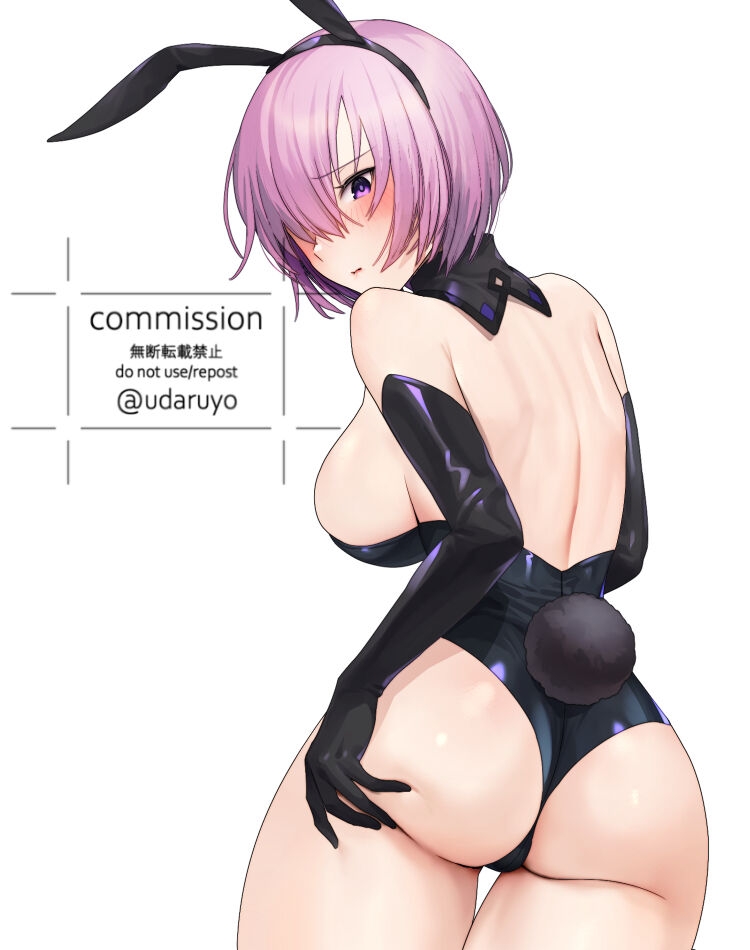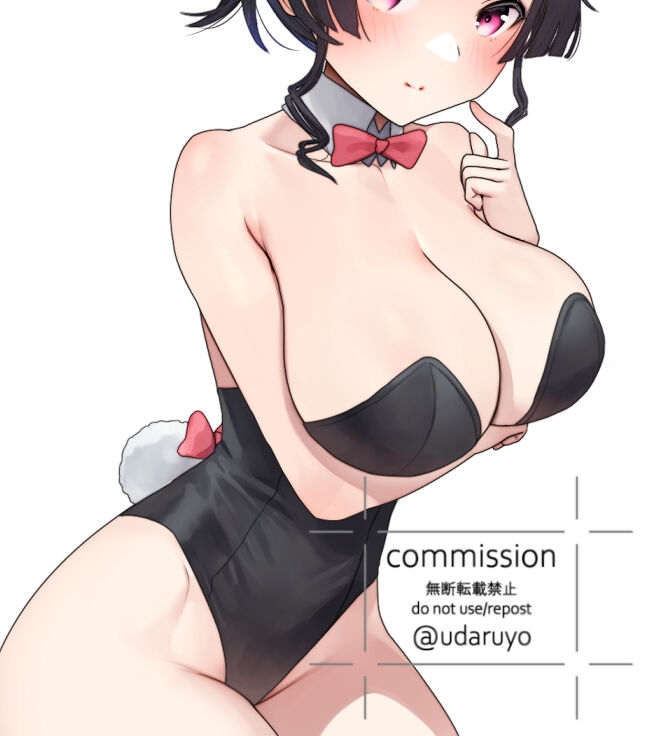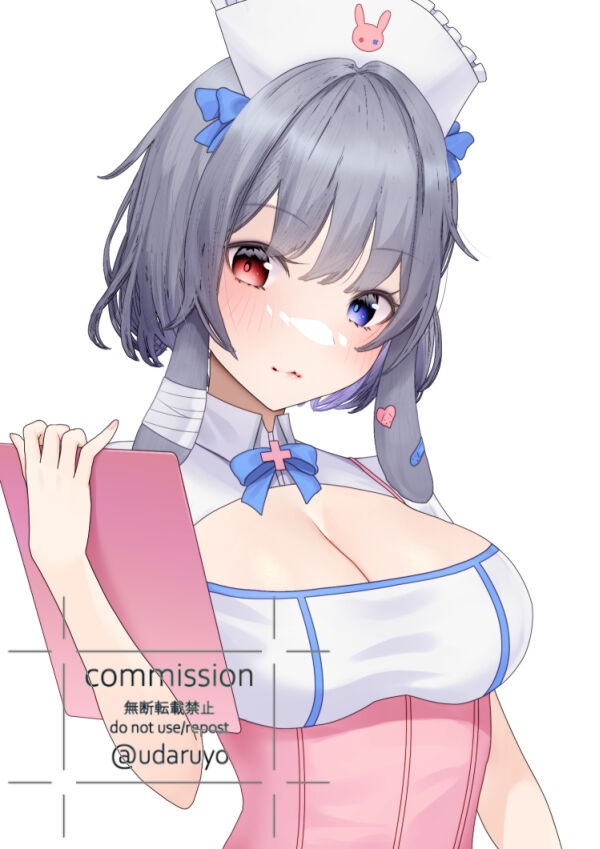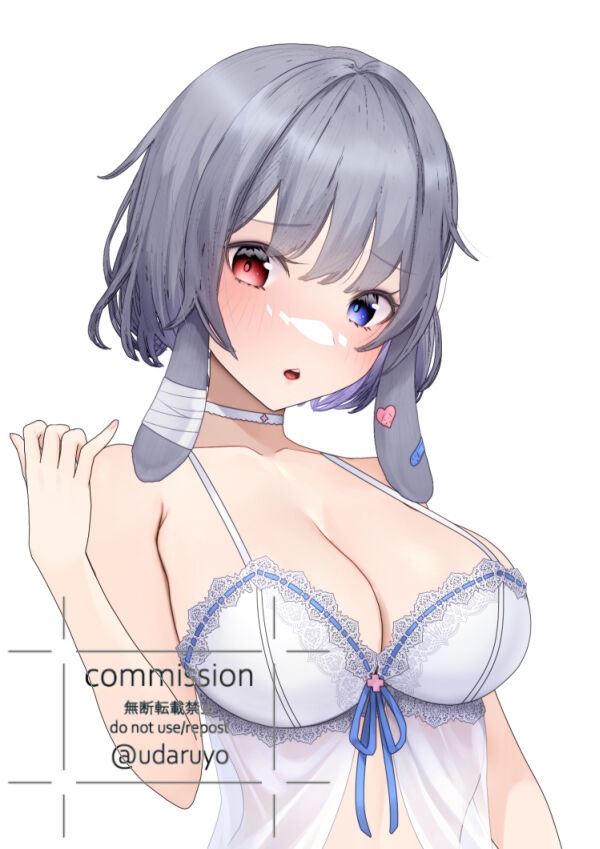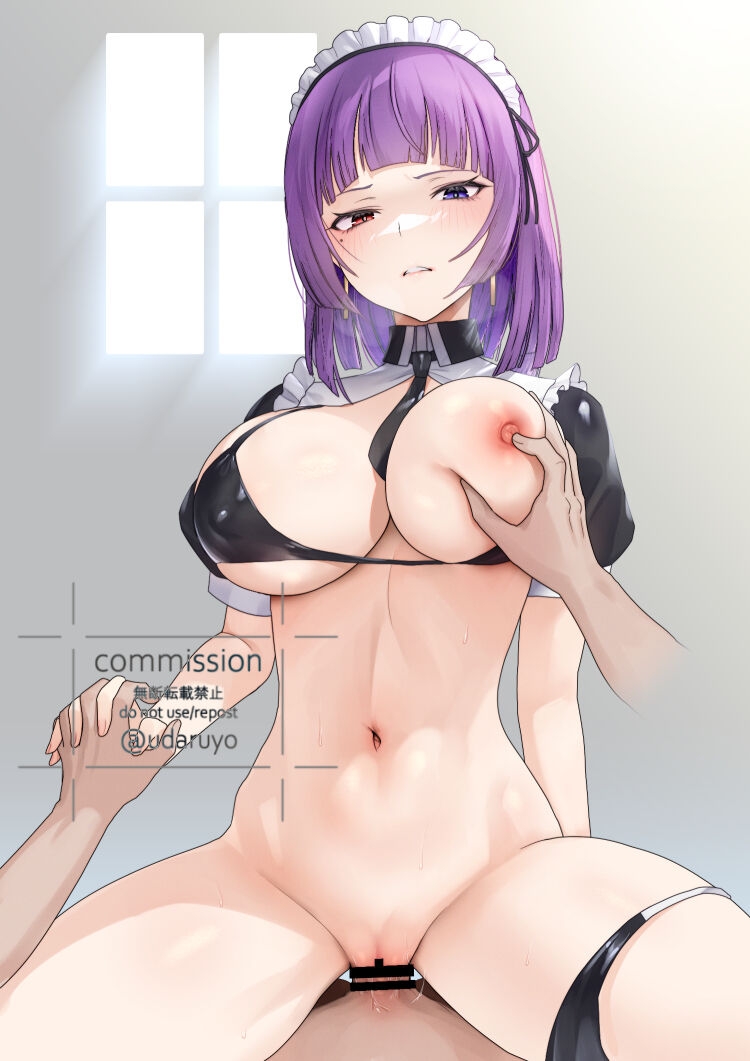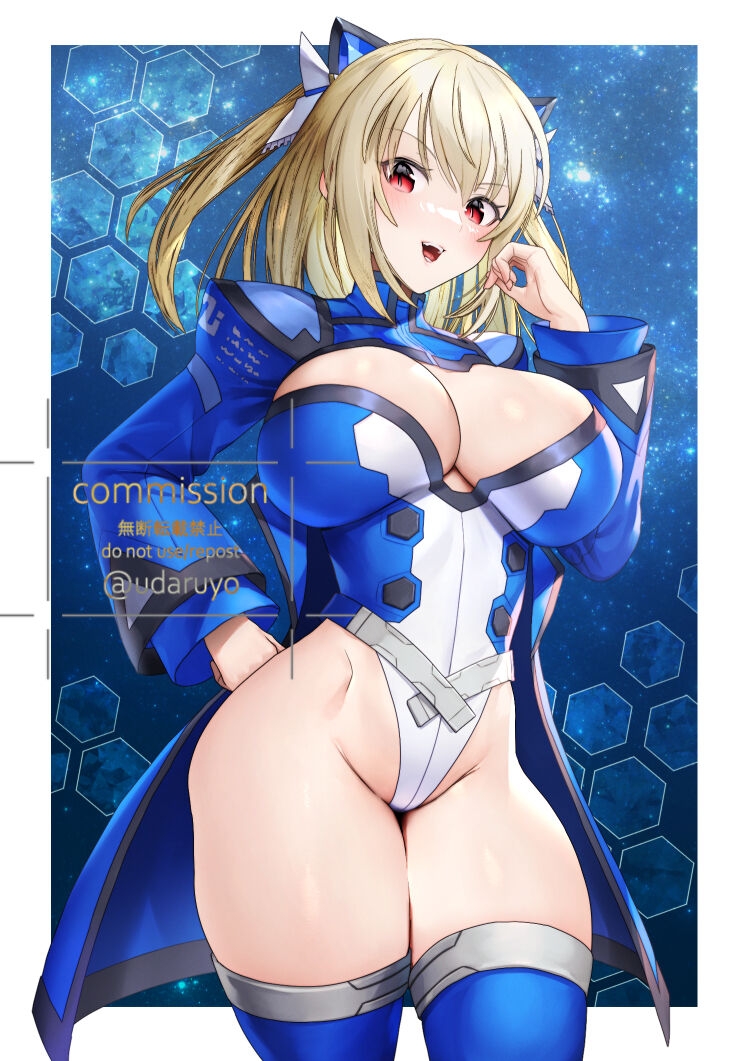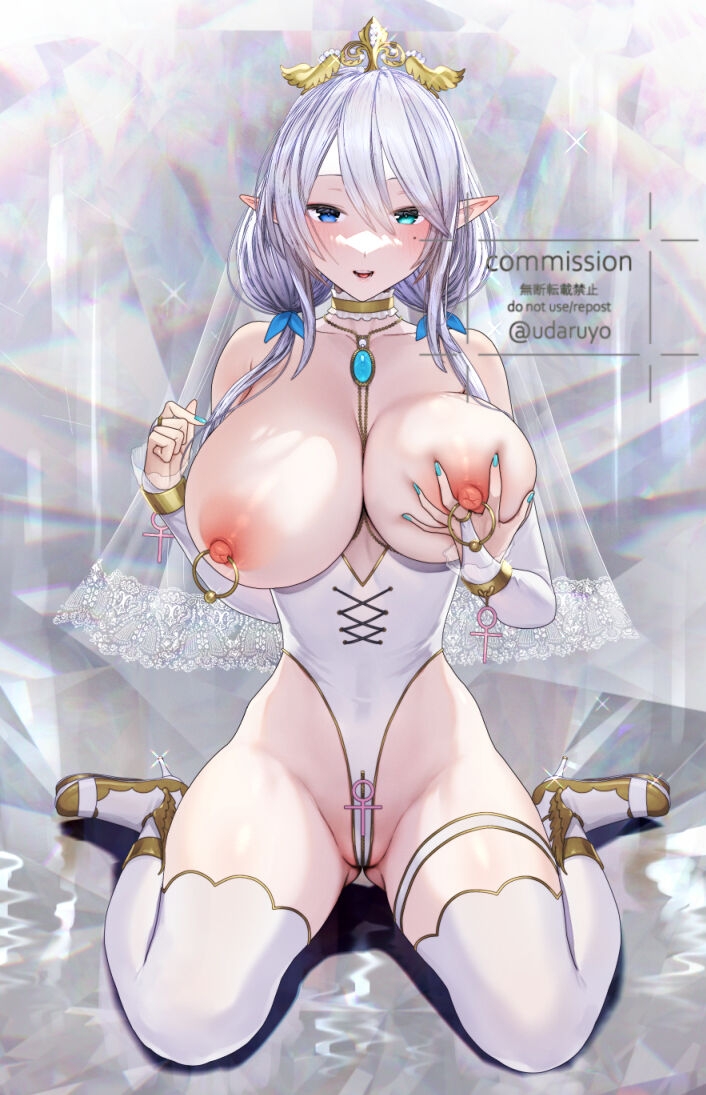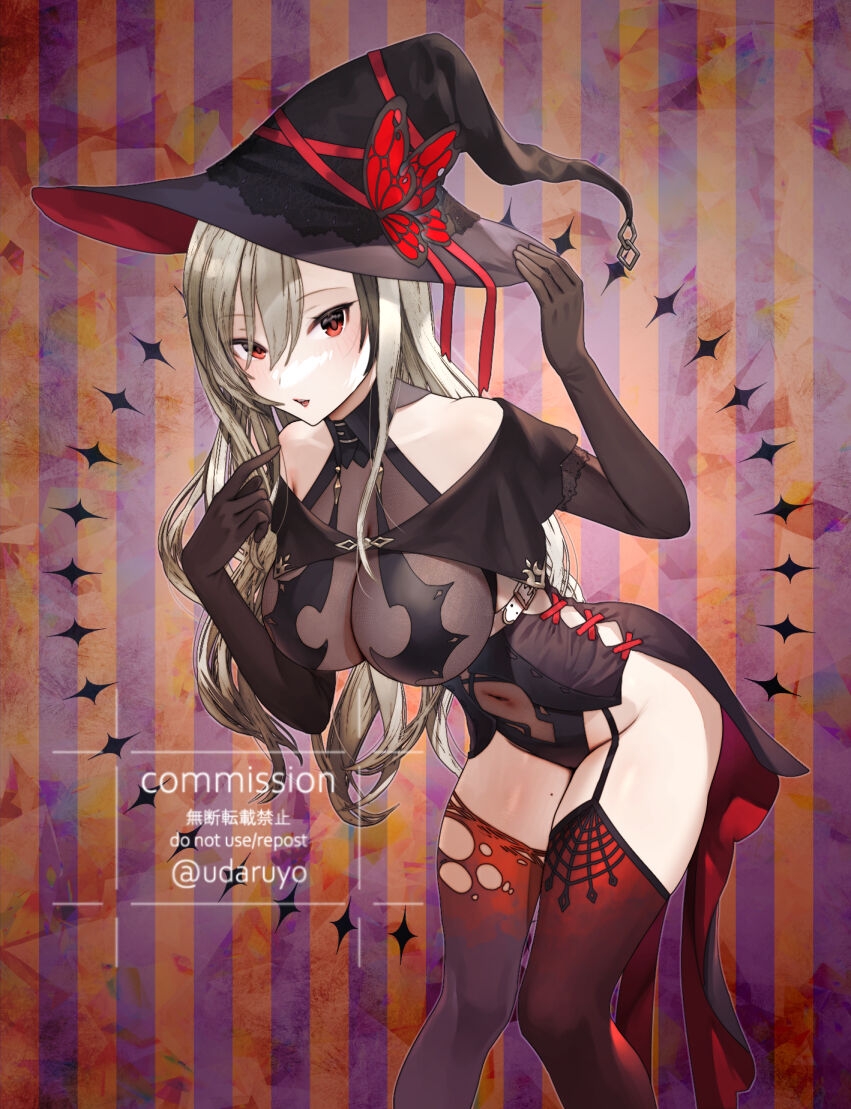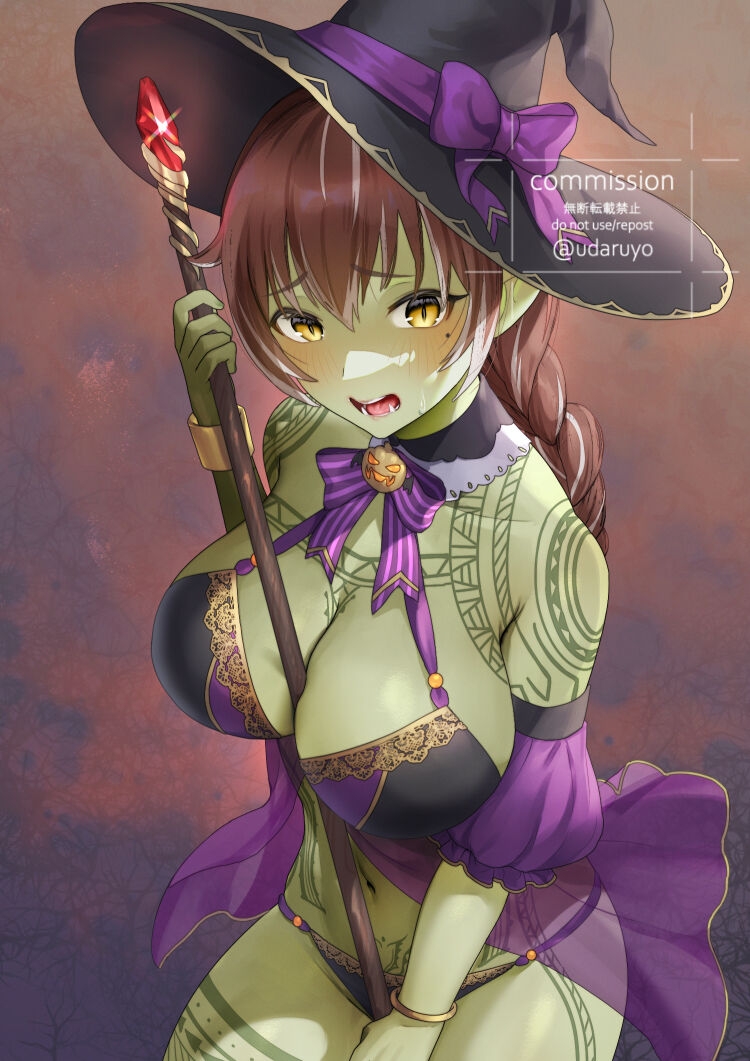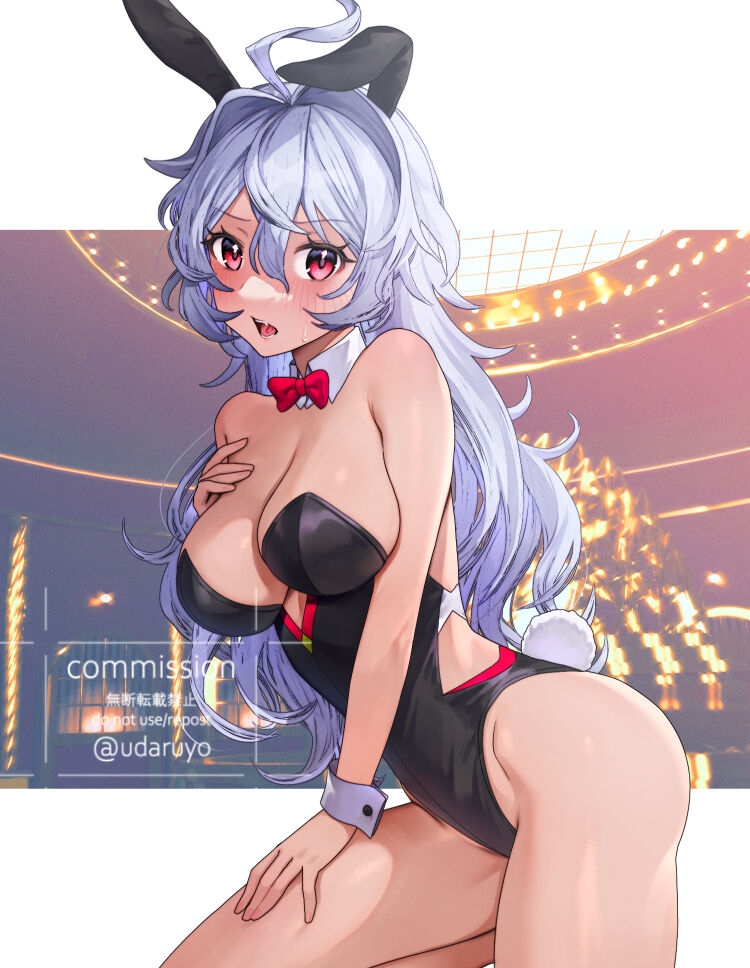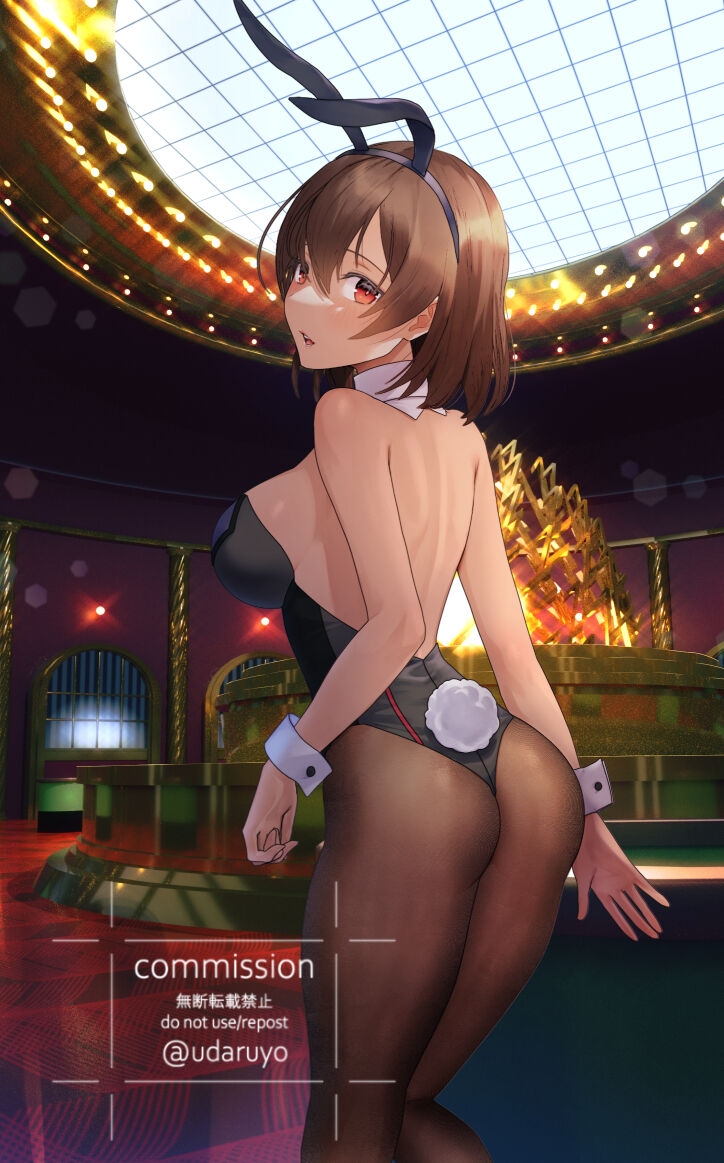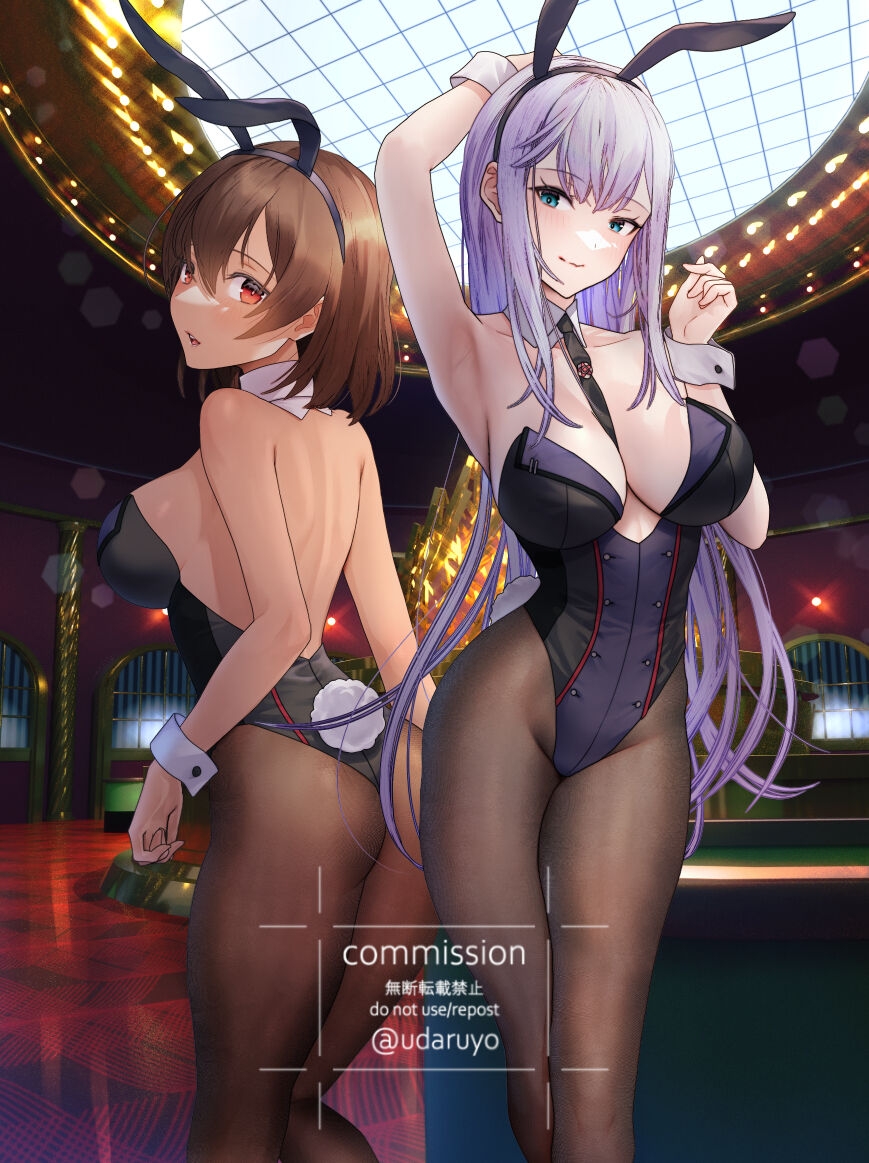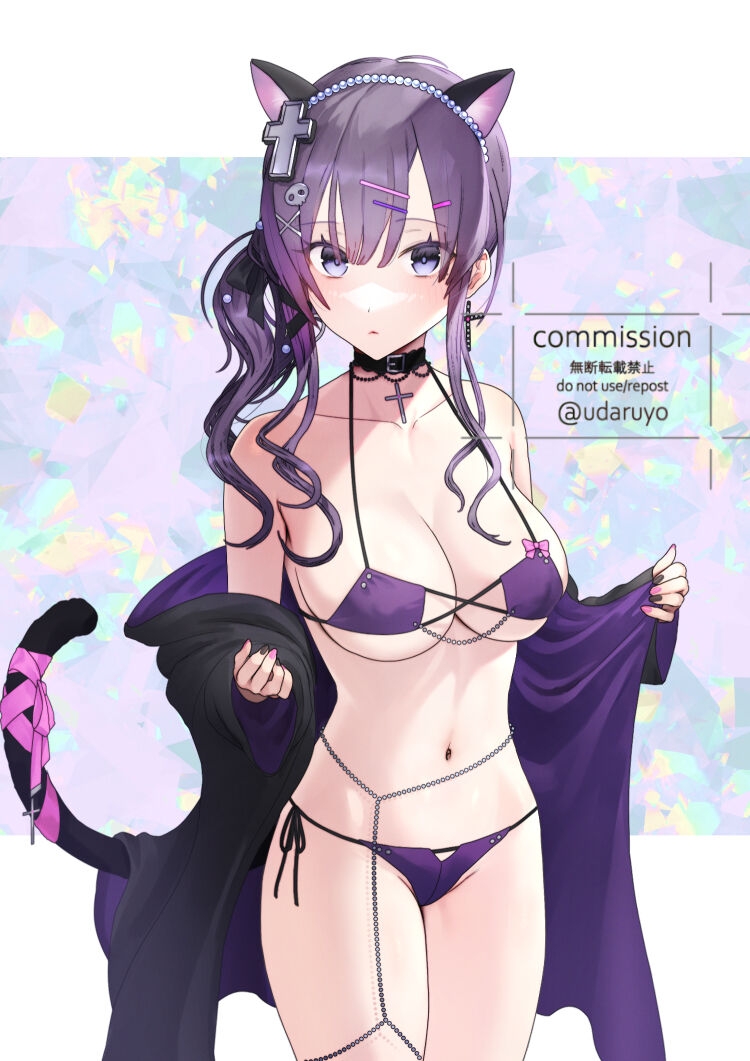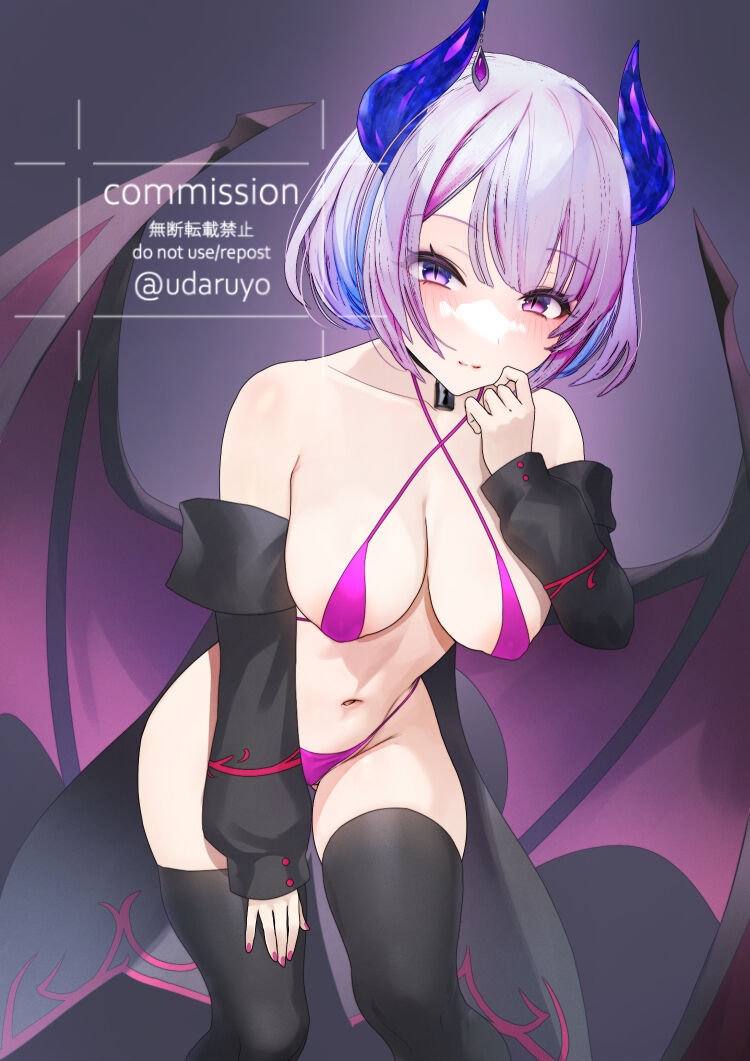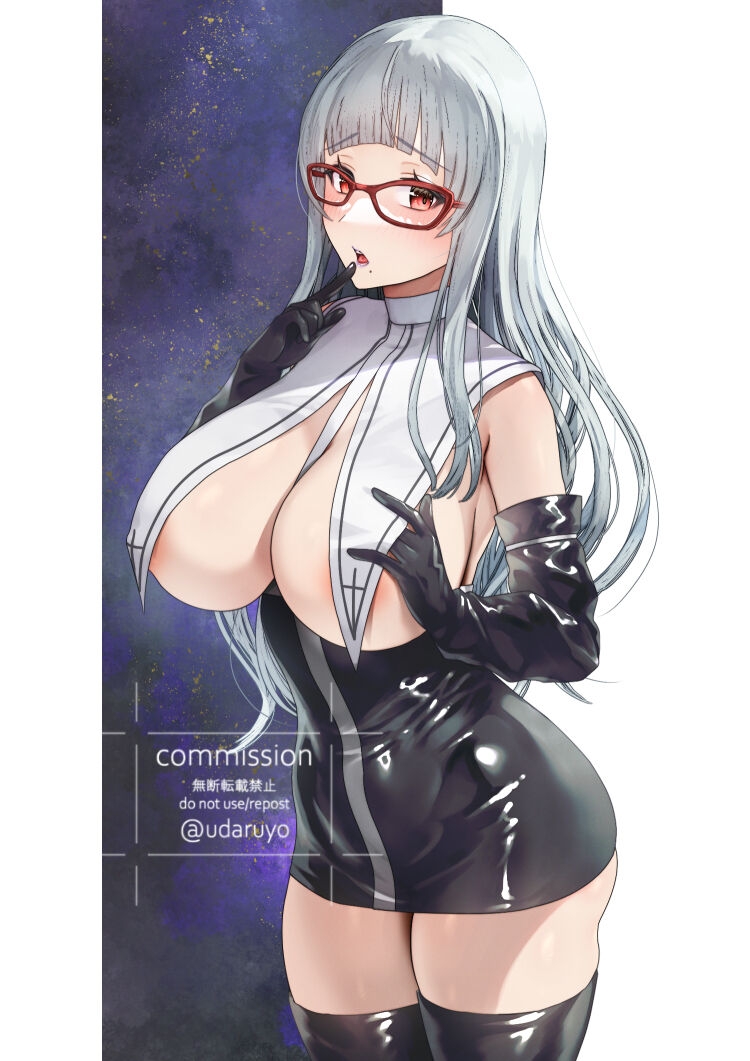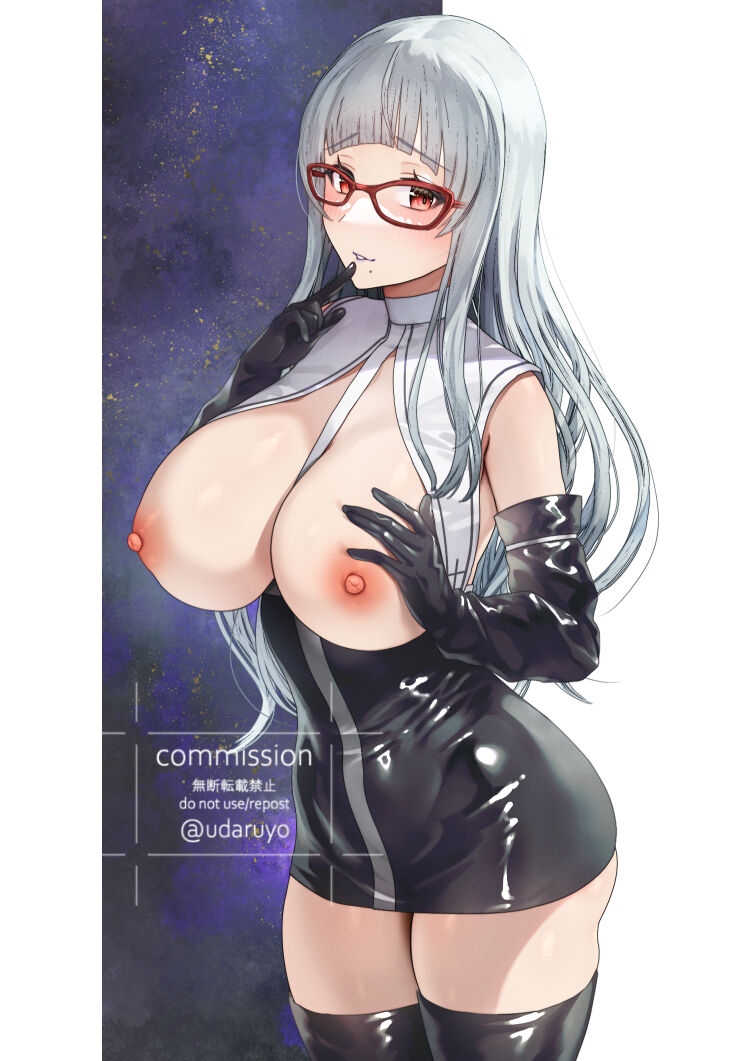 [アーティスト] うだるよ
Recommended top hentai for you:
You are reading: [Artist] Udaruyo